As co-founder and CEO of Finery, a digital wardrobe platform that helps chicsters stay organized and well-styled, Whitney Casey is among the busiest entrepreneurs in New York City. On the weekends, she enjoys a well-deserved respite at her stylish Southampton abode.
How long have you been coming out east?
Ten years, and we bought this home five years ago. I'm definitely a New Yorker to the core—I never like to be too far away from a deli or a coffee shop—so I really wanted a place that was near Main Street in the Village of Southampton. In the morning, I can easily walk and get coffee and a bagel, then head straight to the beach.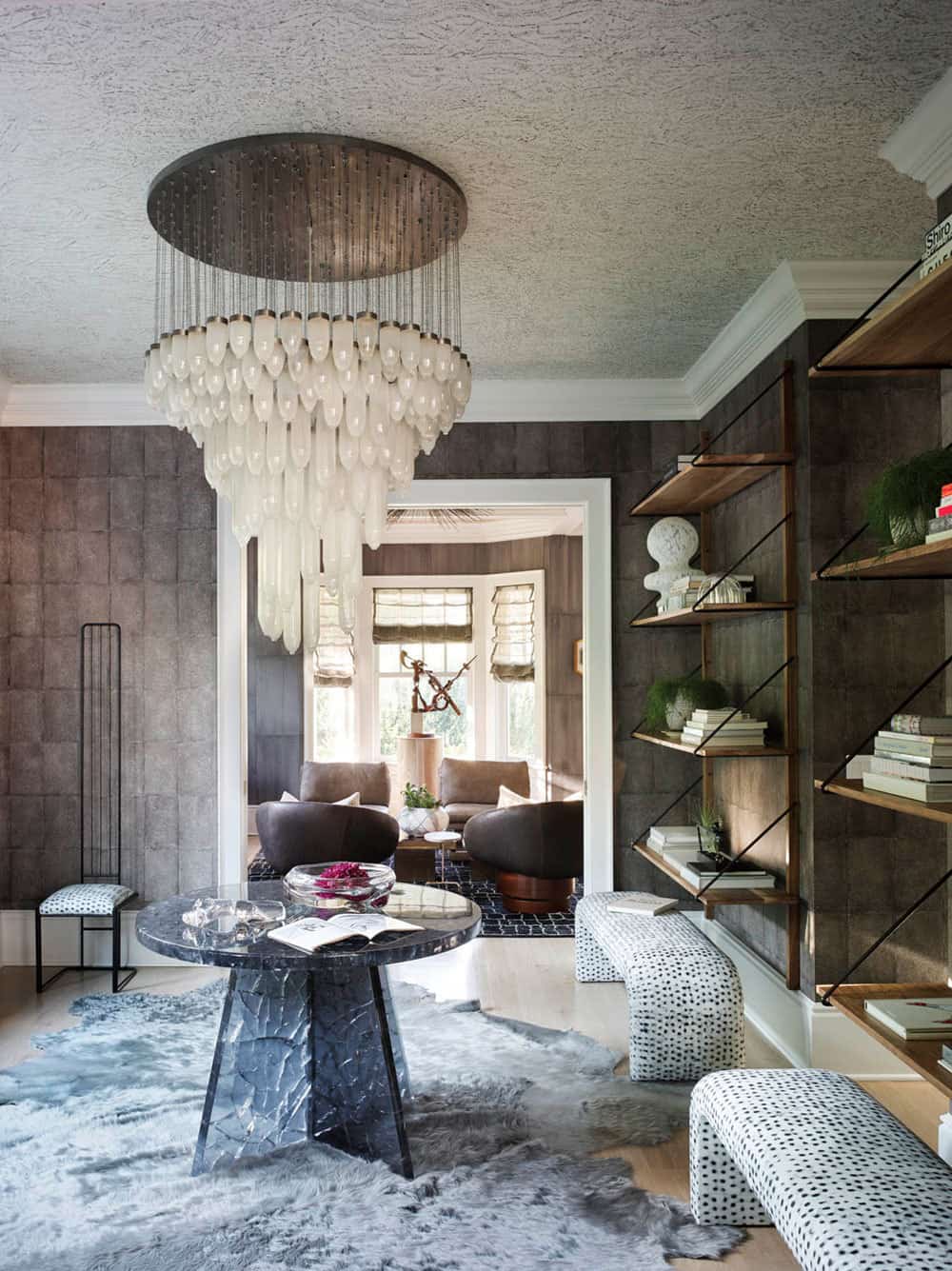 What was the concept for the home?
Jessica Ayromloo designed the house for maximum personality, and Louis Follo helped us build it for maximum entertaining. Each room has a name and a theme. Our home is a classic Hamptons gambrel-barn style—except on steroids, as it goes over the tree line. Sorry, neighbors.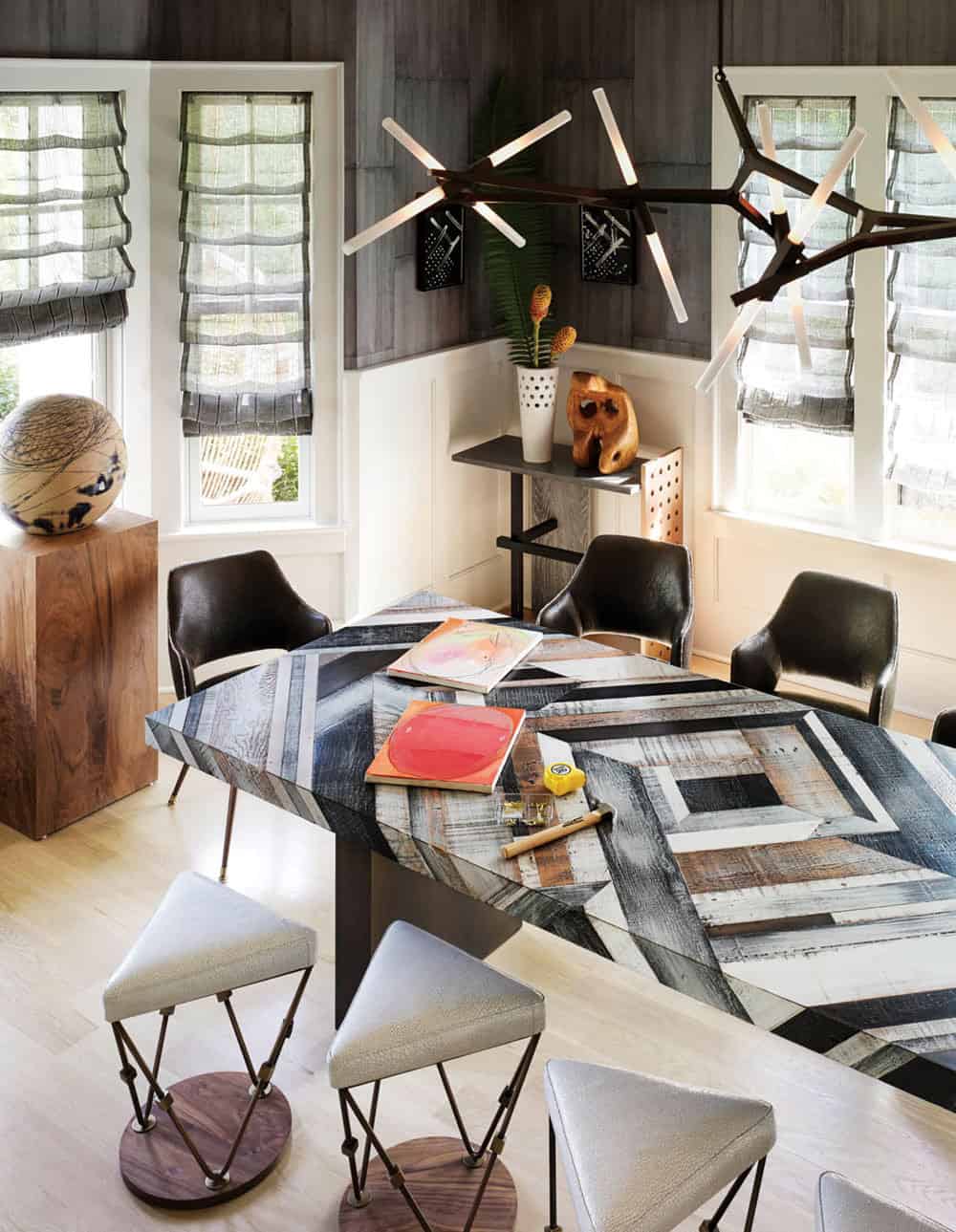 How do you spend your downtime?
One of the reasons I love being walking distance from Main Street is that guests can take full advantage of the town and entertain themselves. They always end up coming home with bags full of workout clothes from Bandier, and then I'll make them SoulCycle at the Barn with me!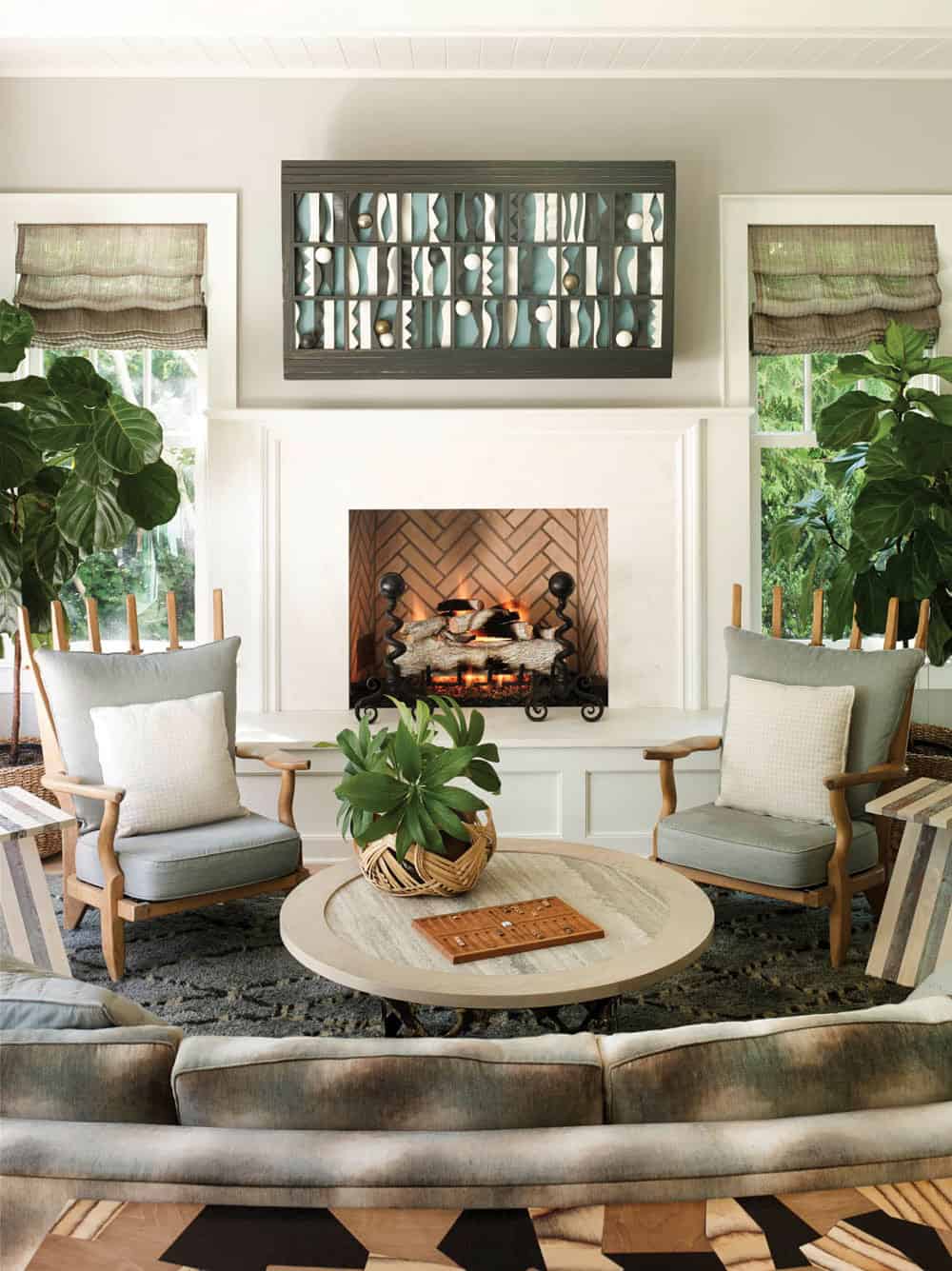 On a work note, you started your career in media. What drew you to that field?
I began as an anchor/correspondent for CNN, ABC News, and CBS in New York. Honestly, journalism is really just getting paid to be intellectually curious and solve problems based on your curiosity. As a journalist, you bear witness to extreme events and then explain them to people who have never seen them. You therefore have to have the capacity to take big ideas and distill them down to manageable thoughts that become actionable for the masses. I then worked directly with President Bill Clinton as a media specialist for the Clinton Global Initiative. I finally ended up pivoting into the tech world after working for Match.com for five years as the company's spokesperson.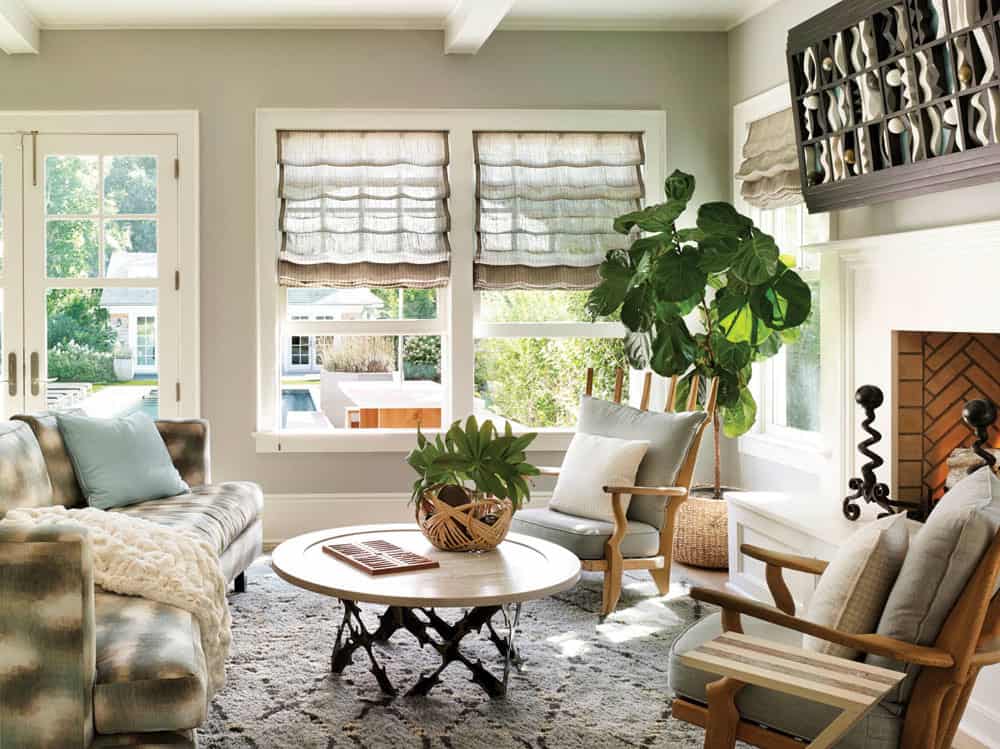 What was it like to work with Bill Clinton?
He is a real visionary. He truly loves what he does and has an obsession—not a passion—for helping make this world a better place to live. I admire that he never takes himself too seriously!
What were some of your wildest experiences at Match.com?
One story really sticks out to me: This couple met on Match—but had lived for years, single, on the same street a few blocks away from each other! I love this story because it shows you the power of technology and how it really does bring us together, even when we think we already are. I got to work for an awesome female CEO, Mandy Ginsberg, who now runs all of the Match group. She is a remarkable leader and a wonderful role model for me.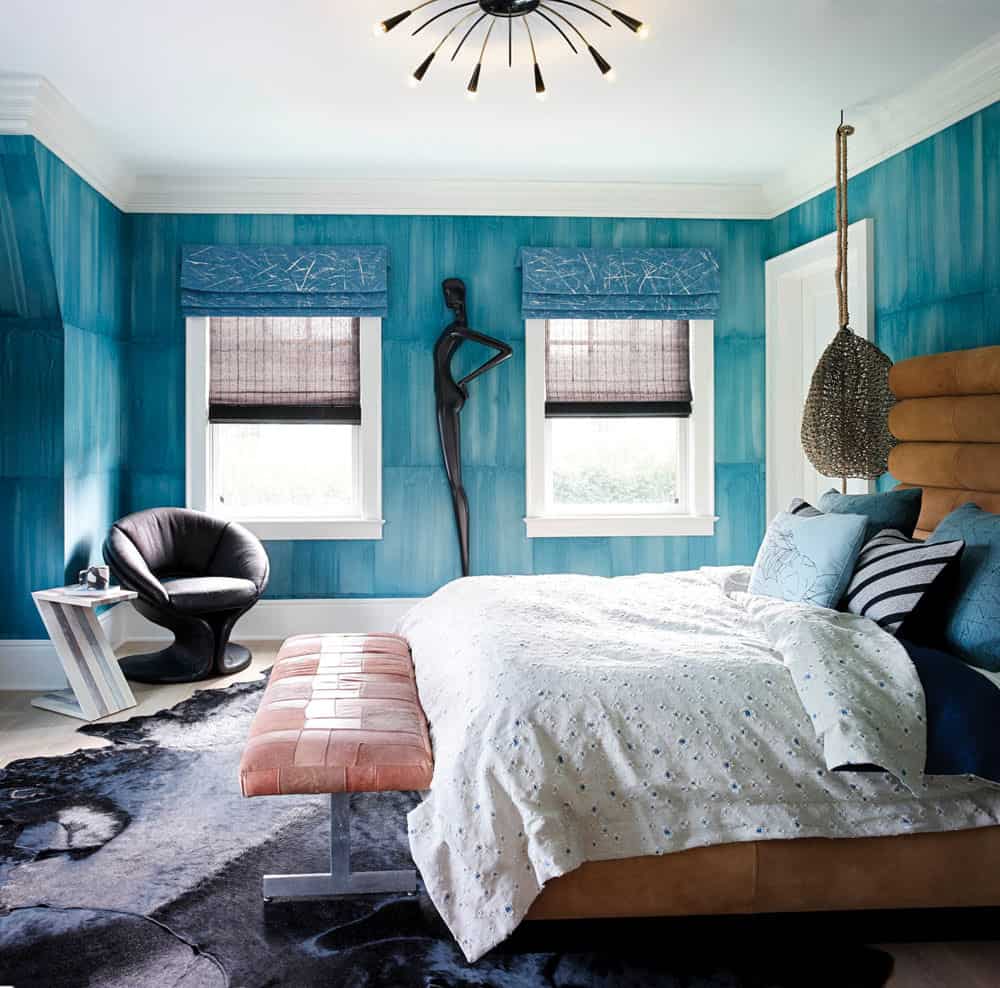 Where do you keep your Emmys?
Where every Emmy winner would: a storage closet behind a mannequin head that I used to show women on my talk show how to apply dry shampoo when it first came out.
Tell us about Finery, your latest launch. What was the initial concept?
Brooklyn [Decker] and I have been friends for years and came up with the idea when we read that women spend two years of their lives deciding what to wear and eight years shopping! We have Spotify to manage our music, TripIt to manage our travel, and Mint to manage our finances. Why wasn't there an app to manage our wardrobes? That's how Finery was created.
How has it evolved over the course of the project?
We recently launched Finery's second version in June, and the new features available to our users are all a direct result of their early feedback! Now when you log in to the app, you can tap any one of your items and see styled inspo based on that piece. It's so helpful when you wake up and have that "I have nothing to wear" feeling. Ideally, you'd wake up, open Finery—click on your favorite black blazer, for example, see styled looks, grab those items, and head on your way. We want to save you time and energy!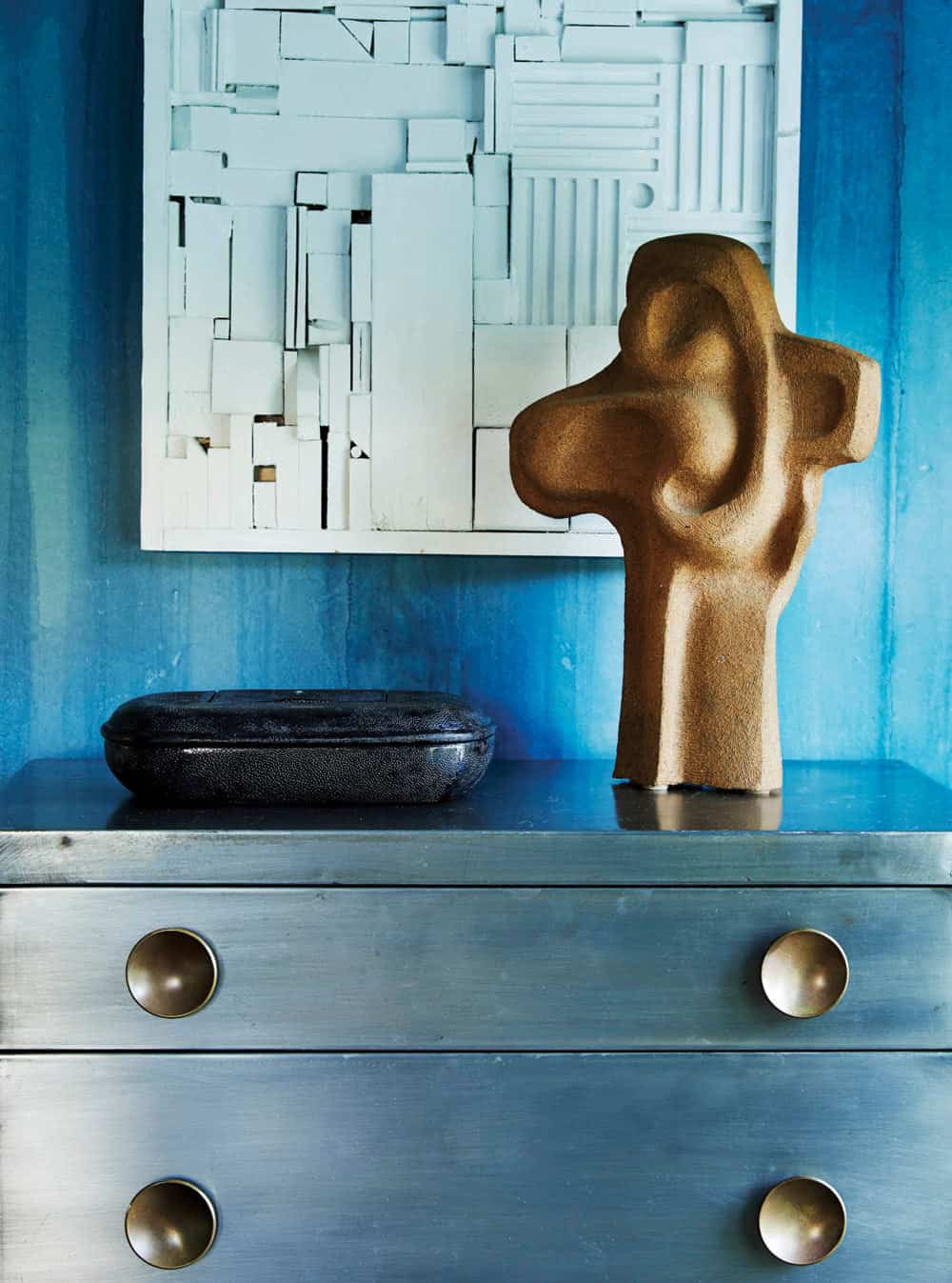 We heard that you have quite a bold marketing strategy.
I had my Smart car wrapped with Finery logos, and I drive it around all over the Hamptons. As a female in a very male-dominated tech industry, I have an insane stamina for long hours of work. Even driving in Hamptons traffic needed to be maximized for marketing our company.
Who were some of the early adopters using the service?
Our early adopters include Chrissy Teigen, Lauren Santo Domingo, Christine Centenera, Bobbie Thomas, Rachel Zoe, Molly Sims, Kelly Wearstler, Leandra Medine, Danielle Bernstein, and Emily Schuman.
And how does the service work?
Our users sign up with the email she shops with, and we put her shopping receipts to work to build out her online wardrobe automatically. She can then link individual shopping accounts to sync purchase history from specific stores and use our Pinterest-like browser extension to add in-store purchases that will complete her wardrobe. Our platform can then use computer vision to give her styling inspiration for the items she already owns and help her shop more strategically for items that complete her wardrobe.
Where do you hope to see it in the future?
Finery's long-term goals include refining our technology to dress our customers via artificial intelligence and create a global shared economy for your wardrobe. We want the entire life cycle of every clothing article and accessory you own to play out on our platform.
Subscribe to our newsletter and follow us on Facebook  and Instagram to stay up to date on all the latest fashion news and juicy industry gossip.