Change is afoot! Montauk is most certainly no longer the red-headed stepchild of the South Fork. In fact, the East End's most far-reaching hamlet is fast becoming the most talked-about and trendiest Hamptons destination for prospective homeowners, tourists, restaurateurs, and business owners alike. Power brokers Kyle Rosko and Marcy Braun of the Eklund Gomes team at Douglas Elliman have been charting this ascent in popularity first-hand for years, priming them to bring unique and area-first opportunities to their clients. Here's what they're particularly buzzing about right now.
Where have you seen most interest this season?
The interest this season is less to do with location and more about price points. Overall, we are seeing strongest interest in the ultra luxury market, as well as between the $2 million to $4.5 million range.
How does the current-day Montauk buyer differ from pre-pandemic? And what kind of crowd is Montauk attracting?
In Montauk, the luxury market has blossomed. Families and a hip, fun crowd who are looking for exceptional restaurant and hospitality experiences are gravitating towards Montauk. It's basically the best place on the east end to have an all around good time.
What are some newer hot spots drawing people to The End?
Some of our favorites are Talya, a new Mediterranean restaurant; Crow's Nest, from which you can see the best sunsets. Maverick's, a modern steakhouse, is also new this season. And, as always, The Surf Lodge.
What do you think Montauk offers that other areas of the Hamptons don't?
There's a comprehensive culinary experience to be had in Montauk, and of course, there's the beauty of seeing the water at the end of almost every street.
Tell us about some of your Montauk listings that you're particularly excited about!
We currently have an amazing range of inventory; from a $3 million commercial space to a $55 million oceanfront estate. In particular, we have two new listings that will be released to the market soon. These are incredibly exciting, brand new construction estates with the highest appointments and offerings that have ever been built in Montauk. They're located on Maple Street and are both under $20 million.
Are any of these listings breaking records in certain ways?
The aforementioned private market oceanfront could possibly be the most expensive trade to ever happen in Montauk! The two soon-to-be-listed Maple Street homes, which are new-builds, will be the most expensive ocean view but non-oceanfront sales, topping last year's record-breaking sale of 14 Maple Street.
What do you anticipate the market in Montauk to look like in the next 3-5 years?
We see the underpinnings of development for a new wave of luxury homes and an incredible turnover of hotels and resorts, creating an entirely new level of luxury experience in Montauk.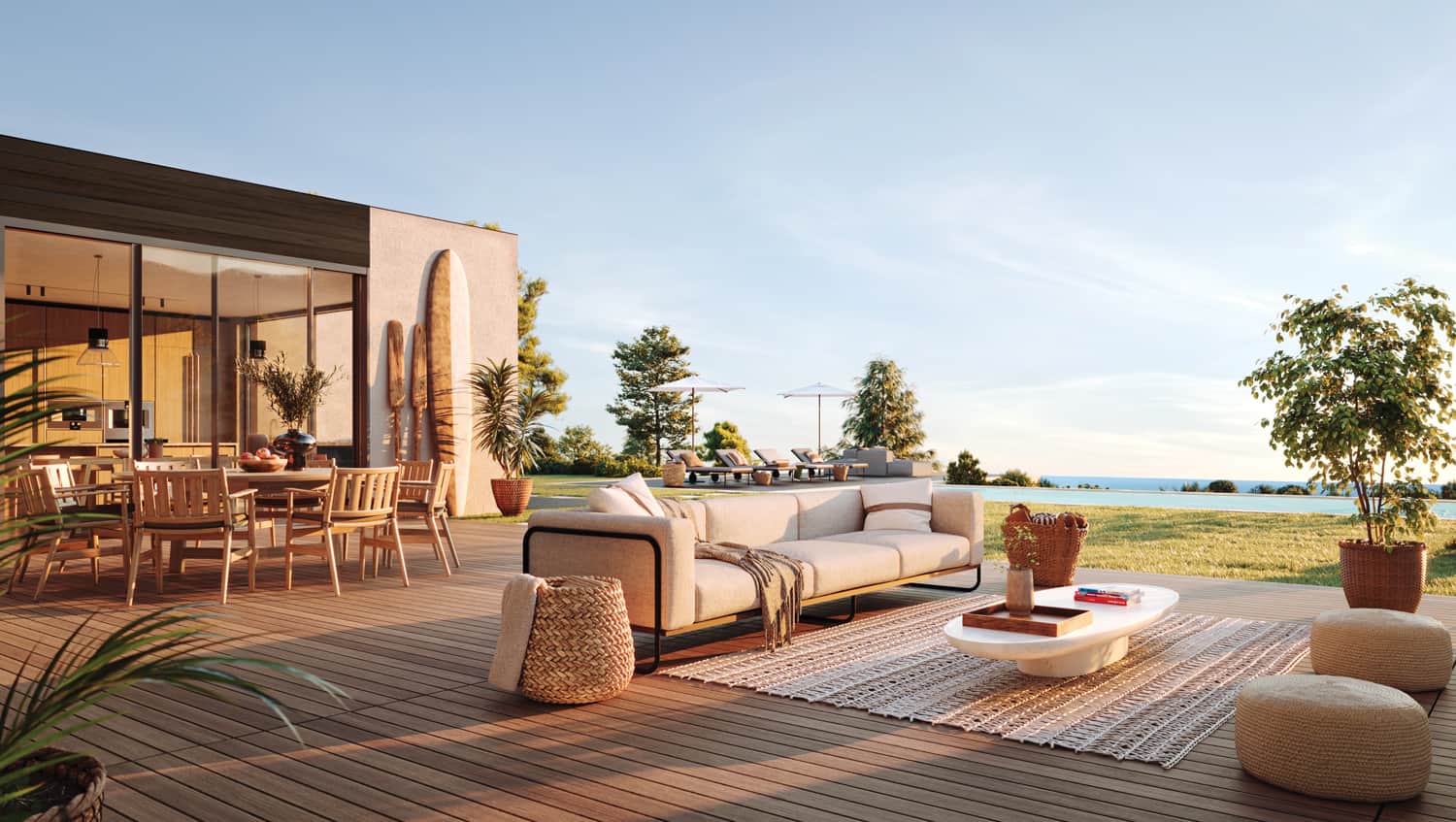 How is Montauk an ideal place for families or young couples?
There's an incredible array of daily activities for all, and, of course, the beach. Spa experiences, dining al fresco, biking, surfing—it's all here.
What else is coming up for you this season?
We currently have $295 million in total properties both on and off market—$155 million in Montauk alone.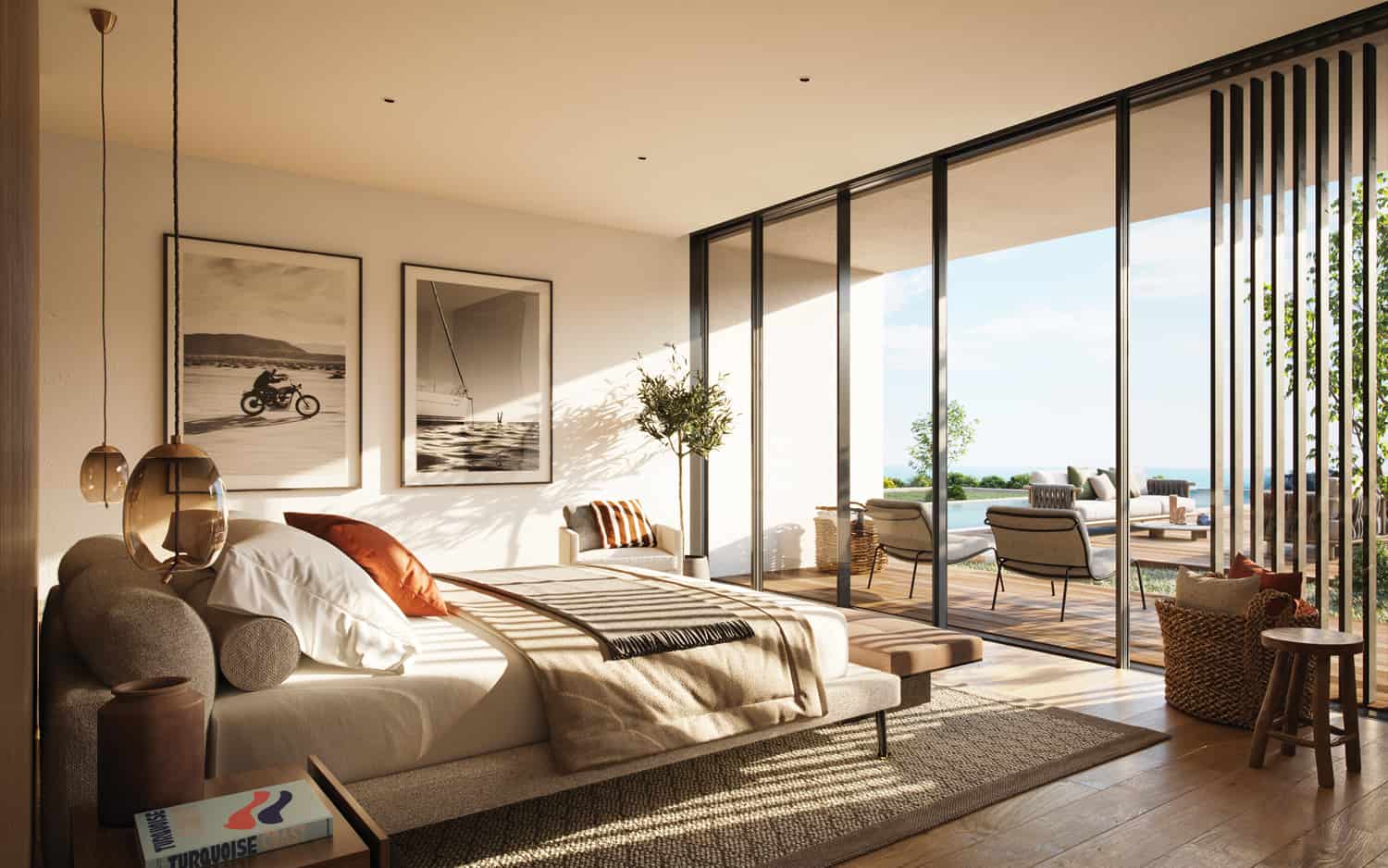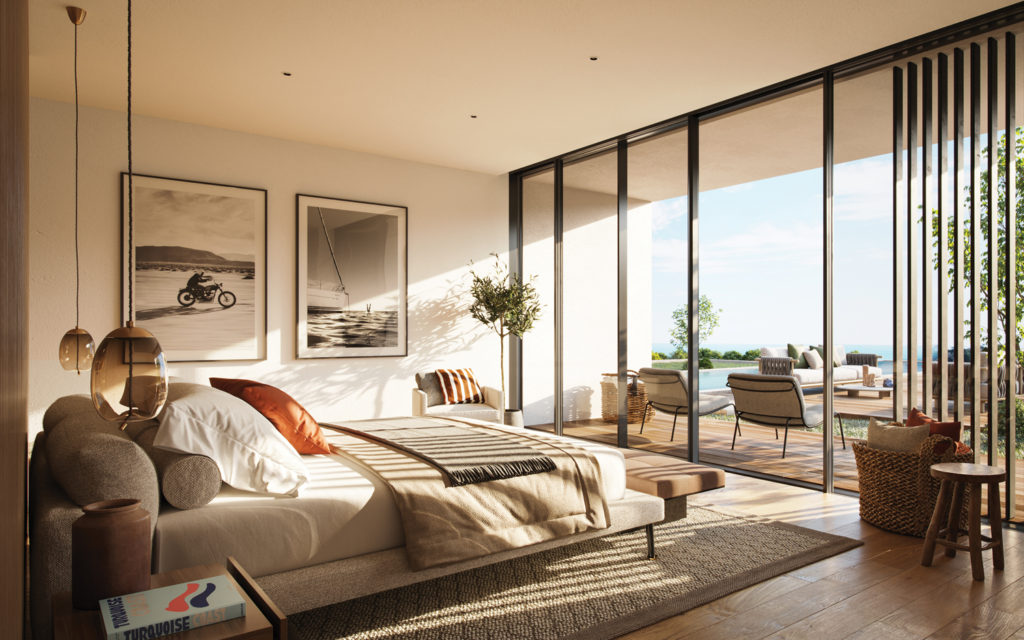 What, in your eyes, is Montauk's best kept secret?
You'll have to find out for yourself or it won't be a secret [Laughs].
Read the August issue here:
Subscribe to our newsletter and follow us on Facebook and Instagram to stay up to date on all the latest fashion news and juicy industry gossip.