Celebrity fragrances ain't what they used to be. According to a new report from Bloomberg, mid-price fragrances, including those attached to actresses and musicians, are falling out of favor among millennial consumers. Luxury fragrances, meanwhile, are booming, as shoppers around the world are increasingly looking for unique and aspirational options.
In response, Coty has begun eliminating some of its lower-priced offerings, focusing instead on luxury products like Gucci Bloom and Tiffany & Co. Estee Lauder, meanwhile, has added artisan perfume house Kilian to its stable of cult perfumers, which includes Editions de Parfums Frederic Malle and Le Labo.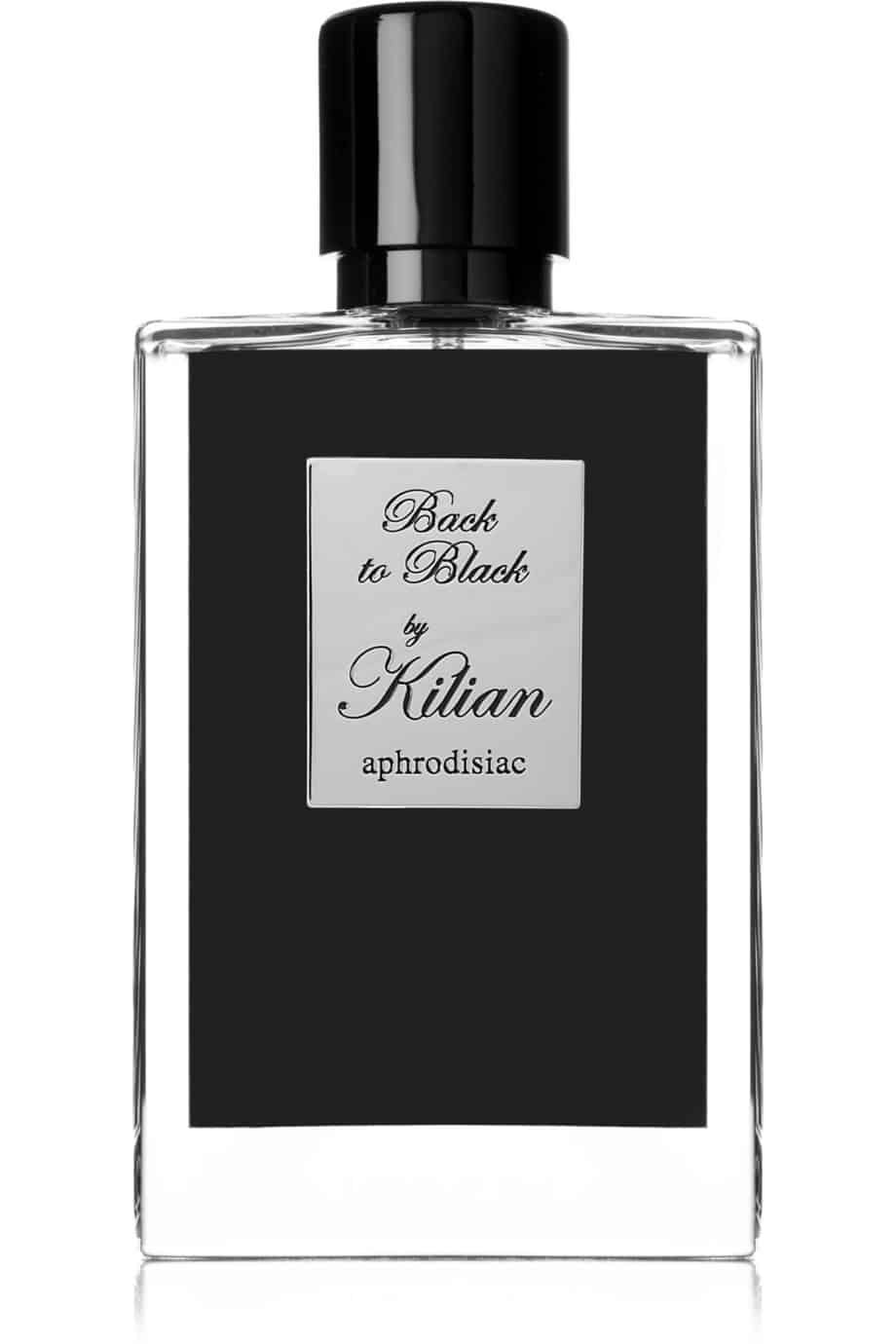 Customization is also proving a key selling point in the fragrance market these days. Le Labo, for example, allows customers to blend their own scents in-store, while Jo Malone — also owned by Estee Lauder — offers scent-combining consultations, and Sillages Paris allows customers to design their own fragrances online.
Bloomberg analyst Deborah Aitken also notes a trend towards natural and organic fragrances (and beauty products in general), which, like customization, is inherently more expensive than the mid-price market has typically allowed. Not that the market can't and won't adjust to accommodate such trends. It's really just a matter of when.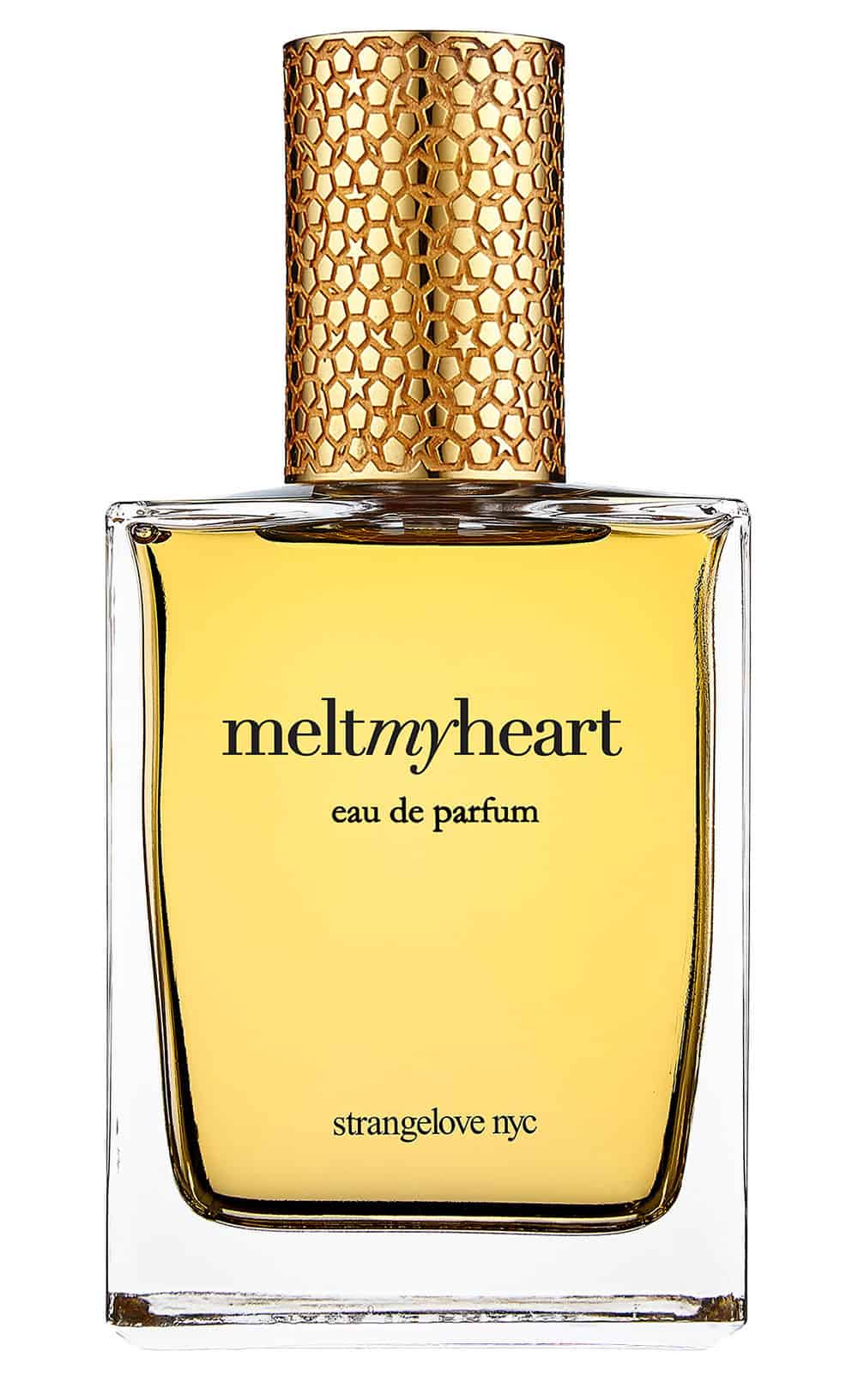 Meltmyheart eau de Parfum, STRANGELOVE NYC, $475
Subscribe to our newsletter and follow us on Facebook and Instagram to stay up to date on all the latest fashion news and juicy industry gossip.