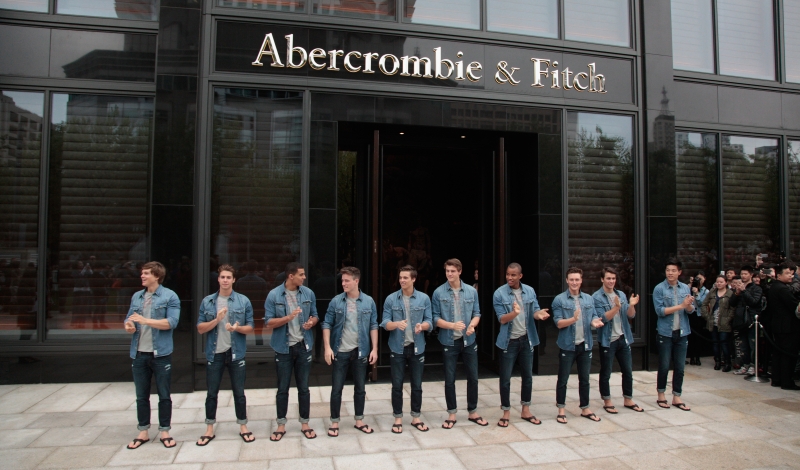 Getty Images
What's The Abercrombie & Fitch and Karl Lagerfeld Connection?
|
In Abercrombie & Fitch's efforts to revamp the brand, new hires have been in full-swing since June. The most buzz-worthy? Aaron Levine, Club Monaco's former vice president of men's design, who took on the role as A&F's head designer, men's, a few months back. Still, there was one very important position that had yet to be filled: head women's designer. However, as of today, the search is now [finally] over, as the brand has confirmed that Kristin Szasz will take on the position starting in September.
Szasz joins the company from her latest role as design director for denim at Karl Lagerfeld, where she worked closely with the designer and creative director, and Tommy Hilfiger from PVH in Europe. Throughout her career, she has also held a number of impressive creative director and critical design roles for companies including Iceberg, Nike, Ralph lauren, Lee, Dockers and Emilio Pucci, her first job, where she served as Emilio Pucci's last assistant before he died in 1992.