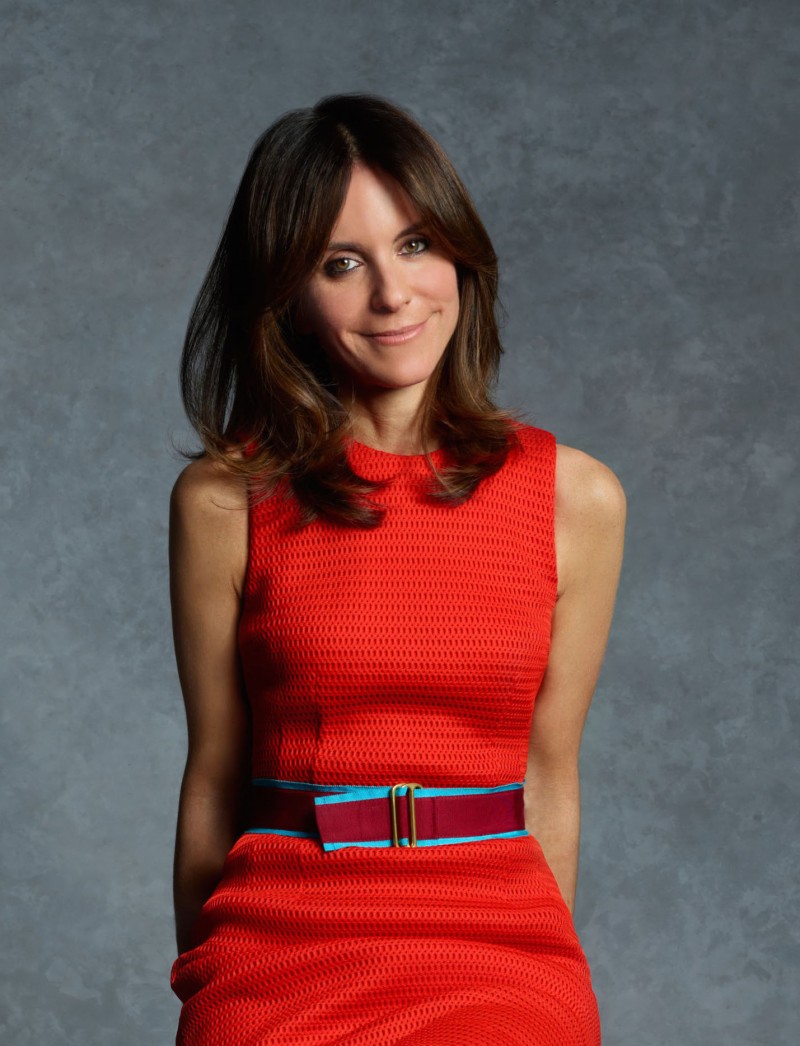 On the heels of its "official" merger (really, though—it commenced at 12 a.m. today), YOOX Net-a-Porter Group promotes Alison Loehnis to president of The Net-a-Porter Group. In the new role, she will oversee Net-a-Porter.com, MrPorter.com, TheOutnet.com, and PORTER magazine, and will report directly to  CEO Federico Marchetti.
Previously, Loehnis was president of Net-a-Porter.com. Yes, her new title doesn't differ much from her previous one, and speculation is that this promo might be an attempt at filling a gap since Natalie Massenet departed the company in September.
Not to say it isn't well earned—Loehnis joined Net-A-Porter in 2007 as vice president of sales and marketing, and was promoted to president of Net-a-Porter.com in 2011. Under her leadership, the site saw profound growth, including the launch of a beauty business (that now consists of more than 150 brands), and Net-a-Sporter, the site's sportswear category; the creation of an Asia-Pacific website; and the establishment of a distribution center in Hong Kong. She's also helped the site to become Mandarin, French, and German-friendly. Also during Loehnis' tenure, Net-a-Porter entered significant partnerships, namely with Chanel, for its first e-commerce venture, and Dolce & Gabbana, for its first dedicated capsule collection for a retailer.
"The opportunities within the business for growth, development and innovation—values that have always been at the heart of our work—are now without boundaries as part of YOOX Net-a-Porter Group," said Loehnis.
"With the integration process well underway, we want the best people in key roles and we will promote the most talented from across the group," added Marchetti. Who will be next?