Angelina Jolie is Vogue's new digital cover star
The October digital cover of Vogue has landed, with Angelina Jolie starring in an Annie Leibovitz-lensed editorial to showcase what she has up her sleeve for Atelier Jolie. Alongside the shoot, styled by Tabitha Simmons, Jolie tells Chioma Nnadi about what to expect from the forthcoming project, which will be housed in a retail space at the iconic 57 Great Jones Street; a Noho address most associated with former artists-in-residence Andy Warhol and Jean-Michel Basquiat. Jolie doesn't just give the publication a physical tour, but a no-holds-barred, access-all-areas insight into the impetus for the venture. Opening in November, Atelier Jolie will be a multi-purpose destination spread out over two floors, comprising of tailors, artisans, a café, and more. Custom pieces will be available made to measure, while repair services will begin at as little as $10. In the feature, Jolie also reveals what's to come with her collaboration with Chloé; the world's first luxury brand to achieve B-Corp status. The capsule, which is inspired by Jolie and Gabriela Hearst's mothers, will include a floor-length velvet cape, a crochet smock handmade by the craftspeople at the Paris-based organization La Fabrique Nomade which works with refugees, and nude slip dresses that match a broad range of skin tones—with 84% of the collection featuring sustainable and ethical materials.
Sarah Jessica Parker will host the 2023 CFDA Fashion Awards 
For the year's biggest fashion industry celebration—a fittingly stylish presenter. Sarah Jessica Parker has been announced as the host of the upcoming CFDA Fashion Awards. The star-studded event, which is presented by Amazon Fashion, is set to take place at the American Museum of Natural History on November 6. It's the first time the award-winning actor, producer, publisher, businesswoman, designer, and poster woman for all things fashion in NYC will be on hosting duty for the annual event. Chairman Thom Browne said of her, "Sarah Jessica represents the best of what American fashion is… Smart… fiercely individual… not afraid to have fun… It is an honor to have her host the 2023 CFDA Awards…" Parker, in turn, added: "It is my great privilege and honor to oblige any request from the great Thom Browne, whom I have admired for decade. I hope to be a good shepherd on November 6 and look forward to honoring the deserving nominees."
Read more about the evening's nominees and honorees, below: 
And The Nominees & Honorees For The 2023 CFDA Fashion Awards Are……
Dior celebrates the opening of Dior J'Adore! exhibit
Friends of Dior descended on Les Beaux-Arts de Paris yesterday evening on the first day of Paris Fashion Week to celebrate a new exhibit by the maison. Open now through October 8, Dior J'Adore! tells the story of the famous fragrance, from Christian Dior's love of flowers to the gilded fashion it would influence. Naturally, its longtime face Charlize Theron was in town to fête the opening, as were Anya Taylor-Joy, Blackpink's Jisoo, Jenna Ortega, Elle Macpherson, Caroline Issa, Rachel Zegler, Robert Pattinson, and more. The evening also unveiled L'Or De J'Adore, a new olfactory composition by the celebrated French perfumer Francis Kurkdjian.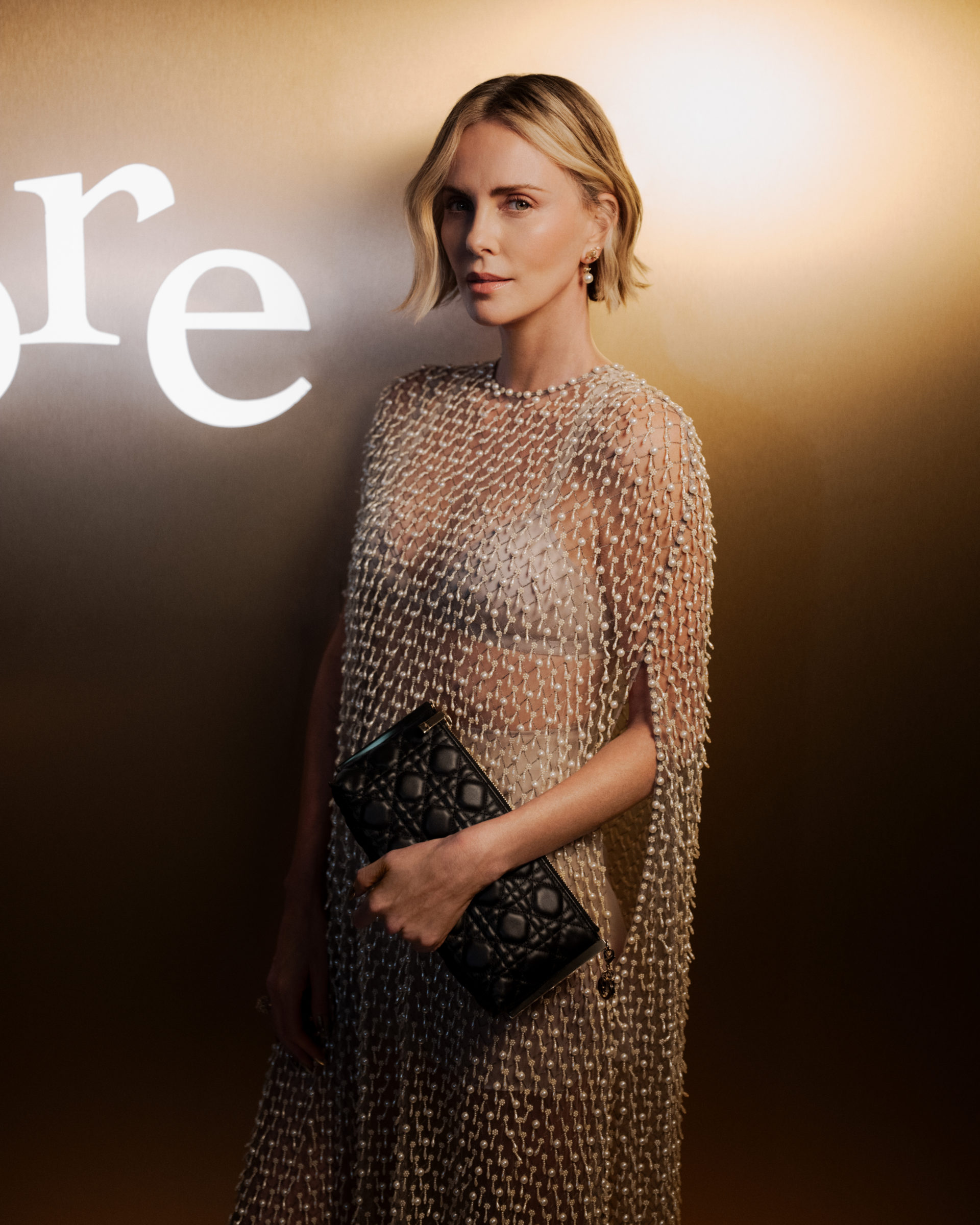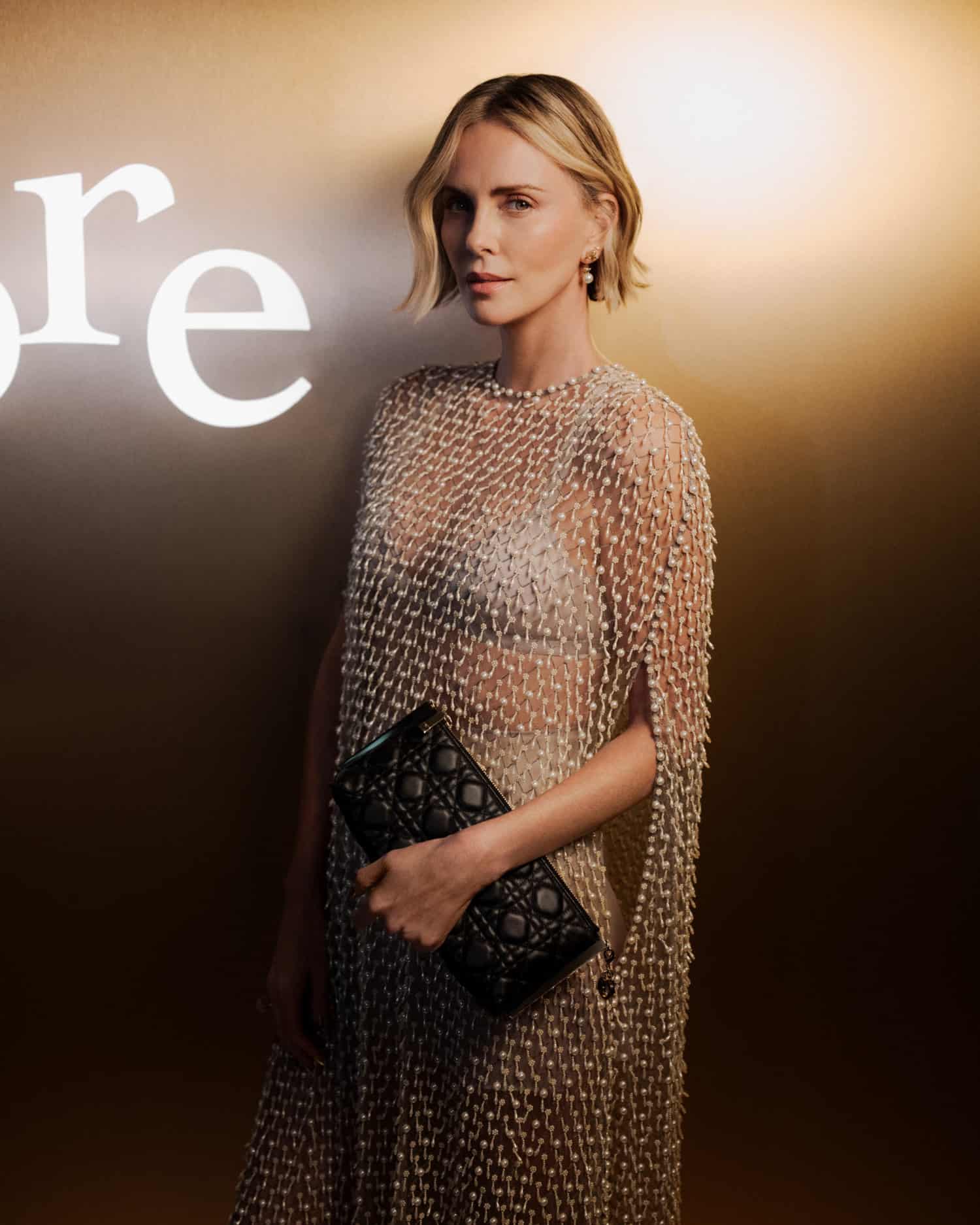 The British Fashion Council will honor Mr. Valentino Garavani
The British Fashion Council (BFC) is set to honor legendary designer Valentino Garavani, founder and former creative director of the Maison Valentino, in London later this year. The BFC's The Fashion Awards will take over the Royal Albert Hall on December 4, paying tribute to and recognizing the industry's most influential stars. With over half a century's worth of designs which helped to shape the global luxury industry underneath his belt, the BFC are honoring haute couture master Garavani with the Outstanding Achievement Award at this year's ceremony. Caroline Rush, CEO, described him as a "true visionary" who has revolutionized the fashion world. "Mr. Valentino's contributions and achievements are unparalleled, and he has not only set new standards of excellence but also inspired generations of designers," she added.
Read more about The Fashion Award's nominees and honorees, below: 
The British Fashion Council Names Nominees For The Fashion Awards 2023
Subscribe to our newsletter and follow us on Facebook and Instagram to stay up to date on all the latest fashion news and juicy industry gossip.