In a world inundated with virtual beauty filters and not-so-subtle IRL fillers, one woman is changing the approach to beauty standards, proving that you don't need to look like someone else to feel like a million bucks. 
With over 7 years of experience, Liana Sahakyan RN, MSN knows your face better than you do.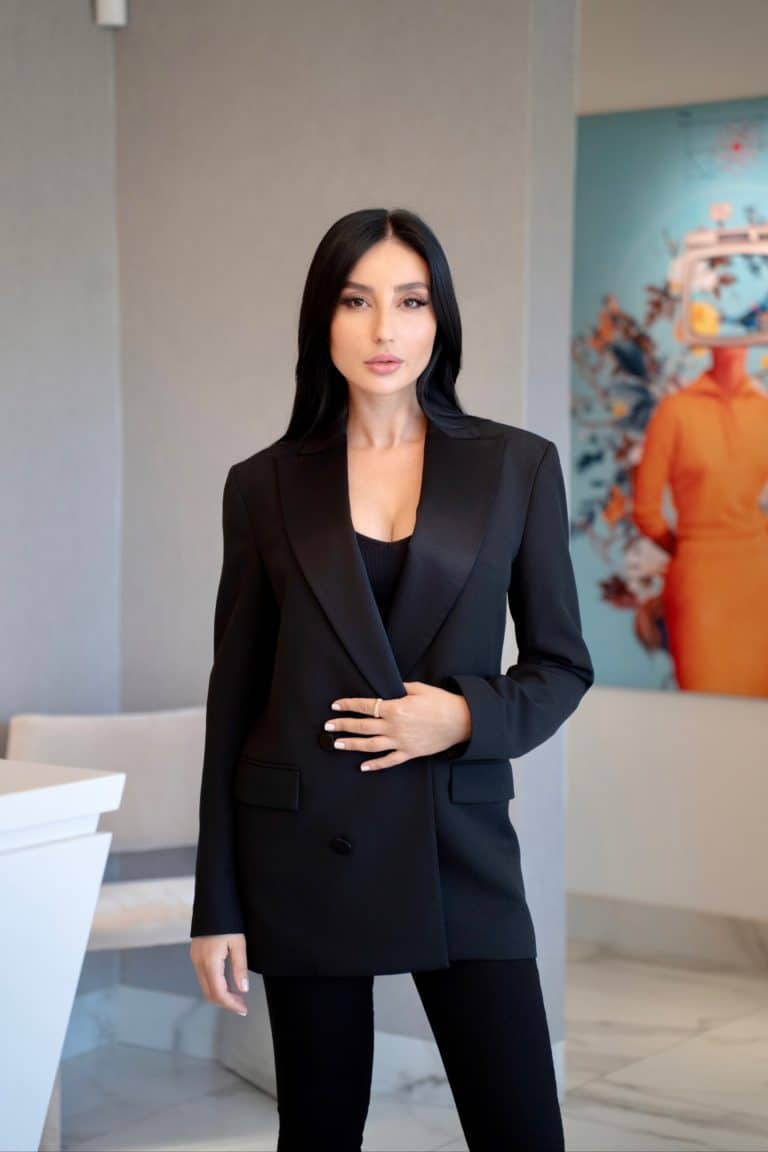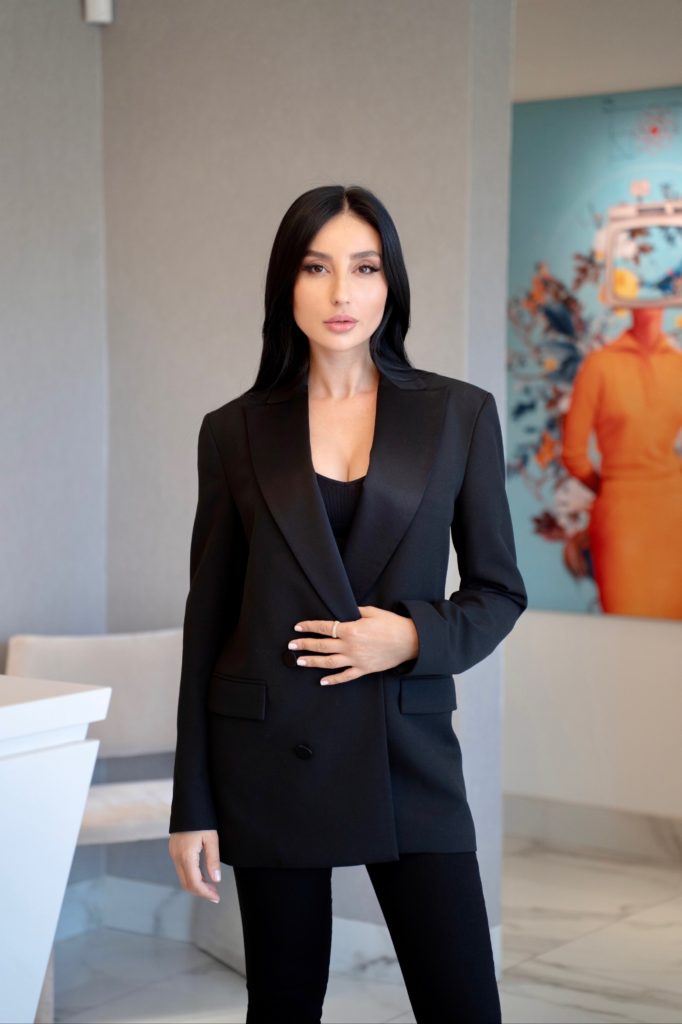 Instead of copying and pasting (or, injecting, rather) versions of Bella Hadid or Kim Kardashian, Liana and her staff at the luxury beauty and wellness med spa at Lauréate Aesthetics pride themselves on instilling confidence in their clientele and enhancing the features that are natural, achievable, and maintainable. 
Recognizing a need for minimally invasive beauty treatments, Lauréate Aesthetics was co-founded by Liana in 2022 and has since become the go-to medspa for Los Angeles locals. What's unique about the location is not only their specialty of services, but also the tranquil, luxurious design of the space. After all, there's nothing worse than walking into a med spa that claims to "do it all" and looks about as lifeless as a doctor's office waiting room.
Specializing in injectables and fillers, Lauréate Aesthetics is revolutionizing the way that local medspas are personalizing their service menus, assuring the most streamlined face and body care with their team of licensed physicians – taking the guesswork out of which practitioner is best for what you want to achieve. 
As a lifelong entrepreneur and beauty expert, there's no slowing down for Liana and Lauréate Aesthetics and their holistic, yet cutting-edge approach to beauty. When you book an appointment with Liana and her team, you are treated to nothing short of a 5-star experience at their beautiful new Sherman Oaks-based office. With an incredible staff committed to customizing aesthetic plans to match the needs and interests of their clients, Liana's team truly is the best in the business.
Presented by: Ascend Agency