Graydon Carter and Linda Wells launch Air Mail Look 
It's been a big week for the OG editors (ICYMI: Jane Pratt is back with a new site). Today, Graydon Carter's Air Mail announced its launching a beauty title—the first expansion since the subscription-based digital publication began in 2019. Titled Air Mail Look, the new venture will be helmed by Linda Wells and will be published on the first Friday every month. Wells, the founding editor of beauty bible Allure, has been a contributing columnist to Air Mail since 2021. Readers can expect a mix of investigative reporting and hot takes on everything in the beauty and wellness realm; from makeup, skin care, fitness, and sex to sleep and mental health. (Wells' current widely-read column will still appear weekly in Air Mail too.) "The audience for beauty used to be very specific. And now it's Silicon Valley billionaires trying to bio-hack their way into a long life and flat abs. Everybody seems to be engaged in this subject in some way or another," Wells said. She added: "When I started Allure, the reporters who wrote about the launch said, 'How are they going to fill an issue every month with this narrow subject?' It's only gotten bigger, and it's only gotten broader. Once we thought beauty was makeup and hair and skin care. Now it's wellness, it's lifestyle, it's behavior, it's culture. And all of those things, when they collide, make for very lively reading and reporting. It's a very vital subject in a really literal way because it's really about living."
View this post on Instagram
Who made the 2023 Create & Cultivate 100 list?
Los Angeles-based community and content company Create & Cultivate has revealed the 100 female innovators and entrepreneurs currently shaping culture and challenging conventional norms. Curated in partnership with all-digital bank and auto financing platform Ally, the 100 honorees were elected across ten categories: Arts & Culture, Beauty, Creators, Environmental Impact, Fashion, Finance & Money, Food & Beverage, Health & Wellness, Music & Entertainment, and Sports. Some need-no-introduction honorees include Michaela Jae Rodriguez, actress, singer, and activist; Quinta Brunson, creator and star of Abbott Elementary; Alix Earle, creator; Tiffany Aliche, CEO of The Budgetnista; Sabeena Ladha, founder & CEO of DEUX; Dylan Mulvaney, actress, comic, and content creator; Nina Dobrev & Julianne Hough, co-owners of Fresh Vine Wine; Nina Kossoff, creator of ThemsHealth; Emma Chamberlain, founder, Chamberlain Coffee; Alexandra Cooper, creator, producer, and host of Call Her Daddy; Hailey Bieber, founder of Rhode; Winnie Harlow, founder of Cay Skin; Meena Harris, CEO and founder, Phenomenal Media and #1 New York Times bestselling author; Scarlett Johansson, founder & chair, The Outset; Allison Ellsworth, founder & chief brand officer of Poppi; Amy Liu, founder and CEO, Tower 28; and many more.In the fashion category, Dorsey's Meg Strachan—whom we profiled this week—was also inducted, as well as emerging NYC-based designer Danielle Guizio and publicist Sandrine Charles. Intrigued? We bet you are. Find the whole list right here.
View this post on Instagram
BUTT 32 is out now, in partnership with Bottega Veneta
The latest issue of Bottega Veneta-backed BUTT Magazine is here. The 32nd issue of the infamous pink-hued publication has landed, promising readers a "wild" edition featuring both global stars and under-the-radar activists and sex workers. The magazine, now publishing three times a year thanks to Bottega's support, aims to shine a spotlight on all facets of queer life, culture, and issues in what it calls a "deliriously sexy, shockingly honest capsule of our times." As per a media release from the luxury brand, Issue 32 includes dispatches and creative pursuits from writer Eileen Myles, photogapher Wolfgang Tillmans, singer Oliver Simm, and more. The mag will celebrate the new issue with an all-night rager in London, at the Institute of Contemporary Art, next Friday March 10.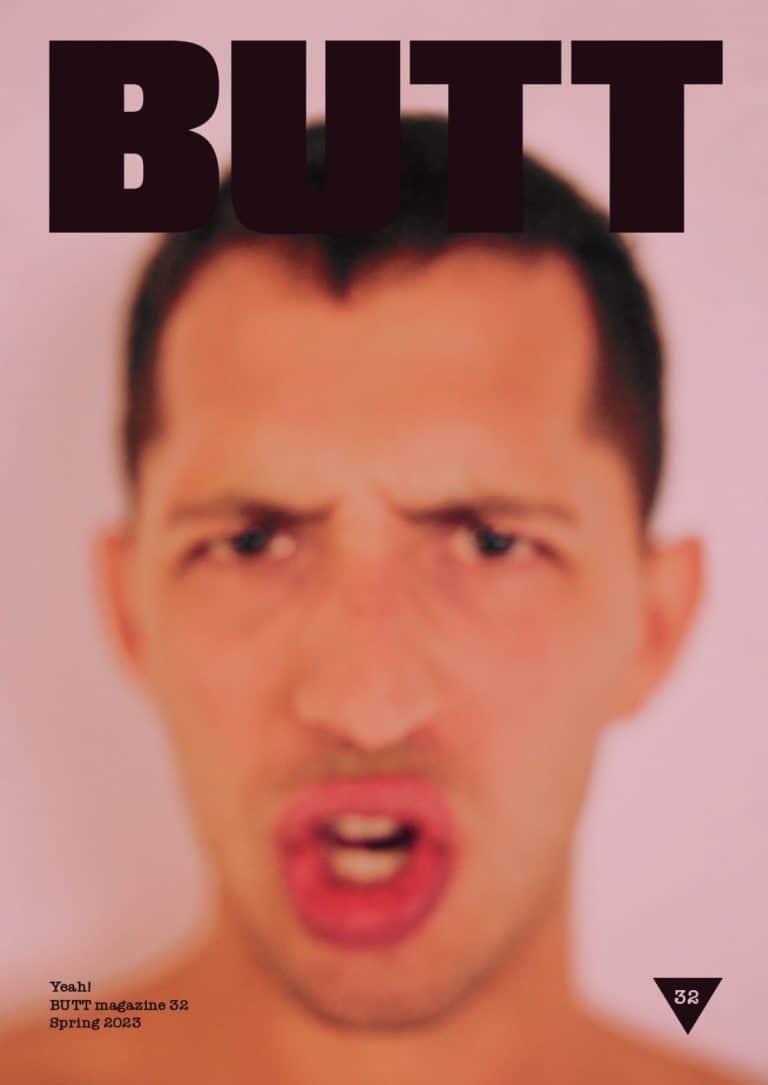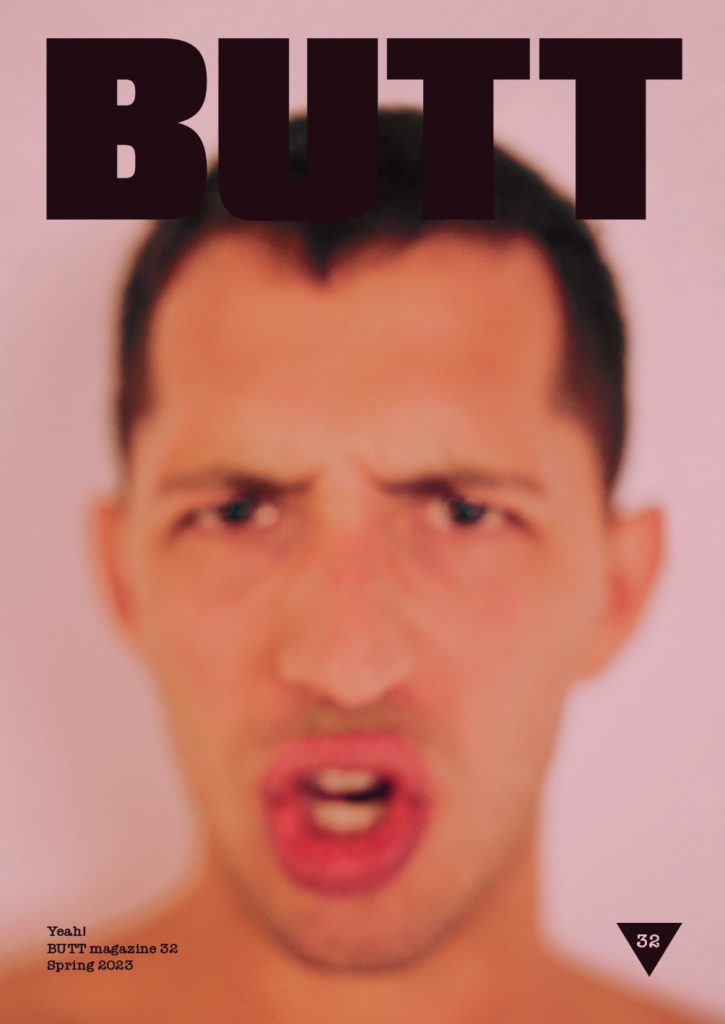 Subscribe to our newsletter and follow us on Facebook and Instagram to stay up to date on all the latest fashion news and juicy industry gossip.