What: This hydrating and luxe eye cream is a do-it-all solution that visibly depuffs the under eye area, diminishes dark circles, and helps reduce the appearance of fine lines and wrinkles.
Who: As one of the industry's most renowned dermatologists and clinical scientists, you're as likely to come across Macrene Alexiades, MD,PhD, FAAD spearheading groundbreaking research or regularly publishing her findings as you are to see her on the front row at fashion week, thanks to her impressive clientele and supermodel following. With each product, you can rest assured that Dr. Macrene's seal of approval is on every clean, green, clinically-proven ingredient inside. Indeed, many of them are also harvested on her own organic farm in Rhinebeck, New York. MACRENE Actives products are formulated by in-house chemists in Dr. Macrene's own lab, and subjected to rigorous post-market testing by third-party labs to ensure they deliver the impressive results they promise.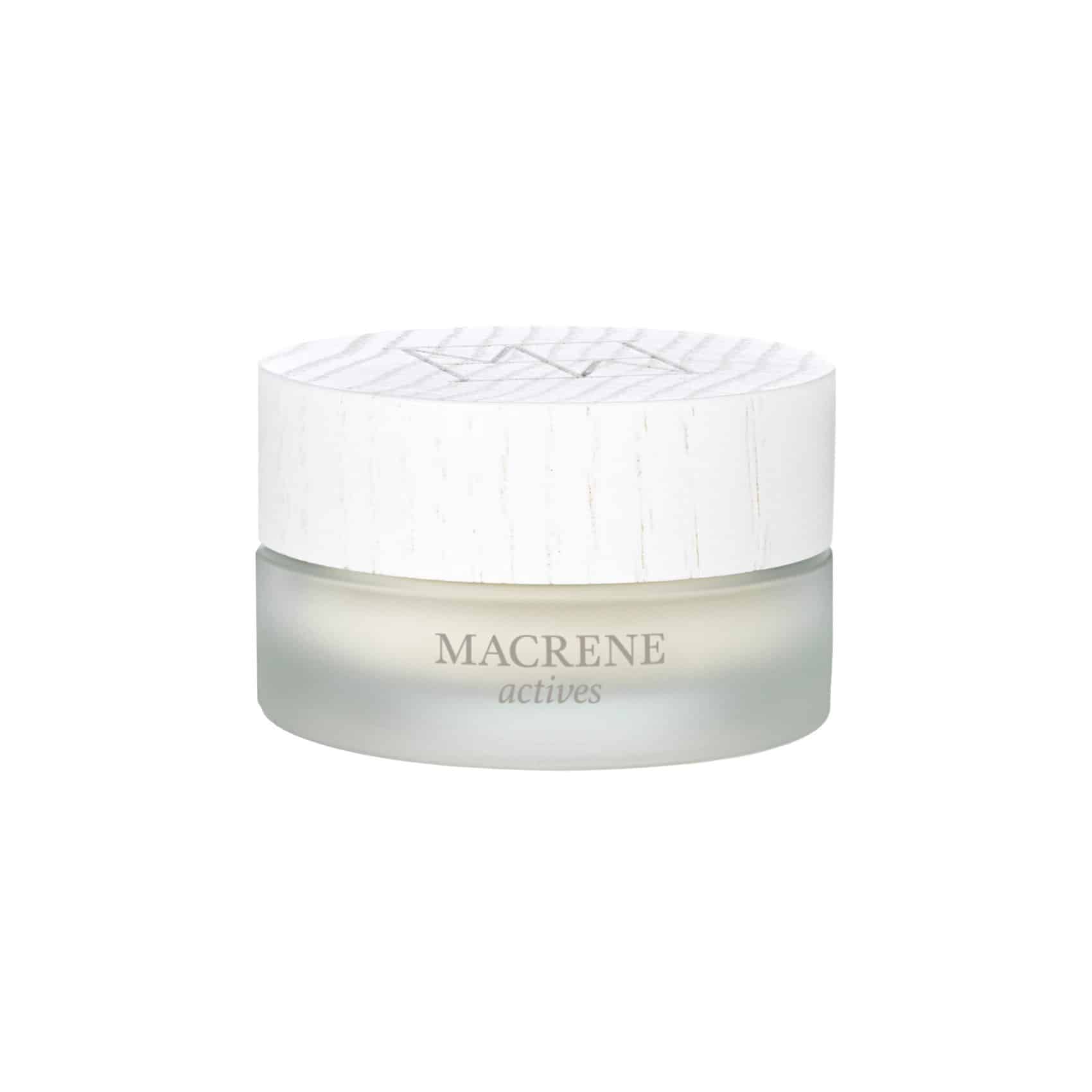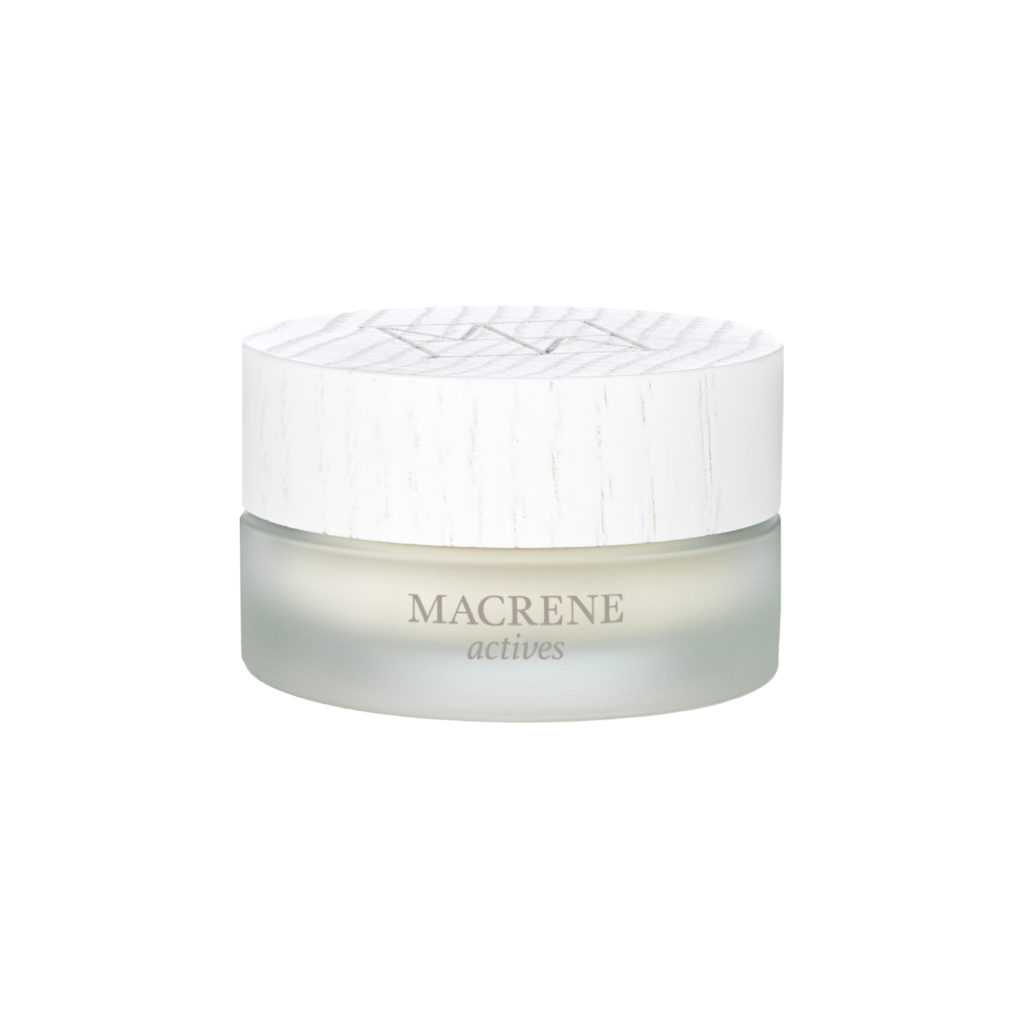 Why: This high-performance eye cream is crafted with the cleanest and most effective ingredients, specifically targeting multiple concerns in the delicate eye area, ultimately aiming to replace the need for injectables, lasers, or surgery. The formula, developed by Dr. Macrene Alexiades, incorporates highly active peptides for eyelid elasticity, de-puffing actives for lymphatic drainage, and anti-redness actives to reduce discoloration. Ethically-sourced and sustainably-manufactured, Macrene Actives prioritizes clean, plant-derived organic ingredients packaged in eco-conscious glass and cardboard, aligning with their mission to revolutionize the personal care industry while minimizing waste. What's more, the products are vegan, gluten-free, cruelty-free, and non-GMO, and they steer clear of harmful substances like parabens, phthalates, sulfates, and silicone.
Where: Available via sephora.com and macreneactives.com
How much: $135
Subscribe to our newsletter and follow us on Facebook and Instagram to stay up to date on all the latest fashion news and juicy industry gossip.