What: A dazzling new limited-edition lip gloss collection.
Who: Maybelline was founded by Thomas Lyle Williams in 1915 when he saw his sister applying coal dust to her eyelashes with Vaseline. Williams created a formula that became the first mascara in America, which he named after his sister, Mabel. By 1929 he had expanded to eyeshadows and brow pencils. Maybelline has continued to grow ever since and is now the number one cosmetics company in the country.
Summer McKeen is a 20-year-old beauty creator who has been a longtime partner of Maybelline. This is her first co-creation with the brand.
Why: Summer is the best time of year to play with lip shades, especially glossy ones. McKeen lent her eye to every aspect of this collaboration, including naming the colors and the packaging. "Being able to collaborate with one of my longtime favorite brands is an absolute dream for me," says Mckeen. "My Maybelline New York Lip Gloss Collection is something I know will resonate with my fans. I'm always on-the-go, so my beauty routine needs to reflect that. Lip gloss is a must for me, and any of the beautiful shades from my collection is perfect to just toss in my bag and go!"
The collection features six shades: Barefoot, Sun-Kissed, Tan Line, Bronzed Up, Sunburn, and Heat Wave.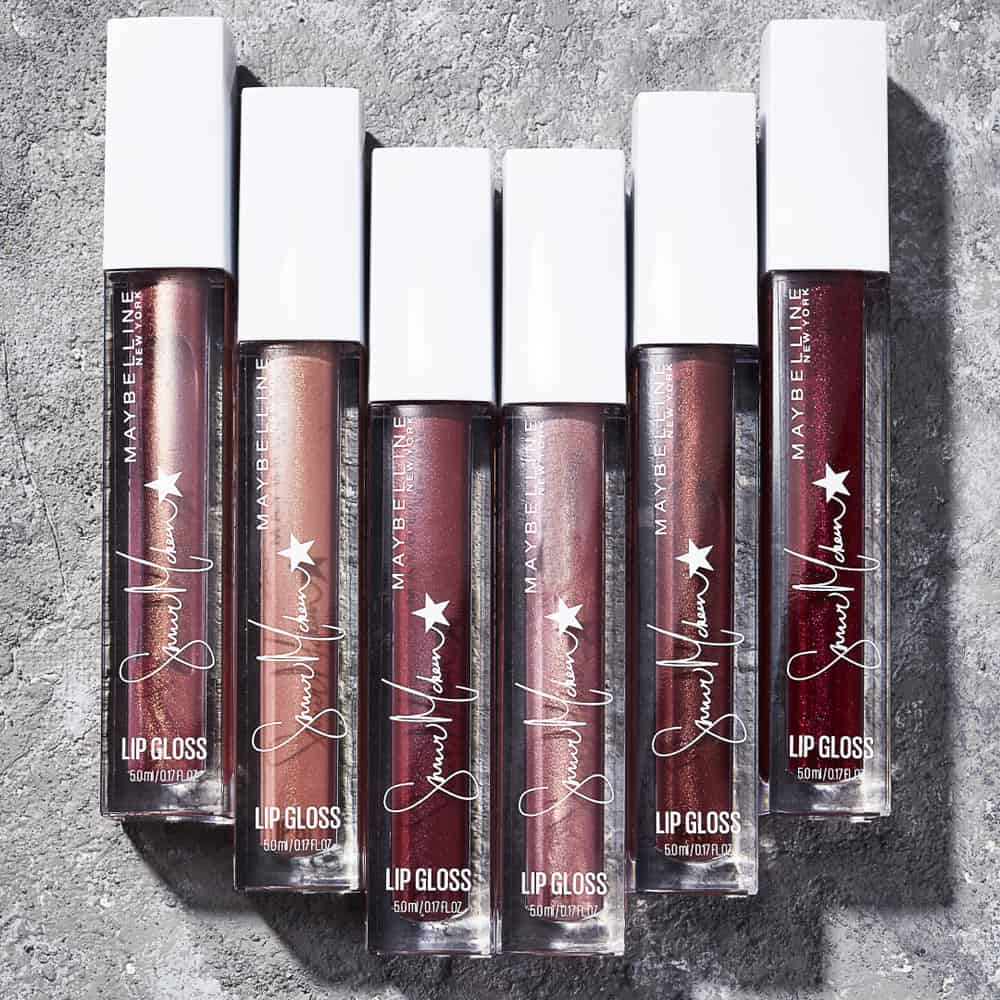 Where: Walmart.com
How (much): $6
Subscribe to our newsletter and follow us on Facebook and Instagram to stay up to date on all the latest fashion news and juicy industry gossip.