V Magazine is giving Little Monsters the Black Friday of their dreams this weekend with the indie title selling recently-unearthed issues from their archives. Rare and archival issues of V and VMAN have been found and will be for sale at the V storefront at 11 Mercer Street in New York on Friday, November 23rd and Saturday, November 24th. Collector's items such as V's rare first issue will be available as well as numerous covers with V's frequent muse, Lady Gaga. Back issues will range from $6.95 to $1,000.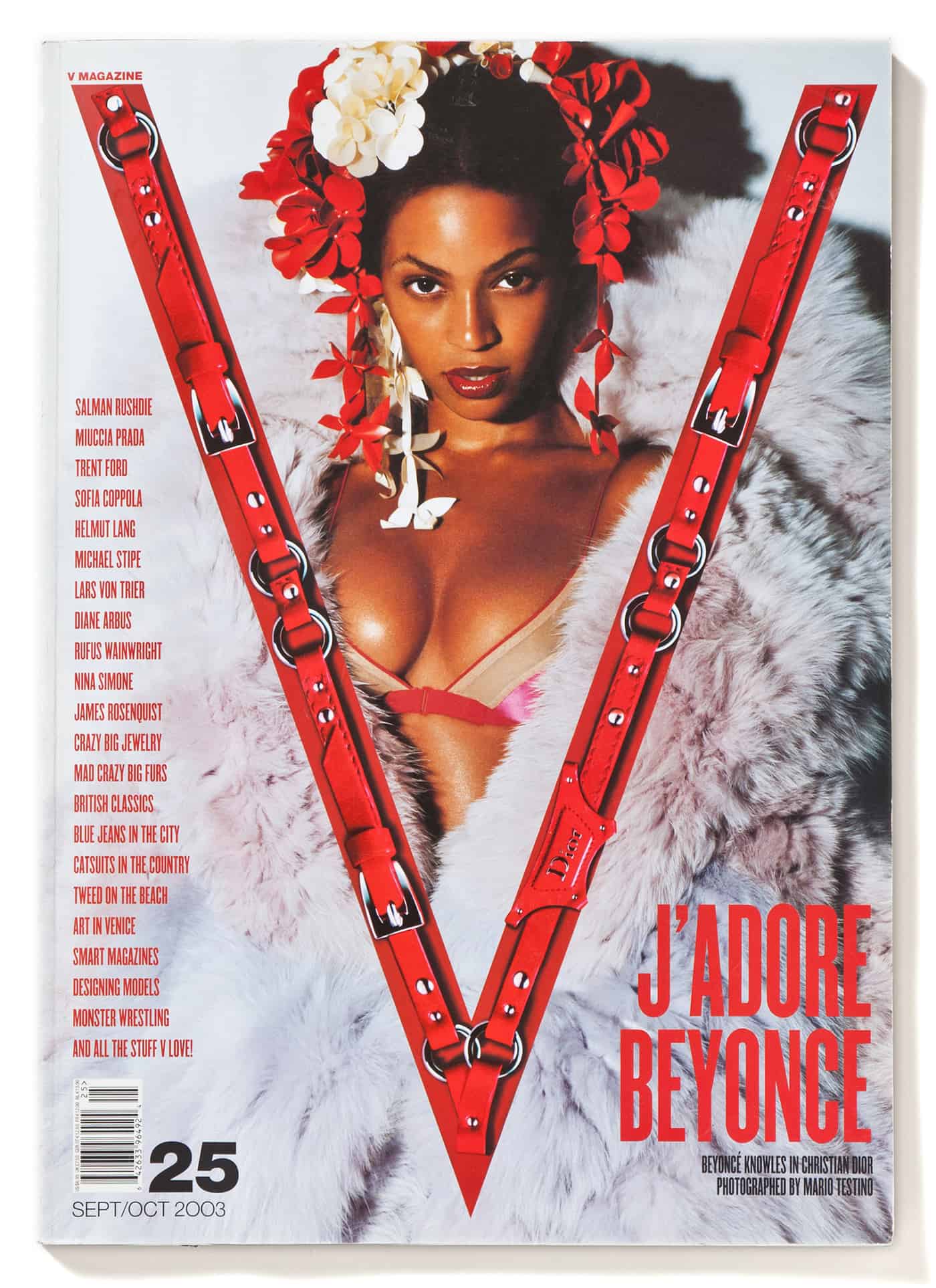 "Gaga's first cover with the removable Marc Jacobs glasses, which we actually no longer have in-house (let us know if you do!), hit stands nearly ten years ago when someone like Gigi Hadid was 12 years old," V's editor in chief and creative director Stephen Gan told The Daily. "We are constantly showing earlier issues to the younger generation online and at V, but for most of the issues we use for reference, we've only had one copy on hand. It feels very special to be able to offer readers and fans the chance to view and even purchase some of our rarest issues."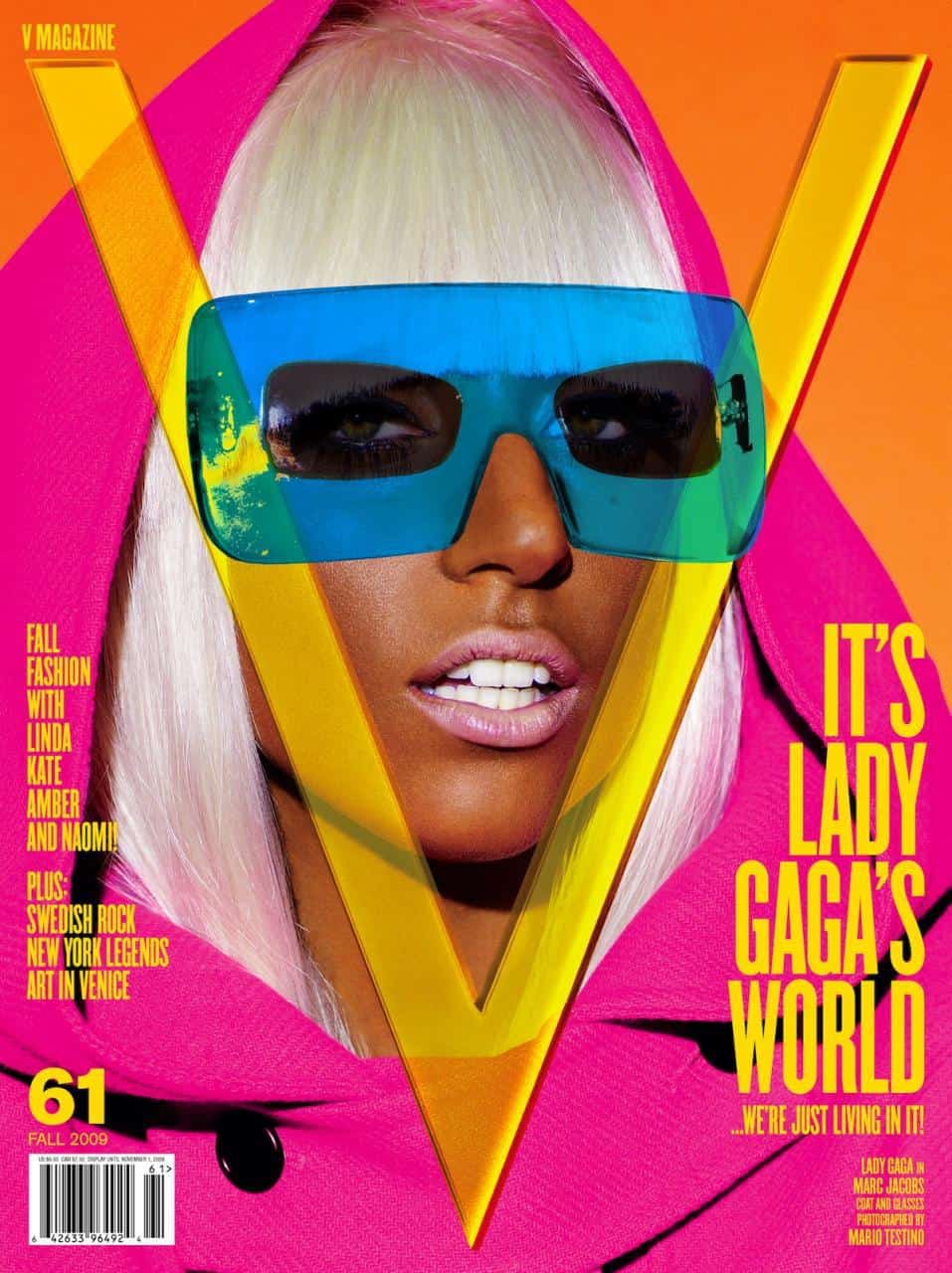 V launched in 1999 and has featured the biggest stars in the world on the cover — Britney Spears, Kanye West, Nicki Minaj, Madonna, Janet Jackson, and Justin Bieber, just to name a few. In 2016, Lady Gaga was invited to be the guest editor for V for its 99th issue, which featured a record-setting sixteen different covers. At the time, Gan told The Daily about working with Gaga: "We're journalists. We come across so many people. Some leave you with a feeling of admiration, and some leave you with a bitter taste in your mouth. She is probably one of the most humble and thoughtful and gracious and grateful people I know. From September through December, before the issue hit, she would text me about covers from L.A. in the middle of the night. She would always ask me how I was feeling. She's so full of heart."
V opens their doors at noon on Friday and Saturday through 7pm. Limited edition t-shirts and special box sets of V magazine will also be available.
Subscribe to our newsletter and follow us on Facebook and Instagram to stay up to date on all the latest fashion news and juicy industry gossip.