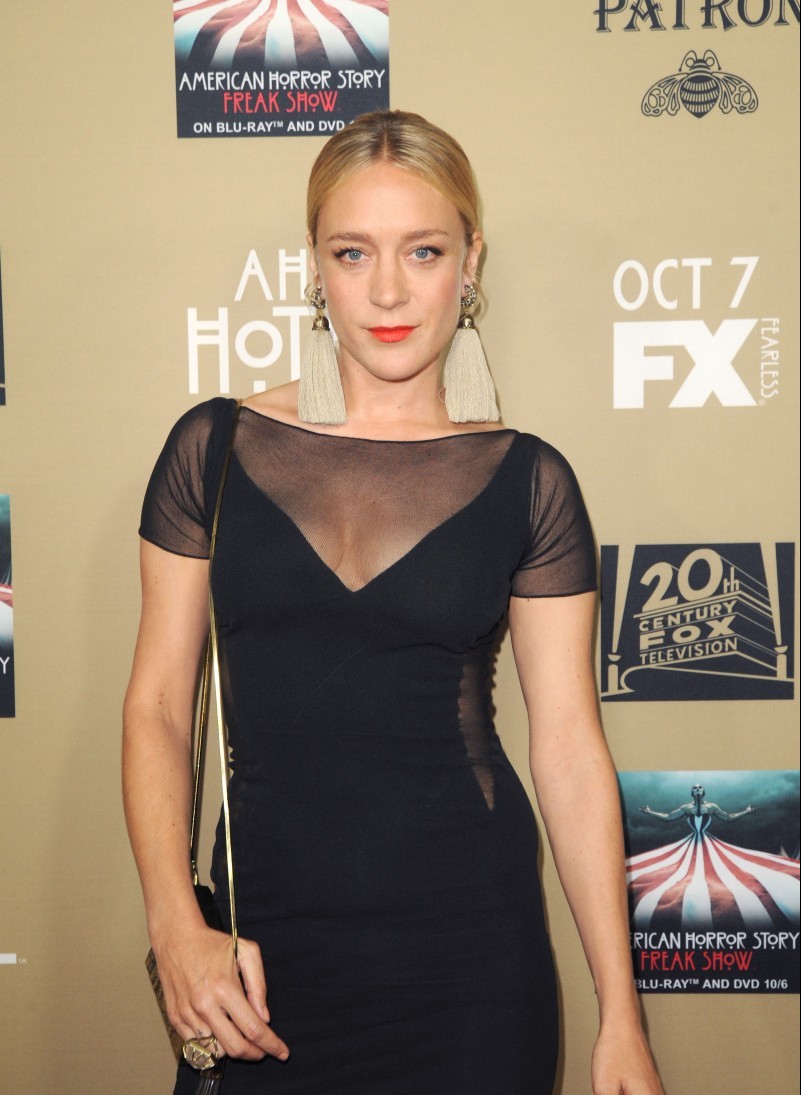 Chloe Sevigny's Eight Outfits for the Apple Watch [Details]
For the fruit's latest commercial, after eight different outfit changes on a floor covered with clothes, Sevigny settles on a LBD to pair with her Apple Watch.
Christian Louboutin Goes on a Patent Frenzy [Racked]
The shoe brand is filing patents for more than just its iconic red soles, including designs like various lace-up boots and the spiked Tassilo flat.
Jennifer Hudson: Singer, Dancer…and Designer? [Yahoo! Style]
She does it all! In July, Hudson was named the face of New York & Company's Soho Jeans line, and now she's designed a pair, too.

How Derek Blasberg Created an Encyclopedia of Models [The Cut]
The editor-at-large talks to The Cut about creating Harper's Bazaar: Models, like how he selected the mods (wasn't easy!) and that he had already created a version of the book as a kid in St. Louis, Missouri.
One Mod du Moment Dishes on Her New Jewelry Line [ Vogue UK]
Runway fave Magdalena Frackowiak talks about the inspirations for her newly launched jewelry line, and how she originally wanted to be an architect.