Charles Gorra, CEO and founder of Rebag, has a passion for what he calls collaborative consumption. Before he started his designer bag resale business, Gorra worked for a number of years at Rent the Runway and has since made it his mission to make secondary behavior (aka resale) the new standard for luxury goods. The Daily caught up with him to find out all the dos and don'ts of this growing industry. 
What is the biggest mistake most people make when shopping for a second-hand designer bag?
Research is key to making a second-hand purchase, and unfortunately, it's often overlooked. For one, researching the bag itself will allow the buyer to learn if it's truly the right bag for them, considering the material, size, and color, just to name a few factors. Secondly, they'll learn more about the pricing of the bag, and then find the right price for them elsewhere. As a buyer, you'll also want to look into who the seller is, particularly on open marketplaces or platforms. Are they reputable? Does their listing inform you of everything you need to know about the bag? Purchasing from a respectable seller, and better yet on a platform that protects the buyer, is incredibly important. Performing this due diligence will steer every buyer clear of any potential regrets in the long run. It's a necessary step to shopping resale, and it's why we detail a lot of this information on our blog, so that we can help all buyers make informed decisions.
How do you ensure the product you are selling is genuine?
Every handbag submitted to Rebag undergoes an in-house multilayered evaluation by our authentication experts before we buy a bag and list it for sale. Our team takes our vetting process very seriously, so customers can purchase safely.
What makes Rebag different from other online handbag resale companies?
The Rebag model was developed with a seller-first mindset, complete with simplicity, transparency and immediacy — factors that luxury owners expect from a luxury company. Unlike consignment or peer-to-peer alternatives, we buy luxury handbags outright with quick and upfront payment. We've found that handbags are very liquid, and our pricing method is strong, making it risk-free for us to purchase from our clients outright. This way, we eliminate the confusion and frustration rooted in typical consignment models for our customers.
What brands are worth investing in (i.e. have the highest resale value)?
The Chanel brand has undeniable staying power. Depending on the model you purchase, you're likely set to have a true investment piece in your hands. The Chanel Classic Flap sells well due to the constant increase in retail price that Chanel imposes on a regular basis. Due to this price increase, it makes the model that much more in demand in the resale market.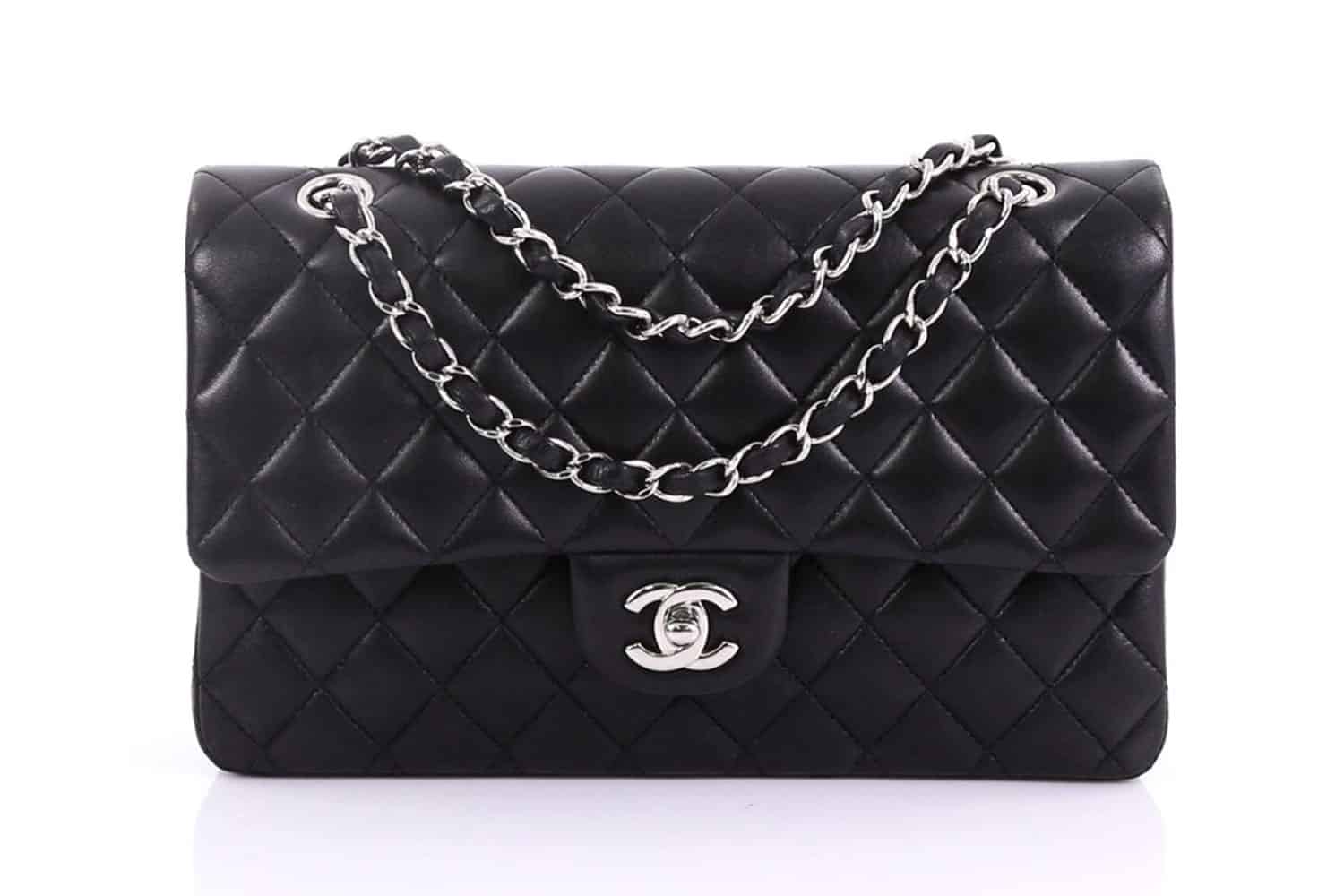 What performs better: classic bags or really special, limited-edition bags?
We've found that classic bags perform better over time, although there are limited edition outliers that sell for well over retail, even years after they've been released. We've seen several instances recently where a particular handbag model is reproduced by the luxury brand multiple times over, accompanied by retail price increases, and these are the type of bags that continue to perform. Take for example Christian Dior's re-release of the Saddle bag. The re-introduction of this vintage style has resulted in demand for the vintage versions themselves. The vintage Saddle and the brand-new Saddle are not exactly the same, but the vintage version now is in demand.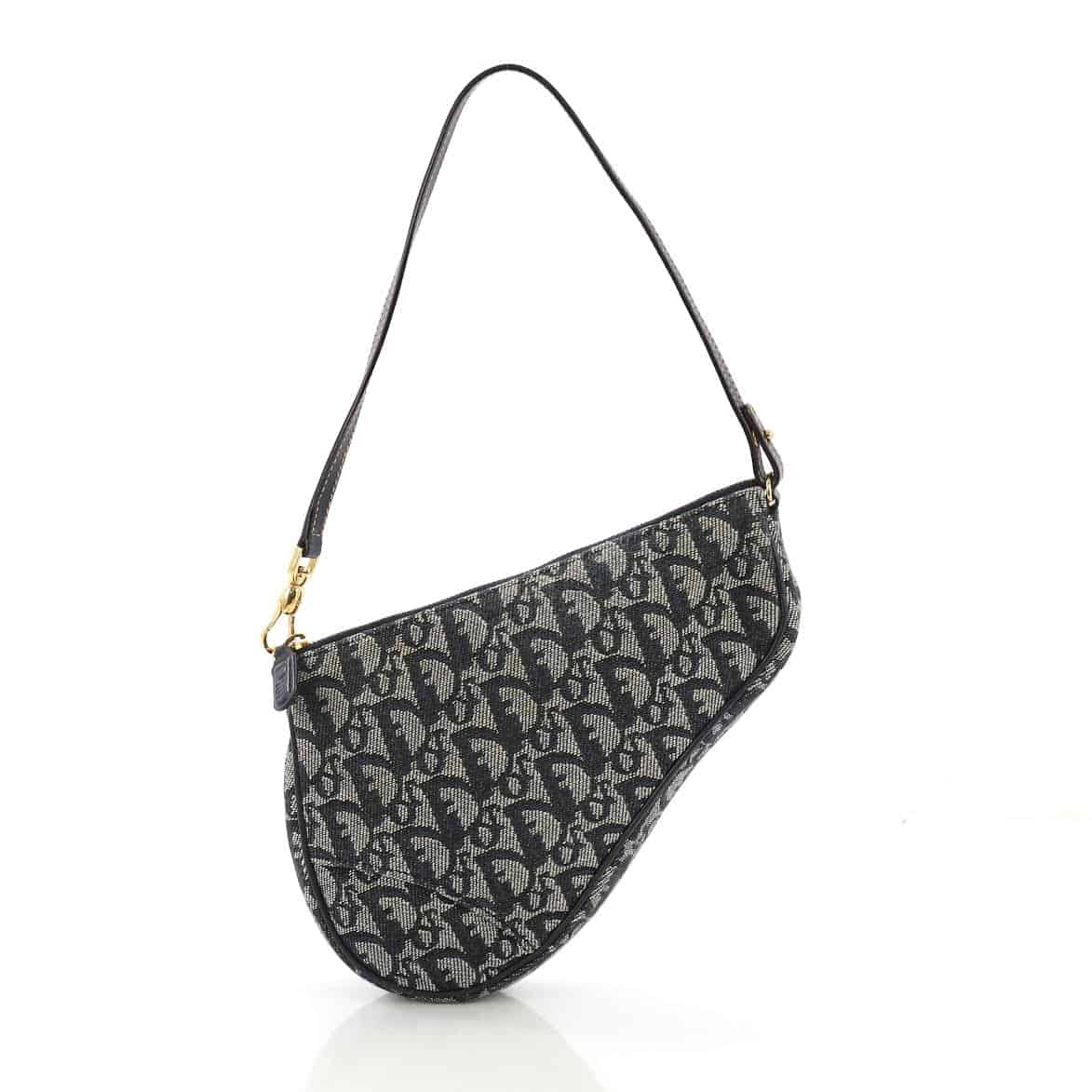 What's the most expensive bag you've ever sold?
Our most expensive handbag that we've sold was the Hermes 30cm Himalayan Niloticus Crocodile Birkin, at a price tag of $72,000. The significance of this particular handbag stems from its limited availability, raising its collectible value to extremely high measures. The term "Himalayan" refers to the unique coloration of the material, which is a delicately processed crocodile skin dyed to mimic the snowcaps of its namesake. It was exciting for us to not just list it, but also sell it within the same day – the bag's retail price will start around $120,000 depending on its size, and at auctions, its price will begin at a base of $90,000 and soar to upwards of $380,000.
What is the most important thing to keep in mind, as a seller?
Always manage your expectation of what you believe your bag is worth, and what the demand on the resale market will allow you to sell it for. If you expect to sell your bag for near or at the current retail price, you'll only be disappointed in most cases. Rebag offers a free service that takes the guesswork out of the entire process, and we take care of every step. All you have to do is send us photos and we'll take it from there. And, if you're in New York or LA, drop by one of our stores with your bag and get a quote for it within an hour.
Subscribe to our newsletter and follow us on Facebook  and Instagram to stay up to date on all the latest fashion news and juicy industry gossip.