Read today's dose of chic intel right here…
Chanel Drops Film Featuring New Pharrell Williams Collaboration (Youtube/Dazed)
Last November, Chanel announced a capsule collection designed by Pharrell Williams. Now, the house has released a teaser video to promote the collection, which drops in Seoul later this week and will be available worldwide April 4.
New Study Reveals How Little UK Influencers Actually Make (Harper's Bazaar UK)
The results of a new survey reveals that the majority of UK influencers charge £250 ($330) or less per post. Thirty percent of those surveyed said they would charge between £101 ($133) to £250 per post, while 27 percent said they would charge £100 or less. Eight percent said they charged nothing at all. But it's not all bad news: two percent said they charged £1,001 ($1,323) or more per post.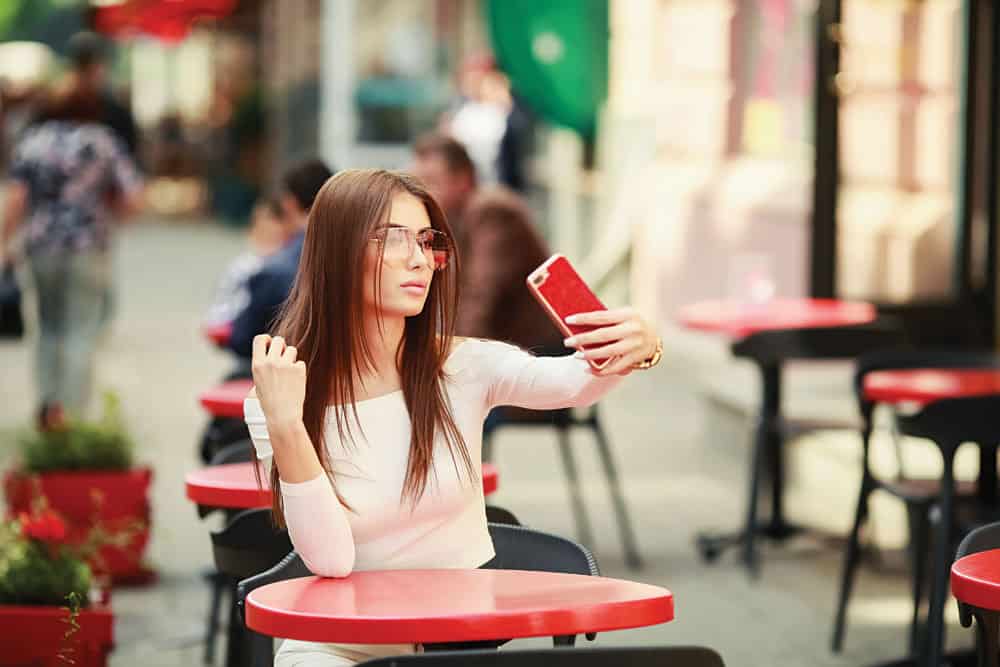 Ken Downing Appointed Chief Creative Officer of Triple Five (WWD)
Ah, so that's why Ken Downing is leaving Neiman Marcus after 28 years — he got a fancy new job with Triple Five, owner of the West Edmonton Mall, the Mall of America, and the upcoming American Dream center in New Jersey. As the company's first chief creative officer Downing will "lead the design, advertising, marketing, public relations and events teams for existing, new and future projects." His position will also oversee entertainment and culinary offerings at the brands, not just retail.
Artist Sues Ulta for Allegedly Stealing His Artwork for Its Packaging (The Fashion Law)
Graphic artist Dominic Sebastian Metcalfe is suing beauty retailer Ulta after finding one of his artworks on the packaging of a face mask. Metcalfe, who has worked with Nike and Chanel, posted the artwork on Tumblr and his online portfolio, and believes that is how his piece was found. Metcalfe claims that after he contacted Ulta about the issue, the retailer "slightly modified [the] artwork," creating an "unlawful derivative" that still had the same look and feel of his work.
Fragrance Foundation to Honor Tom Ford With 2019 Hall of Fame Award
Ford will be honored at the 2019 Fragrance Foundation Awards on Wednesday, June 5, 2019 at the David H. Koch Theater at Lincoln Center in New York City. Previous winners of the Hall of Fame award include Donna Karan, Marc Jacobs, Carolina Herrera, and Estée Lauder. "Scent, in its many iterations, is something that I have always had a strong passion for," said Ford, in a statement, "and to be recognized for my work in this industry by the prestigious Fragrance Foundation, is a true honor."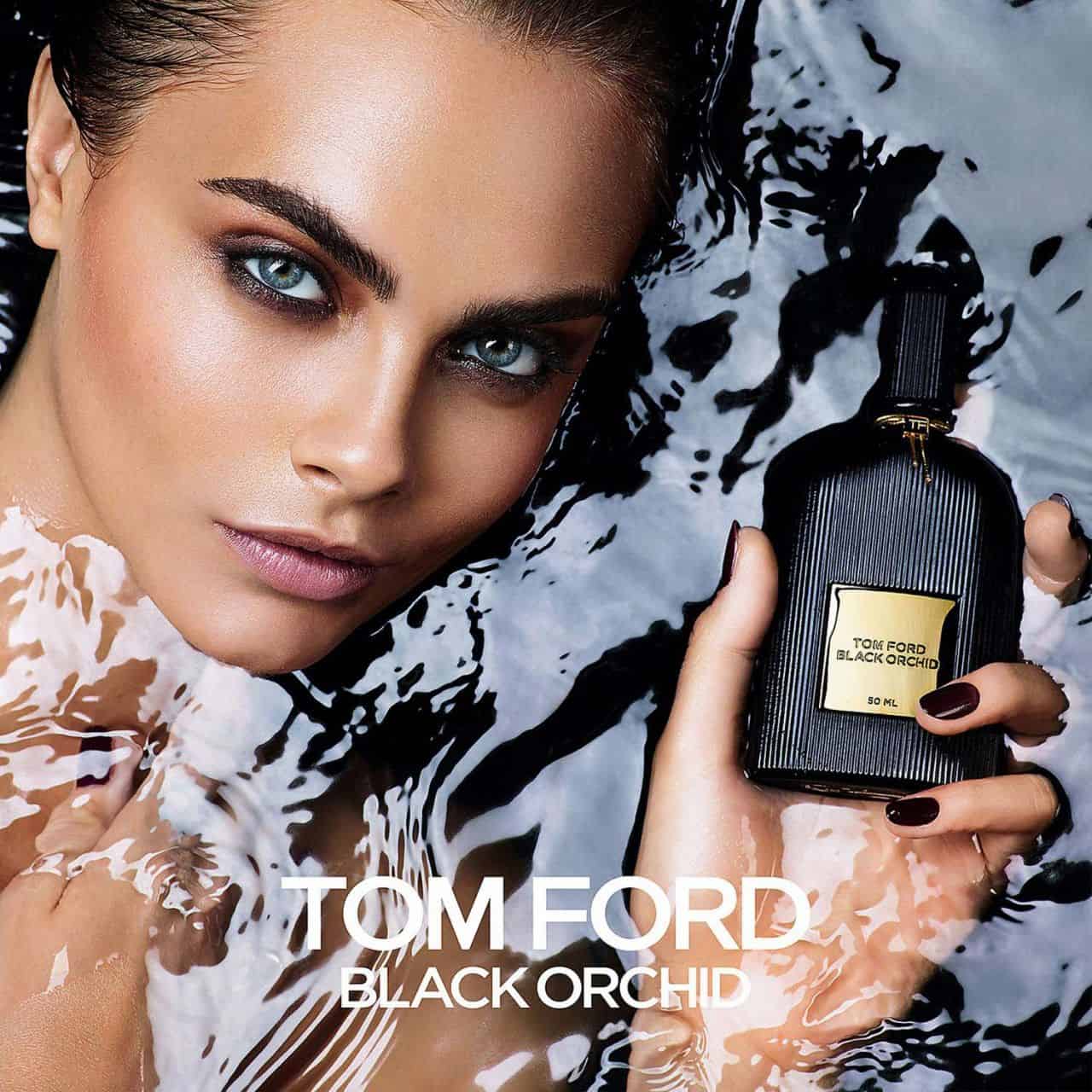 Hermès Is Launching Makeup and Skincare (Elle)
Hermès will break into the world of beauty in 2020. Little is known about the venture, except that the products will be made in France and Italy and the packaging will be free of plastic.
View this post on Instagram
Subscribe to our newsletter and follow us on Facebook and Instagram to stay up to date on all the latest fashion news and juicy industry gossip.