Victoria's Secret has discovered a new beauty to be the face of its more youthful sister brand, Victoria's Secret PINK. Enter Grace Elizabeth, a 19-year-old Lake City, Florida native, who follows in the footsteps of stars like Alessandra Ambrosio, Elsa Hosk, and Behati Prinsloo. We met the mod, who walked the Victoria's Secret Fashion Show for the very first time this year, at Victoria's Secret's new NYC flagship on Fifth Avenue. Grace fills us in on her budding career, moving to the Big Apple, and which VS legend she looks up to most.
Grace, how did you react when you found out you were going to be the face of Victoria's Secret PINK?
I FaceTimed my mom, and we screamed and cried together! I saw her four days later and we did it all over again, but in person. My grandma has every magazine I'm in, and when she sees photos of me online, she'll print them out to put in a book. My mom also carries magazines, but in her purse, so she can show her dentist. My entire town of Lake City, Florida has really backed me.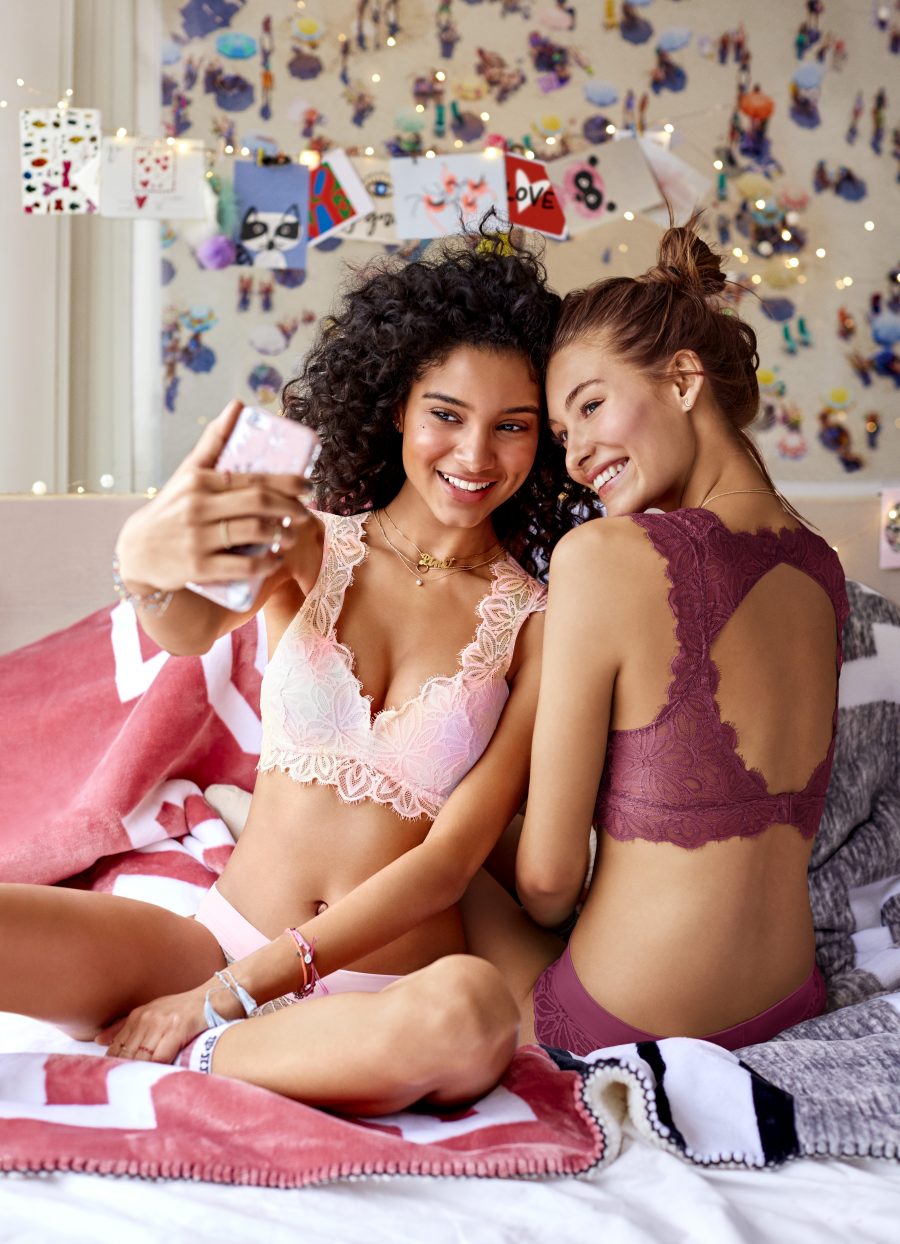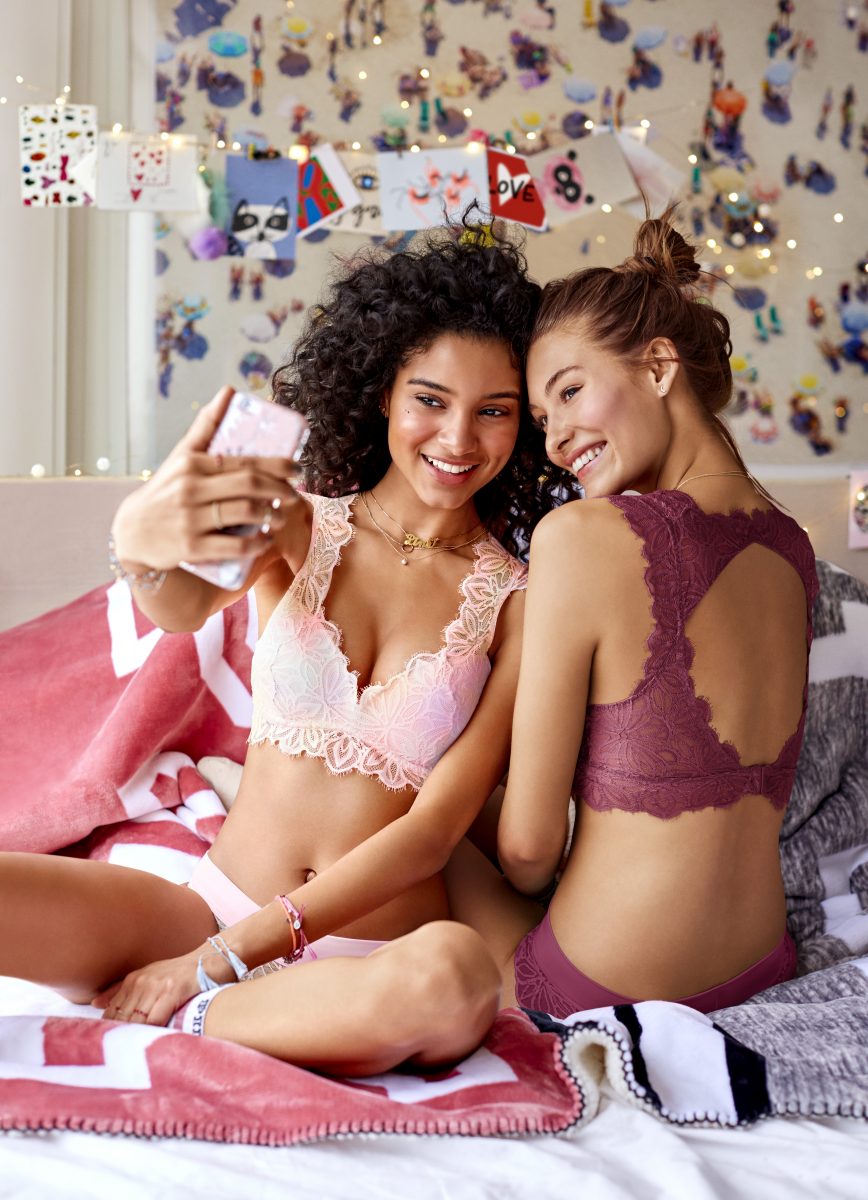 When did you move to NYC?
Last January, so it's been one year. But it's been so crazy that I think I've only been here for three months since I've been traveling so much. I didn't expect to come as far as I have in such a short time. I live on the water, so when I'm here I love sitting out by the pier. It's very relaxing.
How were you discovered as a model?
I was doing mall shows in my town. My mom really thought I could pursue this so she sent my photos online to some agencies in Miami, since it was the closest market to where we lived. I went there, signed with NEXT, and then four months later, New York picked me up.
Do you remember your first purchase at Victoria's Secret?
Yeah! My dad finally let me go into a Victoria's Secret store when I was 15. I wasn't allowed to shop the main line, but PINK is where I bought my first products. I got some underwear and then moved up.
Who did you admire most in the Victoria's Secret family before landing this gig?
Adriana Lima. I think she is just absolutely amazing and perfect. I've met her—she's so sweet that she could be a life coach. She tells you everything; she'll come up to you and just start talking about her children.
Has she given you any words of advice?
She told me to take every moment as a life lesson because it will help you in the long run.
You walked the Victoria's Secret Fashion Show in Paris for the first time. What was that like?
I loved it. There were a lot of nerves since I found out and leading up to the show…and even after that! I was super, super nervous, but very excited to be there. The Weeknd and Bruno [Mars] did really well—I opened the PINK segment with Bruno. He has so much energy! Lady Gaga's performance was absolutely incredible—it was very artistic.
Where do you think the show should be next year?
I'd love to have it here in New York, but I think it's kind of a secret! I'm excited to hear where they announce it will be.