Kanye West and Solange lent their faces to the new Helmut Lang campaign, in which the two performers are pictured wearing their own personal Helmut Lang pieces. Kanye is featured in a hooded parka, slashed elbow sweater, and jeans from his own archive.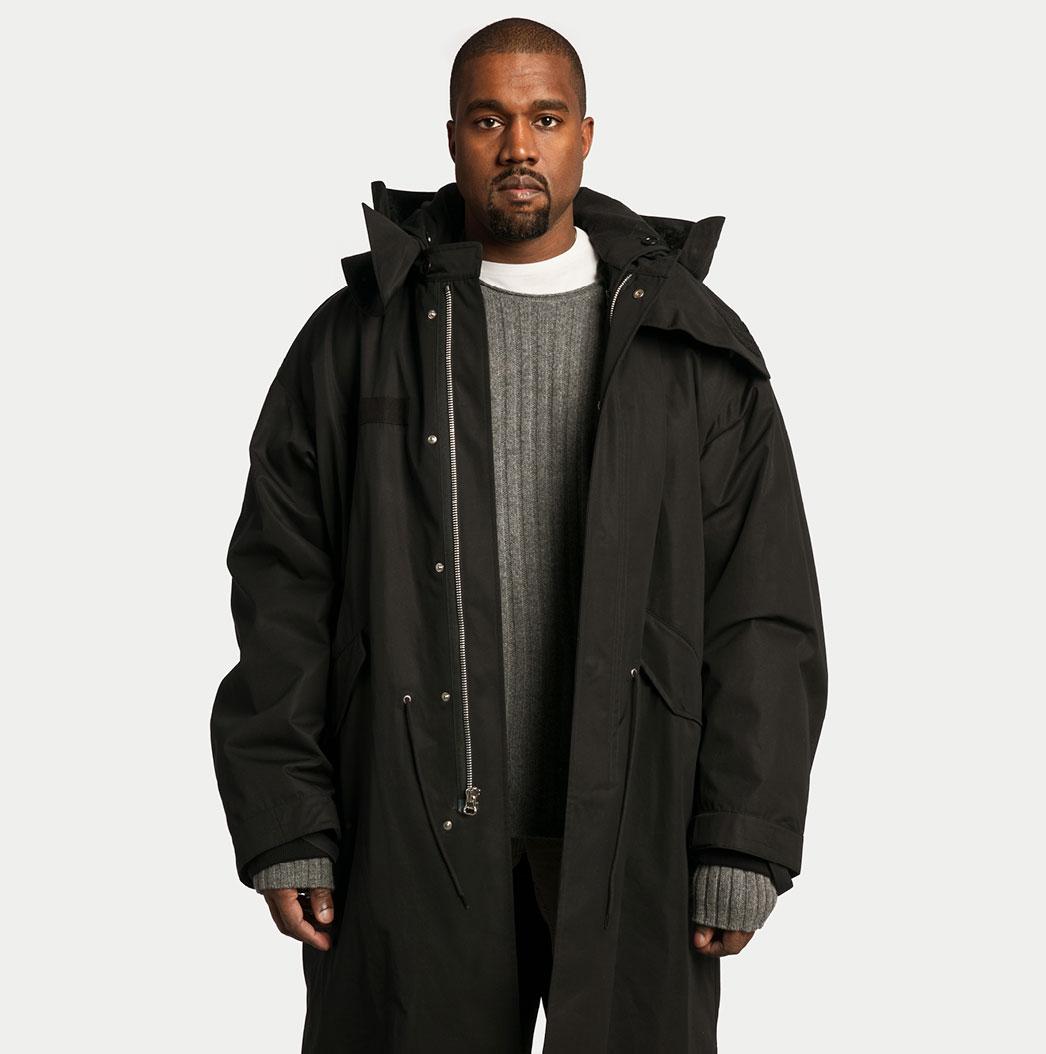 Solange sports a pair of Helmut Lang Seen by Shayne Oliver shorts that she styled with her Tom of England t-shirt.
The campaign also features 10 other Helmut Lang enthusiasts in their own pieces.
Helmut Lang's editor-in-residence, Isabella Burley, conceived the idea for the campaign which was shot by Exactitudes—a photographic project, established in 1994, by Dutch photographer Ari Verluis and his creative partner Ellie Uyttenbroek. The duo's work has also been known as the source of inspiration Demna Gvasalia's Autumn/Winter 2018 show for Vetements, based on the study of social uniforms. The Exactitudes project was born out of a social studies experiment documenting the explosion of culture during the early '90s in Rotterdam and has since expanded to include other cities and almost every representation of identity you could dream of. If you are looking for another rabbit hole to dive into other than your Instagram this weekend, Exactitudes should do the trick. Expect to see (in Exactitudes' own wording) "united americans", "casual queers", "bimbos", "combat girls", "young executives", and much more.
The new campaign previews Helmut Lang's Re-edition Volume 2 collection, which will debut on February 6th. Re-edition Volume 1 is currently available on HelmutLang.com and select global retailers.