Peter Do is named creative director of Helmut Lang 
The New York fashion industry is abuzz today with the news that one of the city's most-watched designers, Peter Do, is about to take up the main job at Helmut Lang. The gig had been rumored for a while, and today, the Vietnam-born designer confirmed the news on his own Instagram. His appointment is effective from next Monday. Former LVMH Prize-winner Do will remain at his own namesake label (where he has other under-the-radar designers flanking him), and now oversee the women's and men's collections for Helmut Lang. Most excitingly, his debut collection, Spring Summer '24, for Helmut Lang will be presented during NYFW in September. On social media, Do said that working at the label is a "deep honor" as its founder is someone who shaped his own love for fashion. "Last year, when I was thinking about the next move in my career, one thing remained consistent even when everything else felt uncertain. I needed to continue doing my part in helping the city I love most regain its stature as the center of gravity for everyone who cares about radical thinking in fashion," he wrote. "During the most formative days of my own fashion education, no one embodied this spirit more definitively than Helmut Lang. As such, it is my deep honor to be entrusted with ushering in the next chapter of Helmut Lang's legacy. I am thrilled to learn from the foundations this house stands on and to continue creating new, energetic clothes that inspire people to challenge their understanding of what is possible when it comes to expressing their individuality."
Madonna and Meisel's iconic images are heading to auction 
Ready to splash some cash? Christie's has announced an anniversary celebration initiated by Madonna and Saint Laurent's
re-issue of SEX—the ground-breaking 1992 photography book by the pop megastar and photographer Steven Meisel. As part of the project Christie's  will present 'Madonna x Meisel – The SEX Photographs' which encompasses an auction of over 40 works, as editions of one, in a live sale taking place in New York on October 6. Estimates for the iconic images are coming in around $150,000-$250,000 per piece…unsurprising, when you consider it's still the best and fastest selling coffee table book of all time. During Art Basel in December 2022, Madonna and Saint Laurent's Creative Director Anthony Vaccarello marked the 30th anniversary with a first time ever re-edition of the book with 800 limited-edition copies and a first-time gallery exhibition in Miami. Ahead of the auction a curated selection of photographs will be traveling to London (May 23 – June 2) and Paris (June 27 – July 6), before arriving at Christie's New York on September 30 to ready for the sale. A portion of the proceeds for the sale will benefit Raising Malawi, in support Malawi's orphans and vulnerable children with critical resources. Plan your bids now!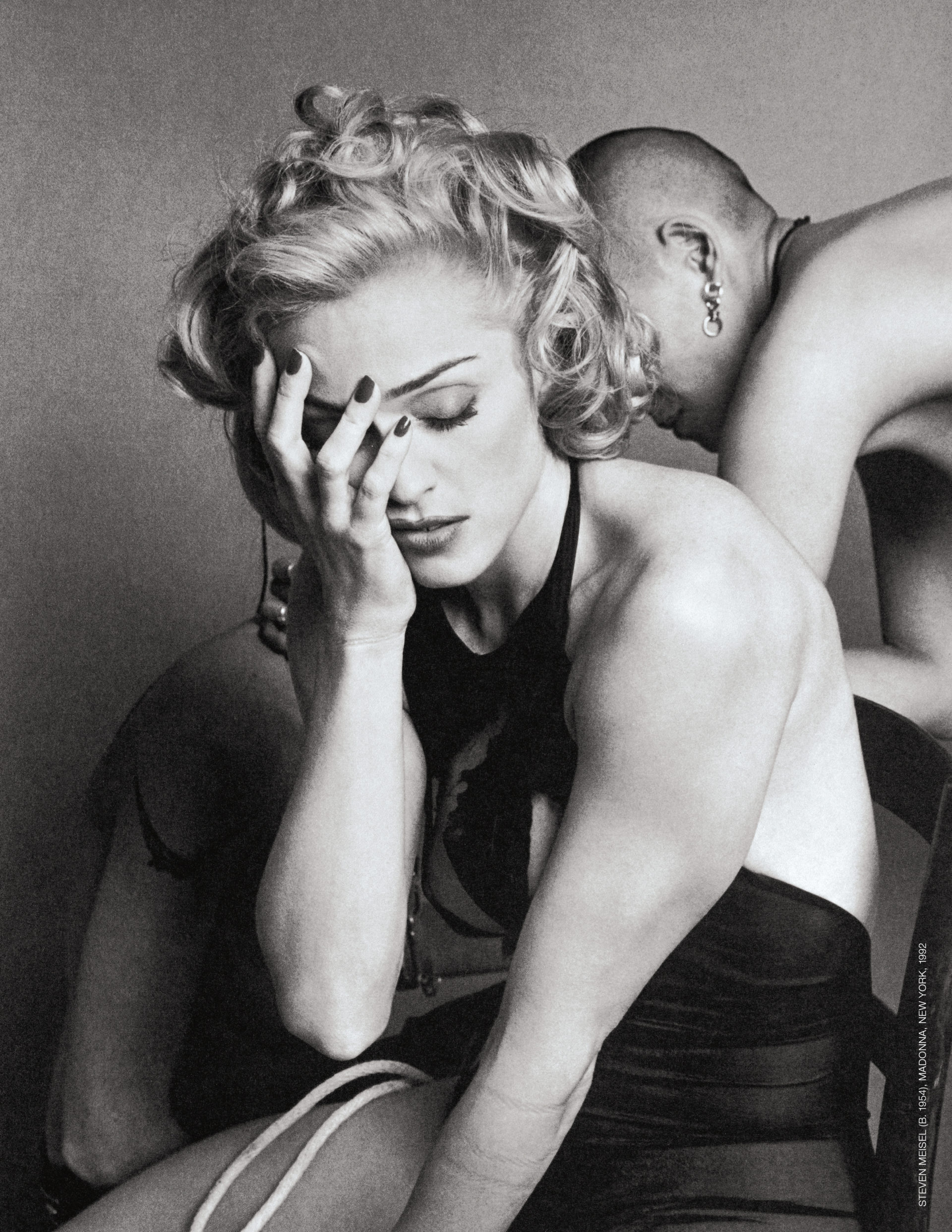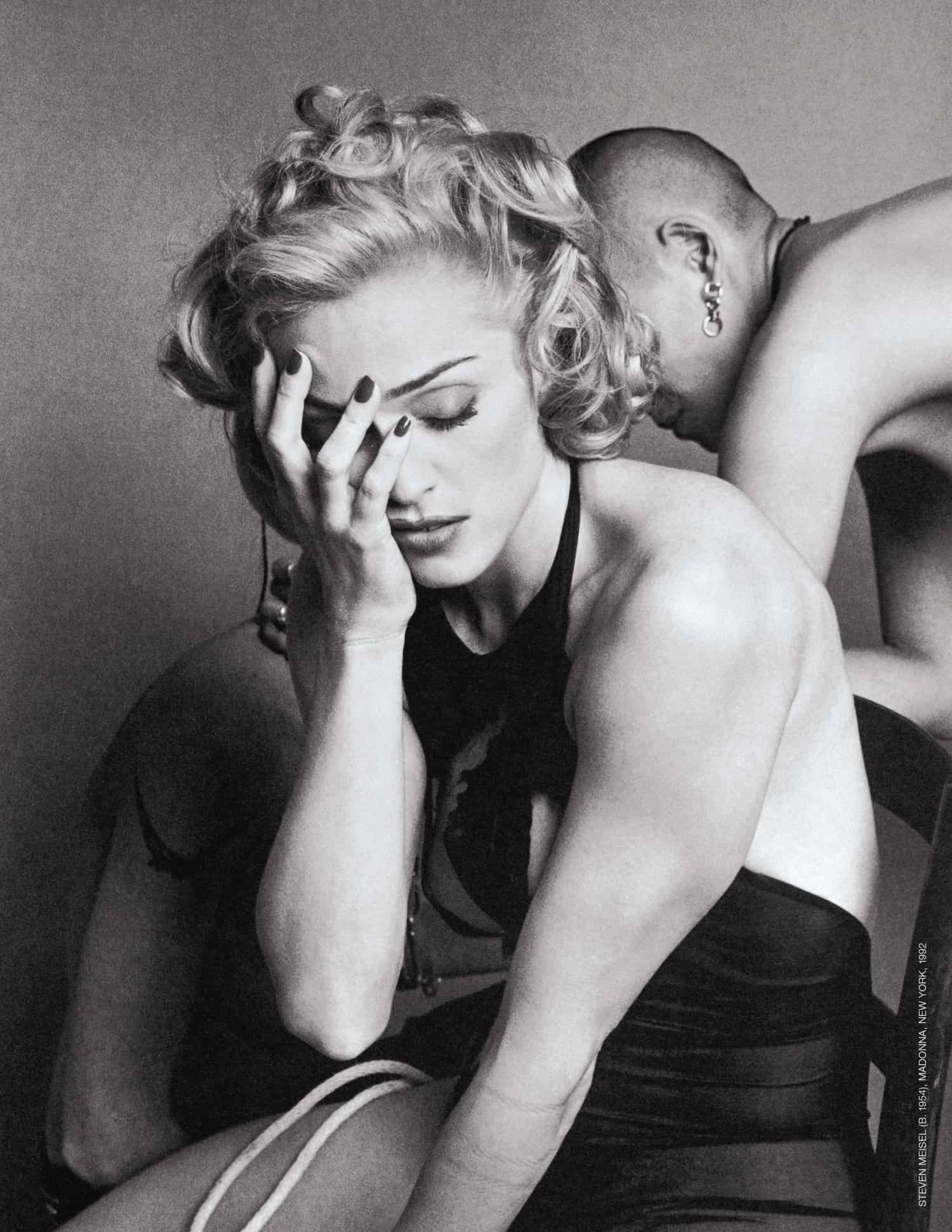 Christian Louboutin launches Flamencaba
¡Olé! Christian Louboutin continues to take us around the world! The latest addition to his globally-inspired 'Caba' series sees the reveal of Flamencaba which is, you guessed it, inspired by Andalusia's rich culture and flamenco tradition. The series once more highlights the savoir-faire of local craftsmen, this time with ornate, ruffled, and ultra sultry detailing inspired by traditional Flamenco dresses. The collection was developed in collaboration with Spanish actress and friend of the house, Rossy de Palma, who is seen in illustrated form (along with a dancer baring the likeness of Mr. Louboutin) on the Flamencaba Small Tote. Continuing the theme, the Flamencaba bag takes inspiration from the shawls worn by Andalusian bailaoras, while other elements across shoes are a nod to traditional Sevillian culture. To celebrate the range, the shoemaker to the stars has partnered with Centro Coreografico Maria Page, an organization that aims to promote dance and Spain's cultural heritage to benefit children and adolescents of both genders and other vulnerable groups. The collection just landed today….get those dancing shoes on!
Subscribe to our newsletter and follow us on Facebook and Instagram to stay up to date on all the latest fashion news and juicy industry gossip.