Still struggling to set your 2018 goals? Here's what industry insiders and top beauty pros are resolving to do (or not do!) in 2018. Inspiration and expert advice, right this way!
Michelle Lee, Editor-in-chief of Allure
(photo credit: Hannah Choi)
What are your New Year's resolutions?
My 2018 resolutions are: Drink (a little) less wine, eat (a little) more leafy greens, and do SLT at least four days a week.
What advice can you offer to those looking to spice up their beauty routines this year?
Experiment with color! Swap your black eyeliner for cobalt – or even bright pink, if you're more daring. Or, ease into color with a metallic bronze. I'm personally into doing more with my hair this year, so I'm a big proponent of that at the moment. Try pulling hair back with a pretty but minimalist Lelet NY hair clip. Or learn to do a simple Dutch braid. We often think of accessories as necklaces, bracelets and rings. But it's amazing how much a messy braid or twisted pony with a jeweled barrette can change—and accessorize—a whole look!
Emily DiDonato, Model
(photo credit: @EmilyDidonato)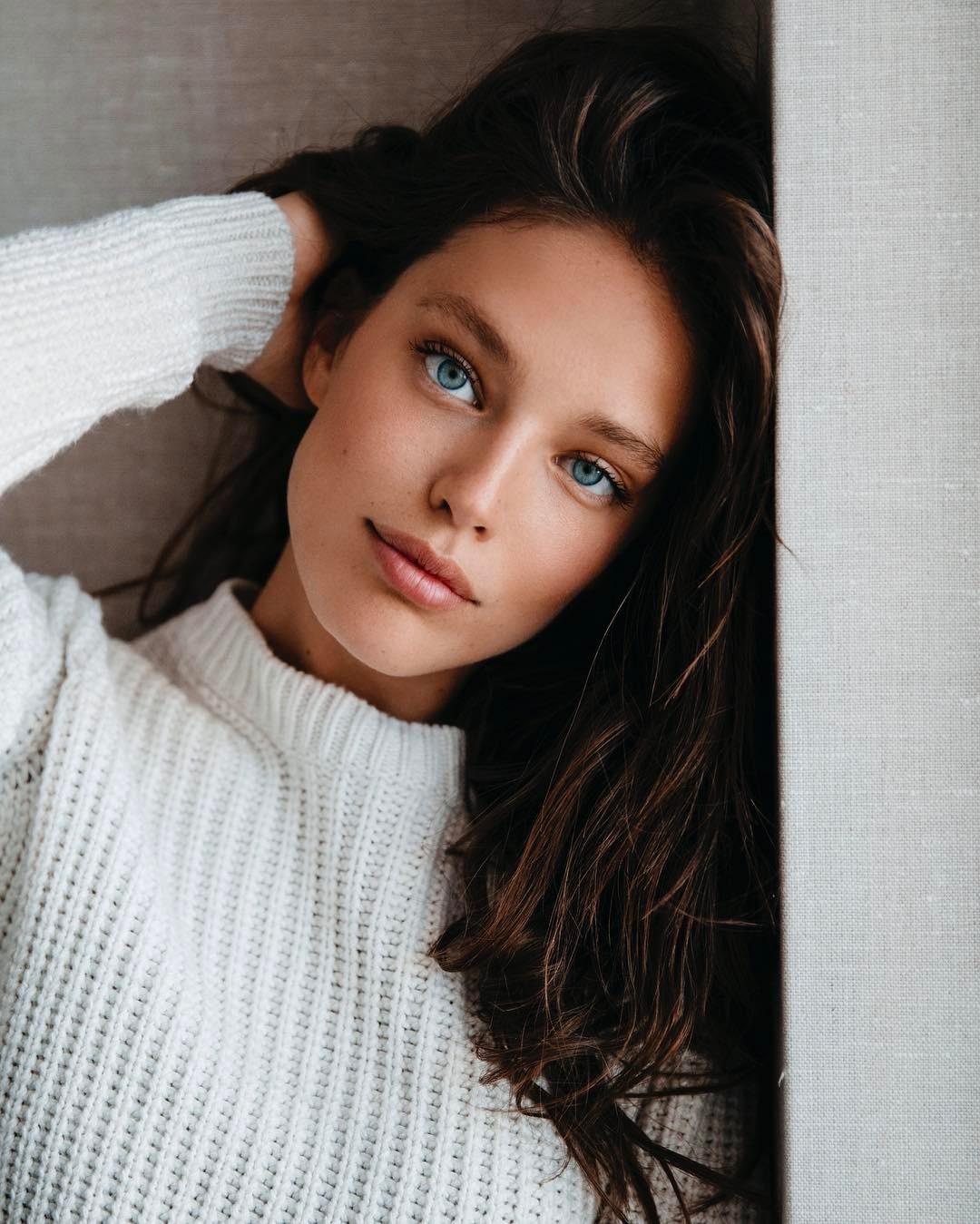 What is your New Year's resolution?
I started school this past fall. It's really challenged me and forced me to think in new ways. This year, my resolution is to learn every single day from any and all situations.
As a beauty girl and fitness enthusiast, what advice can you offer to those looking to start 2018 on the right foot?
Set tiny, easy-to-achieve goals to get the momentum started. For example, if you have a fitness goal, try going to the gym for just 20 minutes, three times a week. This is much more realistic than going every single day for an hour. When I aim for 20 minutes, I usually end up staying longer! It's easy to set huge goals, because we all want to start the year fresh, but big goals are hard to tackle.
Angela Caglia, Celebrity Esthetician
(photo credit: Angela Cagllia)
Any resolutions for 2018?
I will meditate more and drink more green drinks. I'll also spend more time telling the people I love that I love them, and I'll spend as much time with them as I can.
What advice can you offer to those looking to overhaul their skincare routines in 2018?
I recommend going CLEAN with skincare and makeup! Within 26 seconds, your skin absorbs 60 percent into your bloodstream of what you apply topically. Read the ingredients of your skincare and makeup just like you would anything you are digesting. You will see the results of younger, smoother and more beautiful skin when you stay away from toxic chemicals. Regular facials with an expert facialist will help you age better, and you'll have clearer, less clogged skin. I recommend once a month.
Cyndi Ramirez, Founder of Chillhouse and Editor-in-chief of Taste The Style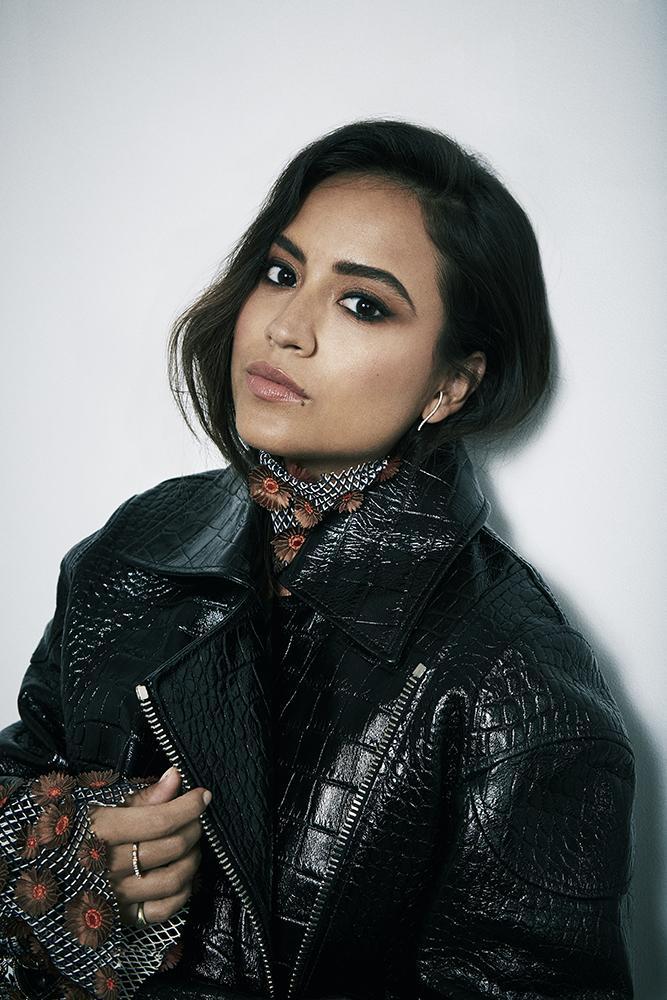 What is your New Year's Resolution?
To be better. I want to be better at work, love, friendships and everything that fulfills me as a woman. How I'll do it is a bit unclear, but I think it starts with telling yourself it's possible. That, and working out more.
Any advice for those looking to overhaul their beauty or wellness routines this year?
Start with your "problem" area and tackle that first. Trying to tackle too much of anything is a recipe for failure. I like to figure out what (about the current state of my skin and body) is plaguing me and then I work on that. Right now, I'm focused on skin. Last month, I was focused on hair. Identify the products that work for you to achieve your dream look and slowly make them a habit.
Catt Sadler, Founder of theCATTWALK
(photo: courtesy of Catt Sadler)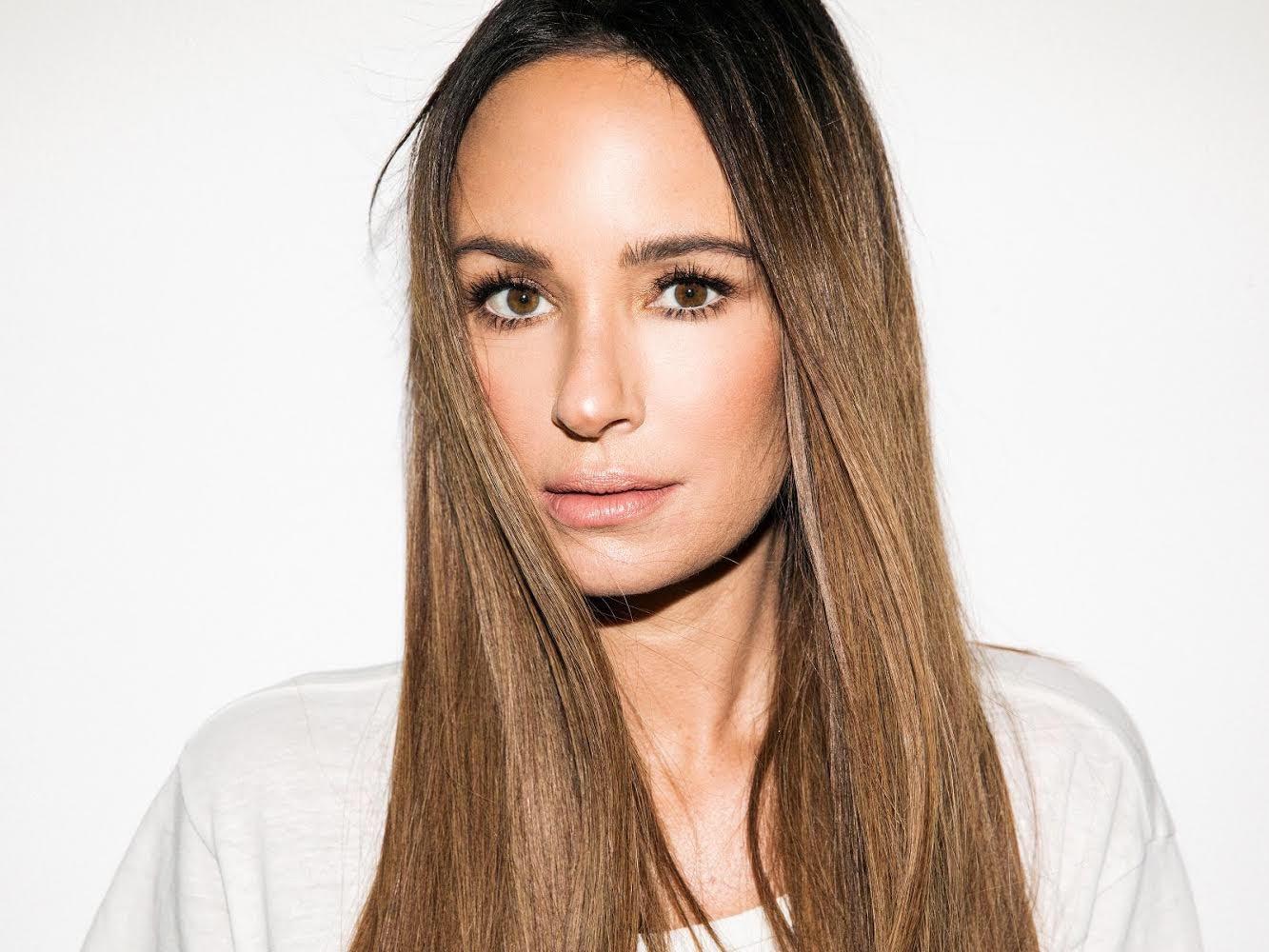 Will you be making any beauty resolutions this year?
For 2018, my beauty resolution is balance. In order to feel fully alive, I think it's important to slow down, center, and cultivate inner peace. I'll be doing this by practicing hot yoga, doing more meditation, taking my favorite supplements, eating clean, drinking less alcohol, and saying YES to only things with great value and significance.
Do you have any advice for others looking for a fresh start in 2018?
Eliminate, if you can, everything that you know wholeheartedly is holding you back from what you truly want. We have this one life and so many of us are guilty of allowing meaningless, or toxic, or negative things take up space. I say, start cutting ALL of this out so you can blossom into your truest, happiest, and most peaceful self. Admittedly, this can be difficult – whether it's cutting the wrong people out of our lives, quitting a job, or simply drawing severe lines in the sand about what you will and will not accept in your universe. But do it. It's freeing, empowering, and you will be rewarded for your efforts. I promise.
Tommy Buckett, Celebrity Stylist, Serge Normant Salon and Garnier
(photo: courtesy of Tommy Buckett)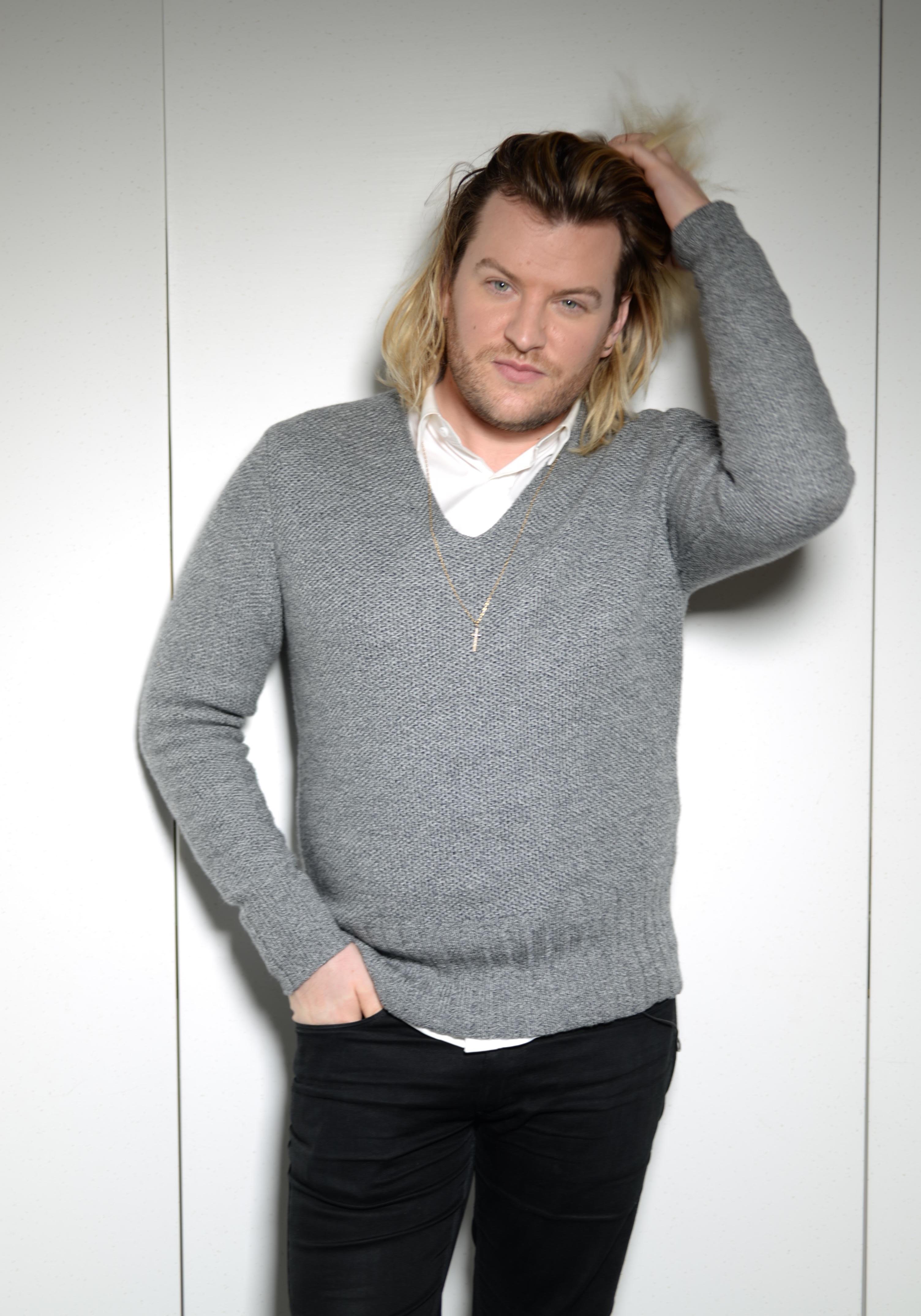 What is your New Year's resolution?
I never make New Year's resolutions because I'd just be setting myself up to fail! I'd rather just try to live my best life, day by day.
What advice can you offer to someone who may be looking to freshen up their hairstyle or haircare routine this year?
I would say NOT to have a routine. If you normally get a few blowouts a week, try skipping one and instead, let your hair air-dry. See how it looks and feels, and be open to feedback from others. Changing things up is essential and you may be pleasantly surprised by how others respond.
Tiffany Masterson, Founder of Drunk Elephant
(photo: courtesy of Drunk Elephant)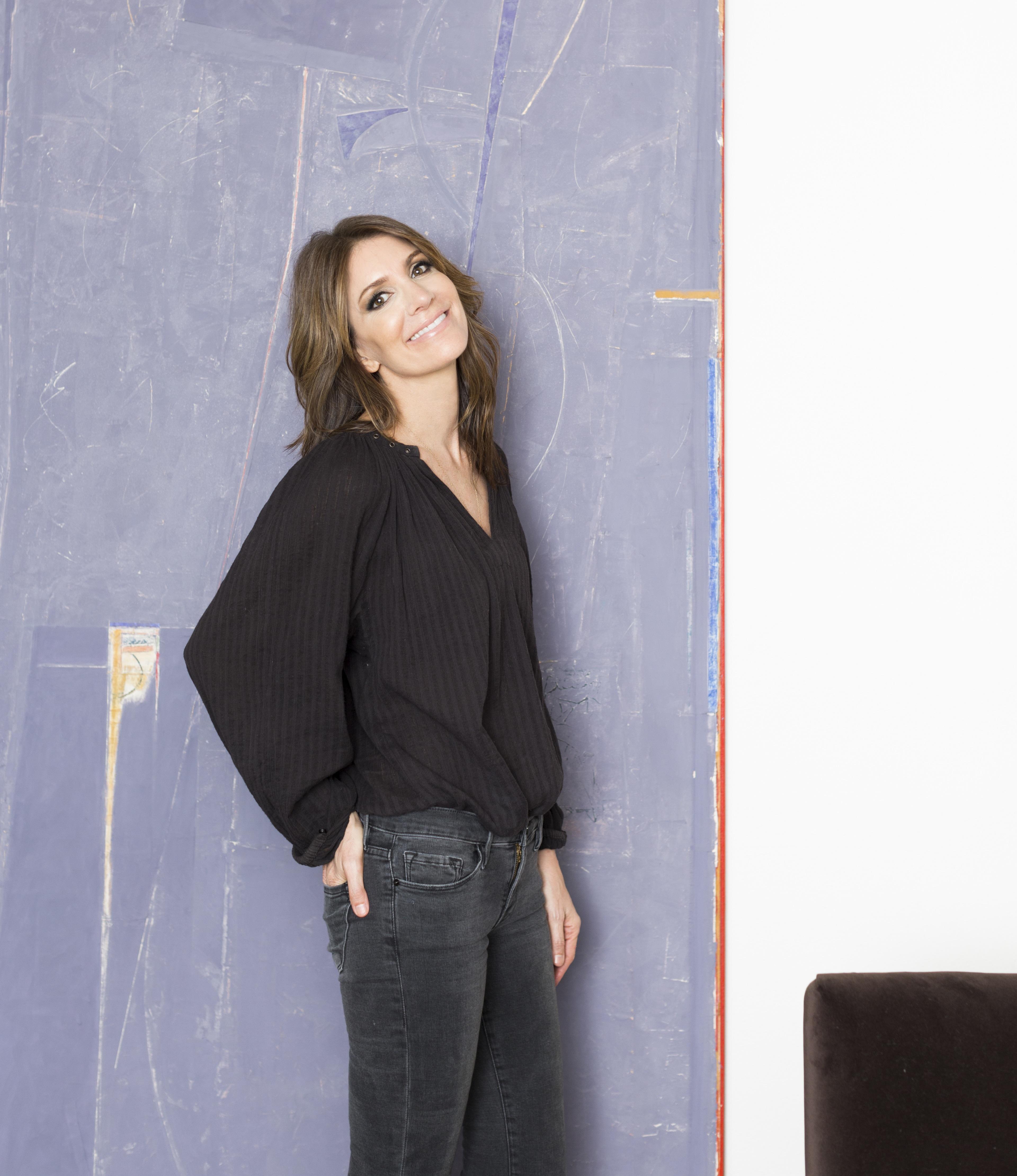 Any resolutions for 2018?
Yes! My resolution is to spend more face-to-face time with my kids. They are getting older and things are moving too fast. I travel a lot and work 24/7. This year, we are going to put the phones down and get to know each other again."
Any advice for those looking to overhaul their skincare routines this year?
There are six ingredients I believe are at the root of almost every issue and I call them the Suspicious 6. The six ingredients are: Essential oils, fragrances/dyes, silicones, drying alcohols, SLS, and chemical screens. They are marketing ingredients and they can be found in most skincare products on the market today. As you overhaul your skincare routine, only buy products that don't contain them and you're likely to see a noticeable skin transformation. At Drunk Elephant, we refer to this elimination process as #acleanbreak.
Anna Kaiser, Founder of AKT
(photo: courtesy of Saks Fifth Avenue)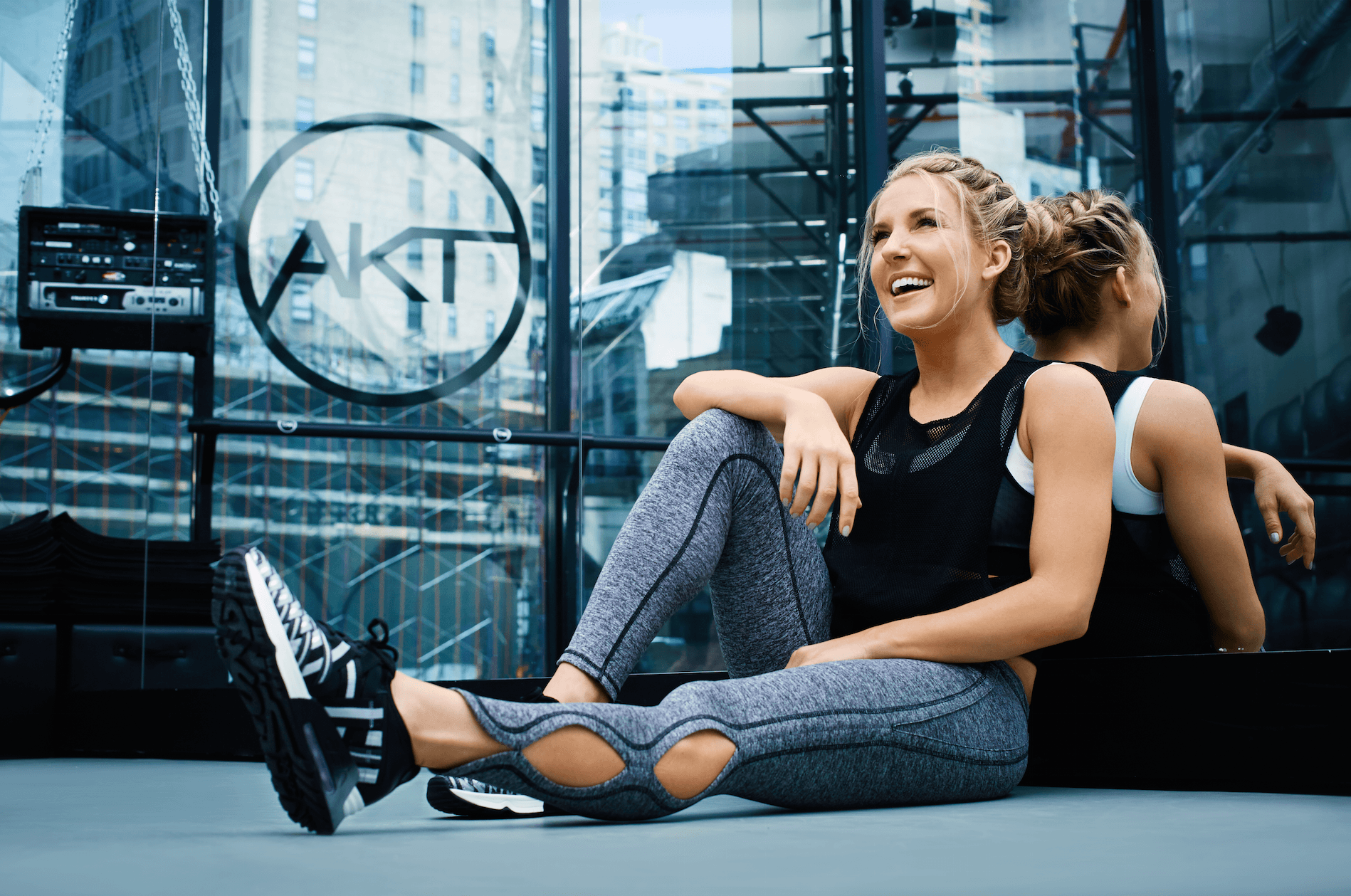 What is your New Year's resolution?
My resolution is to spend more time with my son, Brooks!
Any advice for those looking to overhaul their fitness routines this year?
Commit to ONE workout program for a month. See how different you feel when you really apply yourself to reap all the benefits of a well-researched and well-developed program (instead of studio hopping!).
Robyn Youkilis, Wellness Expert, TV Host, and Bestselling Author
(photo: Ellen Silverman)
Have you made any New Year's resolutions?
I'm not a huge proponent of making resolutions. That almost makes it inevitable to fail! Instead, I ask myself how I want to feel. That seems simple enough, but it encompasses all parts of my life: Personal, business, health, and spiritual. As I go through the year, I keep asking myself if what I'm doing is helping me achieve this feeling.
What advice you can you offer to someone who may be looking to start 2018 on the right foot in terms of their wellness routine?
Go easy on yourself! We're all imperfect beings, and part of the beauty of life is learning to love our imperfections (and I don't mean just the physical ones!). So much of our health and wellness journey is emotional; so if you find yourself craving certain foods or sabotaging yourself, start tracking what you're eating and how it makes you feel — both in your head and gut. (Remember: The two go hand-in-hand!) I suggest keeping a simple food-mood journal. Write down everything you eat and more importantly, how that food is making you FEEL. Sometimes our brains need a straightforward tool like this to encourage real, lasting change.
Katie Jane Hughes, Makeup Artist
(photo: courtesy of Katie Jane Hughes)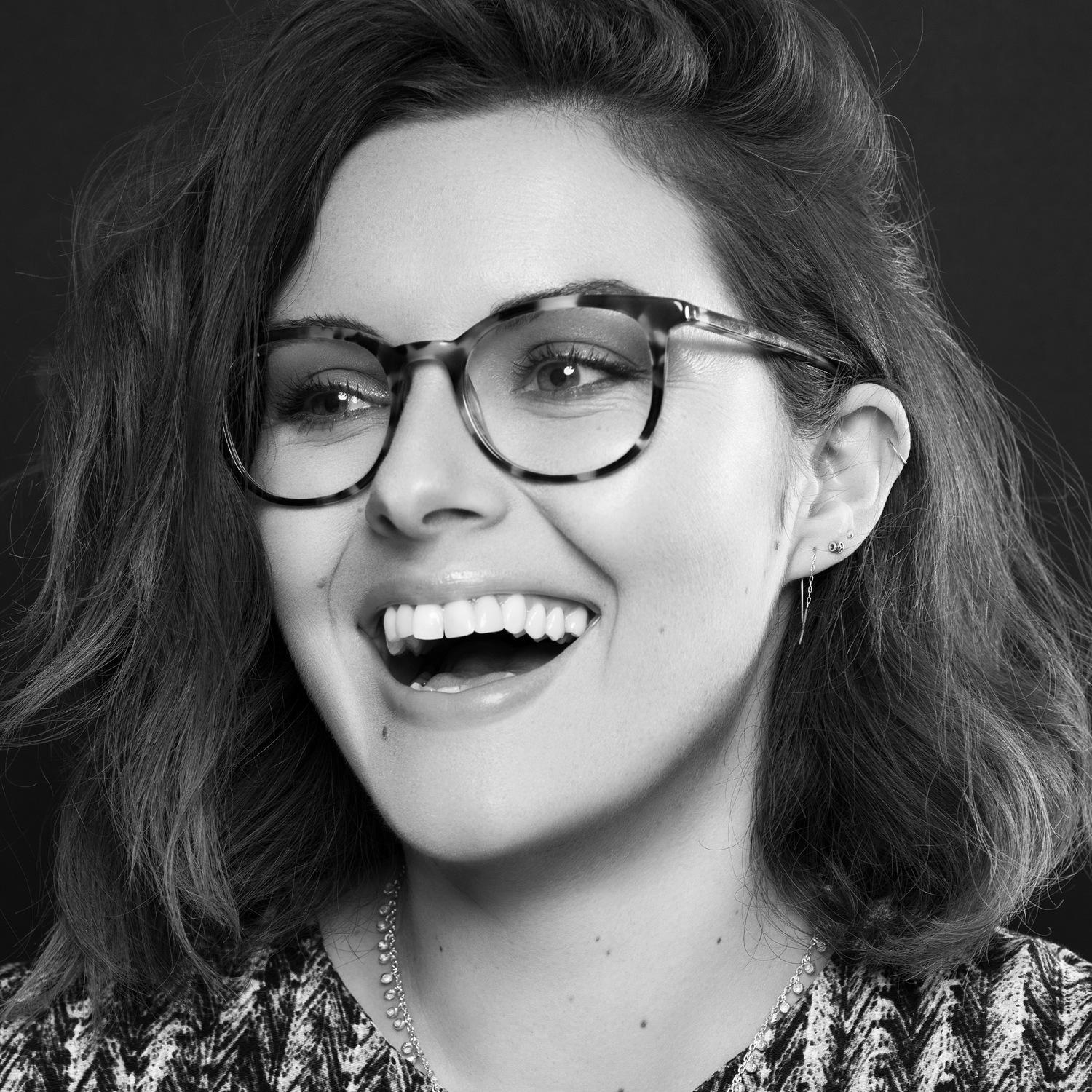 What is your New Year's resolution?
My resolution is to stay off my phone. I'm never off bloody Instagram!
What advice can you offer to someone who may be looking to overhaul their beauty routine in the New Year?
Try something new with your makeup at least three times a week!
Rita Hazan, Celebrity Colorist, Salon Owner and Product Developer
(photo: courtesy of Rita Hazan)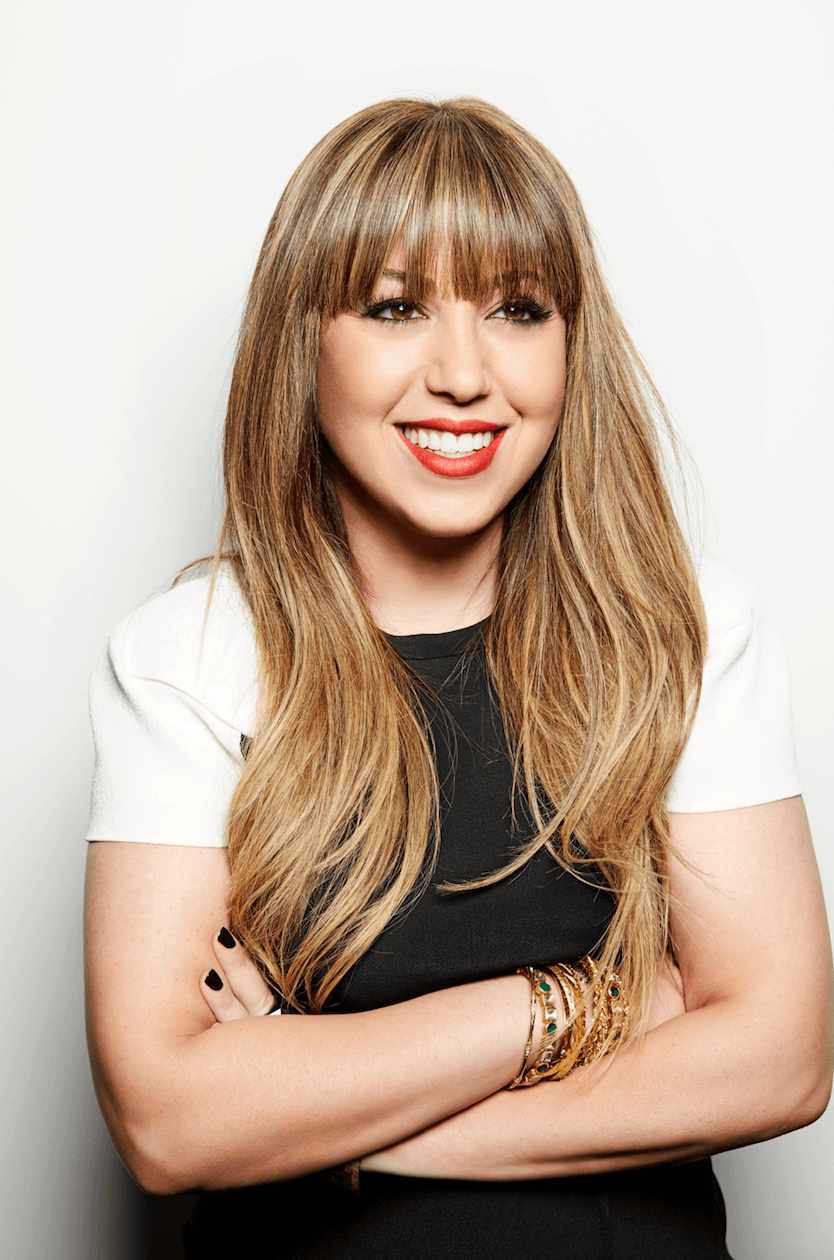 Will you be making any resolutions for 2018?
I want to focus on expanding and enhancing my product line. My products help protect, nourish and revitalize color-treated hair. I plan to continue adding products that result in beautiful, healthy hair.
As an expert colorist, what advice do you have for those looking to try something new in 2018?
Consistent maintenance on color-treated hair is pertinent to prevent dullness or fading. Try this life-changing system: Shampoo, gloss, and condition. This routine will keep your hair and color shiny, 100% of the time.