Gisele Bündchen talks Tom Brady, dating rumors, and whether she'll ever walk on the runway again to Vanity Fair
In a candid interview with Vanity Fair, Gisele finally talks in-depth about the end of her marriage to Tom Brady. She tells writer Michelle Ruiz that rumors of their divorce happening because Brady wouldn't retire are totally false. "Sometimes you grow together; sometimes you grow apart," she says. "When I was 26 years old and he was 29 years old, we met, we wanted a family, we wanted things together. As time goes by, we realize that we just wanted different things, and now we have a choice to make. That doesn't mean you don't love the person. It just means that in order for you to be authentic and truly live the life that you want to live, you have to have somebody who can meet you in the middle, right? It's a dance. It's a balance."
She also denies dating real estate developer Jeffrey Soffer. "I have zero relationship with him in any way," Bündchen says of Soffer, adding that she has not seen him in over six months. "He's Tom's friend, not my friend."
The April VF cover star is also not ruling out a return to the runway someday. "I never say never, because the only thing in life I am certain of is change," she says.  Truth!
Read the full interview HERE.
Jeremy Scott's next move
Jeremy Scott shocked the fashion world when he announced he's departing his role as Moschino's creative director earlier this week, but he's not going anywhere. The beloved designer is launching a capsule collection with Hyundai Motor Company. It's all part of Hyundai's fourth annual, global initiative, Re:style, a project that taps internationally acclaimed designers to upcycle automotive waste into fashion. Hyundai and Scott have used discarded materials from the production of HMC's Electric vehicles to create the collection. The looks will be part of a two week exhibition in Seoul starting today.
Report: Barbara Palvin and Dylan Sprouse are getting married
After five years together, Palvin and Sprouse are engaged, according to an ET report. "Dylan and Barbara are engaged," a source tells them. "They have been showing off her ring to people and are so happy. They're always very in love with one another and by each other's sides, but they're even happier than usual. They can't wait to start this new chapter together." The couple has not confirmed the engagement. Scott also tells The New York Times today that we just might see the return of his namesake label.
UNTUCKit has partnered with David Hart to create a capsule collection
UNTUCKit and David Hart have teamed up to create with a Montauk-inspired capsule collection. "UNTUCKit has been a staple in menswear for more than 11 years, and we thought it would be exciting to see David's interpretation of the brand through his fashion-forward lens," says UNTUCKit Founder Chris Riccobono. "We're thrilled with David's use of prints, tailoring, and fabric knowledge to bring his fresh take on UNTUCKit to life. This capsule feels fresh, yet still relatable to our customers, and we can't wait to debut this newest collaboration." The collection comes out in May.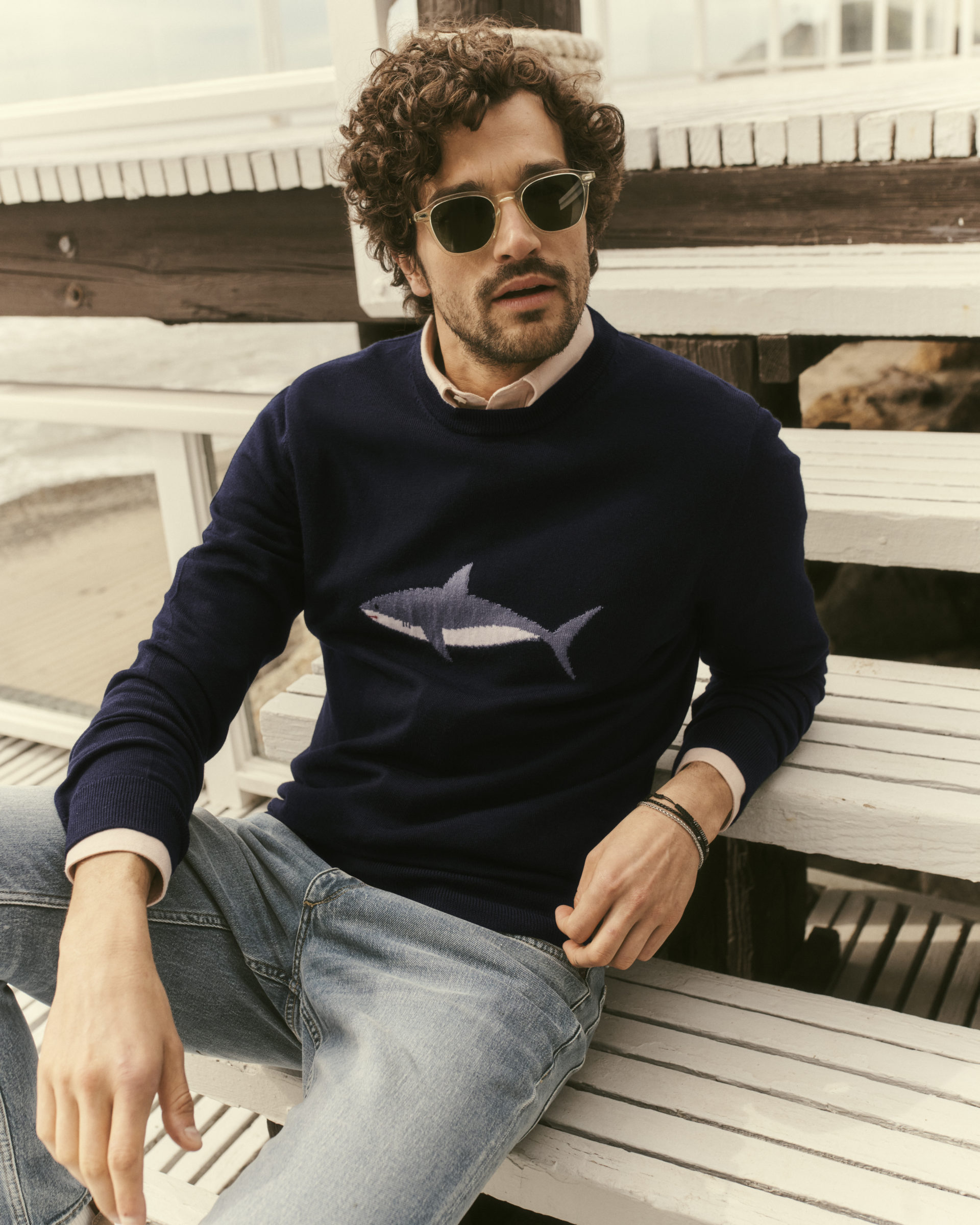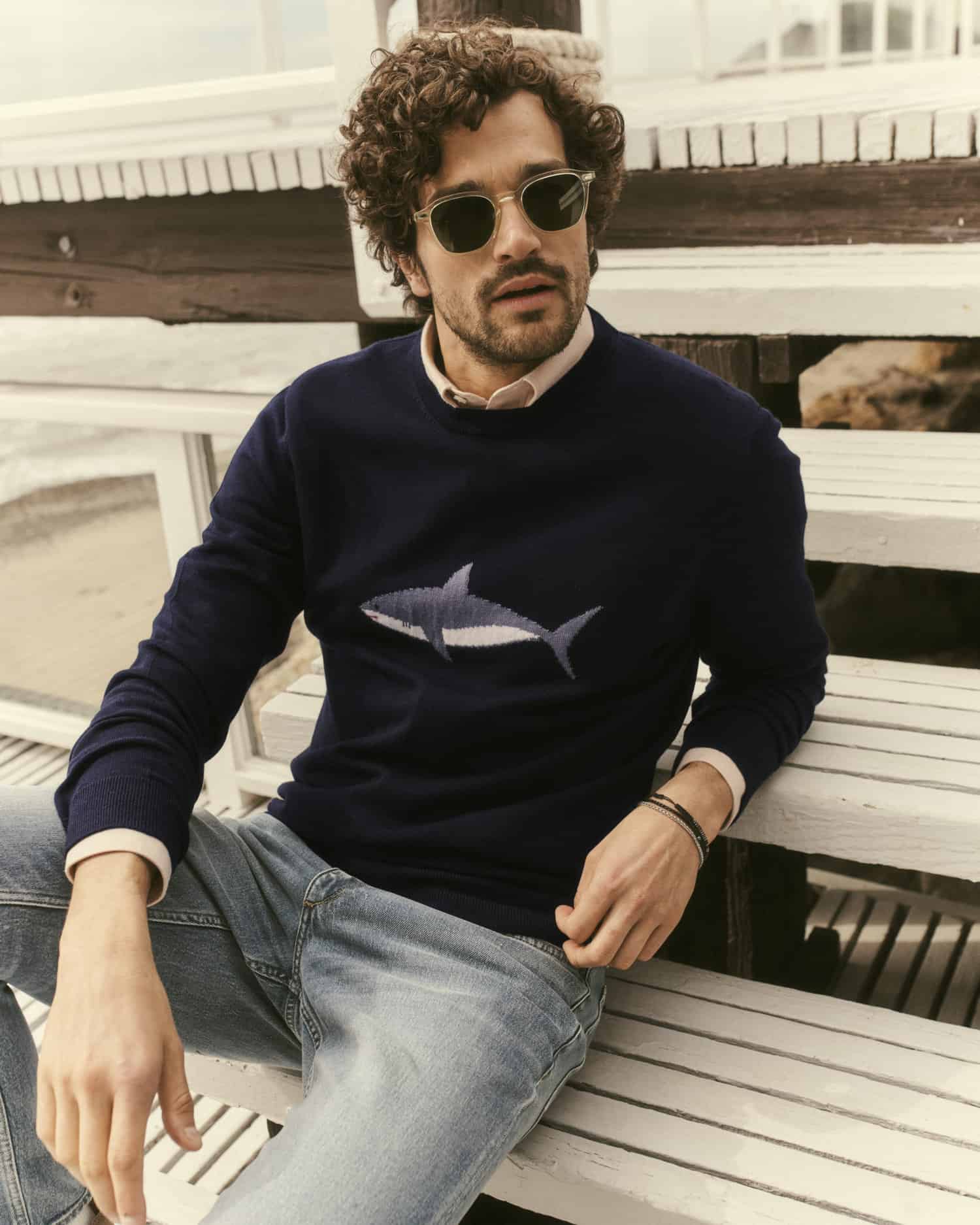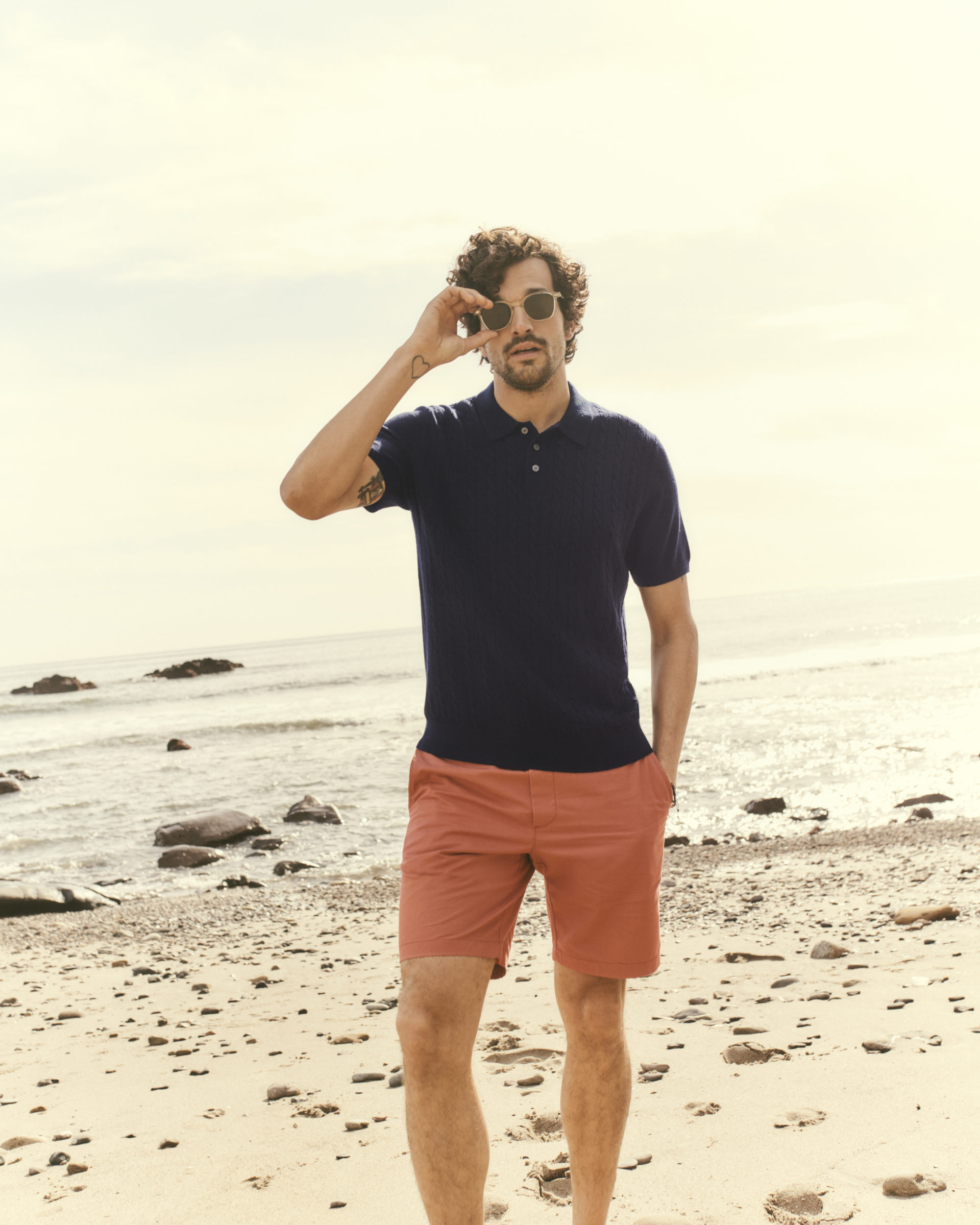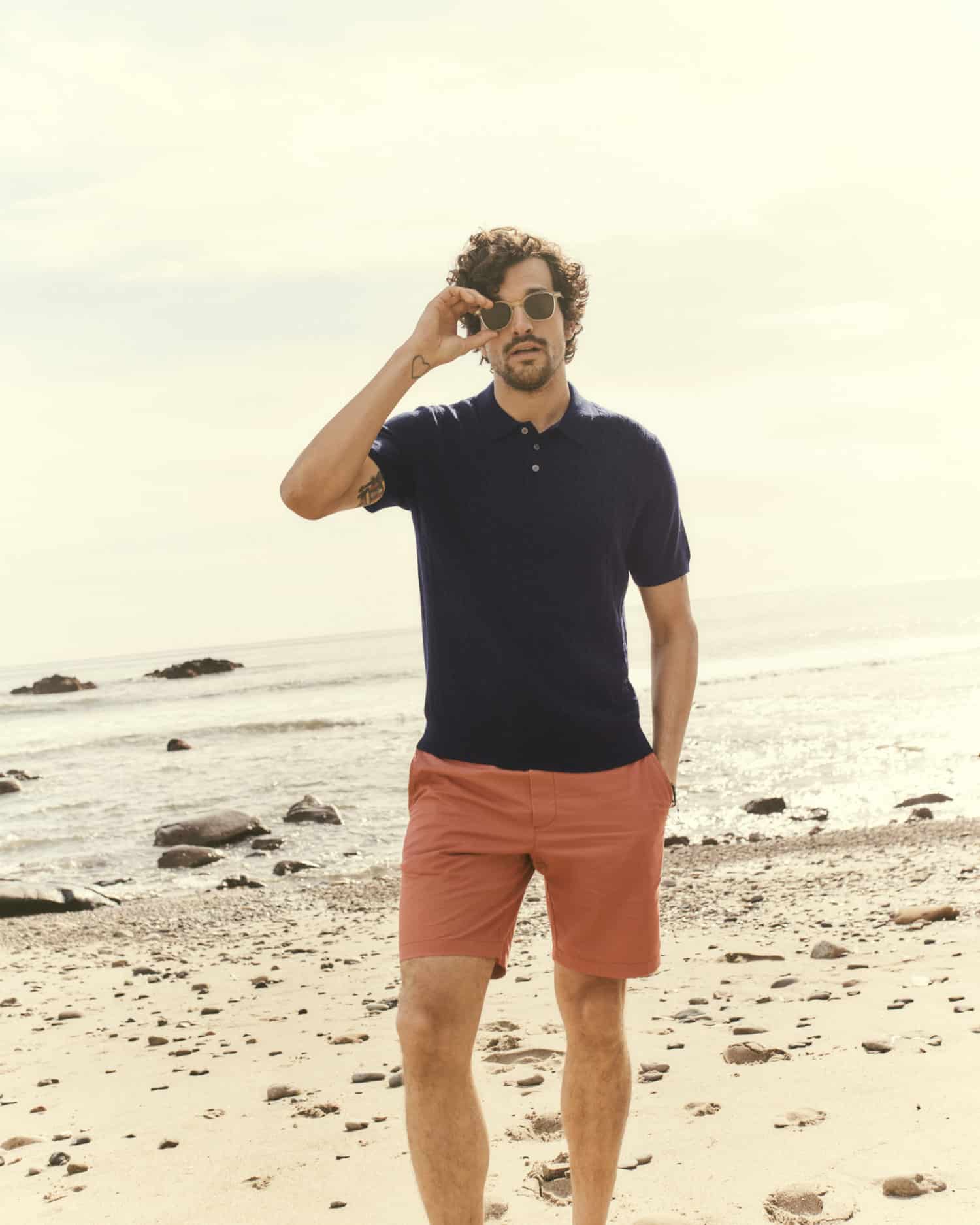 Subscribe to our newsletter and follow us on Facebook and Instagram to stay up to date on all the latest fashion news and juicy industry gossip.