Hold onto your seats, because the
Skin Research Institute
just unveiled the latest and greatest in hair care technology. Brace yourself for the
SRI DryQ Hair Dryer
, a revolutionary product that promises to transform the way you dry your hair. This top-of-the-line hair dryer incorporates red light technology to promote thicker, healthier hair that will leave you feeling like a million bucks.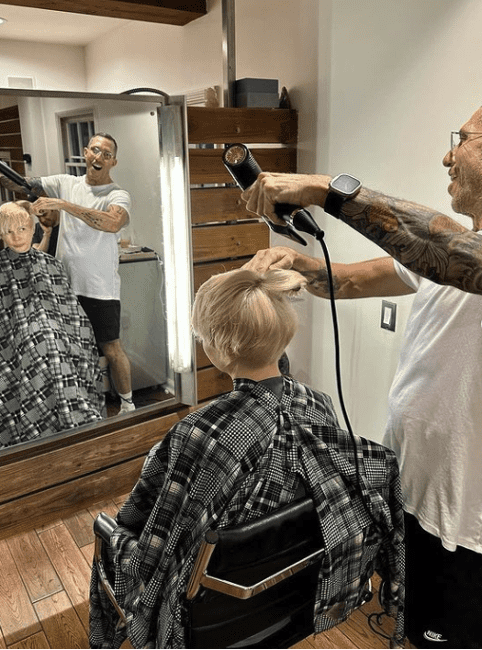 But that's not all—the new and improved salon edition of the SRI DryQ features an extended cord, making styling a breeze, all while maintaining its sleek and chic design. Don't just take our word for it; celebrity hair stylist Chris McMillan raves, "My favorite new blow dryer is the SRI DryQ—total game changer." And clients can't get enough of the negative ion technology that helps to eliminate frizz and lock in natural moisture.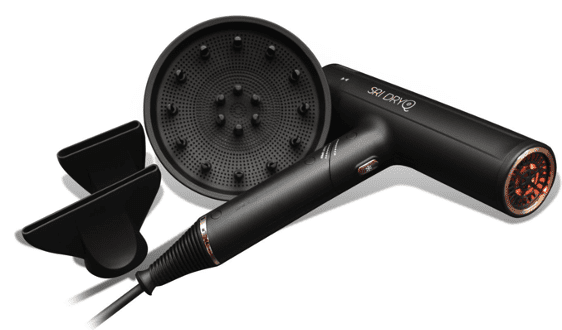 But the excitement doesn't stop there. Skin Research Institute has been hard at work updating more products, including the SRI Daily Facial Sunscreen. This daily sunscreen formula is enriched with natural botanicals and won't leave you with the dreaded white, blotchy residue. Say hello to healthy, protected skin all day long.
And that's not all! In 2023, be on the lookout for the SRI DryPro Classic Hair Dryer, the 4-in-1 StyleWrap, a multifunctional tool that features a dryer brush and styler in one. Say goodbye to cumbersome hair tools, and hello to streamlined styling.
For those who want to take their hair game to the next level, SRI is also coming out with a heated round brush, a straightener with built-in steam, and an updated curler with interchangeable barrels that are sure to impress.
Are you ready to elevate your hair and skin care routine? Skin Research Institute has got you covered. Get ready to experience the future of beauty with their innovative and game-changing products.
Presented by: Ascend Agency