Kenyan-born British goddess Malaika Firth came to our attention when she landed the Prada campaign, and her fashion dominance shows no signs of slowing.
What brought your family to London from Kenya when you were a child?
The education and work were so much better there. My dad worked at the Four Seasons hotel, and my mom worked in housekeeping at the same hotel before she started managing me. Now she's back in Kenya, but she'll be joining me for London Fashion Week. She's the sweetest. She wanted to be a model, and now she's seeing me living her dream. She couldn't be happier.

How did you get into the business?
My mom and I were watching a documentary about [London modeling agency] Premier Model Management, and I told my mom to call them. We went in for a meeting, and they loved me straight away.
You were 17 then, and now you're 20. How have you changed?
Dramatically! The industry forces you to be much older.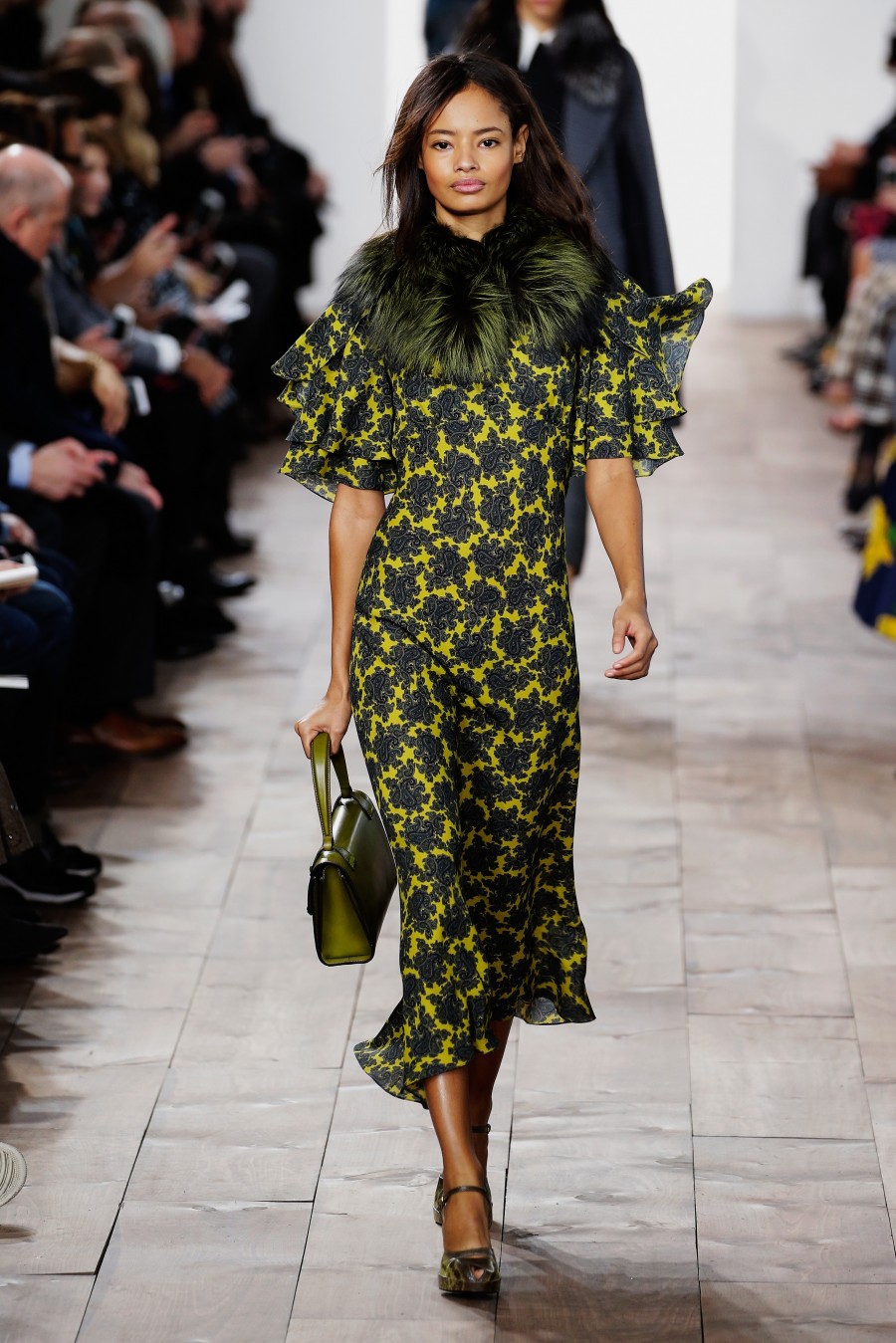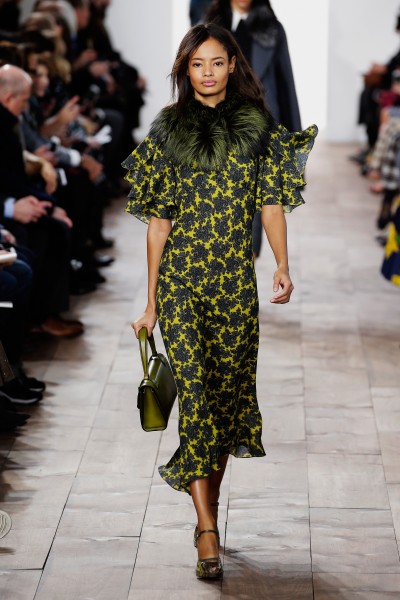 You and Naomi Campbell have become friends.
I see her as my fashion mom. I met her at shows, and I remember the first time that she called me by name and I thought, "Naomi just called my name?" She's a legend.
What was it like walking for Victoria's Secret?
I loved it. You don't have to be serious—you can just be yourself. Walk, smile, and wave! The outfits are so pretty and you feel so sexy. It's so much fun.
What do you do for fun?
I go to the movies and the spa. I like Swedish massage. I also like cleaning. Is that weird? I blast music when I do it.
You've recently moved to New York.
I've been here for about six months, and I love it. It's completely different, but it's great for work.
Where did you meet your boyfriend?
Twitter! I was looking around and saw this really attractive guy, so I sent him a message. I was really shy about meeting him, because I've never had a boyfriend before. But we eventually met up, and you know what they say about love at first sight. He didn't even have to speak. I felt connected to him right away.
PLUS!
Who is her mystery man? It's Soul Artist Management Mod Nate Gill!