What: A convenient, canned, and very refreshing sparkling tequila and grapefruit cocktail.
Who: Two chicks was founded by Meghan Hanna as a way to encourage women to embrace one another and connect over cocktails. "I just felt like there wasn't anything in the market that really embraced qualities of empowerment, inclusivity, and connection," Hanna said.
Things really got cooking in the summer of 2018, when Hanna was introduced by a mutual friend to the woman who would become her business partner, Linda Dow Cash. "It was almost like I had known her forever," said Cash. "She walked into my house and it was like she belonged there."
In the year since, the fast friends have developed three delicious flavors and launched their low-alcohol canned cocktails in markets across the country. If they aren't available at your local liquor store yet, it's seriously only a matter of time.
Why: The great thing about Two Chicks — besides the taste — is that it is a low-alcohol alternative to a traditional cocktail. With only five percent alcohol by volume, it is more like a beer than a traditional cocktail, so you can enjoy one or two at the end of a long day without risking a hangover the next morning. Tequila has also been growing in popularity recently, as it is also lower in calories than whiskey, vodka, or gin.
Of course, Two Chicks also offers a non-tequila option, their Vodka Fizz — a tasty and subtly aromatic sparkling vodka, pear, and elderflower cocktail — in addition to their two tequila drinks, the Paloma and the Citrus Margarita.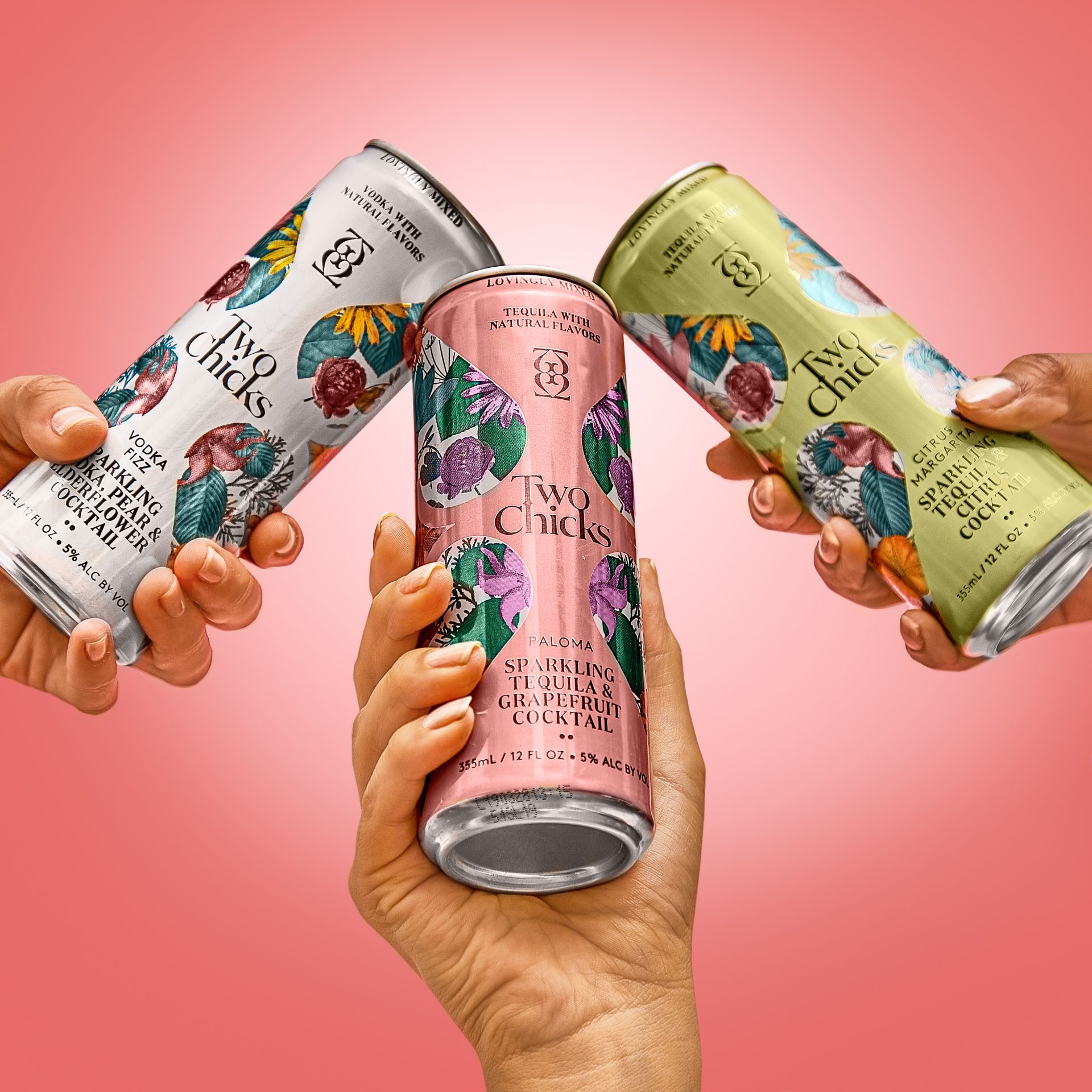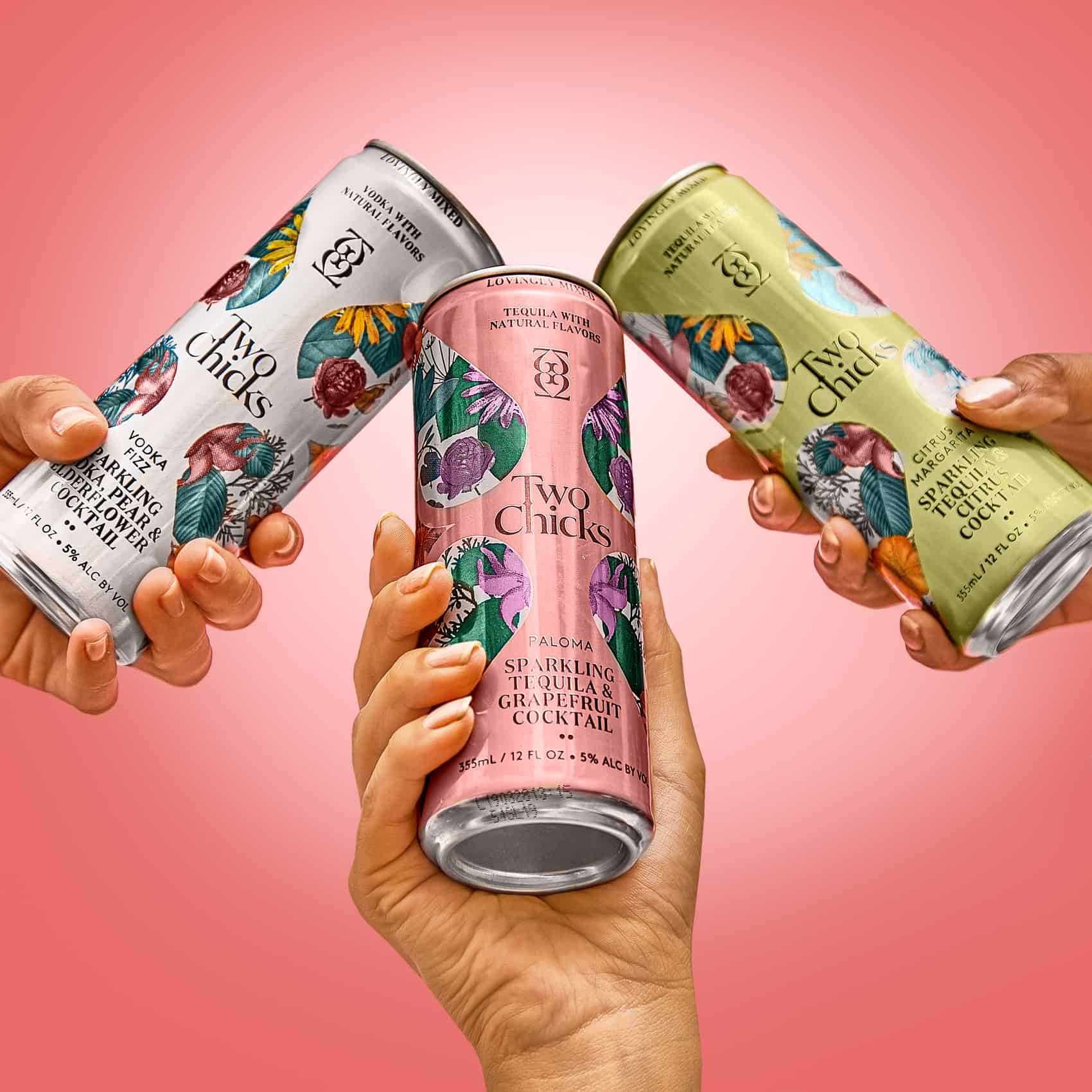 Where: Available at Amagansett Wine and Spirits in the Hamptons, 631-267-3939. Amagansett Wine and Spirits can ship anywhere in the US! Or you can call 1-888-772-4441 for the name and location of a Two Chicks distributer near you.
How (much): $16 for 4 12oz cans
Subscribe to our newsletter and follow us on Facebook and Instagram to stay up to date on all the latest fashion news and juicy industry gossip.