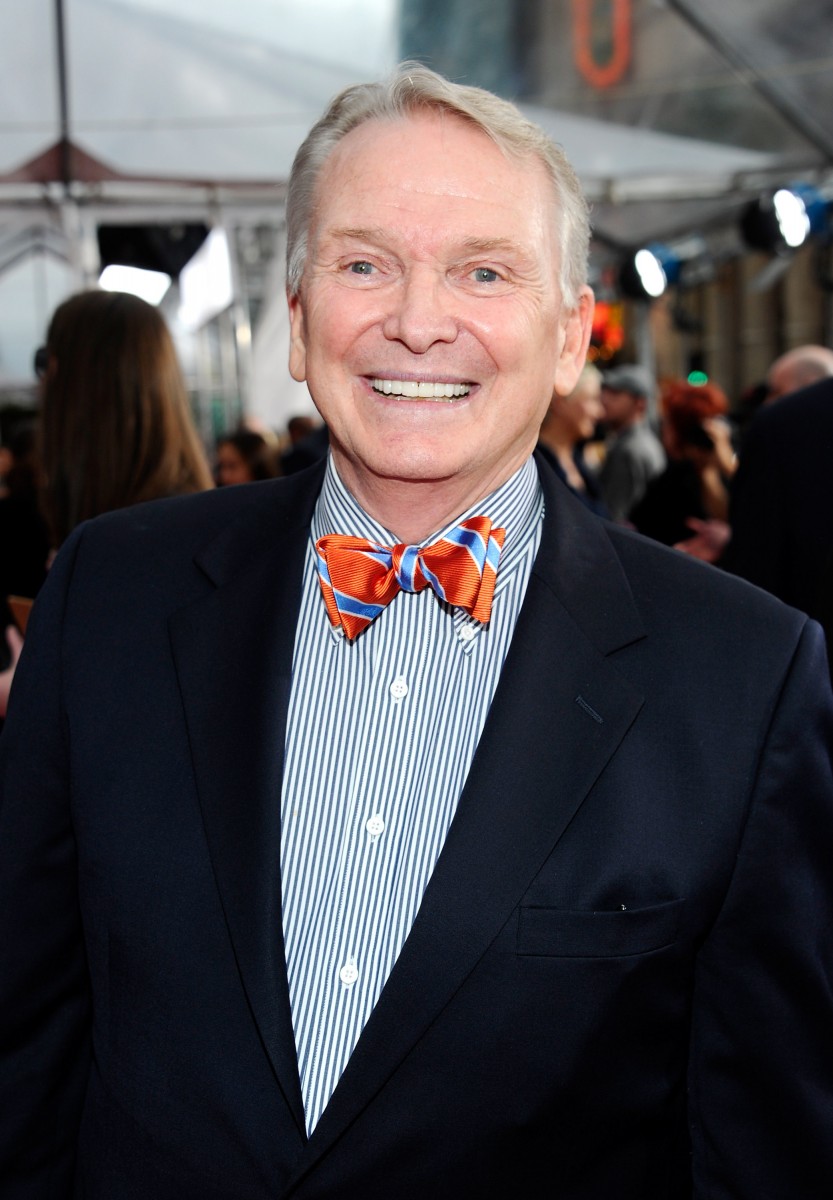 Time for another tidbit from The Daily's Hollywood edition, chicettes! Let's catch up with the iconic costume designer Bob Mackie, shall we?
How long have you lived in L.A.?
I was born here! I started working at Paramount Studios in my early twenties. I thought I had died and gone to heaven. 
What's it like to dress Cher?
She's like a character in a play.
What do you keep in your car?
When I was younger, I practically lived in my car! I wasn't homeless, but you had to be prepared—I had taken a job as a wardrobe supervisor. We'd go to the beach then Disneyland, so I kept an ironing board and spray starch in there. Hey, you have to make a living!