Nobody does October 31st quite like supermodel Heidi Klum. Year after year, her extravagant, totally transformative, and highly anticipated costumes—elderly woman, butterfly, Jessica Rabbit, Lady Godiva, et al—show Klum knows how to celebrate Halloween right. In honor of her 16th annual Halloween party, which she's hosting in New York City tonight, we've rounded up the most epic looks (in no particular order) that have graced her star-studded orange carpet over the years. Happy Halloween!
Heidi Klum, 2013: Who could forget this one?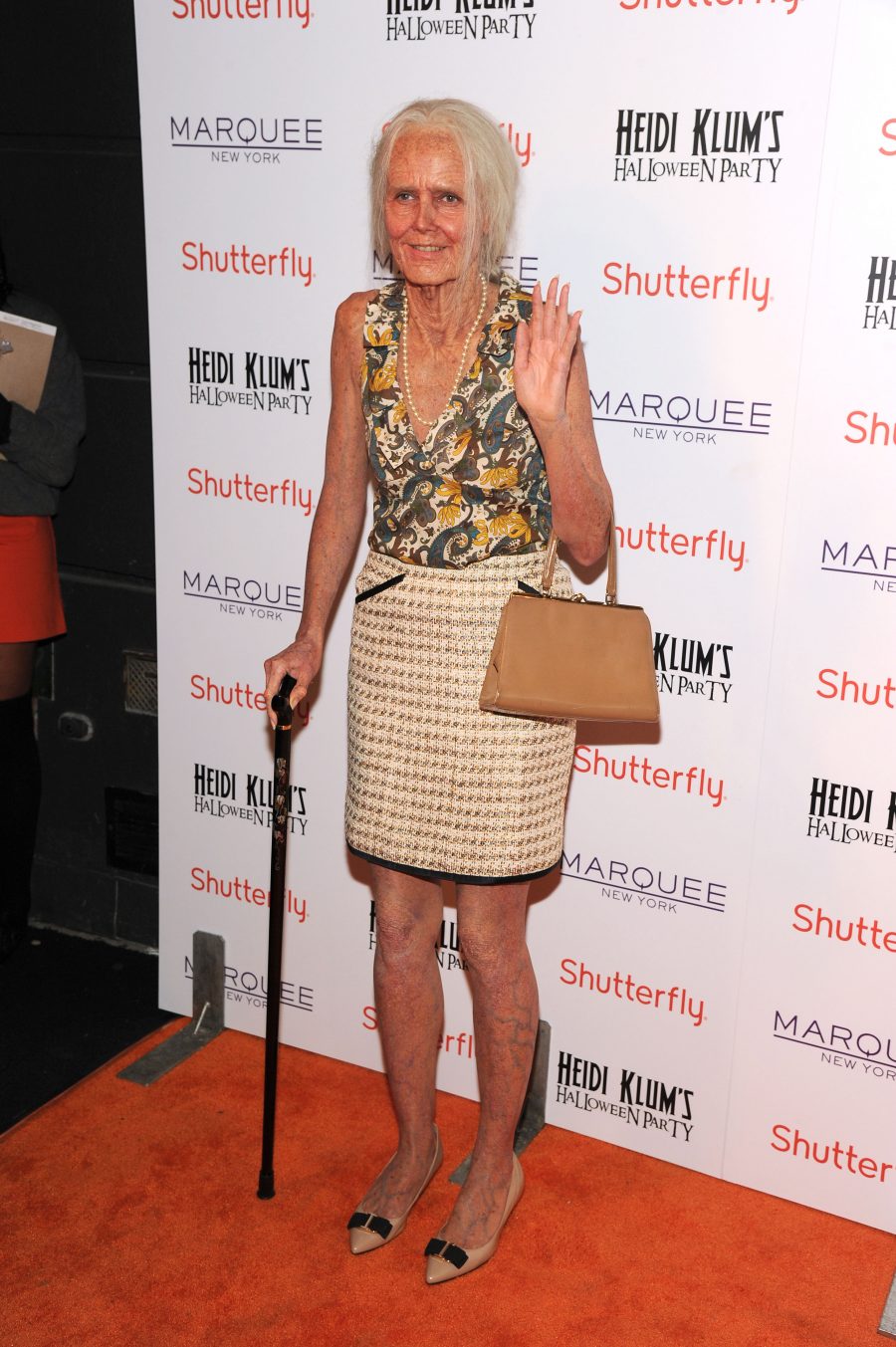 Seal, 2010: The singer was reportedly going for alien-like "silver muscle-man."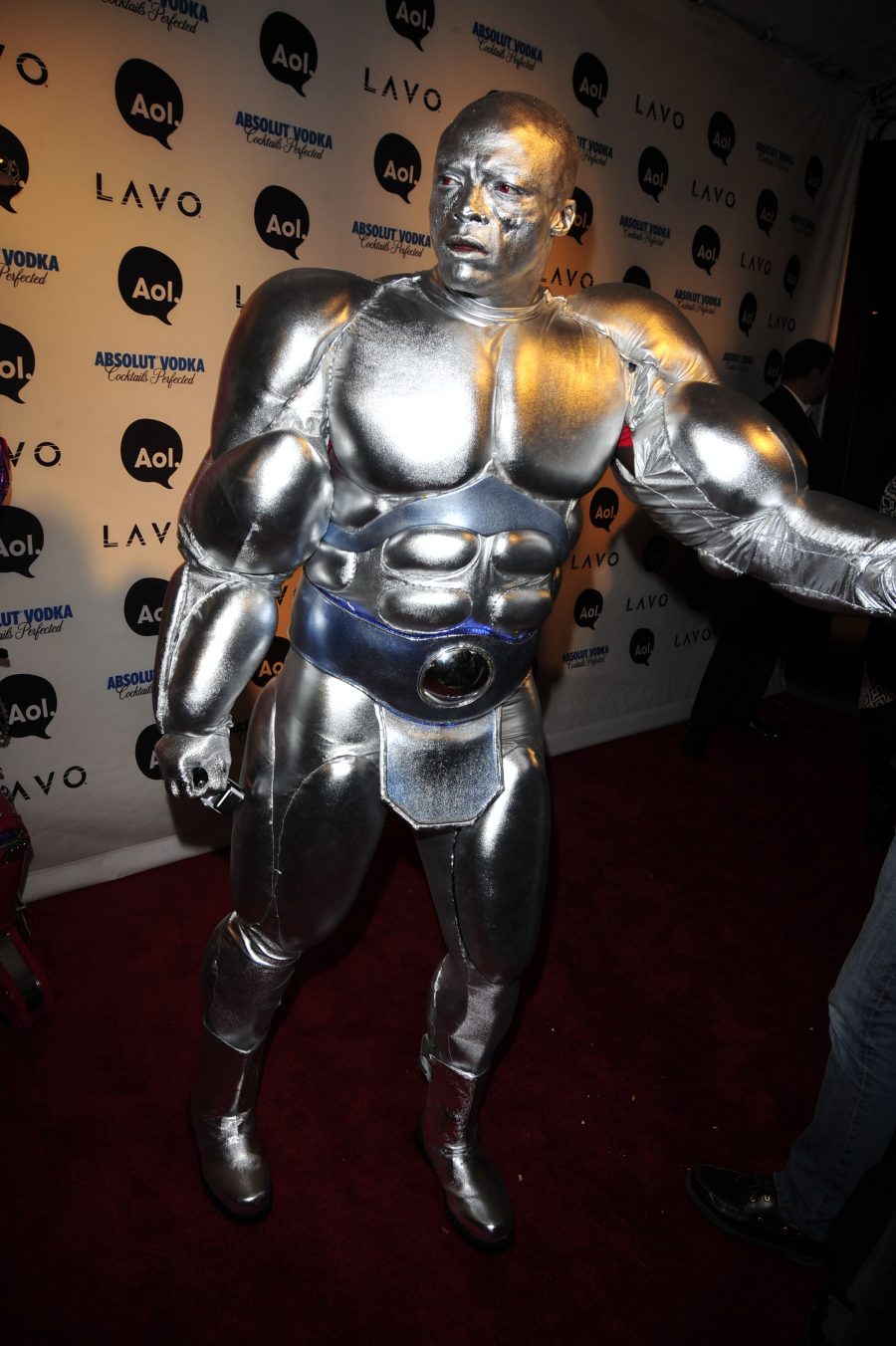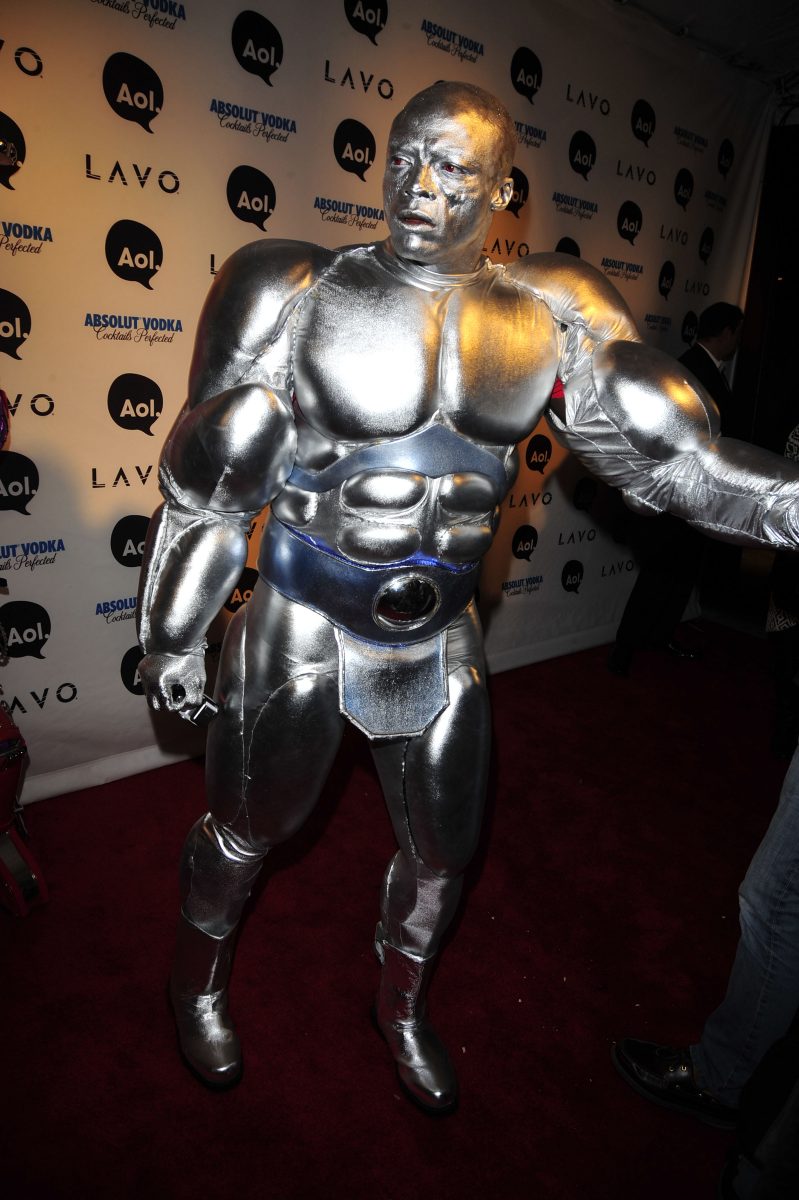 Kim Kardashian and Jonathan Cheban, 2011: One of the few times Little Red Riding Hood and the Big Bad Wolf had a bestie moment…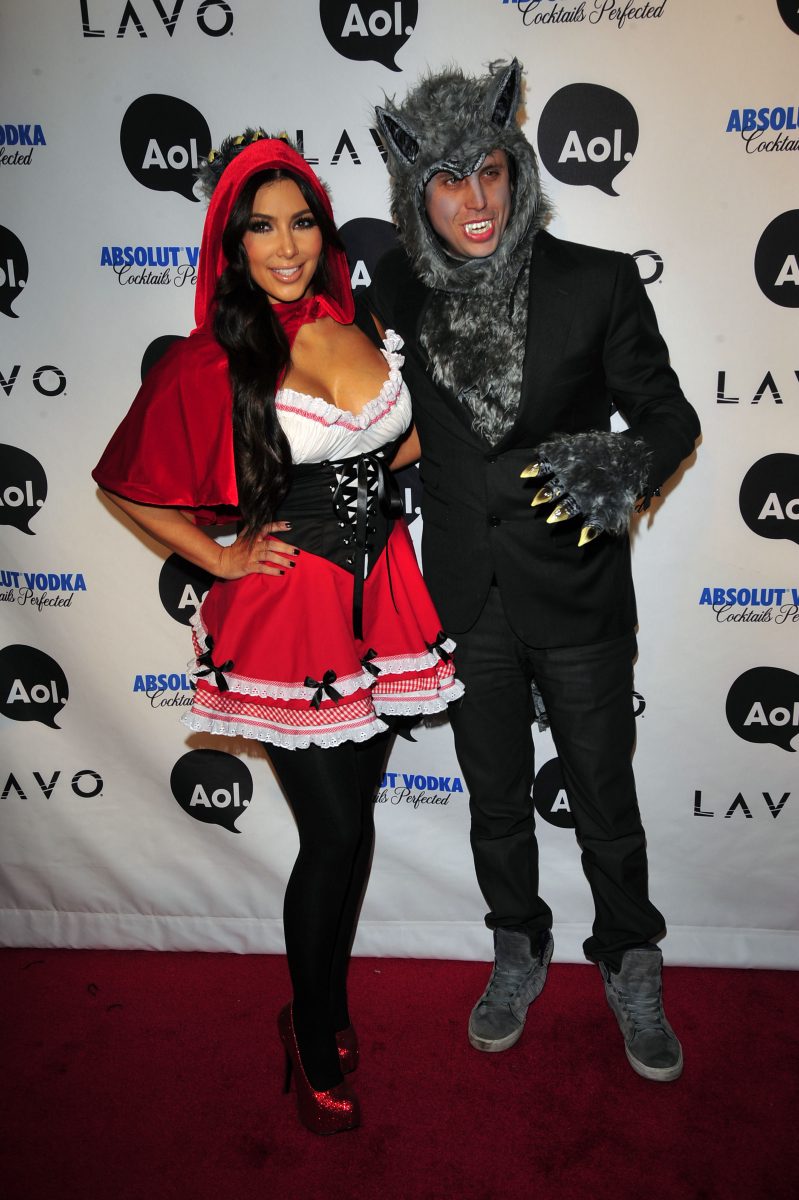 Michelle Ochs and Carly Cushnie, 2011: The designers matched—literally—from headdress to toe.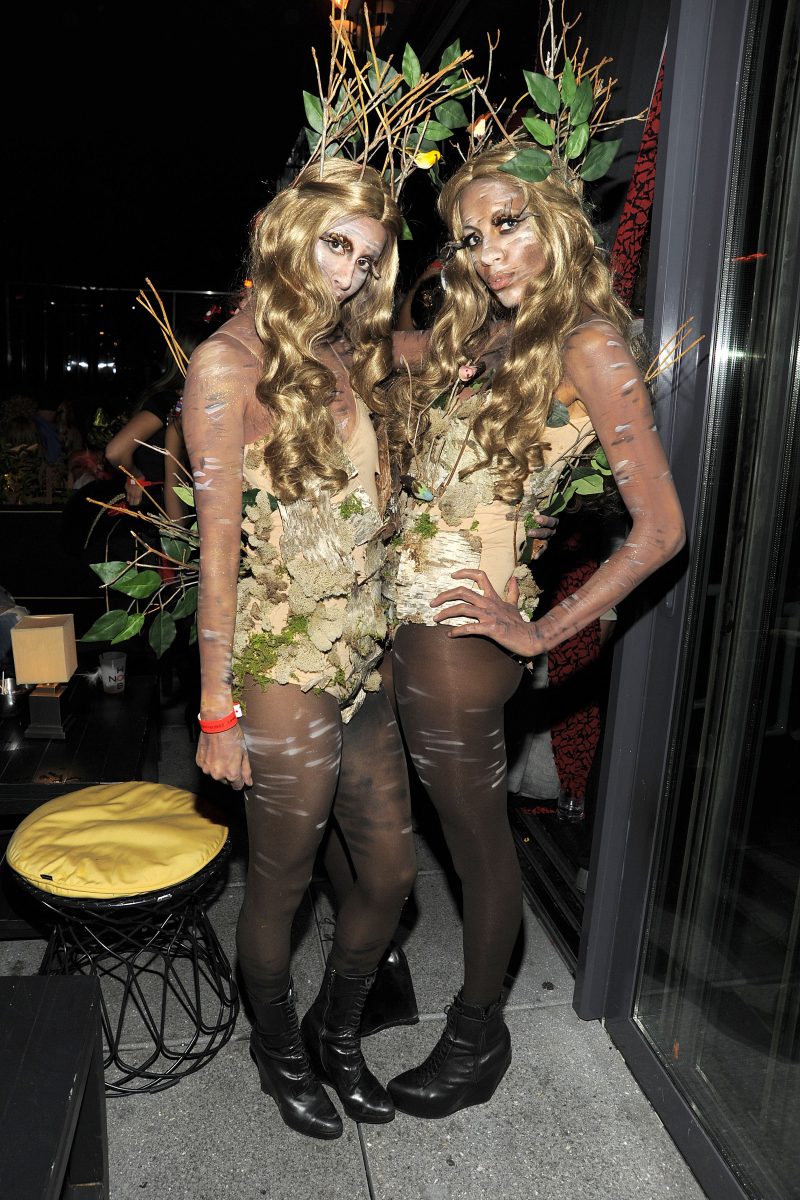 Zoe Kravitz, 2014: Sister Act vibes were in full effect!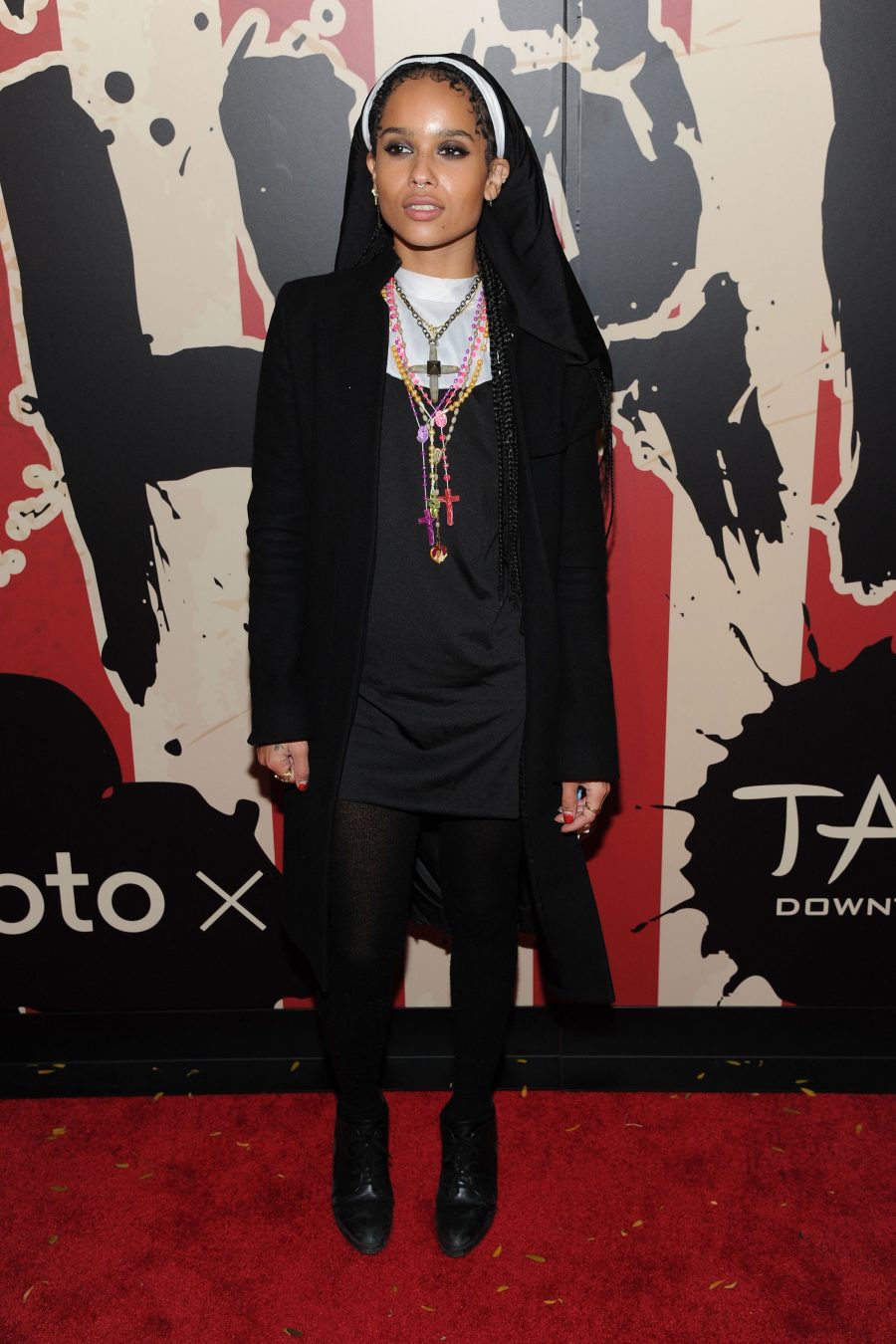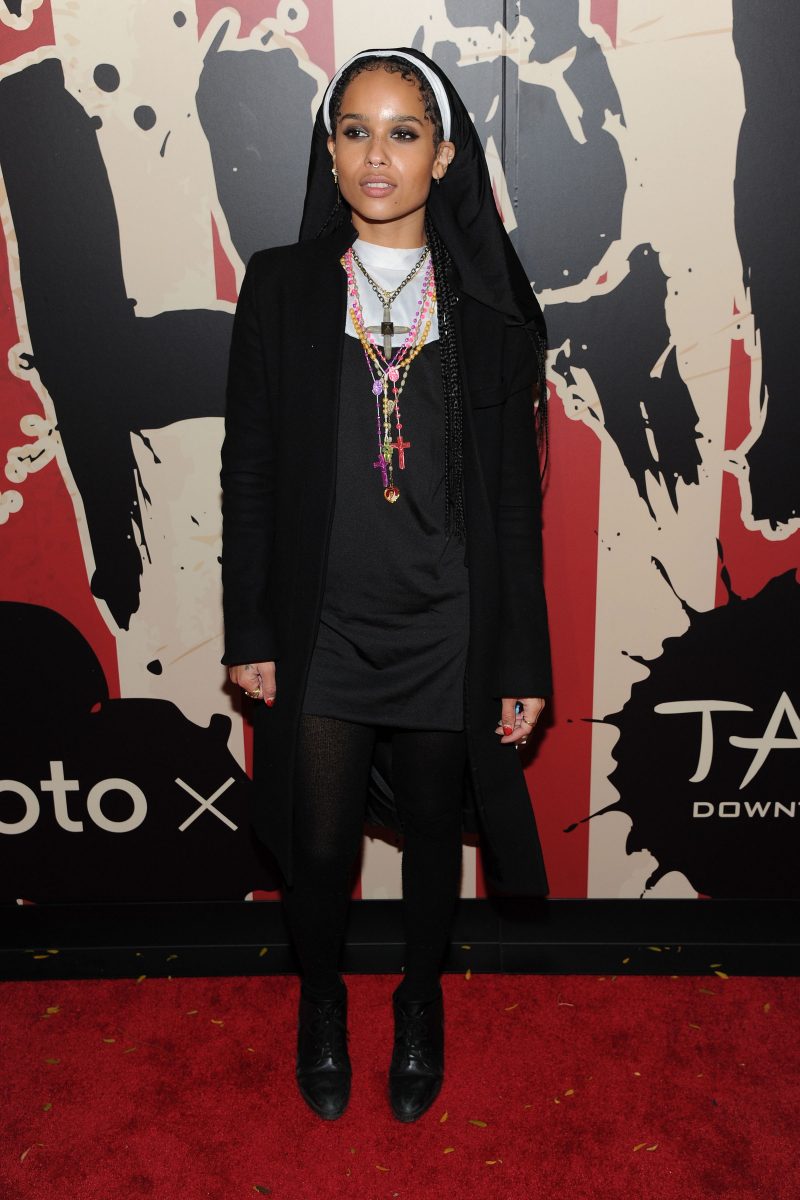 Fergie, 2011: The singer transformed into a "Toddlers and Tiaras" contestant.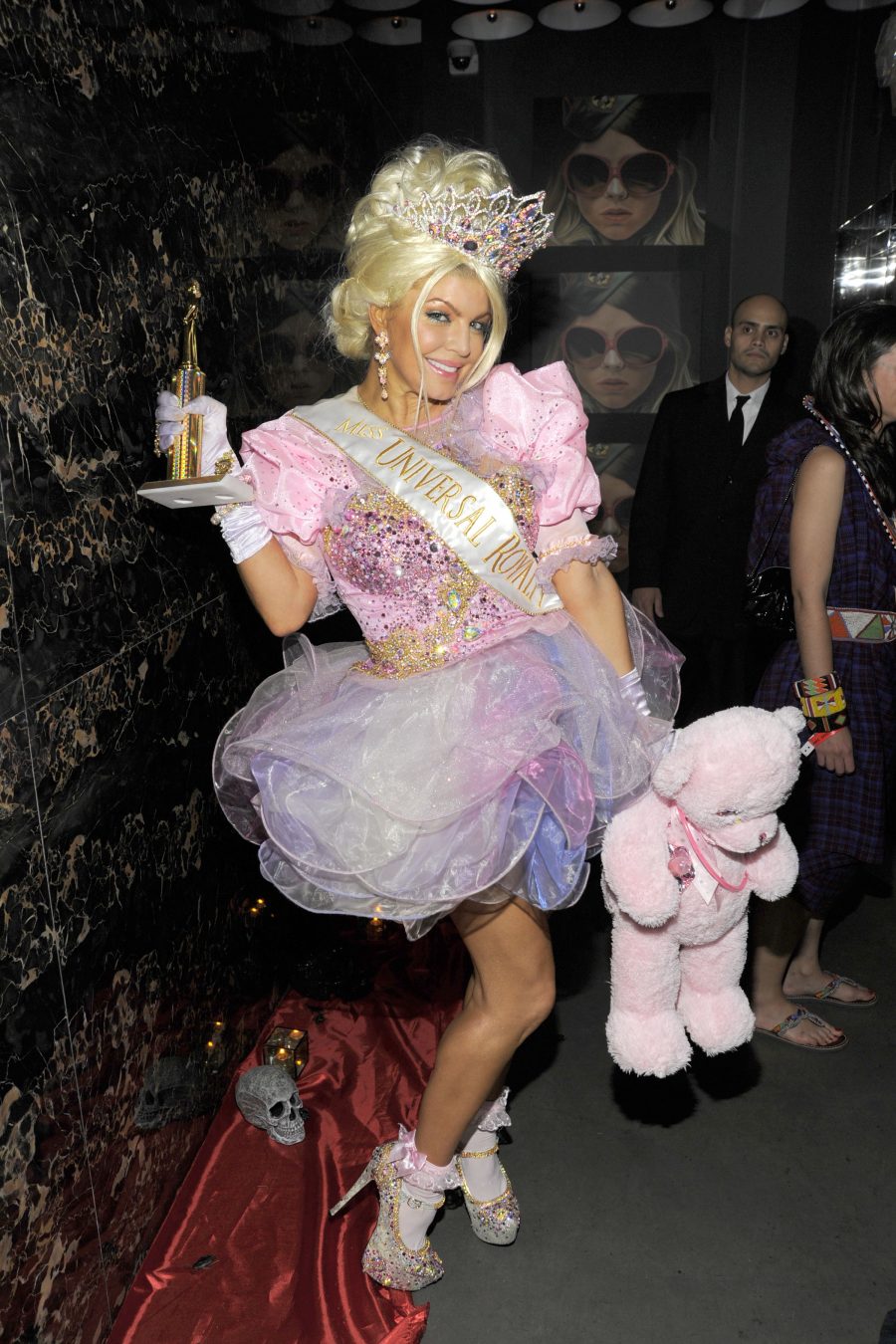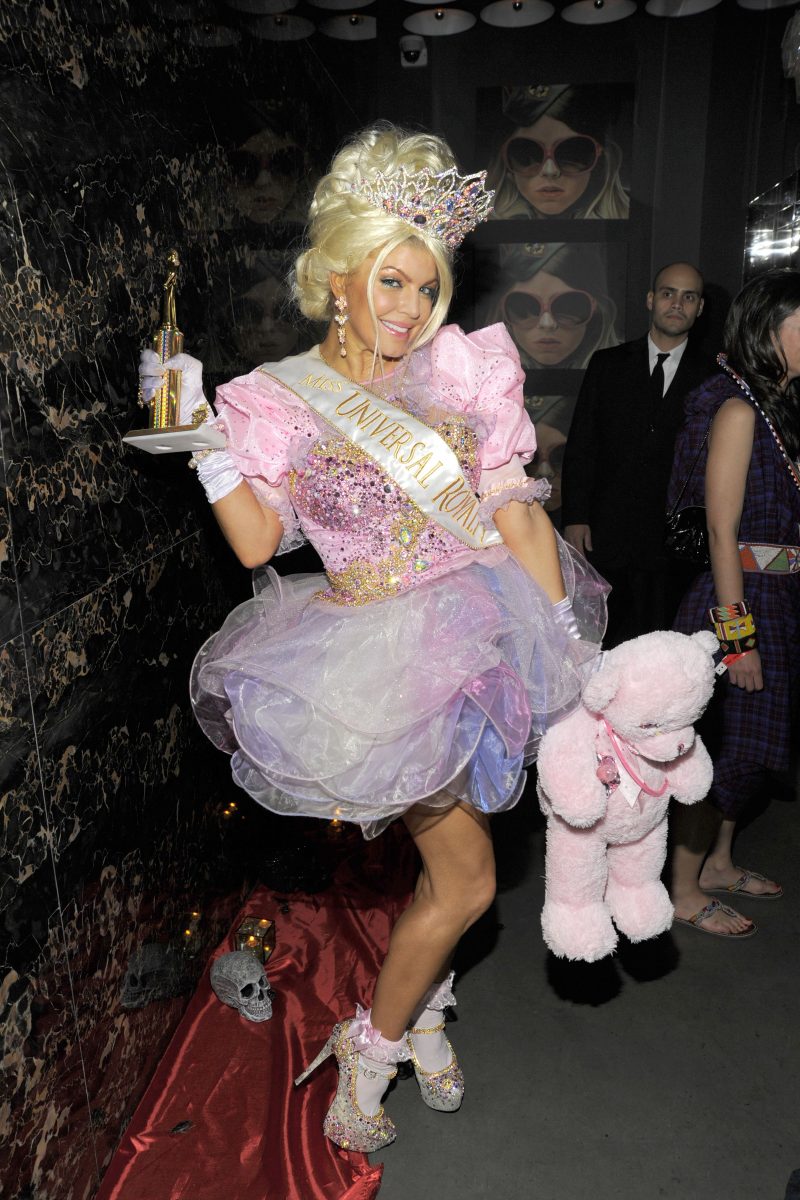 Nicole Trunfio, 2011: The mod was a total Disco Queen in a barely there (and jewel-encrusted) number.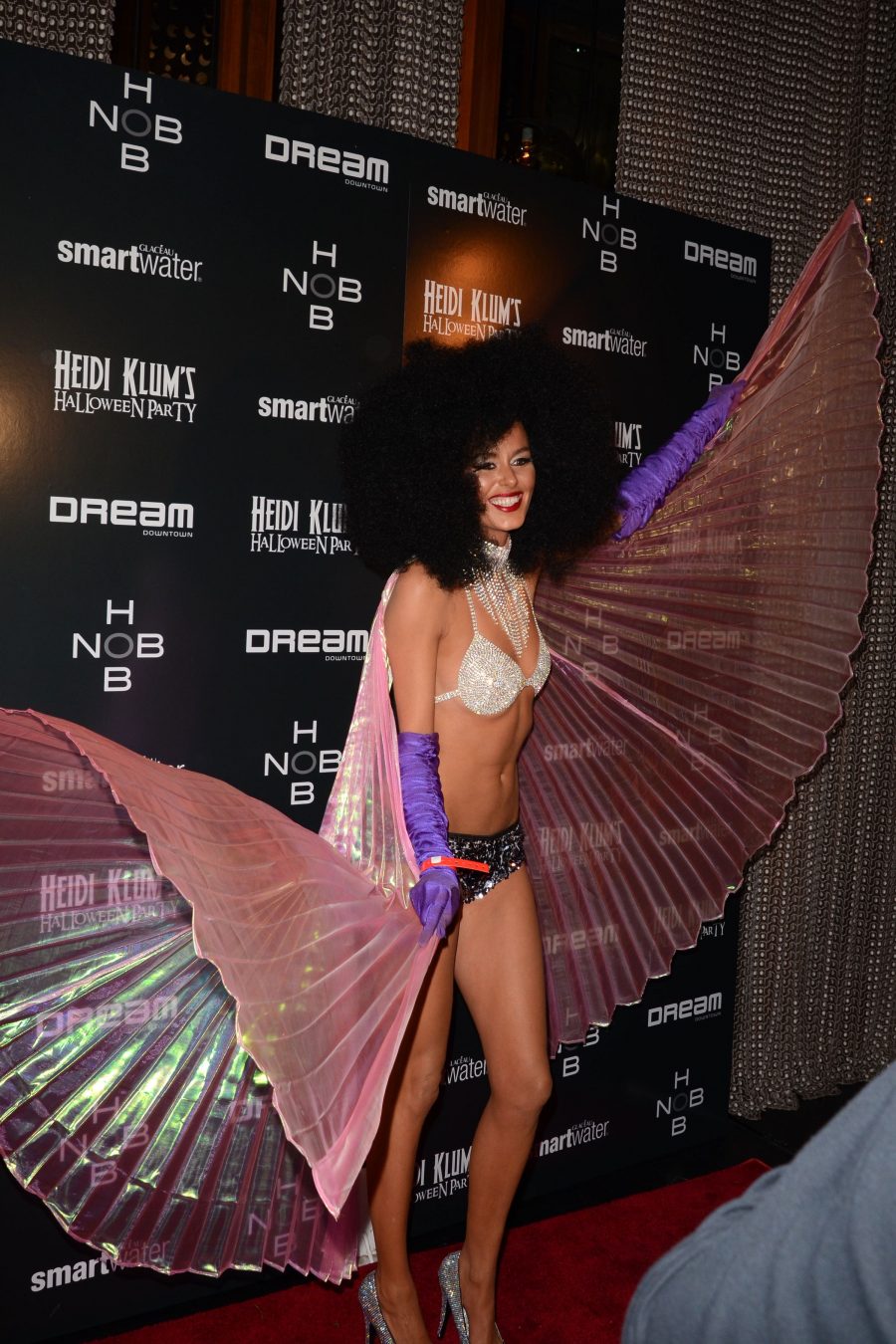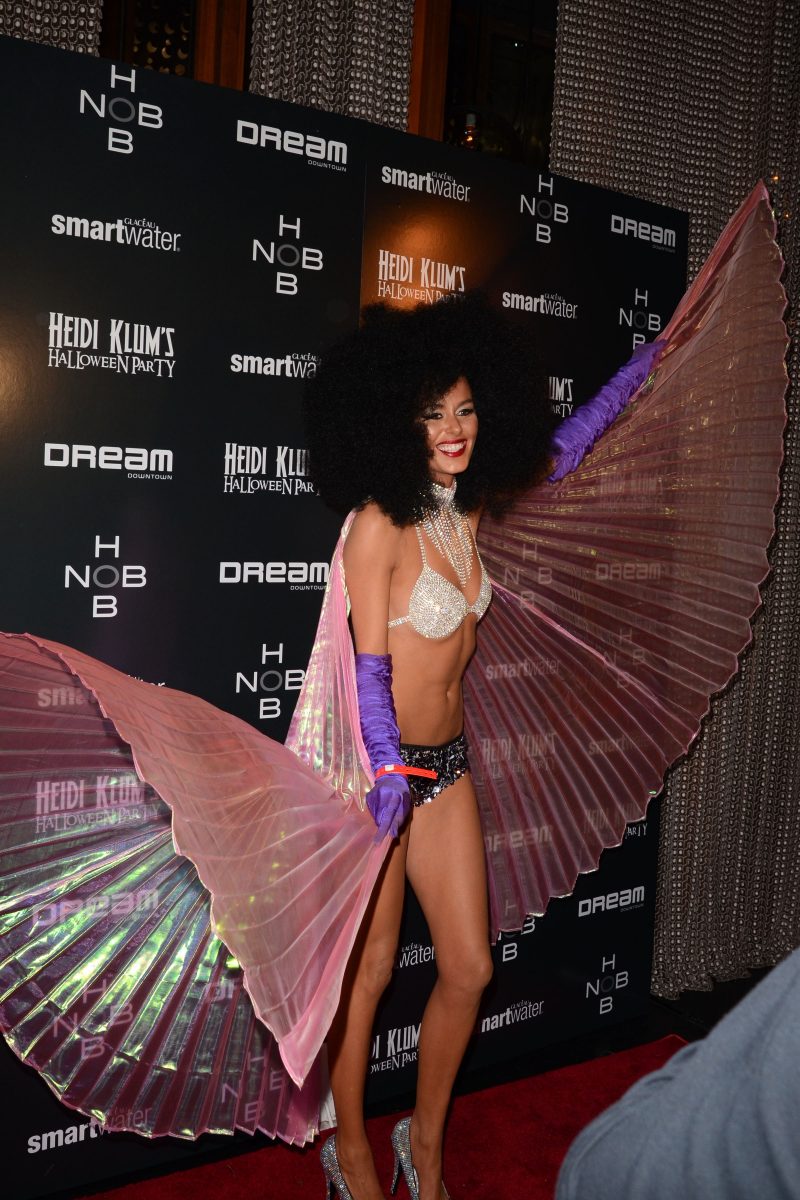 Julie Macklowe and Perez Hilton, 2013: This pretty much sums up why we love Halloween.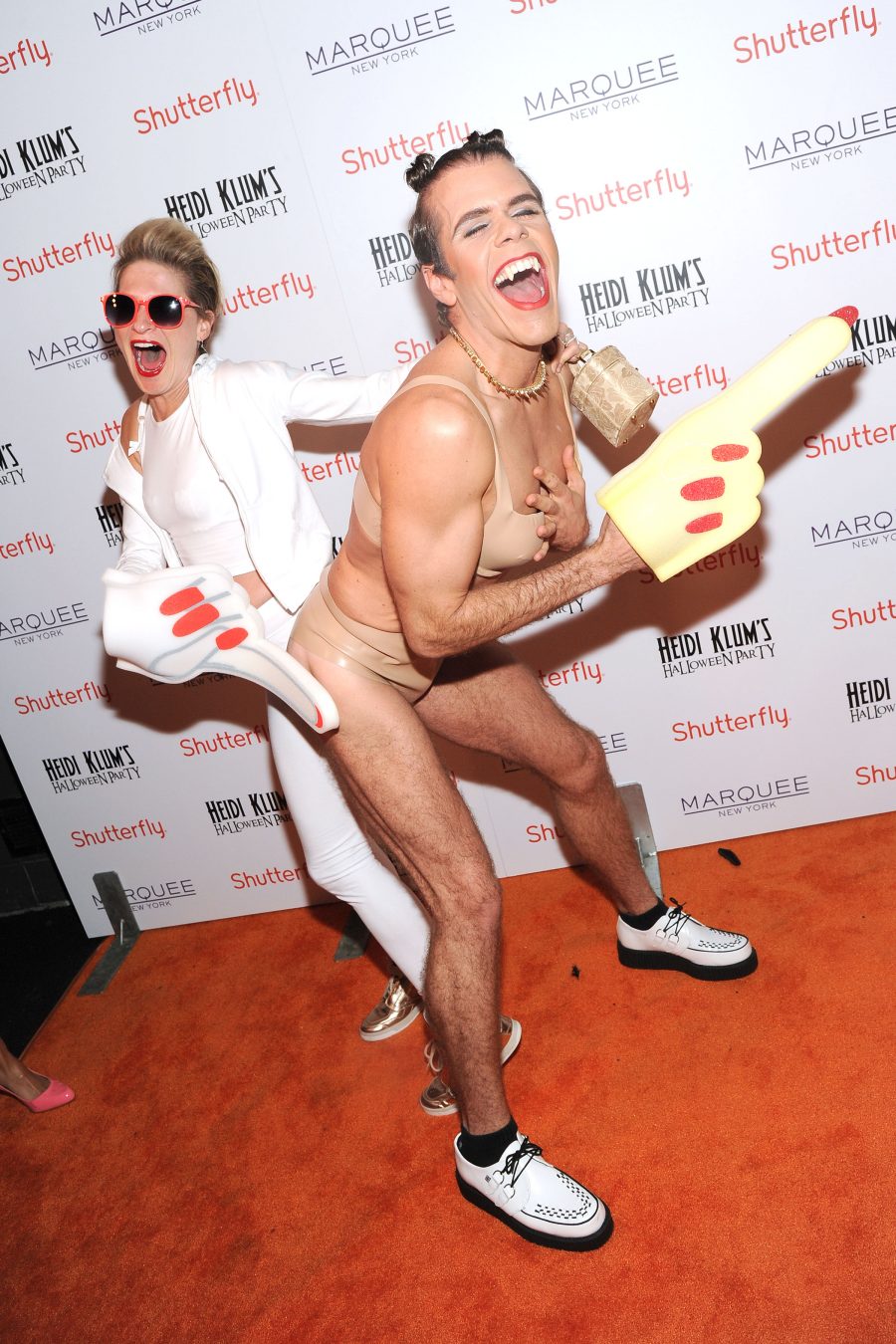 Jay Manuel, 2013: And the award for America's Top Halloween Costume goes to…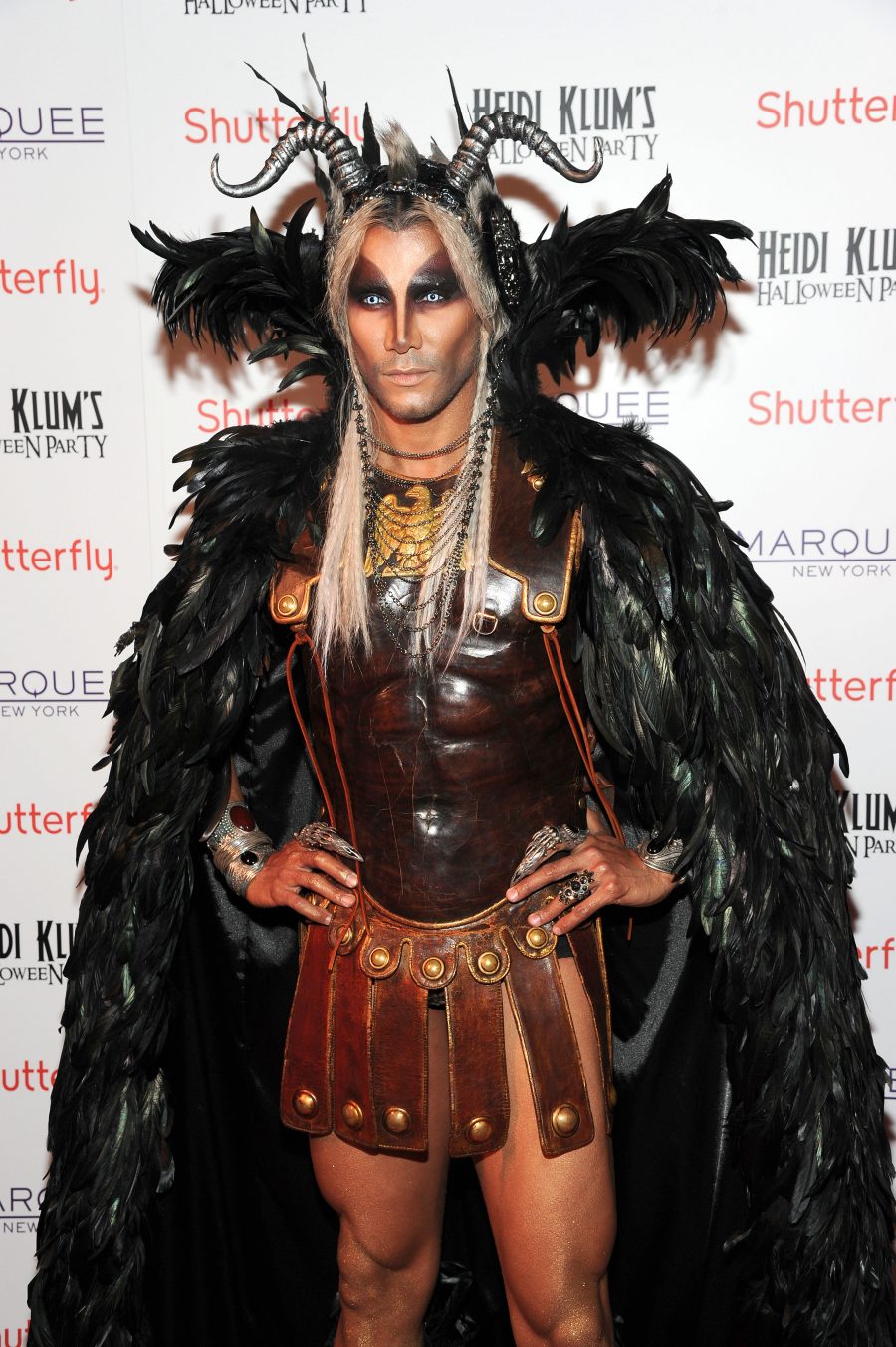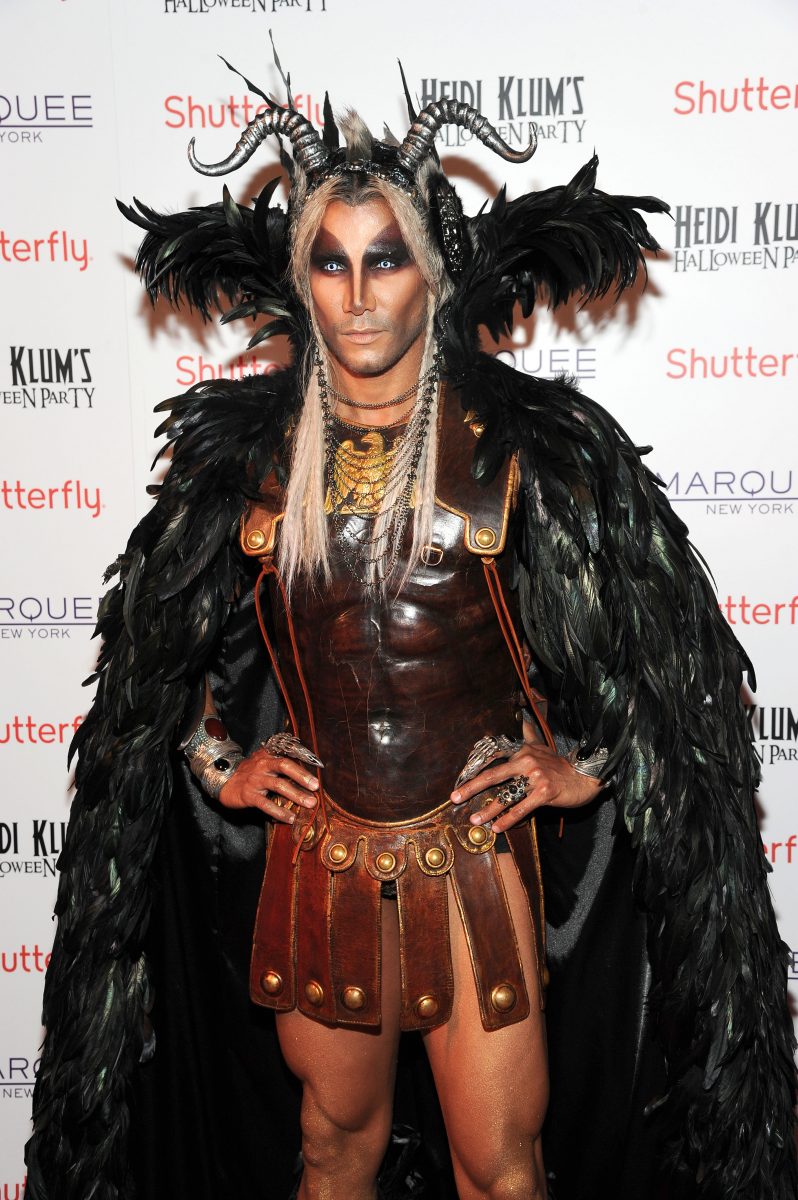 Nolan Funk, 2014: Two Faced from Batman done right.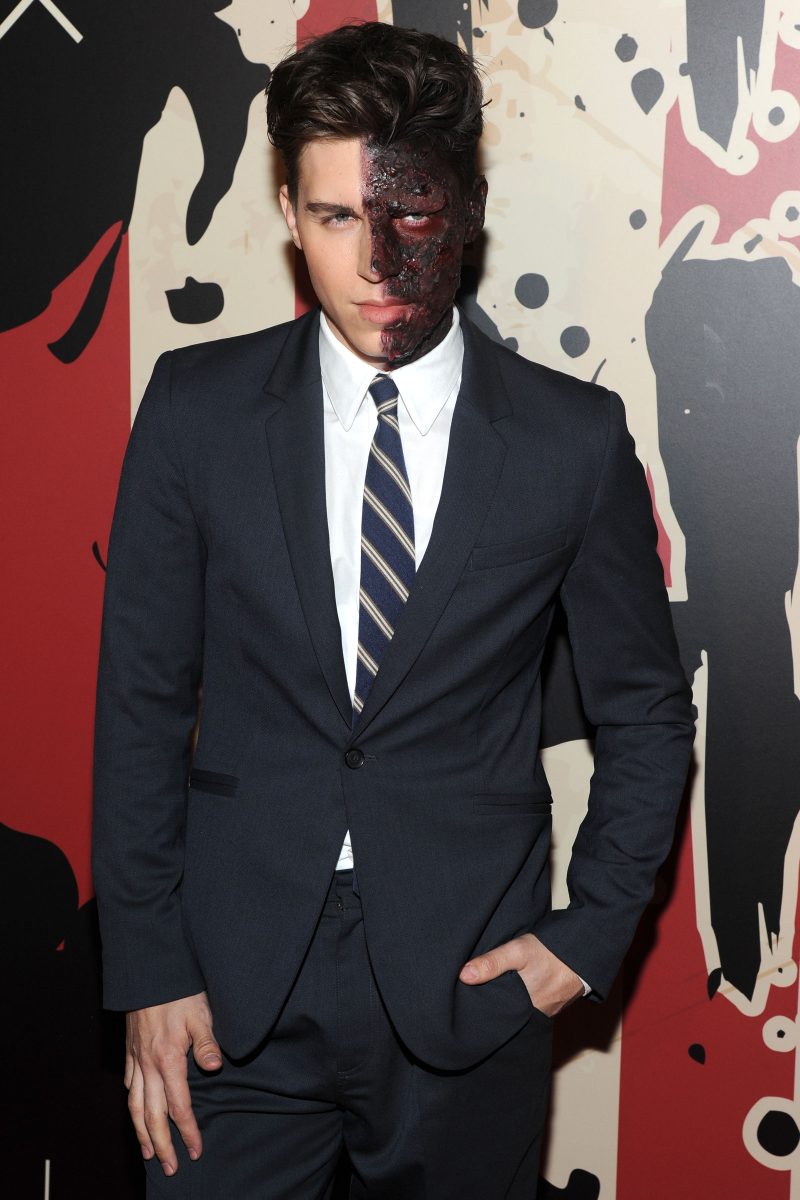 June Ambrose, 2015: The stylist mixed and matched couture pieces from Alexander McQueen and Lanvin for her geisha look.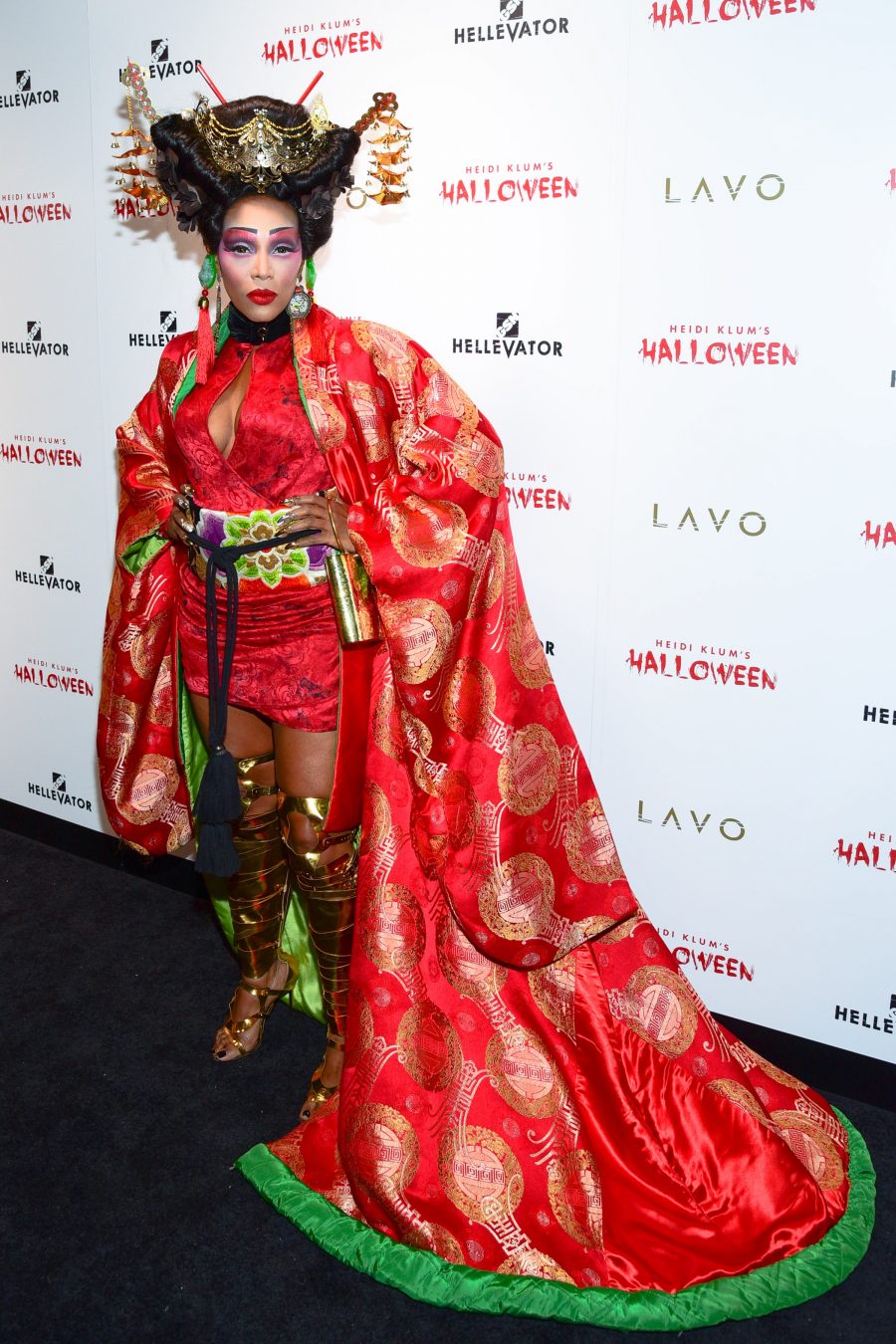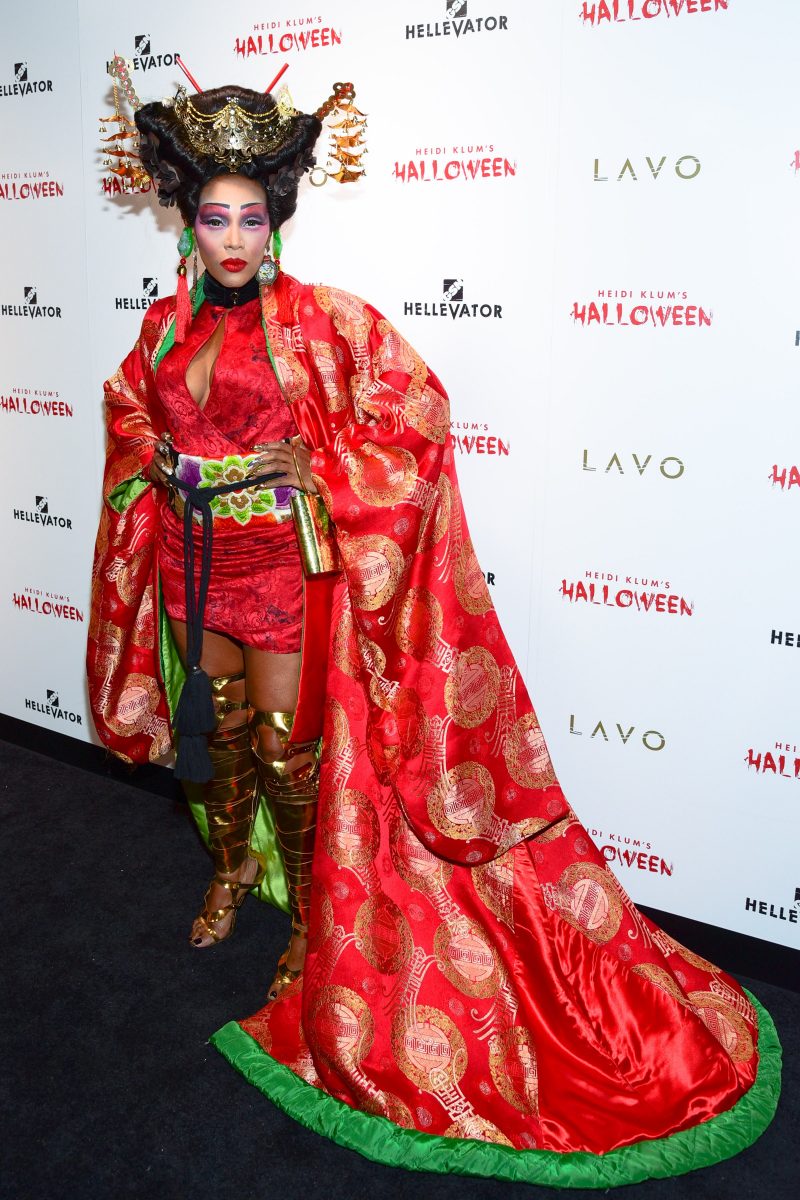 Heidi Klum and Seal, 2011: The former couple returned from a visit to Planet of the Apes.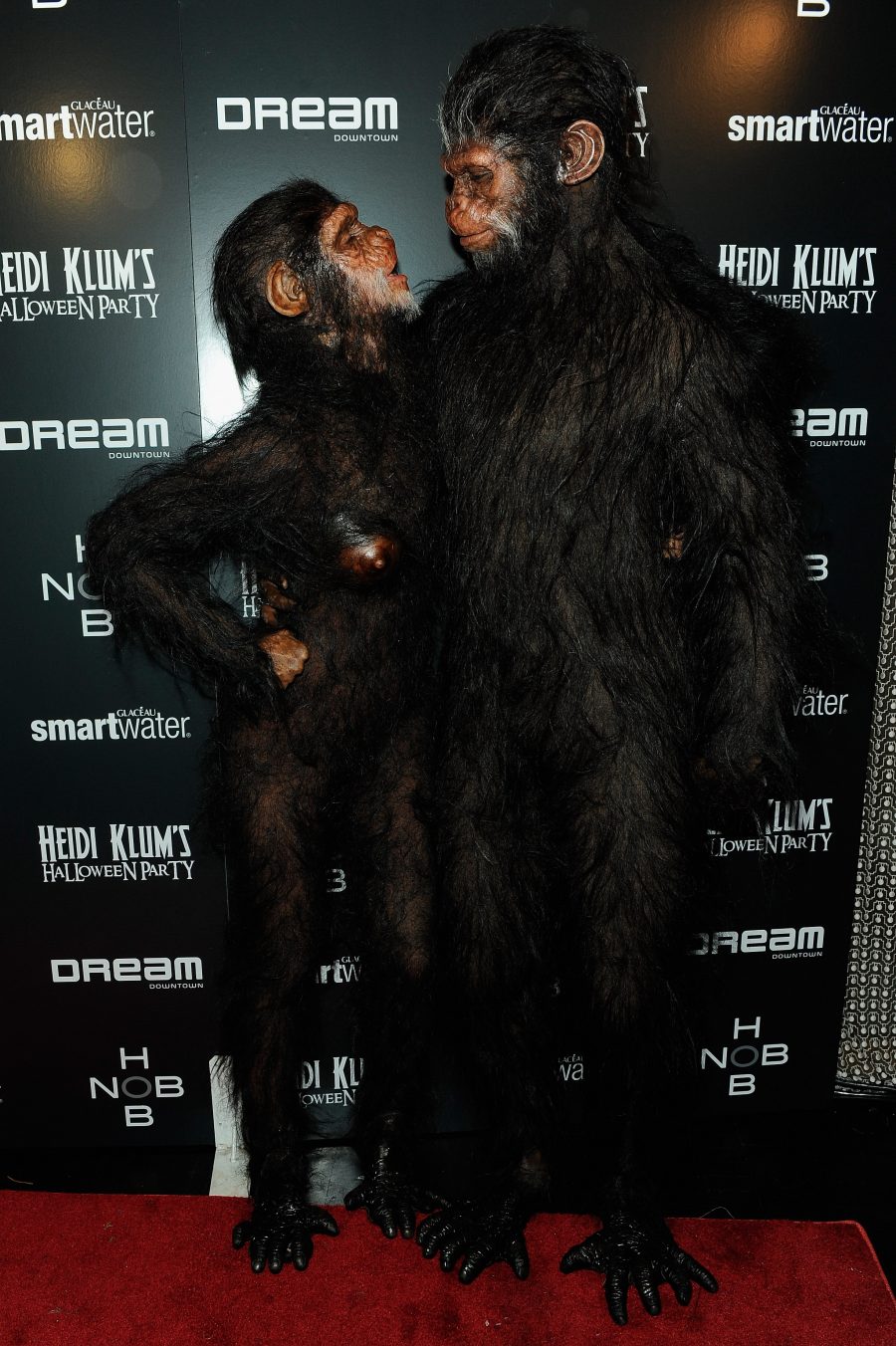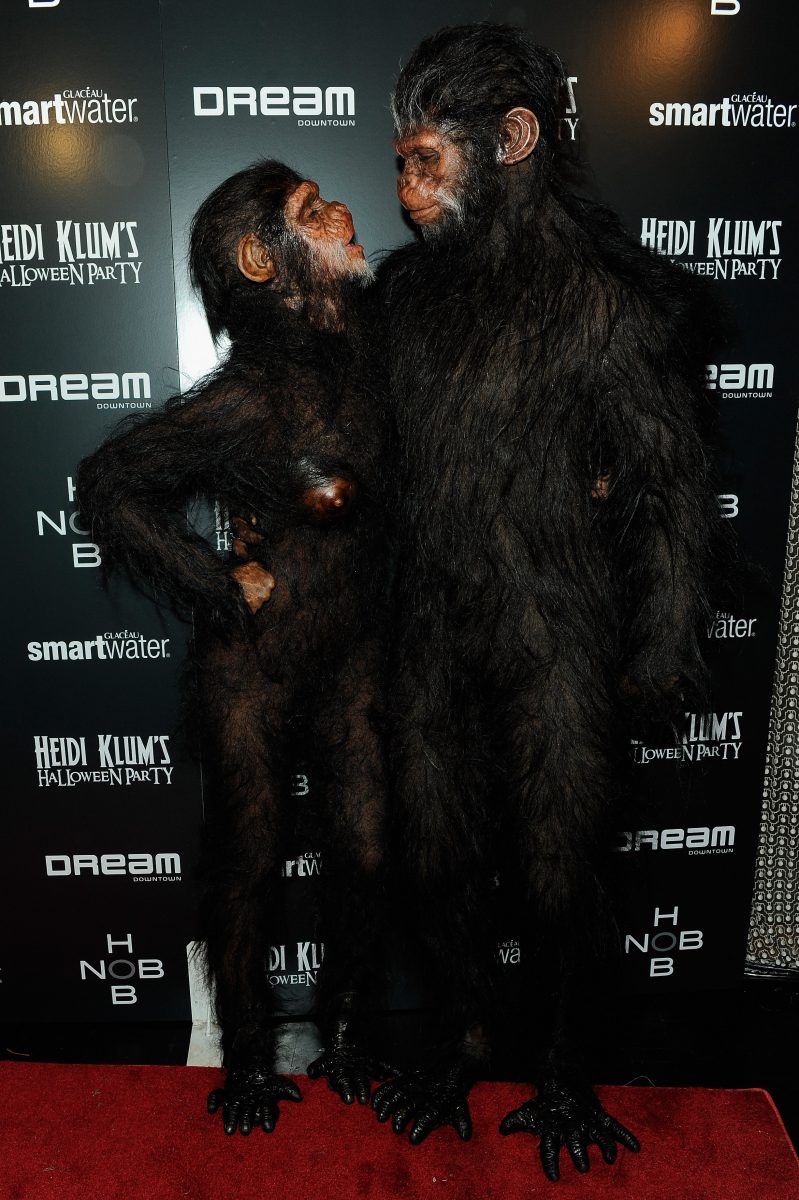 Hailey Clauson and Jullien Herrera, 2015: Cute couple alert!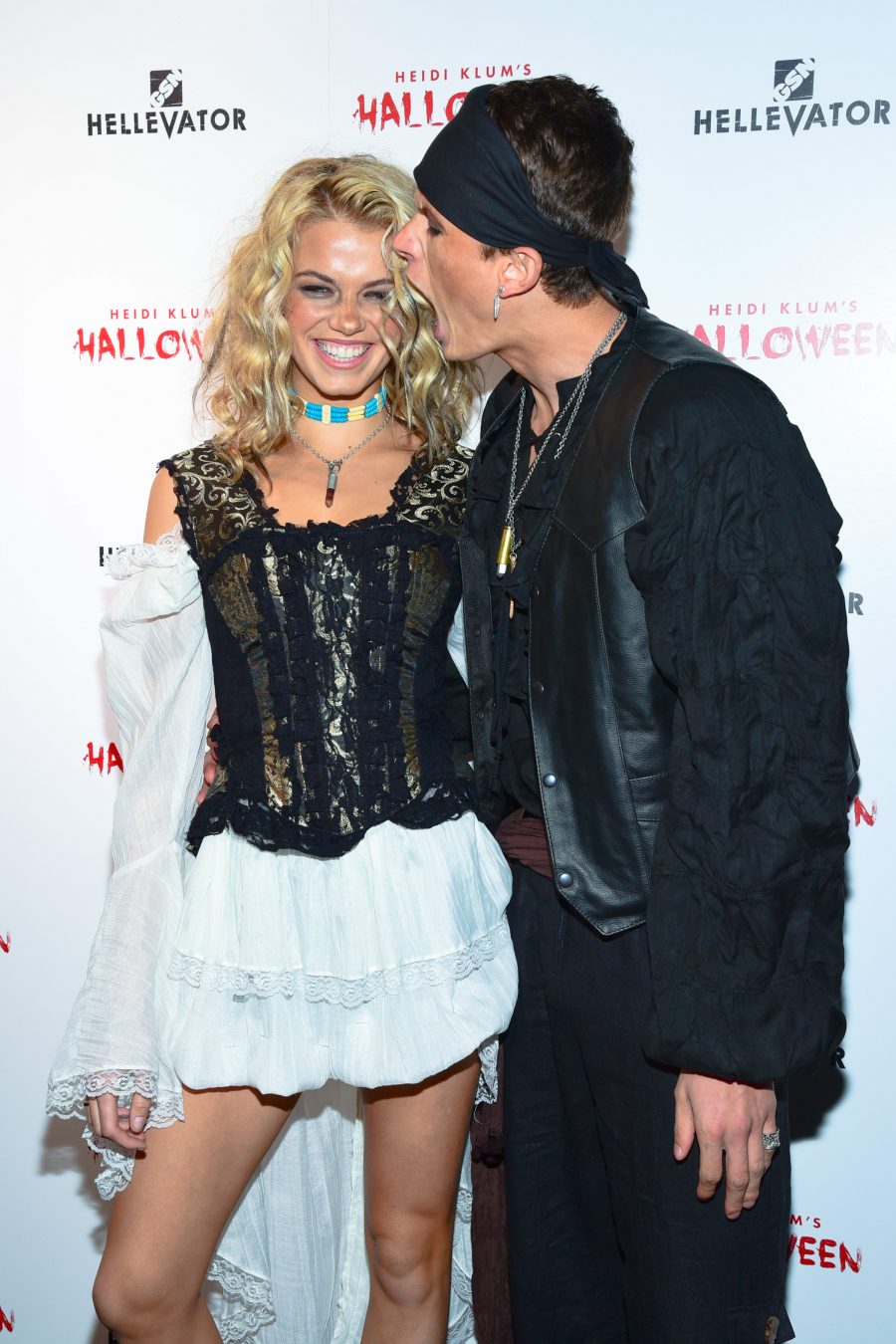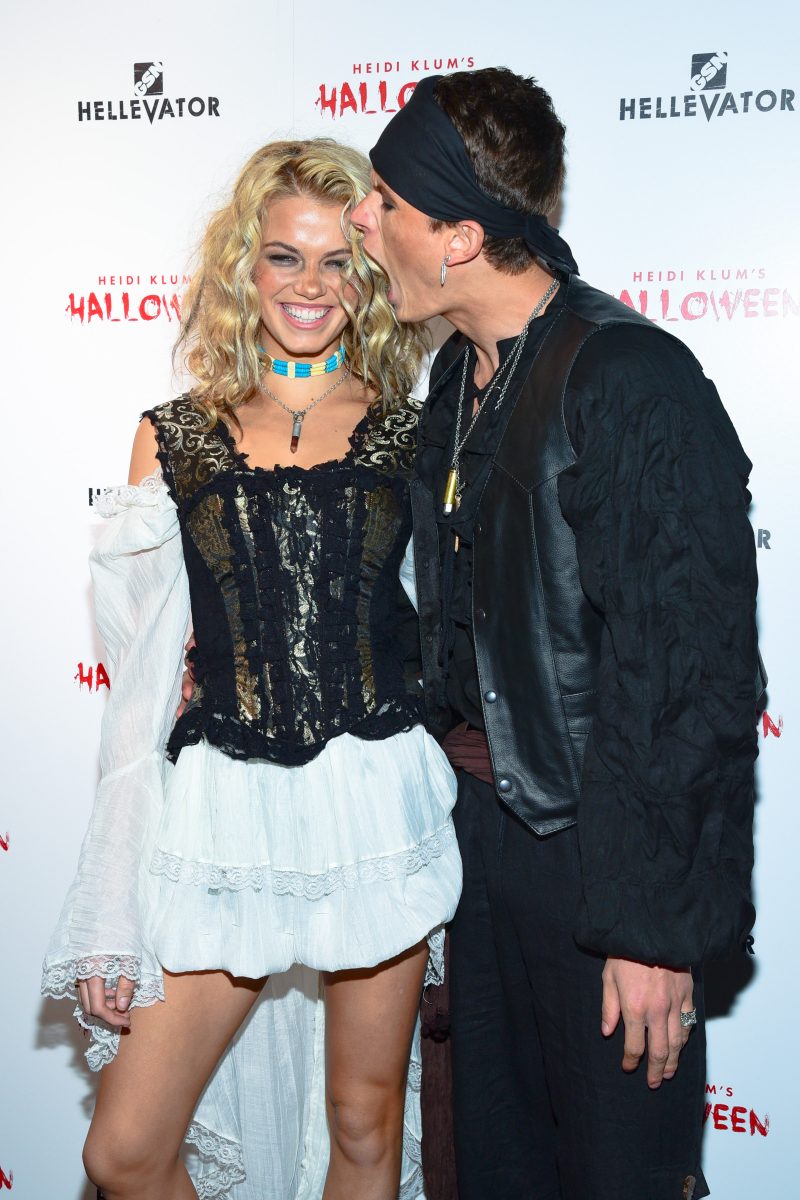 Michelle Trachtenberg, 2014: The actress won creepiest costume, hands-down, as a cracked china doll.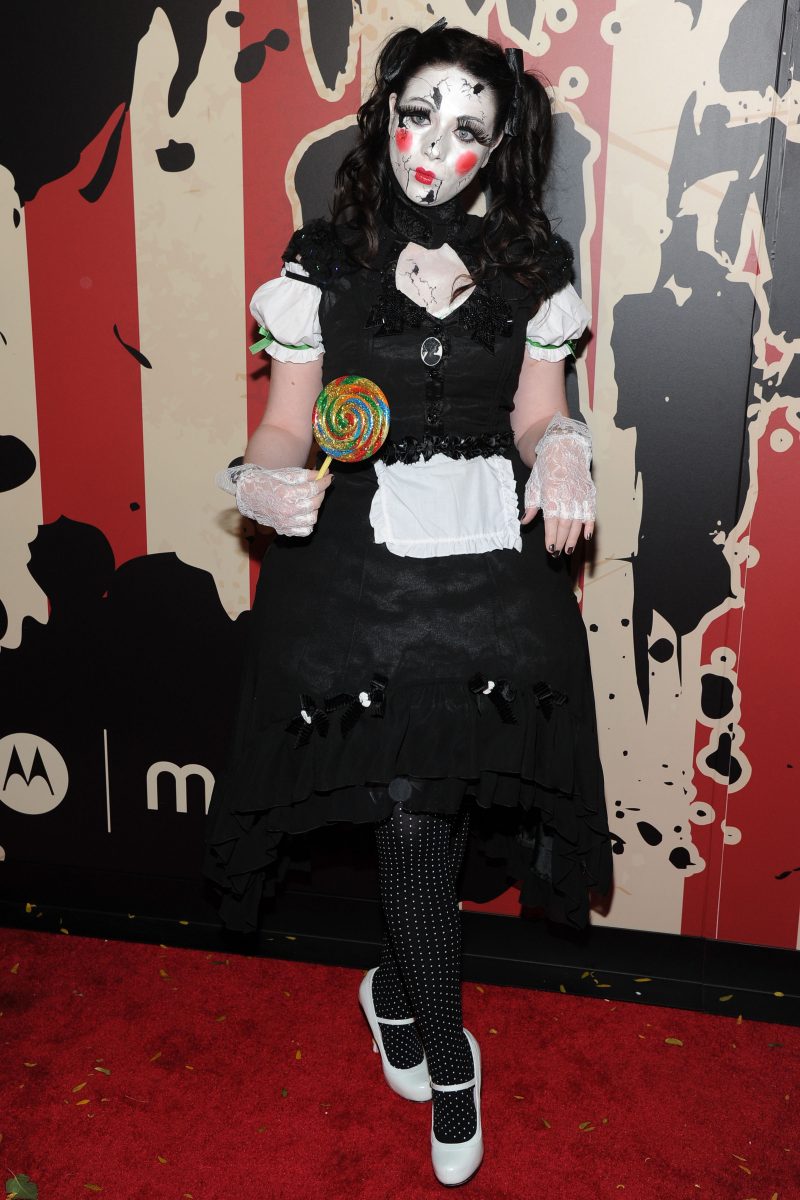 Emily Ratajkowski, 2015: Marge Simpson never looked so good!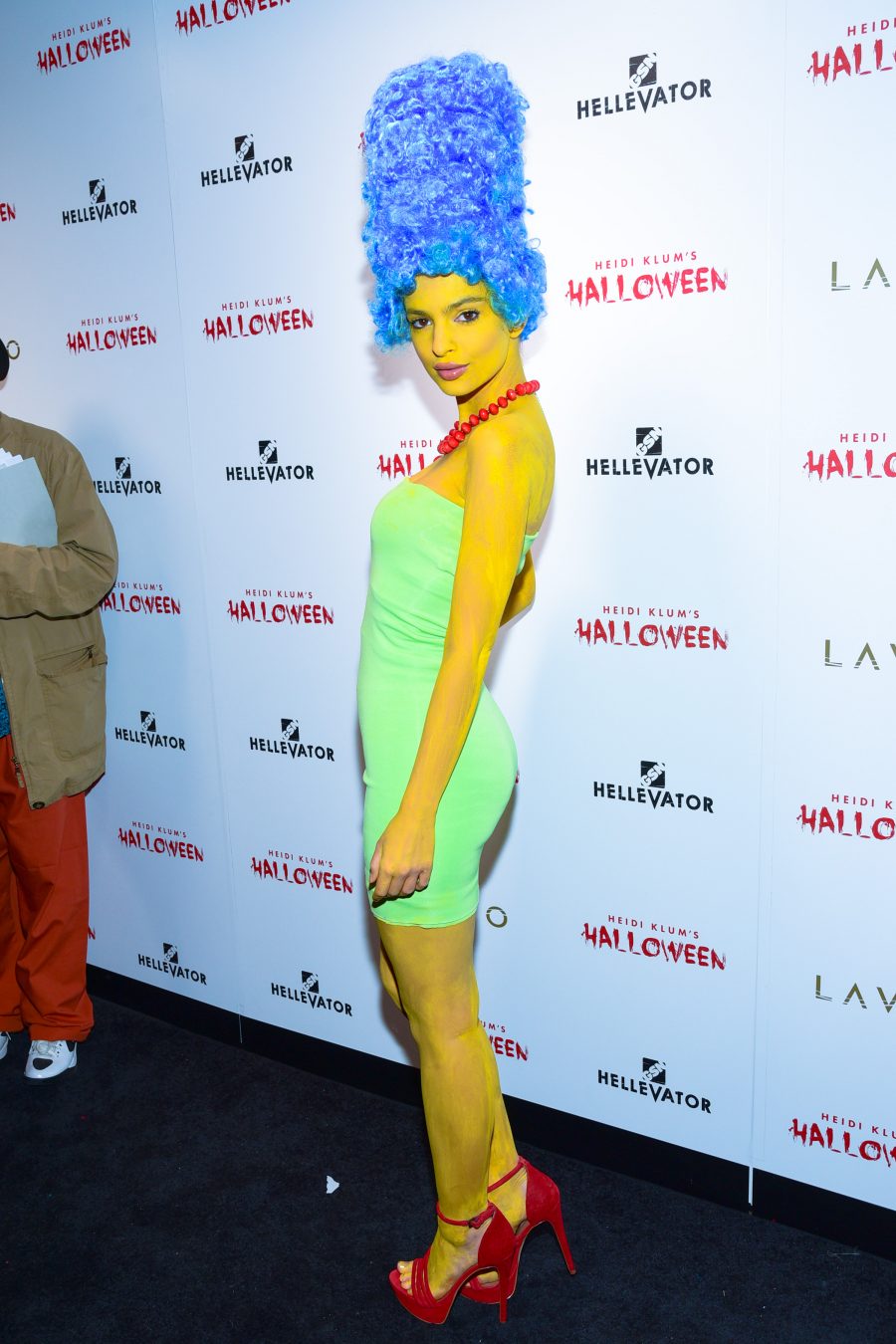 Georgina Chapman, 2013: The designer wore shower curtain couture as Tippi Hedren in Psycho.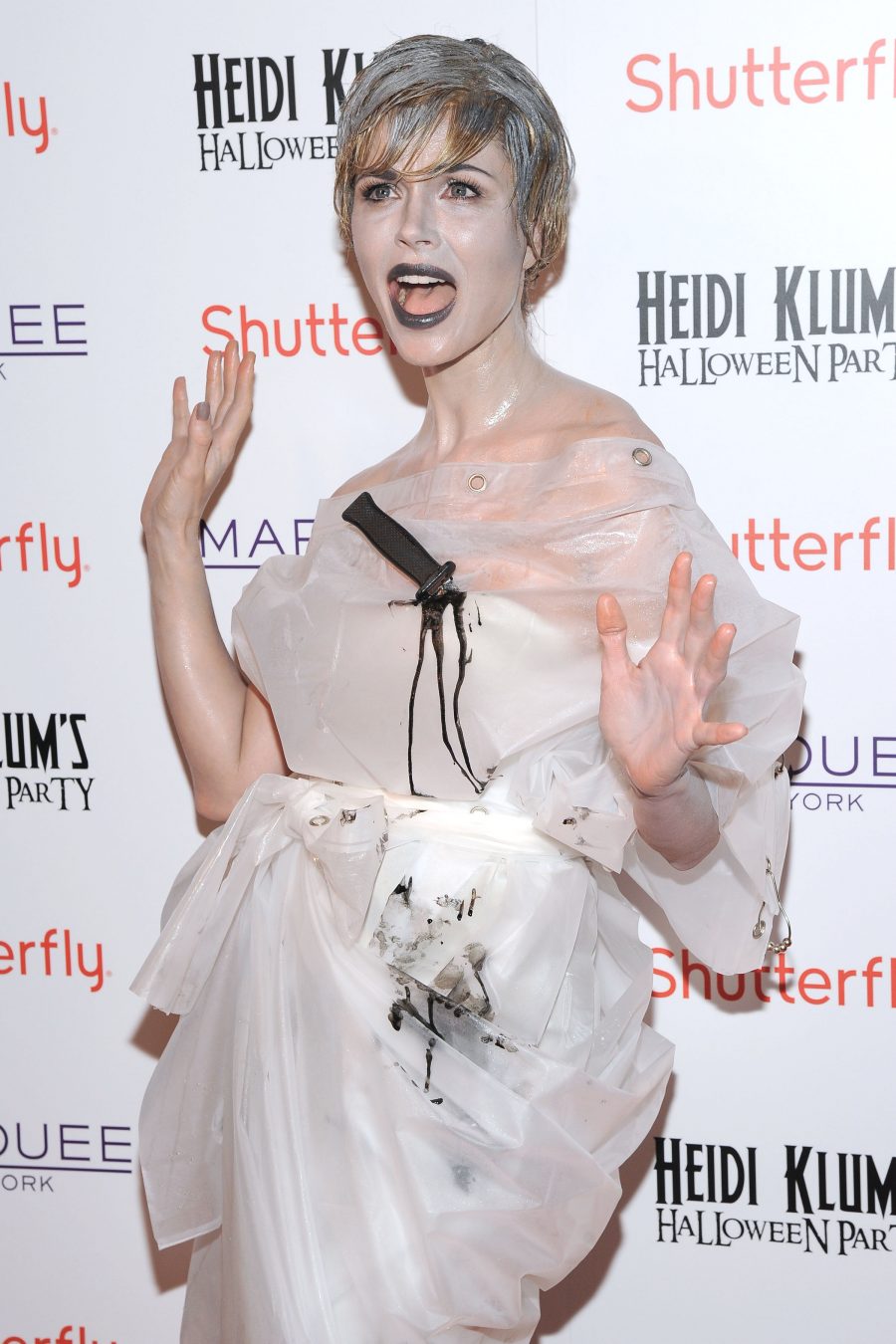 Photos courtesy of Patrick McMullan