We've never come across anything Italian that wasn't oozing in class and elegance, so of course Italian beauty products are no different. Launched in 2017, Beauty Made in Italy is a joint program of the Italian Trade Commission and Cosmetica Italia, that aims to promote the excellence, awareness, and availability of Italian beauty products and brands to the US market and consumer—and we're here for it. Let's uncover what you need to know about six of the participating brands.
GAMA Professional offers a range of hair styling tools, including hair dryers, straighteners, curling irons, and hairbrushes, worthy of the best salons in the world. Their sleek design is an initial draw, but being able to get a quality 'do from the comfort of your home with their products will ensure you're hooked. GAMA also has a commitment to sustainability and use eco-friendly materials and production methods.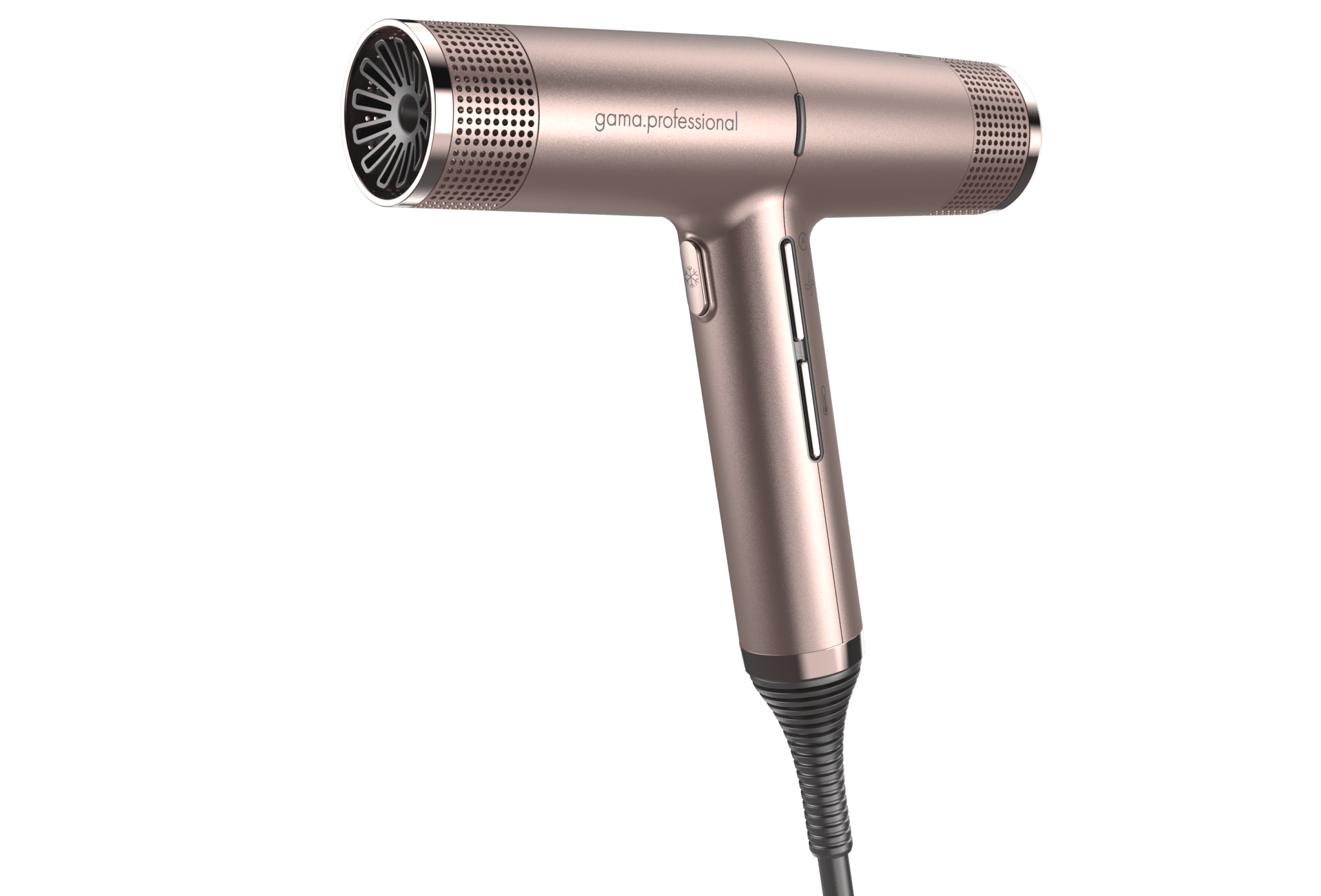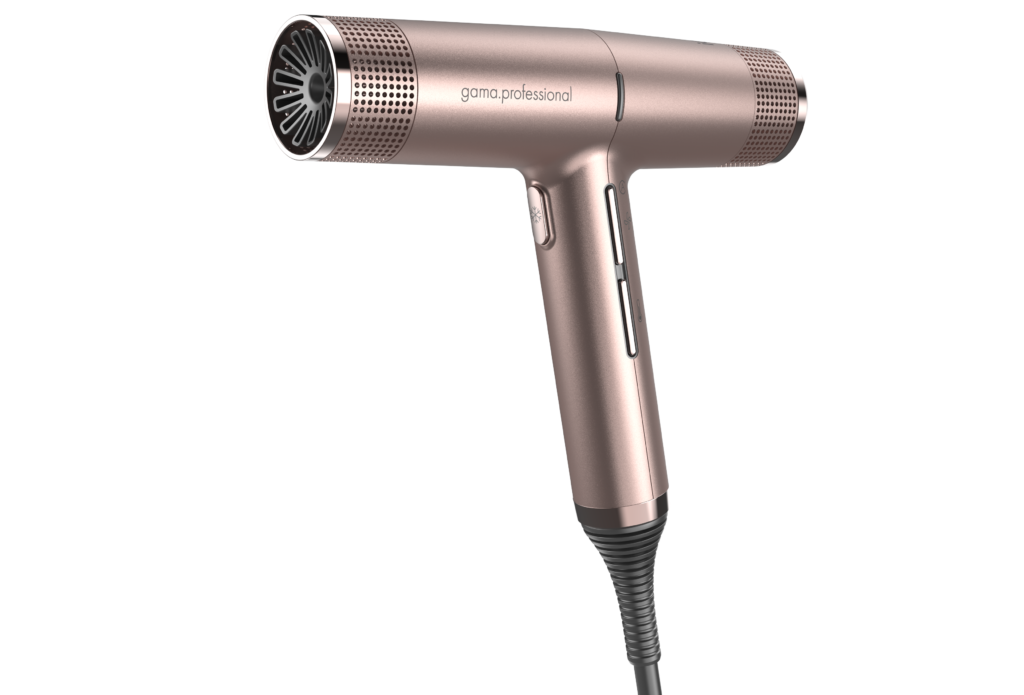 Spezierie Palazzo Vecchio is an artisanal perfume brand which guarantees fragrances and perfumes made with natural ingredients using traditional Italian techniques. The brand is located in Florence, and thankfully their products are available online worldwide. Spezierie Palazzo Vecchio is keeping the traditional art of perfumery alive by using methods that have been passed down through generations, and their perfumes are also handcrafted and made in small batches with an eye to promoting sustainability.
Kaaral specializes in all things hair care related across a variety of ranges. Think: everything from shampoos and conditioners to treatments, color products, and styling tools. The eco-friendly, sustainable company has technology at the forefront, and a commitment to using renewable energy, recycled materials, and natural ingredients to deliver the best possible formulae—a feat that has resulted in a global presence in over 80 countries.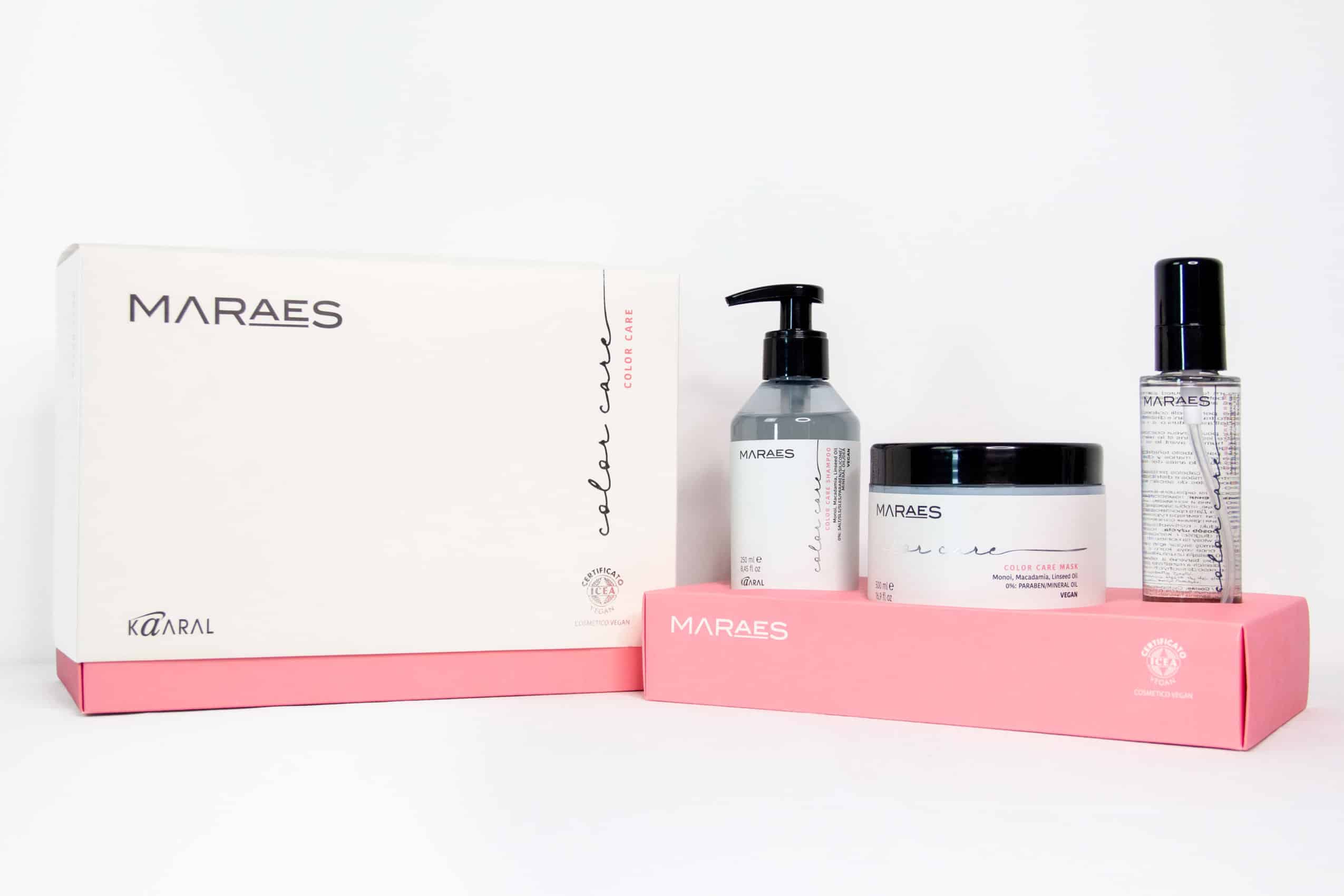 Perlier is a beauty and skincare brand with over 80 years of experience creating products with high quality, natural ingredients sourced in—you guessed it!—Italy. Located in the outskirts of Turin, Perlier boasts over 150 acres of pesticide and insecticide free land, where the company cultivates its ingredients from fresh flowers, plants, and honey. It's no surprise that this brand isn't just seen across spas and wellness centers in Italy, but in over 30 countries worldwide too.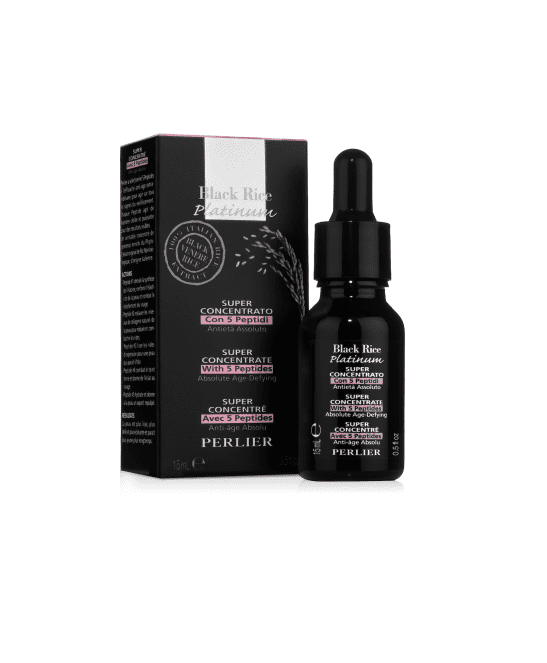 Natural and organic skincare products, including face and body creams, serums, oils, and masks? Look no further than Physio Natura, which uses the finest ingredients to create products that are free from harsh chemicals. Physio Natura combines traditional knowledge of herbal remedies with modern scientific research to develop innovative formulas that address specific skin concerns and needs, while boosting overall wellness. Consider us sold!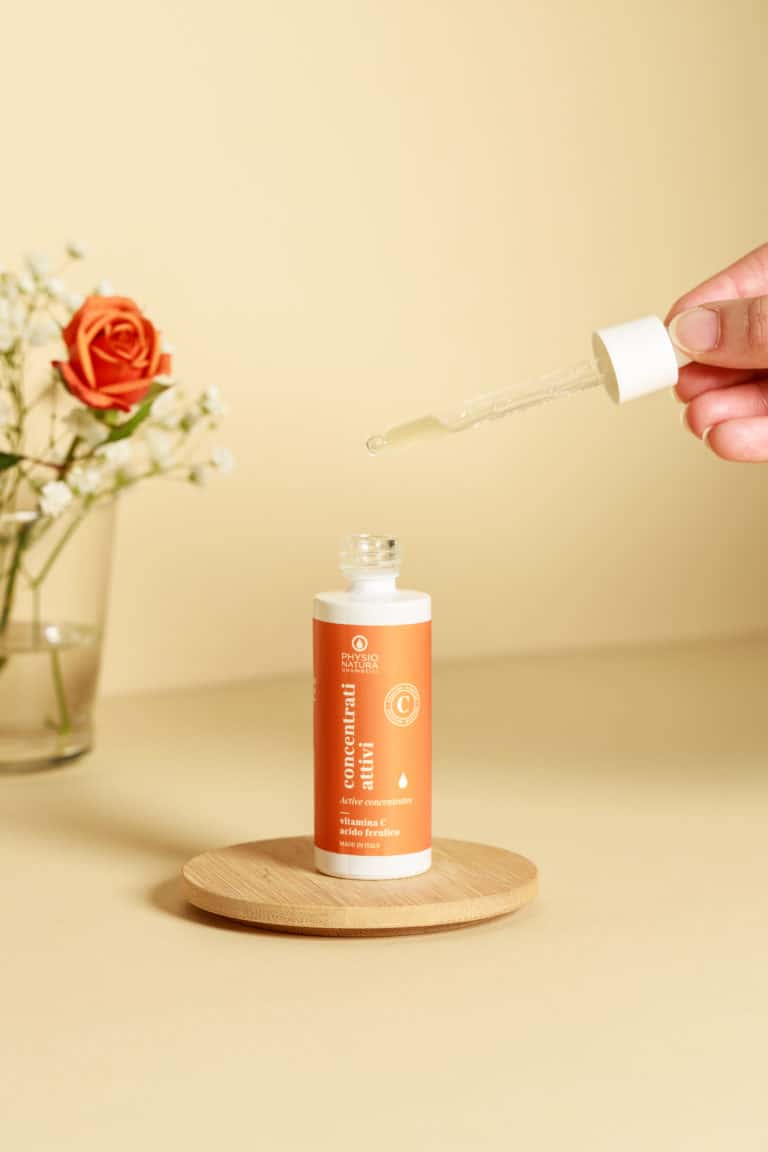 Consider Olivella's natural skincare hits like a topical Mediterranean diet for your skin. The key is in the name, as a key ingredient is olive oil (as well as nourishing aloe vera) which work to soothe and improve texture. You'll find their fan-favorite face and body creams, soaps, shower gels, and lip balms in 20 countries around the world too.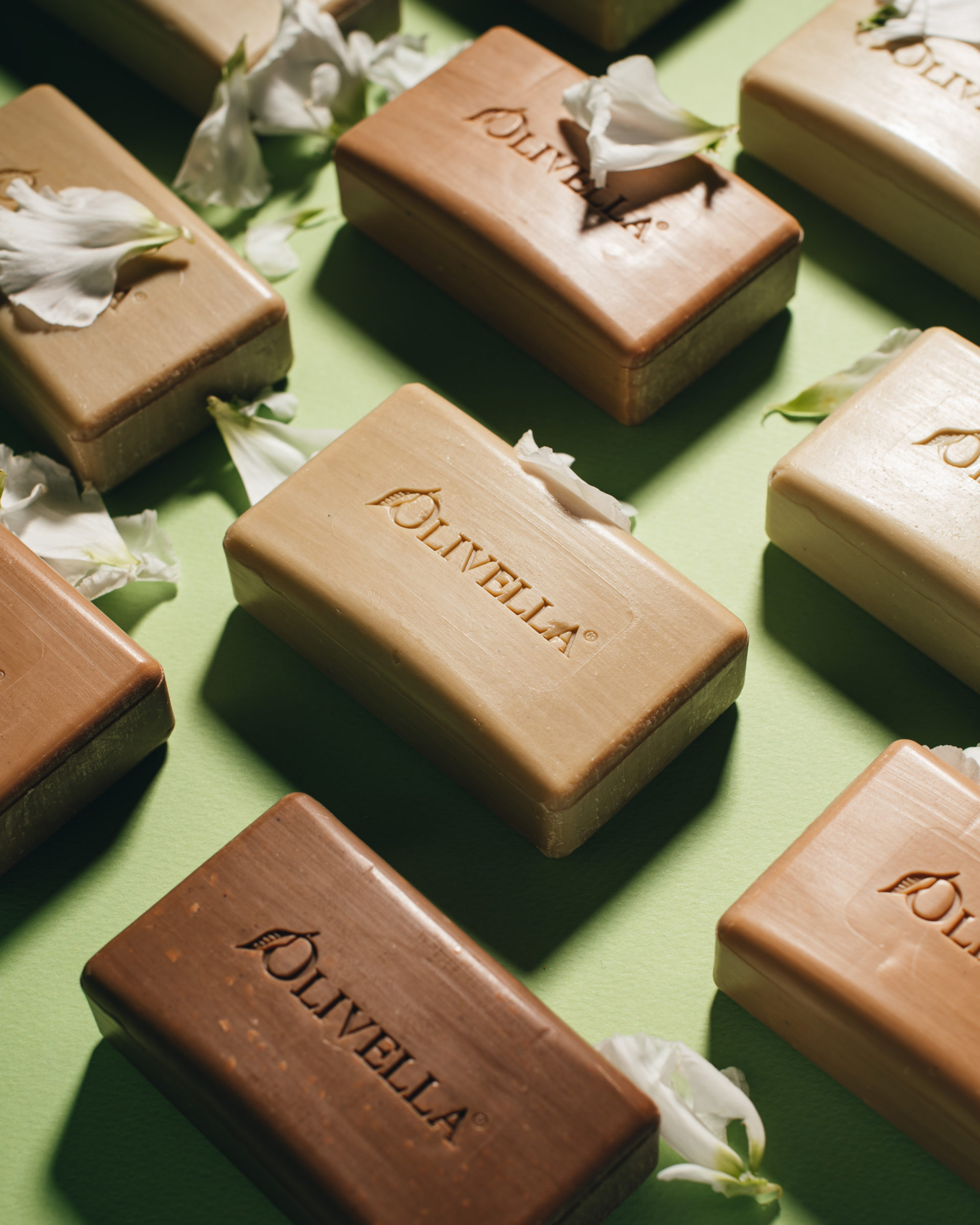 Subscribe to our newsletter and follow us on Facebook and Instagram to stay up to date on all the latest fashion news and juicy industry gossip.