Read today's dose of chic intel right here…
Barbie to be Honored at the CFDA Awards
Barbie will receive the Board of Directors' Tribute award at the 2019 CFDA Fashion Awards. The honor, meant to celebrate her influence on American fashion, coincides with the doll's 60th anniversary. "For the past six decades, Barbie has inspired and been inspired by fashion and creative communities," said Richard Dickson, president and COO of Mattel. "Barbie has had the great privilege of collaborating with some of the greatest designer of our time and this award is a moment to celebrate her lasting influence." The CFDA Awards will be held June 3rd at the Brooklyn Museum.
View this post on Instagram
Pooey Puitton Lawsuit Against Louis Vuitton Dropped (Business of Fashion)
A California judged has dismissed a lawsuit by the toymakers of Pooey Puitton — which resembles a Louis Vuitton bag — that claimed the luxury house was attempting to interfere with sales of the toy. MGA Entertainment, the makers of Pooey Puitton filed the suit in January to counter a copyright infringement lawsuit filed by Vuitton, but the judge has since ruled that MGA did not show "actual controversy" between themselves and Vuitton.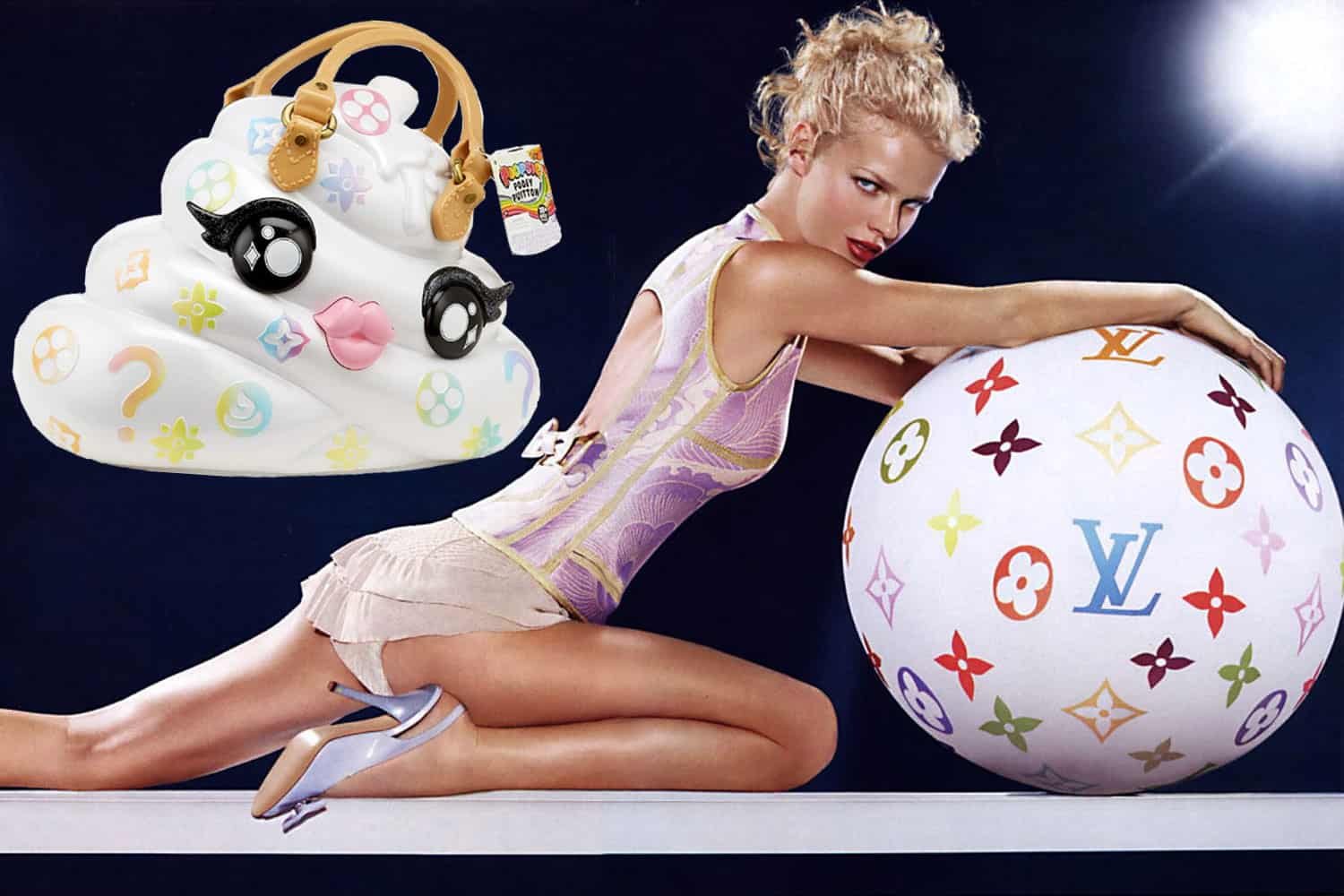 Leah + Rae to Host a Charity Event in Support of the Alexandra Cohen Hospital
Brittany Peltz Buerstedde, the founder and designer of the children's brand Leah + Rae, will host a charity event in support of The Alexandra Cohen Hospital for Women and Newborns. The family-centric event will take place at Jane's Carousel in Dumbo on May 21st. Click here to donate or purchase a family ticket.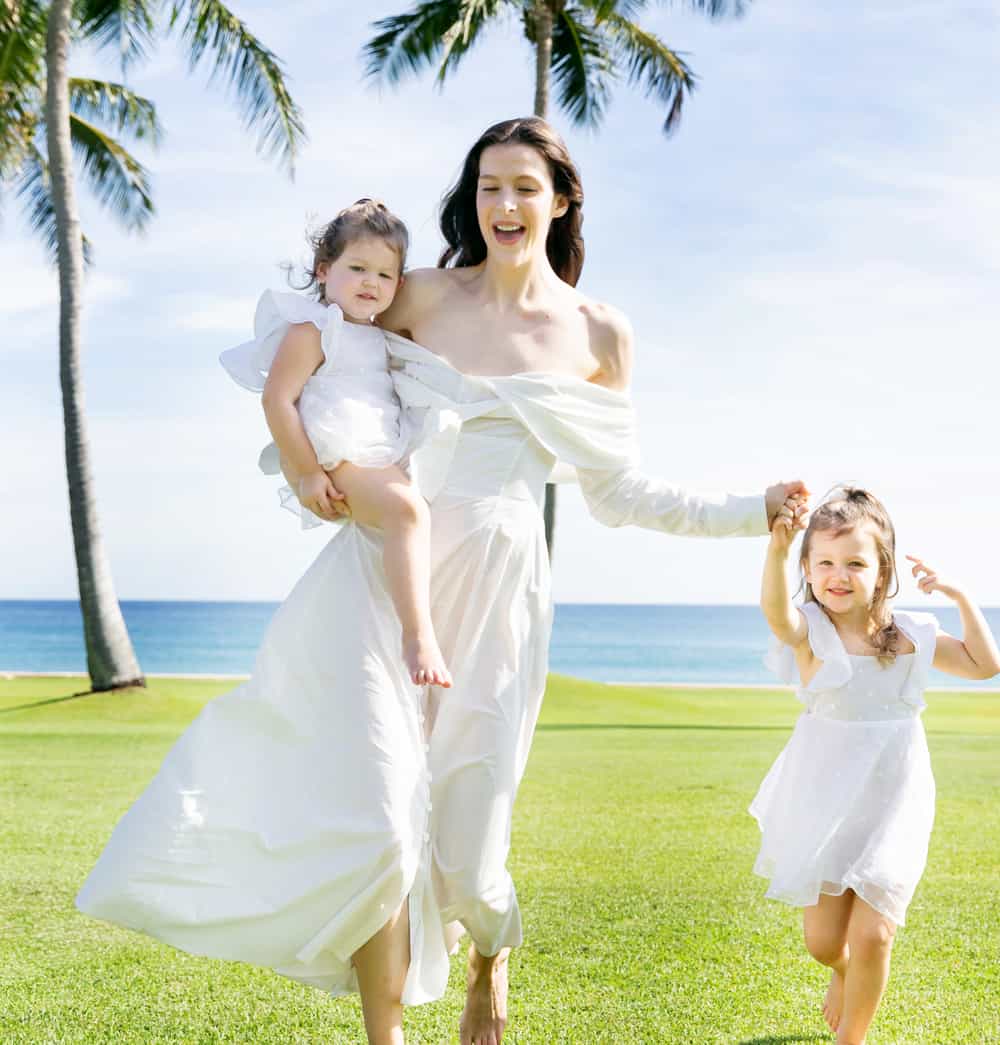 Maybelline's Eye Products Are #1 With Consumers
Maybelline's eyebrow products are the top-selling items in their category. According to Nielsen & NPD data of sales of brow products launched in measured market retailers from December 2018 to March 2019, Maybelline's Tattoo Studio brow pomade and sharpenable gel pencil took the top spots.
Gentle Monster Celebrates Its New Sunglasses In Soho
Gentle Monster held a party in its Soho boutique earlier this week to celebrate its new capsule collection with Fendi. Titled "Gentle Fendi," the collection features sunglasses designed by the Italian house in collaboration with the Korean optical brand. The Gentle Fendi collection is available now at Fendi and Gentle Monster boutiques, select optic stores worldwide, and Fendi's website.
Property Celebrates Its 20th Anniversary Ahead of New York Design Week
Last night, Property — a lifestyle brand in the architecture and design community — announced a crossover collaboration with designer Andrew Warren of Just Drew. The party also celebrated the brand's 20th anniversary. Guests, including Ming Lee Simmons, Conor Kennedy, and Countess Elisabetta. Giriodi sipped Whispering Angel rosé while enjoying a set by DJ Ara.
Glamsquad Launches Its Own Makeup Collection
After more than 700,000 makeup appointments, Glamsquad — which offers in-home or in-office on demand makeup services — is launching its own cosmetics line. The line features tinted lip balm, primer, highlighter, and a setting spray. The collection is available online now!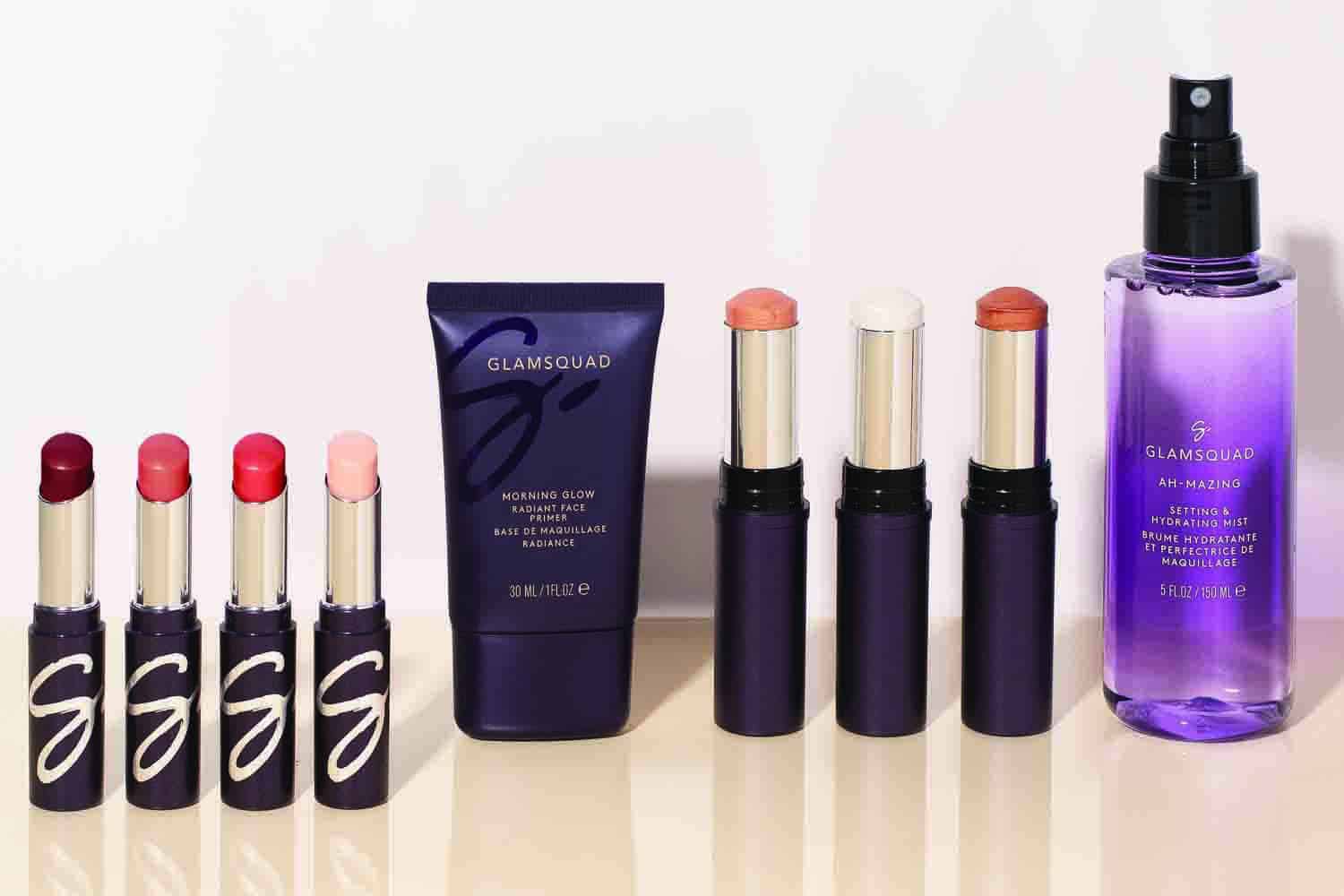 Subscribe to our newsletter and follow us on Facebook and Instagram to stay up to date on all the latest fashion news and juicy industry gossip.