We were just in London for last week's opening of Galeria Melissa in Covent Garden, but managed to sneak in a few extracurricular activities as we ran around town. Here's a list of 5 things to do (and maybe not do) next time you're across the pond visiting Will and Kate.
1. The Victoria and Albert Museum in South Kensington has an exhibition of photographer Horst that runs through early January 2015. Long before Testino, Leibovitz, and Richardson, there was Horst. The retrospective celebrates the work of one of the 20th century's most renowned style photographers, whose work appeared in Vogue and Vanity Fair. He was great chums with Diana Vreeland later in life, lensed Marlene Dietrich, and captured an era like nobody else. Also, don't miss the museum's extensive selection of fashion titles in their bookstore. Pages upon pages of heaven.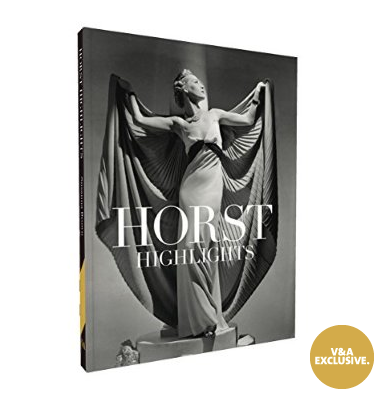 2. It doesn't get more British than the store Fortum & Mason (around since 1707), and we stopped by their Diamond Jubilee Tea Salon to skip the tea and check out the recently-commissioned art on the wall by David Remfry. Not only does this Chelsea Hotel resident's work hang in the National Portrait Gallery, but fashion types might remember Stella McCartney commissioning him to produce for her advertising campaign in 2002. Now he's found a permanent home for 22 custom made pieces in the collection, 'Capriccio with 22 Inventions: An Installation'. The collection, painted in watercolor, features Fortum's quirky signatures, from teapots to macarons to regular visitor Stephen Fry. Lovely.
3. The Mondrian London officially opened their doors with a party last week at 20 Upper Ground, situated on the banks of the River Thames in the Sea Containers building. (The building was originally planned to be a hotel in the 1970s, but a recession turned it into offices. Fear not, they've updated the place.) We didn't see any of the 359 rooms, but did make it to the rooftop bar, with a glass box structure featuring gorgeous panoramic views over London. We also spotted Harvey Weinstein in the lobby wheeling and dealing on the phone, so let the sightings commence.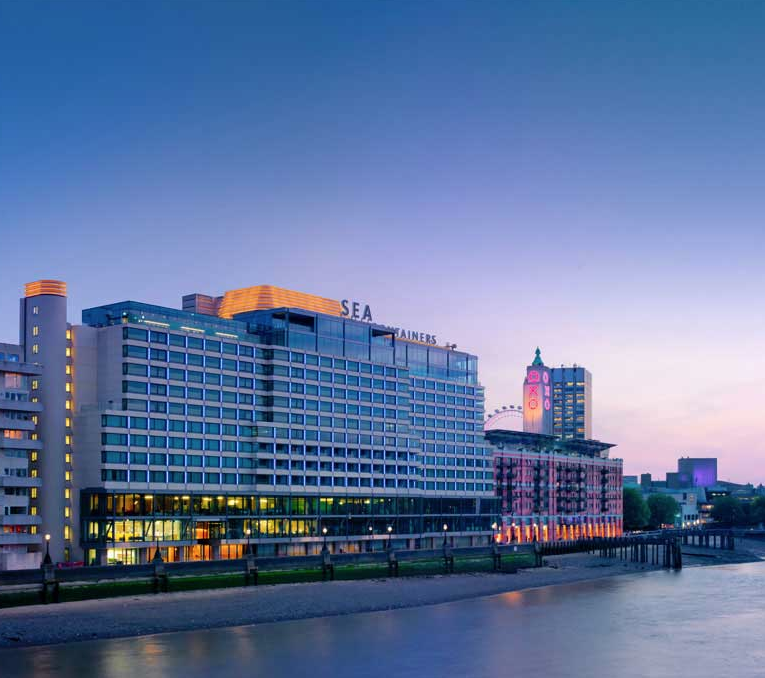 4. If views are what you're looking for, the Aqua Shard at The Shard (the tallest building in Europe) can't be beat. As New Yorkers, it's hard to impress us with a view, but this room, 31 floors up in the 87 story skyscraper, will take your breath away. It was almost impossible to concentrate on a conversation with such a stunning view of the city. Reminder that the dress code is smart casual, and the bar is on a walk-in basis only. The restaurant serves breakfast, lunch, and dinner. Did we mention the view?
There's always a lot to do in London, but may we suggest something to skip? Avoid seeing Lindsay Lohan in Speed-the-Plow. Oh, go if you must, but any enthusiasm from any local we encountered about her West End debut was null. This comes as a shock, to…