Does the room implode when Kate Moss enters a party? Basically. That was the case last night when the one and only attended the opening of the first international flagship store of Galeria Melissa in London's Convent Garden and caused a fa-fa-fa-frenzy. Not only is Kate a friend to the brand, but her hubbie Jamie Hince was one of the many DJ's on the night's roster, which also included tunes courtesy of Disco Smack, Princess Julia, and Chris Hayden. The supermod wasn't doing interviews (where we would we even begin?), but worked the room, posing for pictures and flirting with the boys.
We asked designer Gareth Pugh what he thought of the impact she had on a room: "I'm just trying to make sure her purse isn't lost," he told us. Pourquoi? Turns out, Moss put Pugh on 'purse duty' for a few moments while she greeted friends. The designer, who has also been working with Melissa Shoes, presented during NYFW last month and thought the experience "went pretty well." How did he unwind? "I just got back yesterday from a week in Mexico." (Yes, Kate came back to pick up her clutch during our chat. NBD.) Also on hand at the packed event: Georgia May Jagger, J. Maskrey, Judy Blame, Lorenzo Martone, and Prism's Anna Laub.
So, why the move to the London market? "We have an emotional connection to the city," Melissa's brand director Paulo Pedo told The Daily."The fashion in London comes from the streets. It's different than other cities, where the fashion goes from the catwalk to the street. That's the connection and our brand is connected to this idea." Will the brand be opening more locations in Europe? "Our idea is not to become fashion McDonald's," he quipped. 
The London outpost of Galeria Melissa is located in an 18th century building, the oldest in Covent Garden, actually, right next to the Apple store. Muti Randolph, a multimedia artist from Rio de Janeiro, came up with the store's aesthetic. The space will also double as an art gallery in the coming months. The Brazilian brand, which celebrates 35 years in the shoe biz this year, uses plastic as their key raw material and has manufactured 75 million pairs of shoes.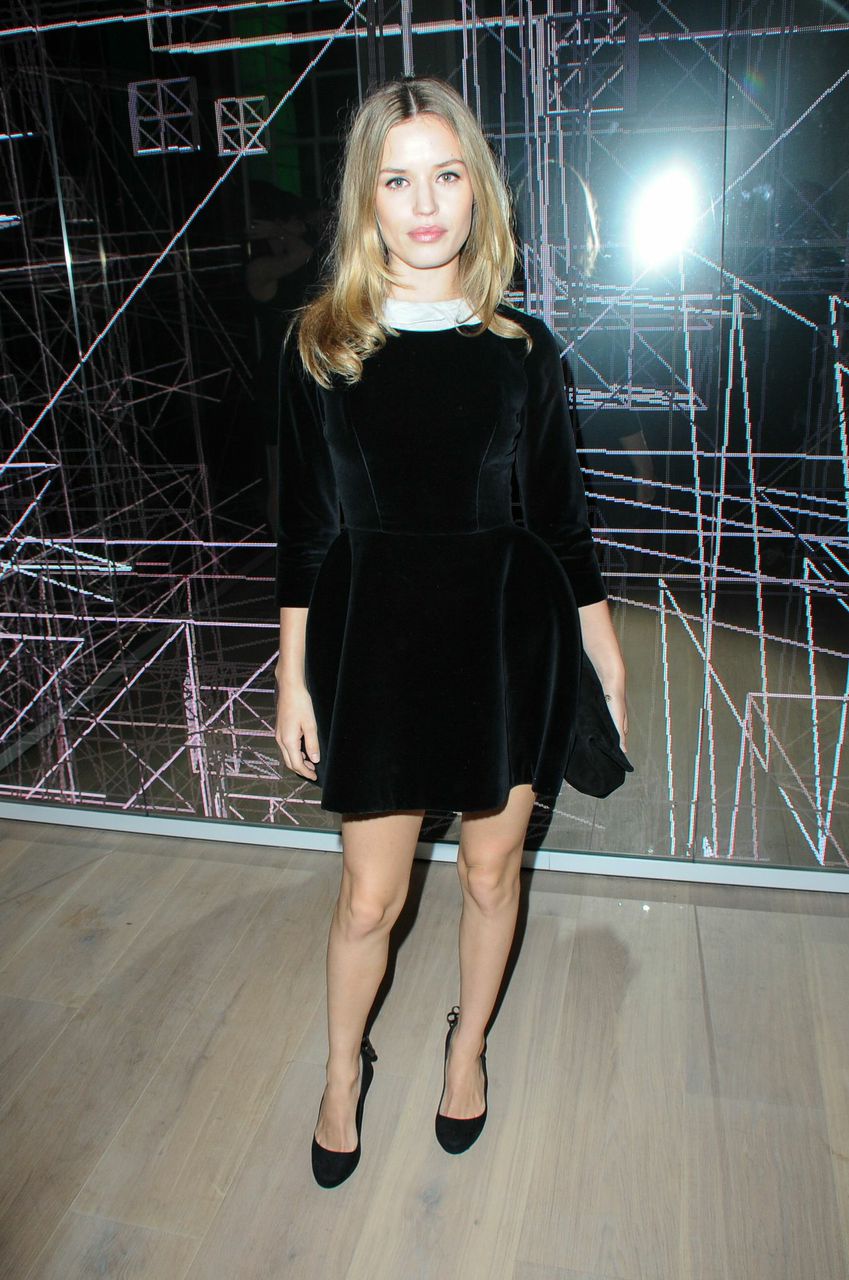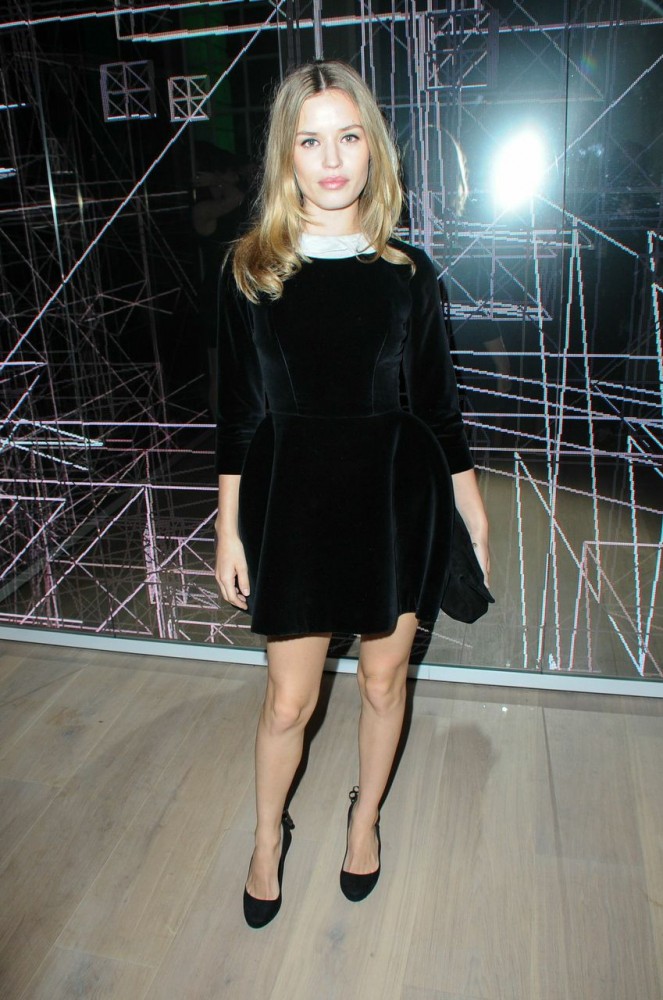 Georgia May Jagger