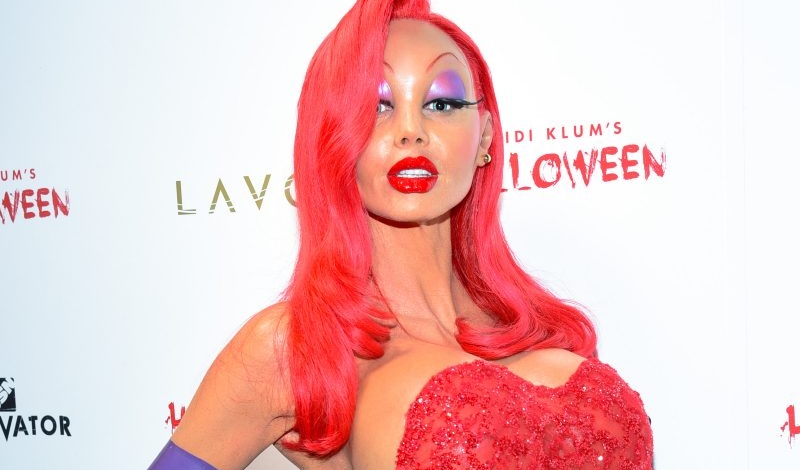 Patrick McMullan
What To Do For Halloween? The Parties!
|
Halloween is just over a week away, and New Yorkers have no shortage of parties to head to this year. Here are some of the main games in town: Wilhelmina Models is kicking things off on Tuesday, October 24th with a disco themed party for their 50th anniversary at Rose Bar at the Gramercy Park Hotel.  If Tuesday is too early to have your lewk ready, Interview Magazine and Rose Bar are co-hosting a "Enter If You Dare" party on Thursday night, which will also be held at Rose Bar. Daphne Groeneveld and friends are hosting an '80s themed party at The Blond the same night. Over the weekend, Ellen Von Unwerth is hosting a "Bloddy Versailles" party on Saturday night at The Blond with a special performance by Mosh. Top of The Standard's annual party will also be held the same night with a surprise musical performance. Natalia Vodianova's Naked Heart Foundation will partner with amfAR to co-host the Fabulous Fund Fair, which will be held at Skylight. The event is in the style of a classic fun fair with stalls, games, and attractions. Notable difference is prizes are donated from brands such as Vuitton and Dior. Plus, Nas and Charli XCX are slated to perform. Expect models, models, models. You can get tix HERE. Bette Midler's taking her night off from Hello, Dolly! on Monday, October 30th to host her annual Hulaween extravaganza at The Cathedral of St. John the Divine. The evening includes a musical performance by Jon Bon Jovi and friends, and Michael Kors as the costume contest judge. You can buy tix HERE with the lowest ticket for $600. (Which is about the price of a Hello, Dolly! seat lately.) Heidi Klum seems to have Halloween night all to herself this year with her annual party (presented by Party City!) held near Times Square with a DJ set by Questlove and custom cocktails provided by SVEDKA Vodka. Needless to say…Costumes mandatory. Everywhere!
These are all INVITE ONLY unless noted. Sawwy!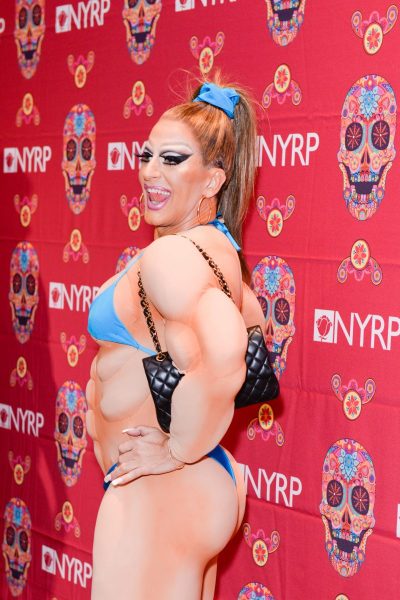 Marc Jacobs in 2016 (Photo Patrick McMullan)