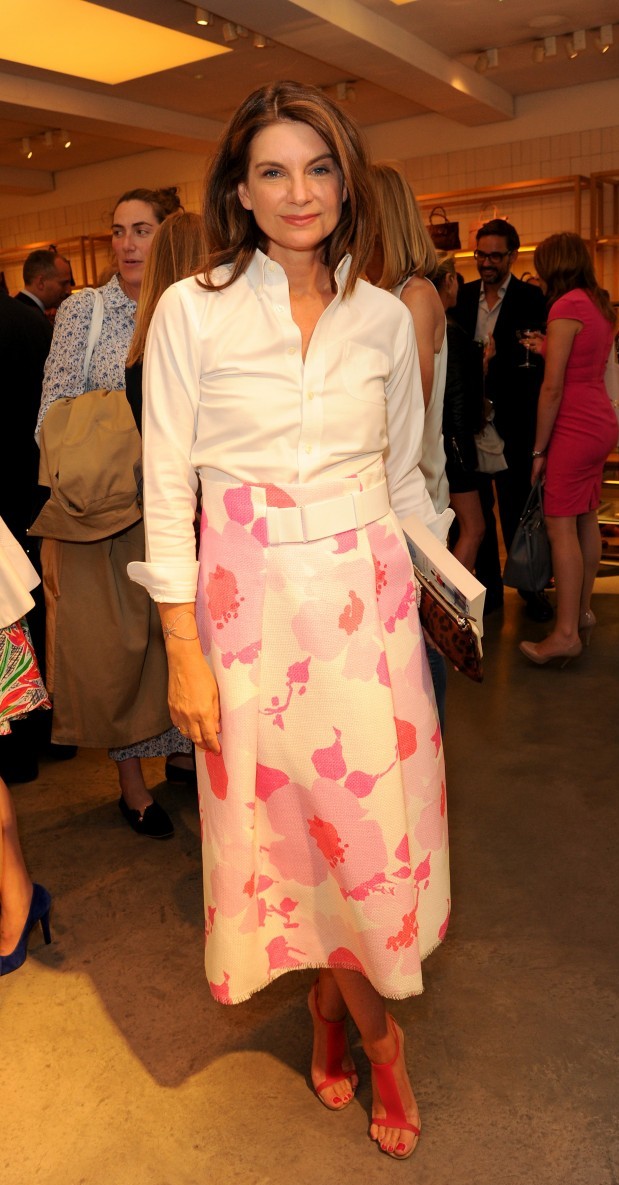 Your daily dose of chic intel has arrived! Read on for our roster of must-read tidbits… 
Natalie Massenet Registers New U.K. Company [Pret-a-Reporter]
Introducing: Imaginary Ventures Ltd, a new company registered by the founder and former CEO of Net-a-Porter, who left the company in early September following its merger with Yoox.
Cosmo for Latinas Goes All-Digital [Fashionista]
Hearst announced that Cosmopolitan for Latinas, which published five issues a year, will now be a digital-only brand.
Making Frédéric Sanchez's Fashion Show Mixes [Business of Fashion]
A look inside the mind of the man behind some of fashion's most cerebral and carefully curated soundtracks, ranging from Maison Martin Margiela to Prada and Marc Jacobs.
It Might Not Be the End of America's Next Top Model [Deadline]
Attention ANTM fans! Details on whether America's Next Top Model's current (and 22nd) cycle may not be taking its final bow on the runway, after all…
H&M x Balmain Selling for Over $4,000 on eBay [Racked]
Didn't indulge in yesterday's H&M x Balmain madness, but wanted to? You have a chance to get your hands on the digs, hassle-free, on eBay. But it'll cost you…as much as $4,000.