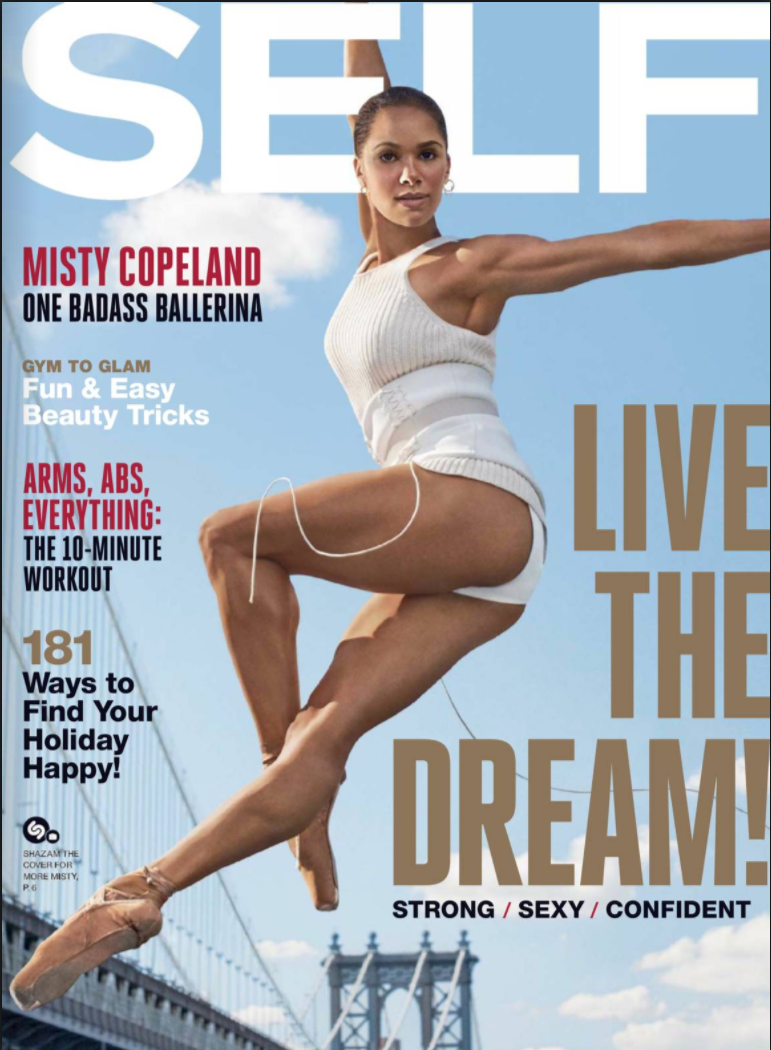 Another Condé Nast book goes digital-first: Today, Self announced it will cease print operations. The February 2017 issue will be its last, and editor-in-chief Joyce Chang (along with under 20 additional print staffers) have left the magazine. The brand's new EIC? Carolyn Kylstra, who has served as executive digital editor since 2015. Self will continue to print its monthly Chinese edition, as well as several special issues throughout the year. 
Recently, Self redesigned its website and expanded its video lineup to include health, fitness, healthy eating, body positivity and self-expression, which helped its digital viewership triple, according to a press release. In September, the site broke its own traffic records, with a 56 percent increase year-over-year. 
"Audiences are more discerning than ever about how they live, and in Self, we have a popular and established brand that speaks directly to the burgeoning health and wellness movement," said Anna Wintour, artistic director of Condé Nast and editor-in-chief of Vogue. "Carolyn has played a pivotal role in refining and focusing Self and understands how to create content that excites and inspires our audiences."
"By many estimates, the health and wellness industry has surpassed pharmaceuticals in overall dollars spent, and at $3.4 trillion dollars annually, has become a leading growth category for both audiences and advertisers alike," said Jim Norton, chief business officer and president of revenue for Condé Nast.  "By re-imagining how Self creates content –and how we distribute it, we are uniquely positioned to give consumers more of what they love while creating innovative and engaging opportunities for our advertising partners."
Before Kylstra joined Self, she was health editor at BuzzFeed where she launched the Health vertical. Prior, she was site director at Women's Health and senior editor at Cosmopolitan.