Read today's dose of chic intel right here…
Oprah Isn't Going to Run For President
In an interview with InStyle, Oprah was asked how she felt about the "Oprah 2020" movement that came up after her Golden Globes speech. She laughed and noted she saw a mug with the slogan on it, but said a presidential run is just not for her. "I've always felt very secure and confident with myself in knowing what I could do and what I could not," she said. "And so it's not something that interests me. I don't have the DNA for it."
Kylie Jenner's Baby Bump Captured for the First Time
Kylie Jenner was spotted out and about for the first time since September (when her pregnancy was first reported), TMZ reports. A new photo and video of the beauty mogul captured yesterday shows her visiting a construction site in Hidden Hills with her friend Jordyn Woods and mom Kris Jenner.
Inside Gianni Versace's Final Runway Show
Wednesday's episode of American Crime Story flashes back to Gianni's last fashion show, which was staged in Paris nine days before his murder. Vanity Fair breaks it down.
Model Accuses David Copperfield of Sexual Assault
A former teen model has accused magician David Copperfield of rape, saying he drugged her up and then sexually assaulted her when she was 17. The woman described the alleged incident in an interview with The Wrap, which was published Wednesday just hours after Copperfield issued a statement on Twitter about the #MeToo movement and being "falsely accused" in the past.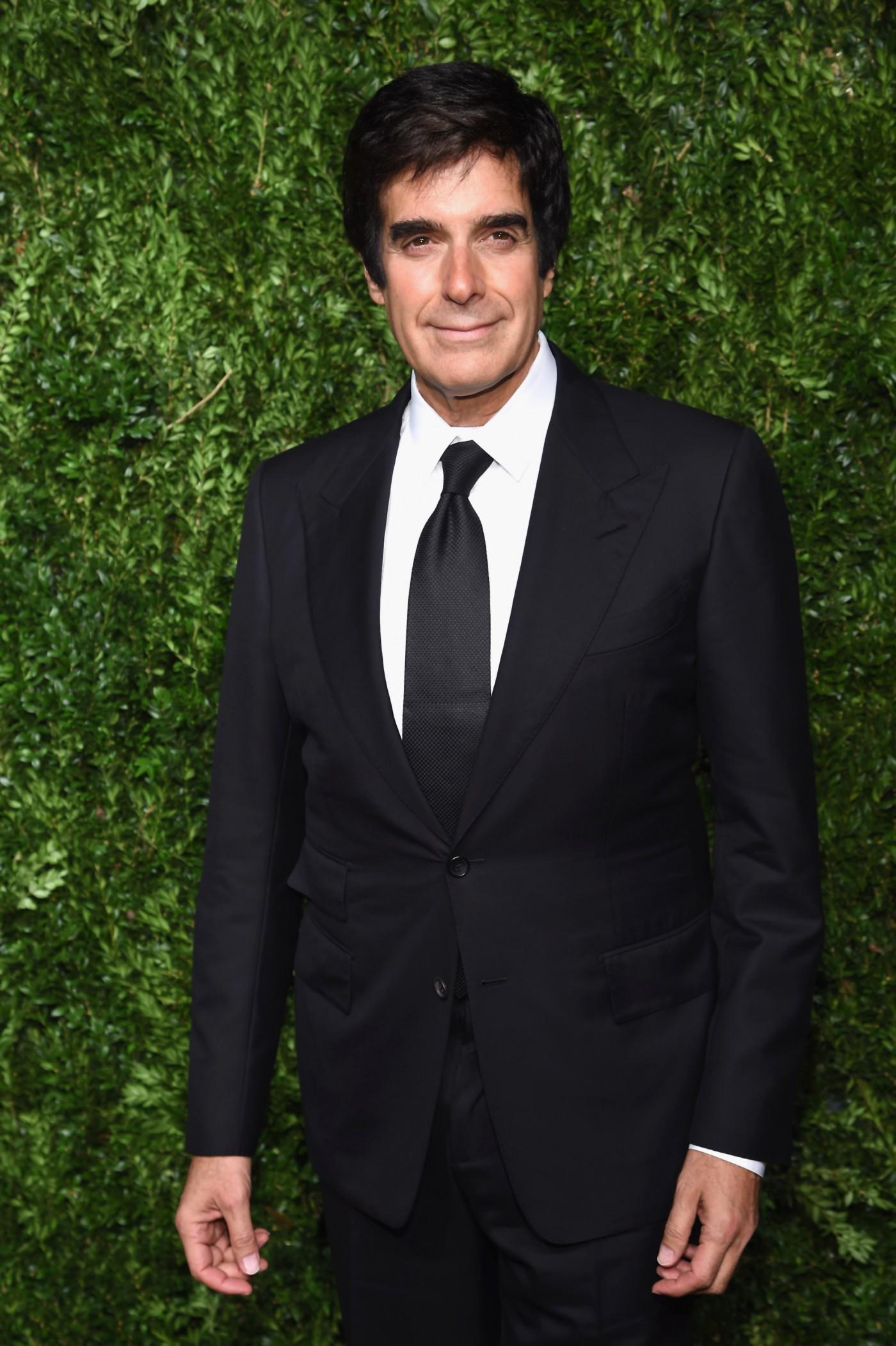 RuPaul: "Drag Is The Perfect Balance To The Trump Mentality"
With season three of RuPaul's Drag Race All Stars coming up on January 25, RuPaul speaks to to Vogue UK about the balancing act of being the "grand dame" of show business, as well as a mentor to aspiring queens, and more. "I never set out to be a role model, I may have set out to be a super model, but not a role model," he explains. "But I accept the responsibility and it's an honor. The contestants call me Mama Ru, which is very 'interesting'."