Pageant queen-turned-social media sensation Olivia Culpo returned to the NYFW runway yesterday, walking in Sally Lapointe's FW18 show. Fresh off starring on E!'s new reality series Model Squad and landing her first photo spread for Sports Illustrated, Olivia breaks down life on the catwalk, and the small screen! 
Olivia, this is your second time walking in a major fashion show…how does it feel?
It definitely got easier the second time! The nerves calmed down a little bit and you get more used to walking under pressure.
How did Sally Lapointe land you?!
She came to me. I've worn her clothes quite a bit and am a huge fan of all of her designs, so it was a really organic match. When she asked, I was very excited to do it.
Model Squad just came out—how did filming go?
It was really interesting being around such a big group of girls who are in the modeling industry but so different from me. They're truly only models for the most part and it was kind of fun for us to take a little from each other's experiences but support one another with the ups and downs of getting jobs — feeling rejection and coping with that.
Who did you bond with most in the cast?
My good friend Devon Windsor is in the cast, so when I found out she was doing the show I really wanted to [do it too].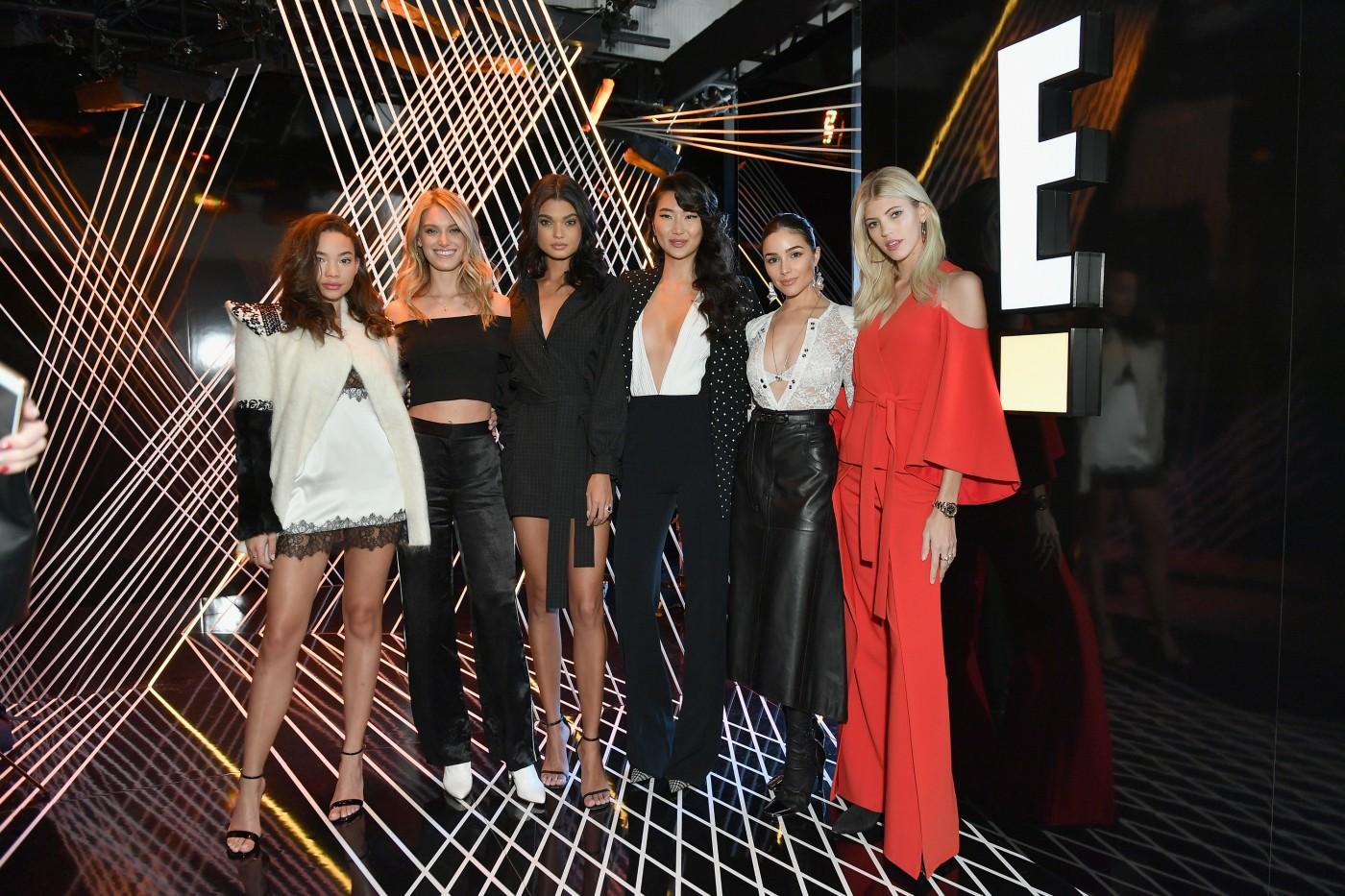 Was reality TV everything you expected?
It's really hard to make yourself vulnerable, so it was a lot harder than I thought. I knew it would be difficult but it wasn't until I really dove in that I realized just how challenging it is to open up to so much scrutiny.
How'd you celebrate the premiere?
Over lots of candy with the girls! Peanut M&Ms, Twizzlers, sour patch kids, truffle popcorn… it was ridiculous.
What else are you working on now?
Tomorrow is the Sport's Illustrated launch, so I'll be celebrating the new issues. My photos just came out today, which is really exciting. Then I'm going back to LA and then Europe next week.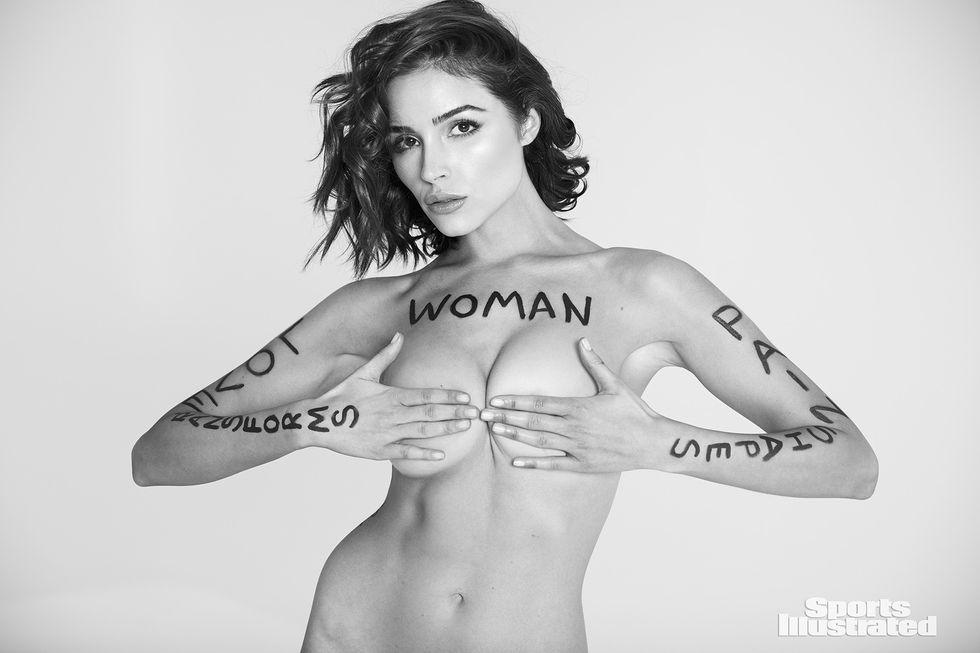 Being in Sports Illustrated was a big goal of yours…
It was! It was always something I wanted to do, so seeing it all come together is really exciting. I just saw the photos today.
What does your family think of the photos?
I've been so busy so I haven't had time to ask them yet yet but I'm… excited to hear what they have to say. [Laughs]