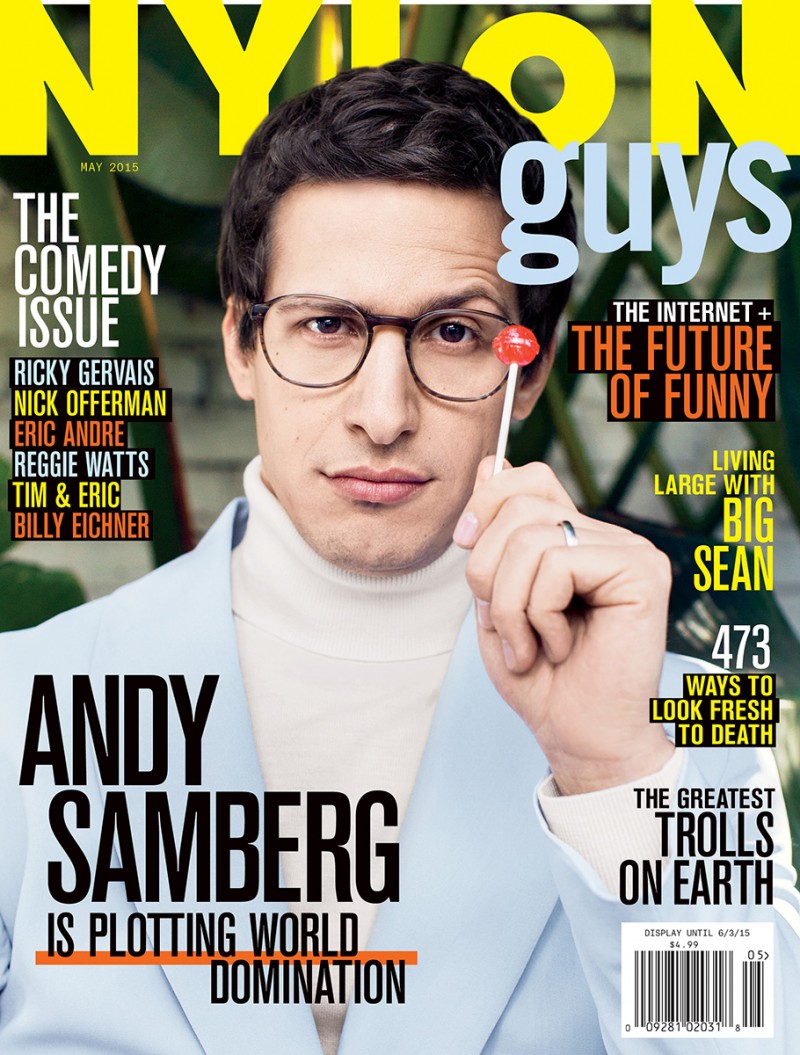 NYLON Media announced today that it's planning to revive NYLON Guys, its male-centric publication that ran from 2004 to 2015. It will gradually resurface, first as a supplement to NYLON's March, June/July, and September issues this coming year, and eventually will print as a separate issue every other month starting in 2018.  
NYLON shuttered Guys in May 2015 to "focus its efforts on its young female audience," according to a release. "NYLON's readership is roughly 20 percent male, and likewise, NYLON Guys, despite—or maybe because of—its cheeky 'not for girls' tagline, had a significant female audience," EIC Melissa Giannini said in a statement. "Melding the titles into one double-issue, and kicking it off with our annual Spring Fashion issue, is a nod to the fresh ideas that are taking over fashion right now, like gender-neutral style, which we've championed since long before it was an industry trend."
The relaunch will also appear on digital, mobile, and social platforms, with the first supplement gracing newsstands on February 21. Needless to say, it's an interesting move to make during a time when media companies are embracing the mantra "digital-first"; only 2018 will tell.