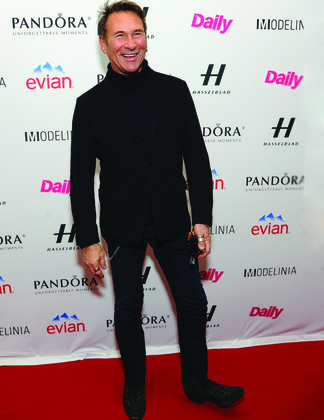 Now And Then! With Hal Rubenstein
|
From DETAILS to Interview, Hal Rubenstein has been around. InStyle's fashion director reminisced with The Daily over his early days at the former…
Do you ever reminisce about your time at DETAILS?
I worked there from 1982 to 1989. Founder Annie Flanders had this idea of what downtown was. She started it on a nickel and a dime. We waited tables to survive!
You worked with some amazing folks there.
Many of us went on to have great careers; the best example is Bill Cunningham. When we did a fashion issue, Annie gave Bill 100 pages. Nobody could touch them.
Wow! Where is Annie Flanders now?
She's in L.A., selling real estate.