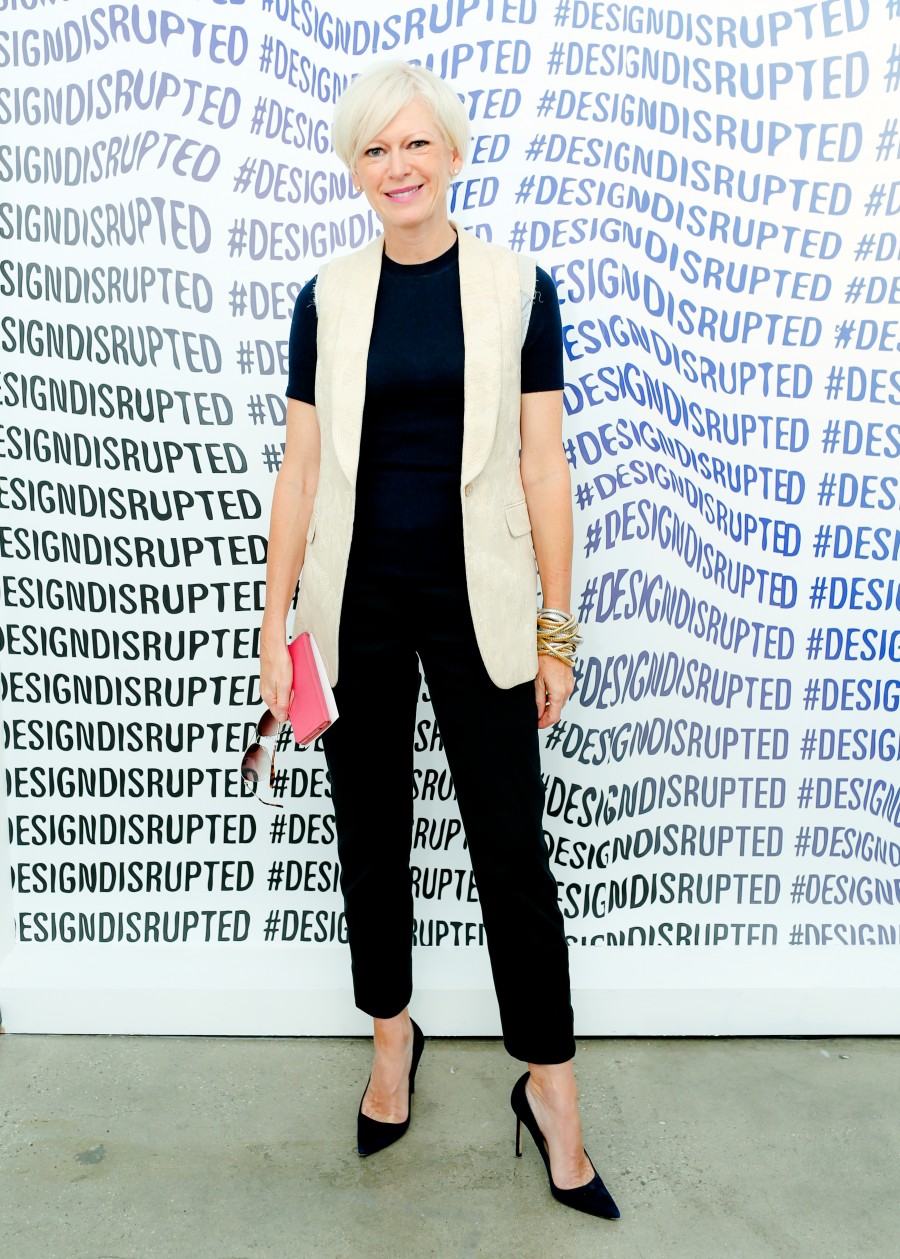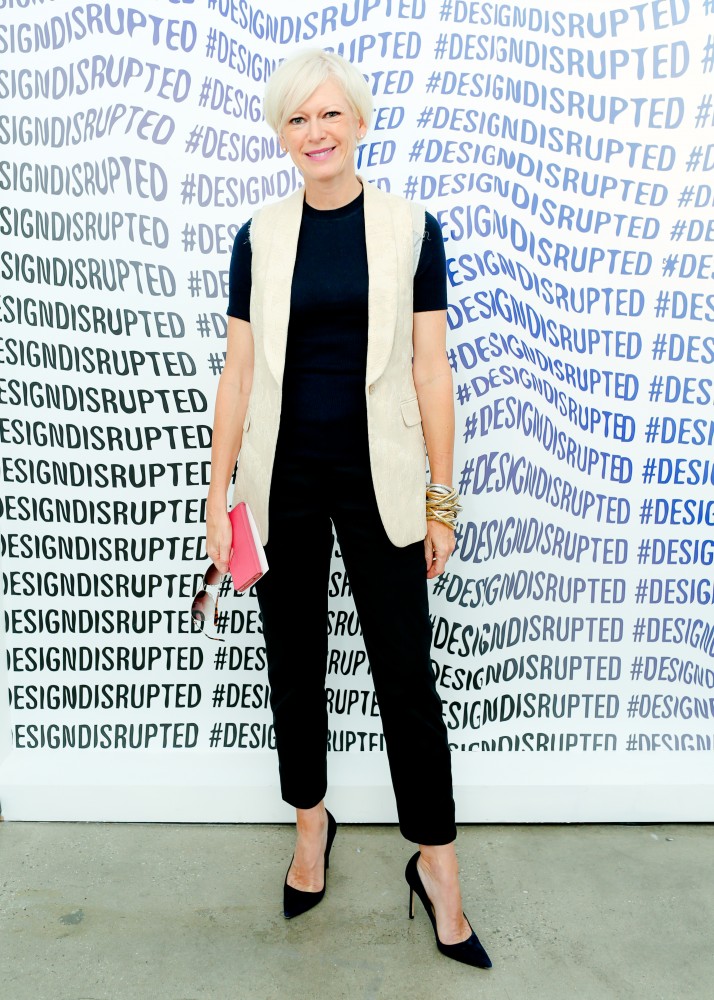 Is there anything Joanna Coles can't do? Cosmopolitan has struck a deal with NBC on a new, yet-to-be-named, single-camera comedy about a political blogger who ends up as the sex editor at a very Cosmo-esque faux glossy. The mag is executive producing the show along with Universal Television and The District; JoCo is serving as an exec producer on the project as well. The script is being penned by executive producer/writer Leslye Headland, whose directorial debut was the wickedly funny (and often just plain wicked) flick, Bachelorette. Also, Cosmo's director of strategy and communications, Holly Whidden, will serve as a co-producer on the show.
So, how will Headland nail the saucy glossy's ambiance? She's been spending some quality time at the Hearst Tower, as well as by the runways: "Leslye Headland has been quietly embedding at Cosmo for this project. We even managed to smuggle her into New York Fashion Week, so she's been sitting at the junction of fashion, celebrity, beauty and the utter madness of our world," Coles told The Holluwood Reporter.
Your Daily hears that one of the show's main characters will be based on the one and only Sergio Kletnoy, JoCo's assistant extraordinaire (and The Daily's beloved longtime columnist!). Coles' former TV cameos include Project Runway, Project Runway All Stars, and Running In Heels, the latter of which she produced. We'll certainly be watching. Et vous?