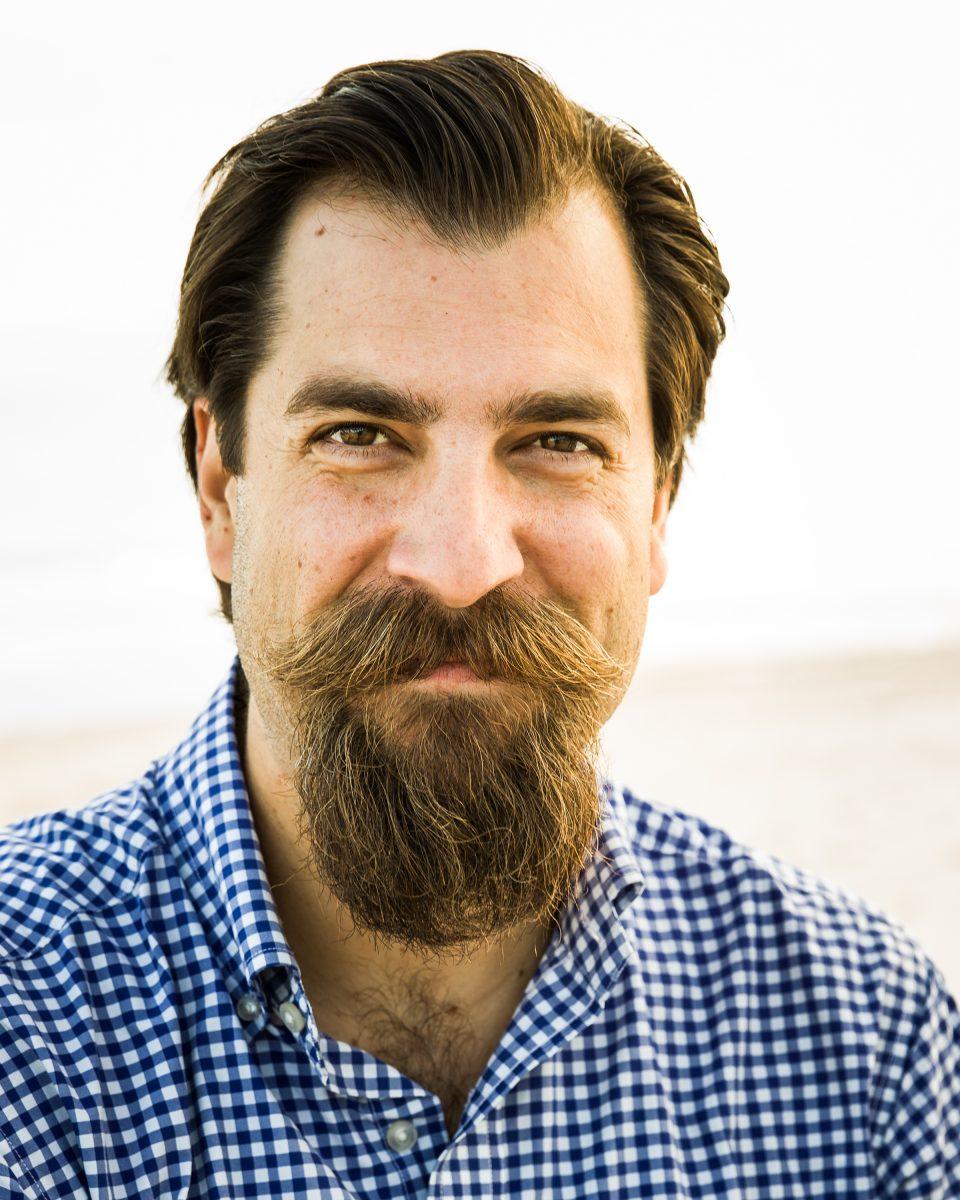 One click on Southern Tide's website and you'll see the words: Welcome To Paradise. This preppy and classically styled clothing and accessories brand is super hot this summer. We recently chatted with Southern Tide creative director Craig O'Brien, who resides in Sag Harbor, about the brand's movement up the East Coast to Nantucket. 
How did Southern Tide originate?
We are based in the South, and our heritage comes from there, from our first product. We believe in "Southern style as a state of mind not a location," so the brand is transferrable to a lot of locations around the country. Primarily we're a coastal brand so I think that played a big role in how we design. We're activity-based, meaning that we design based on the activities that our customers are going to be doing.
Where are you focused?
We say that Charleston is sort of in our backyard. It's one of our focal points and has everything you want there. We find ourselves going over there a lot for inspiration. The food is amazing, it's beautiful, and there's a lot to do. I'd say it's like our home-base.
What's your background?
I started by working with Vineyard Vines. I was their second employee, probably 16 or 17 years ago. So I was with them for about 15 years. Then I started working with Southern Tide about a year after. We have a lot of similarities in the brands and also have differences. One of the great things that Southern Tide offers is that we really look through the eyes of the consumer and what are they doing and we design to that. For us it's all about being on the water, being in a beach location.
Where are the stores located?
We don't have stores in the Hamptons, but we are launching an admiral shop in Nantucket this summer! Southern Tide partners with local wholesale partners who own and operate the stores and we currently have six Signature Store locations in Greenville, South Carolina; Naperville, Illinois; Kiawah Island, South Carolina; and Raleigh, Wilmington, and Asheville, North Carolina. So this summer we're really excited about the opening in Nantucket, right on Main Street.
Tell us about your partnership with OCEARCH & Folds of Honor?
Those are two great partnerships that we launched this year. Folds of Honor provides educational scholarships to spouses of fallen and disabled service members, so it is a great partnership for us. OCEARCH is an organization that tracks sharks and tags them and releases them. By tagging all these sharks they can gather data on what their population is like and you can see how the ecosystem is doing by analyzing shark behavior, because sharks are at the top [of the food chain]. So if the sharks go away the food chain collapses. They are a really important indicator of the ocean's health. Being a coastal brand and with OCEARCH on the water, we've developed a great partnership, because if we weren't in the office we'd like to be doing what they're doing.
How long have you been living in Sag Harbor?
I've been living full time there for about 2 years now. I started coming out here 6 or 7 years ago. I'm originally from Connecticut so we'd come over for weekends and fell in love with it, so now it's more travel [to and from work in the South] but it's worth it. It's a beautiful place.
Is there anything in the Hamptons that reminds you of the South?
The activities really resonate with me. We're coastal so whether you're Southern Coastal or Northeastern coastal it's similar. I fish, I surf. Oysters up here are great and just like they are in the South. It's really about what we're doing with our free time—what we are doing when we get away from the office or the desk—and I think there are some parallels between the Hamptons and the South in that way.
BY SERENA MINITER