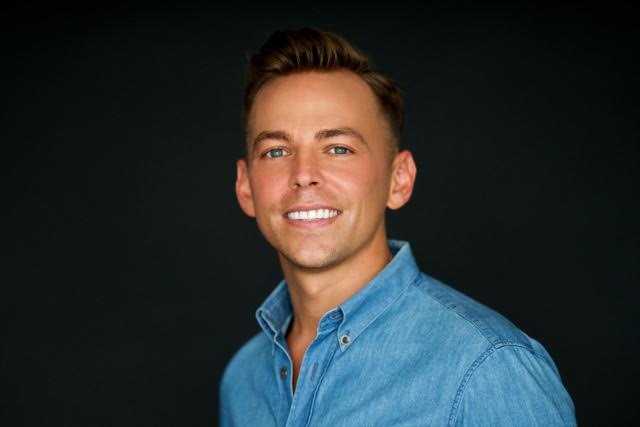 One of the highlights of watching Empire every week is to see what look Cookie Lyon will parade around in next. We connected with the show's costume designer, Paolo Nieddu, to find out who Ms. Lyon has in her closet and how he ended up designing the hit Fox show. Carrie Bradshaw had something to do with it. 
What's your background?
My first costume design gig was as the assistant costume designer for the first Sex and the City movie. I worked with Pat Field in her store on West Broadway for a few years before the movie came about. I went on to Interview magazine in the fashion department where I was freelancing with Annabel Tollman. She took me on my first fashion photo shoot. I learned so much from her in terms of how to prep for a shoot and how to request looks, how to ask for them, and how to plan for them. She had a very unique and personal sense of style. It was very chic and English. When Pat was crewing up the movie she was looking for someone who had some kind of experience in fashion and she reached out to me.
That's good fortune!
It was a completely unplanned event. Immediately after Sex and the City we went into working on Confessions of a Shopaholic. She rolled her whole team over, and then Ugly Betty came around right after. It was a snowball of production work.
What was it like being part of the Sex and the City phenomenon?
It was so exciting. People were dying to see it. Showrooms were opening their doors and we had the most amazing clothes coming through our office. On TV you do everything so quickly, but we had a little bit more time on a film to prep. There were so many fittings. There were events like a four hour fitting on a Tuesday and then another four hour fitting on Thursday.
What did you learn from working with Pat Field?
She taught me so much. She would always ask, 'Why?' When you liked something she always had to push you. She makes you defend it, like 'Why do you like that earring?' You can't just say, 'Oh, I don't know, I like it.' You have to answer, 'What is it giving you? What is the vibe?'
You fell into this so what was your original plan?
I've always wanted this career in fashion. I grew up in suburban Detroit and I always dreamed of coming to New York and being a magazine editor or working in the fashion department. I don't think I really knew what that entailed. I always thought that I wanted to come to New York and do something fabulous.
Let's talk Empire! Cookie is always giving us looks. What designers have you put her in the most?
Moschino! It's very fitting for her, and I love what Jeremy Scott is doing with the brand right now, I think it's great. I've put her in some Fendi and she's actually worn a lot of Derek Lam, which is surprising.
Where do you shop?
We shoot the show in Chicago, so Neiman Marcus, Barneys, and Saks. I also call people I have relationships with, so I'll call Barney's in New York and have them send me a box. I'll go through it and edit it. There's also a really great consignment shop in Chicago that I go to, Luxury Garage Sale. I found this amazing Dior dress there that Cookie wore in a recent episode. I've even bought from eBay for Cookie.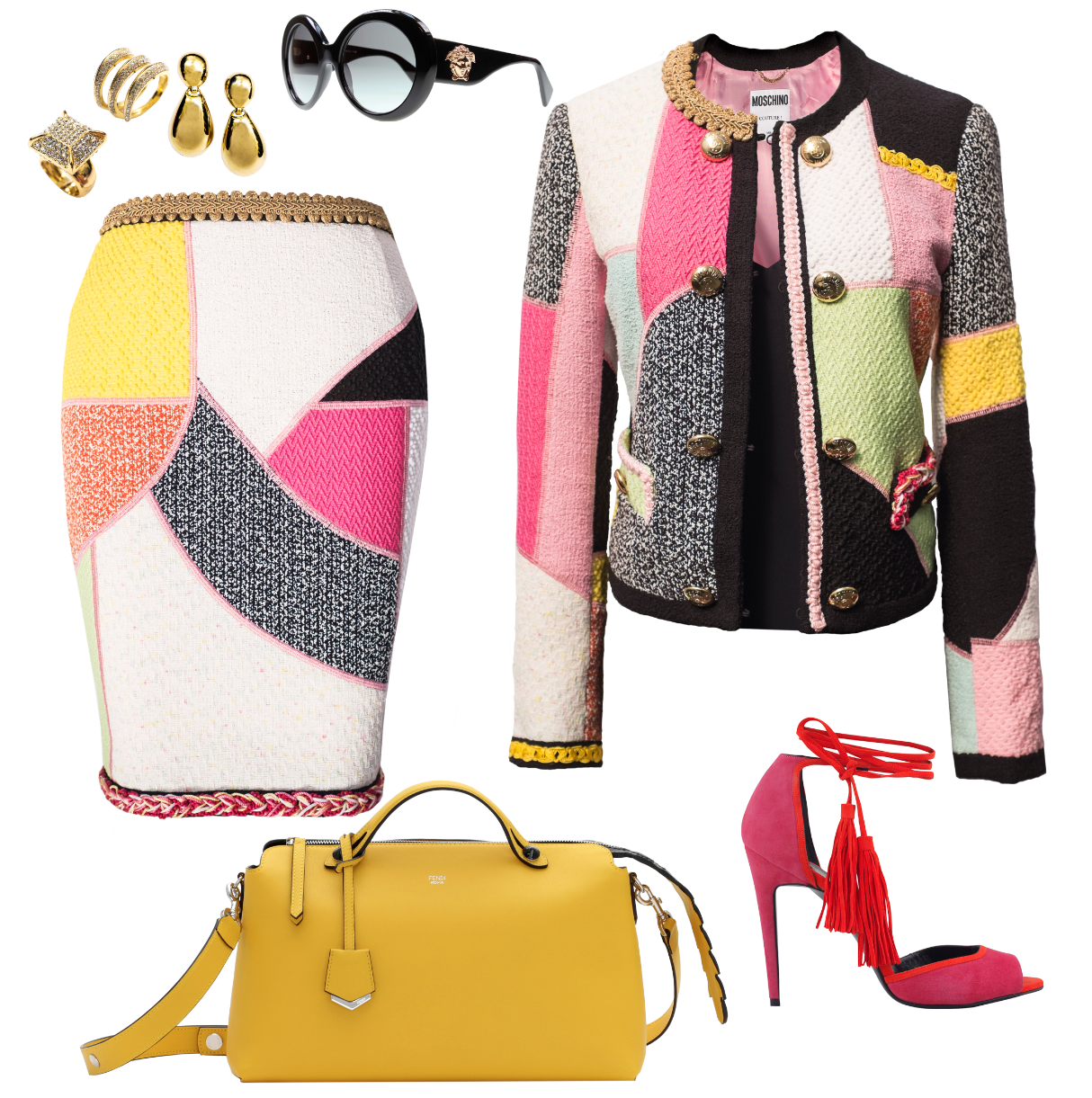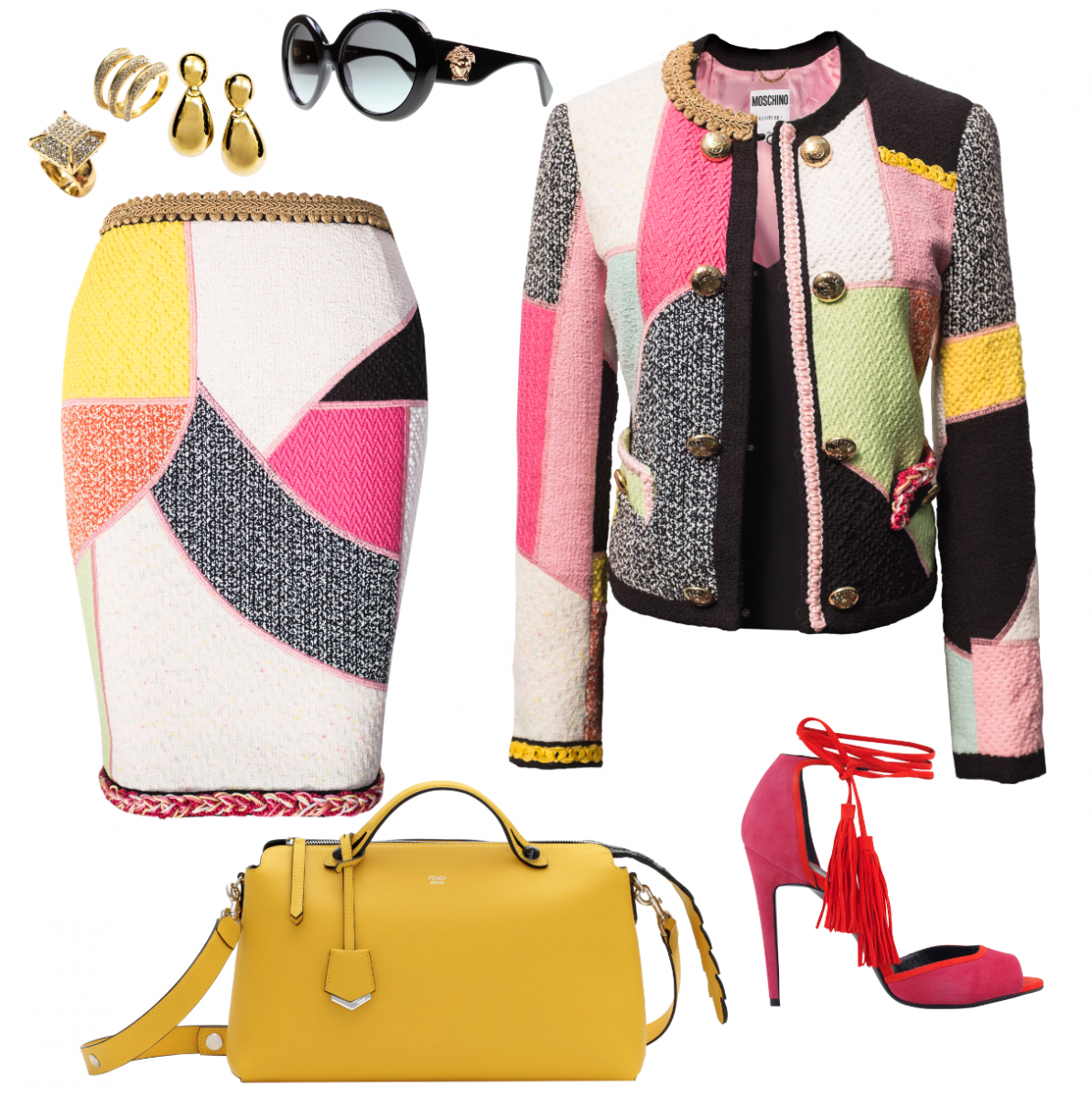 How do you find out about new designers?
It's a mix…websites, magazines, even Instagram.
Who's your favorite character to dress on the show?
That's a hard one! But Cookie is definitely my favorite. With dressing women, there is always so much that you can do in terms of playing with looks, so that's always more fun. There's so many things I love about dressing Lucious, there's things I love about dressing Jamal, and Hakeem is really fun to dress.
How so?
I can be so much flashier with him. You can pull the Rottweiler Givenchy shirt with him and when are you going to see that on TV? It's totally fitting for his character.
What are fittings like with Taranji P. Henson?
They're very fun. We joke around. It's never one of those things like, 'Ugh we have to do a fitting!' It's always, 'Yes! Let's do a fitting!' I don't want to say we play, but we have a good time. She lets me do my thing and she will never say 'No, I'm not going to try that on.' She's amazing!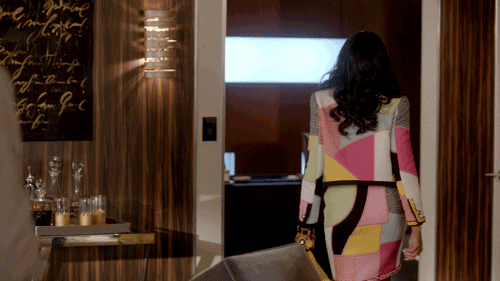 Get more info on Paolo Nieddu HERE.