Last week, Manolo Blahnik took influencers and tastemakers upstate for an overnight adventure to INNESS resort in Accord, New York. The occasion was to immerse people in the world of Manolo Blahnik's Men's line, a part of the brand since its inception but more recently a major focal point.
The overnight getaway brought Alexander Roth, Christian Bendek, Eric Jess, Igee Okafor, Jian DeLeon, Jessica Wang, Joe Holder, Rōze Traore, Tanner Reese, Zachary Weiss, Michael Fisher, Britt Theodora, and more to stay in the INNES resort's luxury cabins. The property features 28 cabins and a 12-room farmhouse on 220 pastoral acres. The event was hosted by Kristina Blahnik, Manolo Blahnik CEO, who flew in from London to be there, and Andrew Wright, president of Americas and chief commercial officer.
Guests  traveled from the city via Bentley Continentals, Flying Spurs, and Bentaygas, and were gifted a pair of Manolo Blahnik shoes to wear upon arrival. The day began with a buffet lunch overlooking the Catskill Mountains and workshops throughout the day. Some guests created colognes from Bios Apothecary while others attended a woodworking experience from New York Heartwoods or tried their hand at archery. The afternoon also included a good ole fashioned cornhole competition. (Just a tad chicer than normal, give everyone was playing in Manolos!)
Later in the day, Blahnik welcomed guests to the farmhouse for a cocktail hour where she made (and demonstrated) her favorite drink: the whiskey sour. Before a sit-down dinner on the porch, we grabbed the personable Brit to get her take on what her legendary shoemaker uncle would have thought of the upstate adventure.
"He would be so inspired," Blahnik told us. "My uncle is the most curious human you'll ever meet and he loves to absorb experiences, energies, conversations, thoughts, opinions, passions. I think he'd be in his element here. I'm so sad he's not here. He started with menswear. That's where his passion lay at the beginning and he moved into womenswear because, at that time, it was a much wider net that you could cast in terms of creativity. Of course that's changed completely now. There's no limits anymore to what you can do."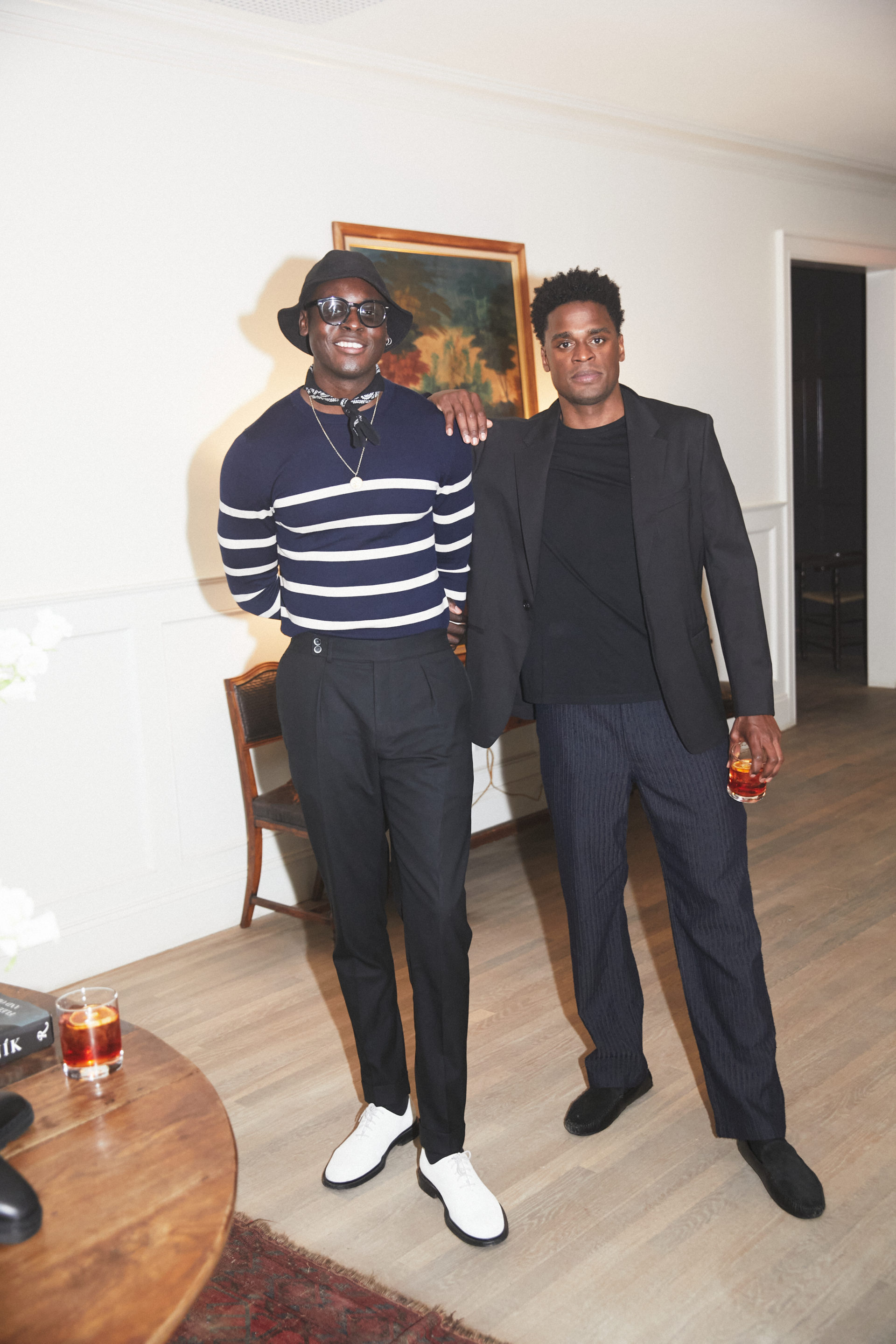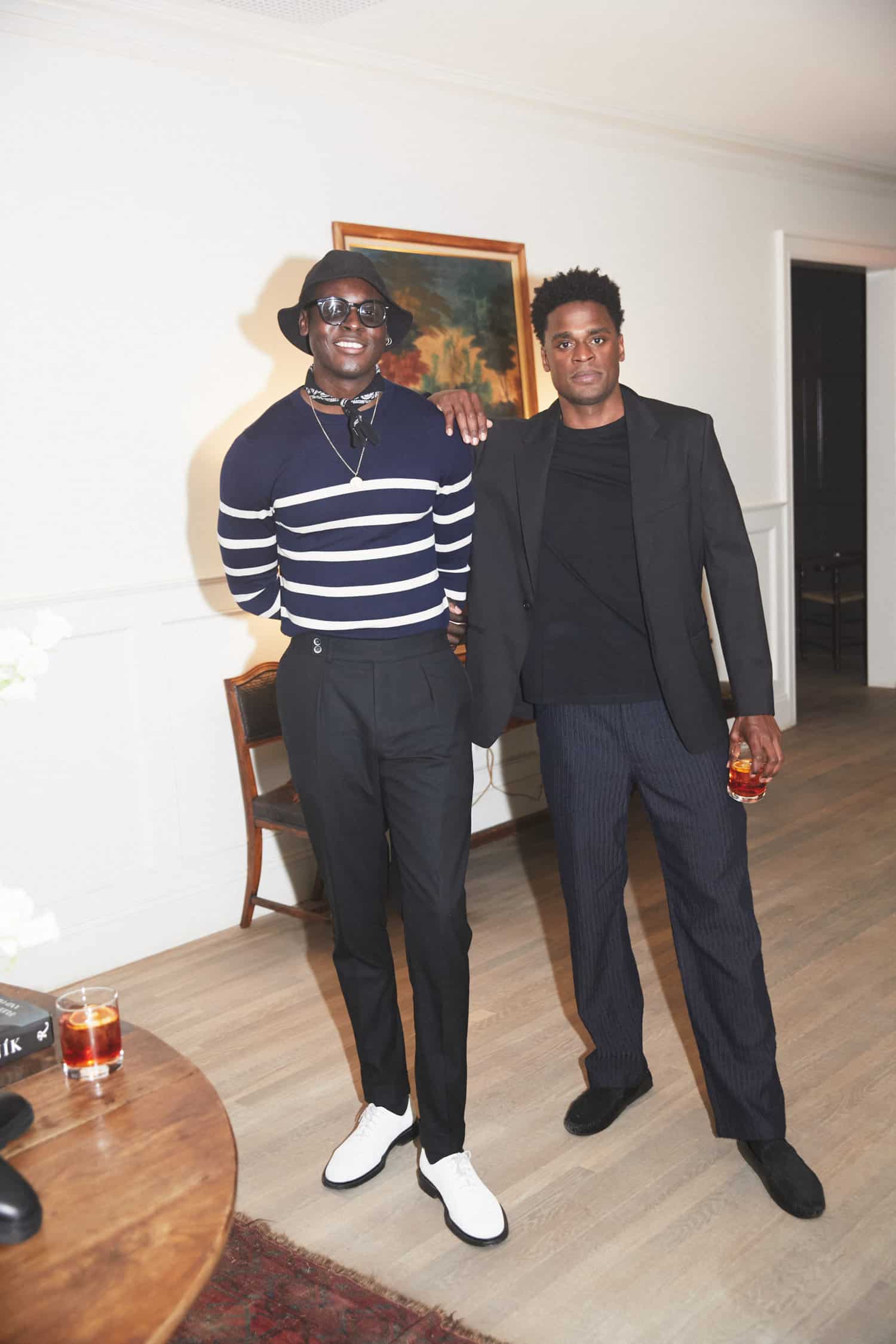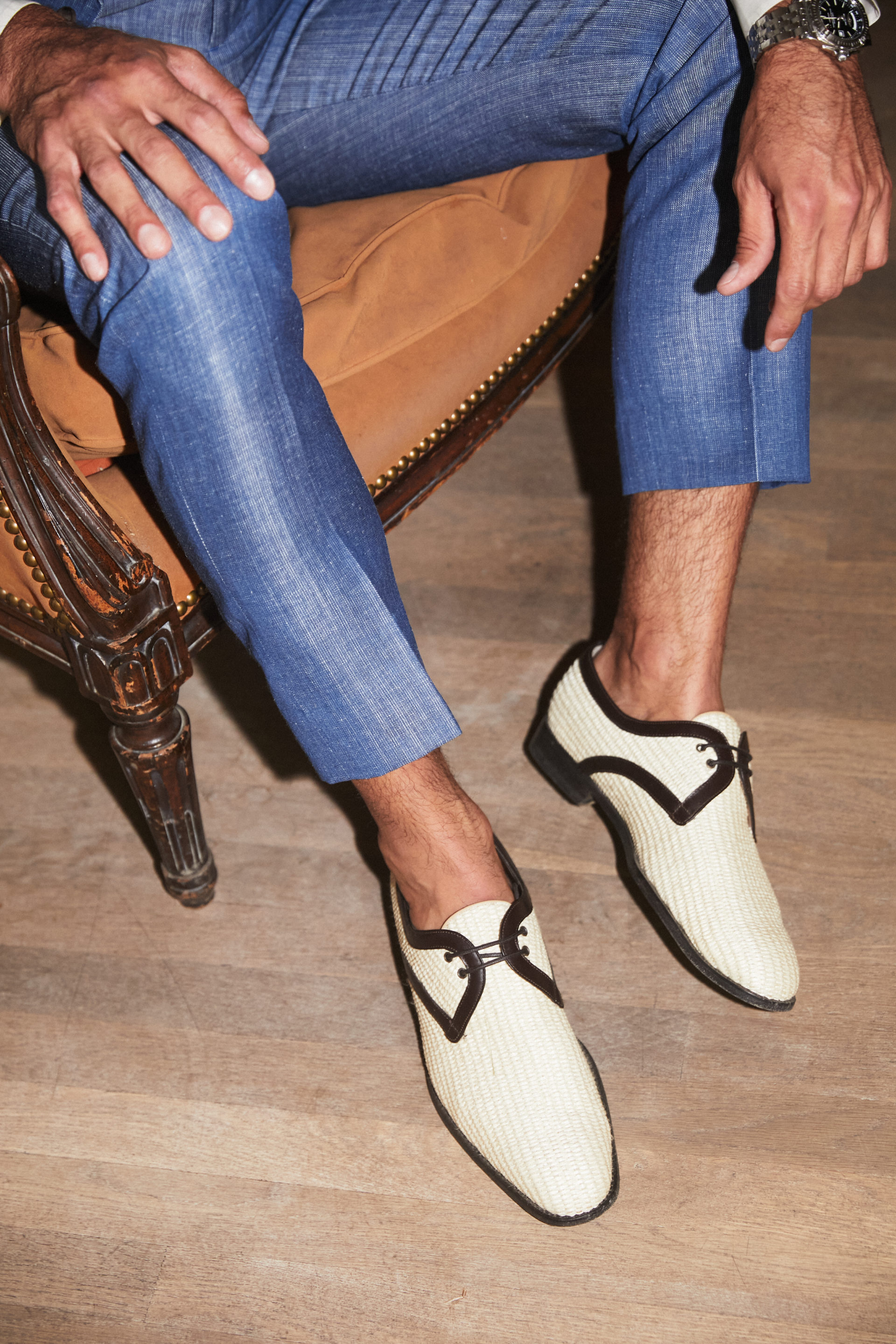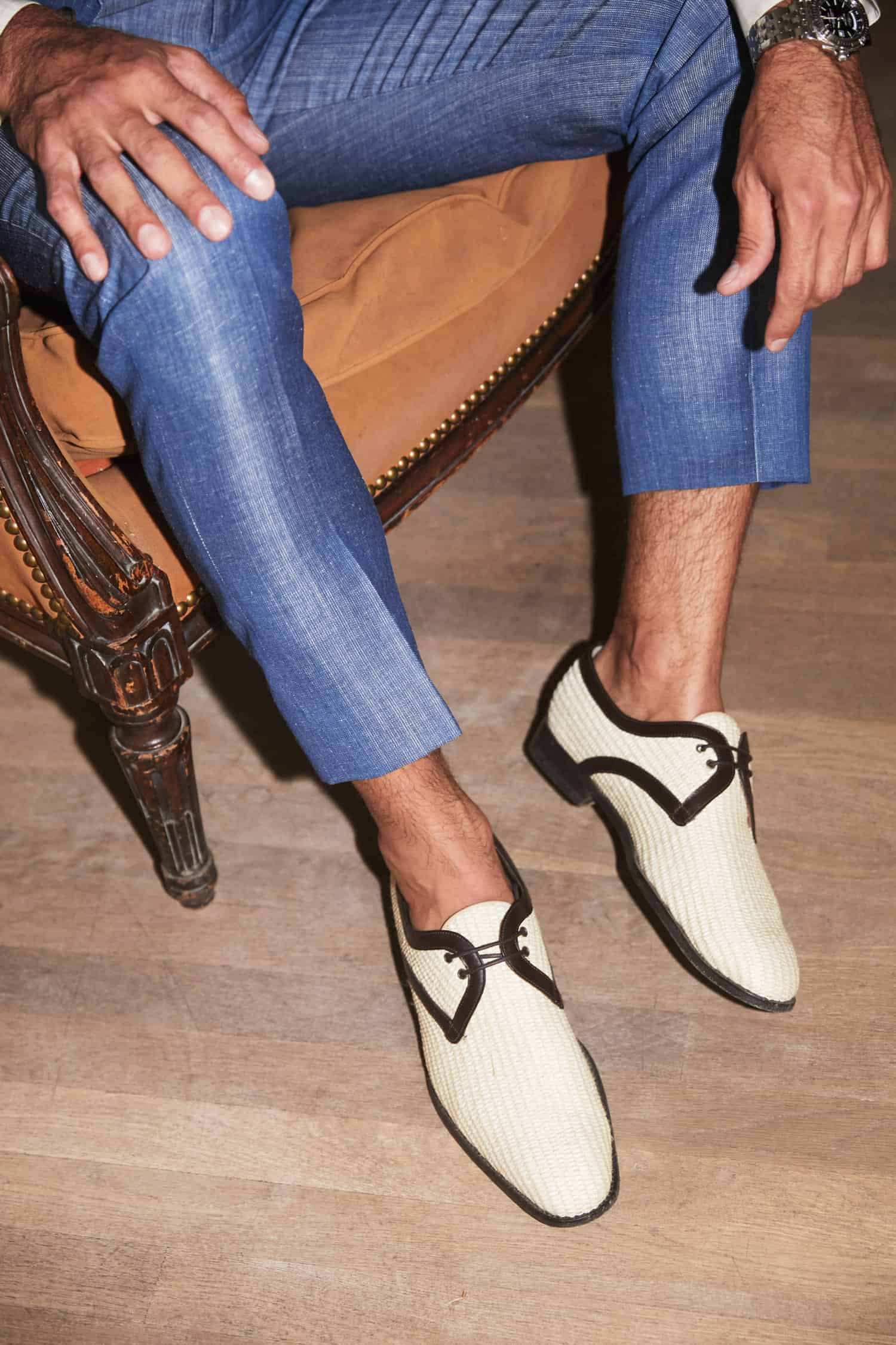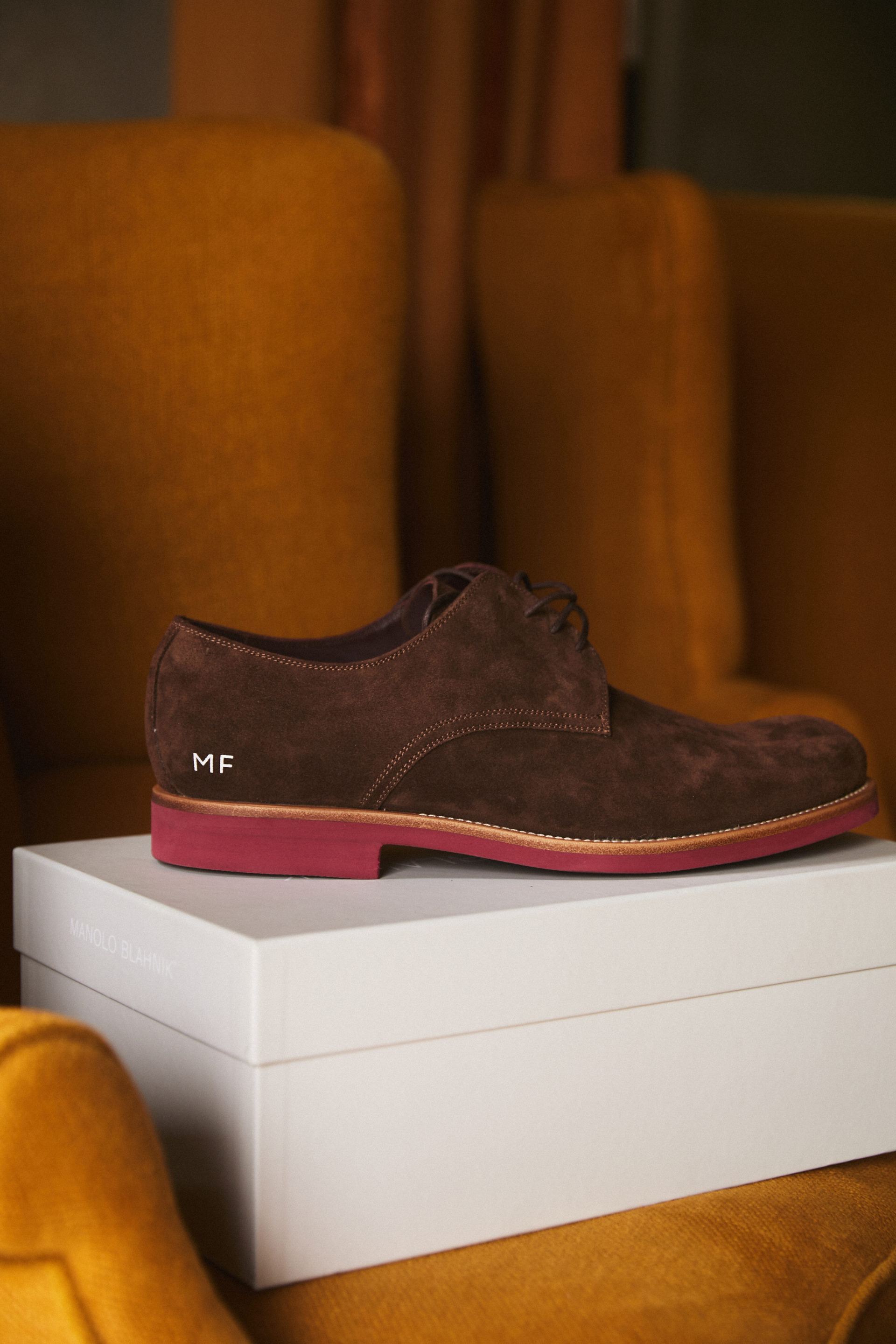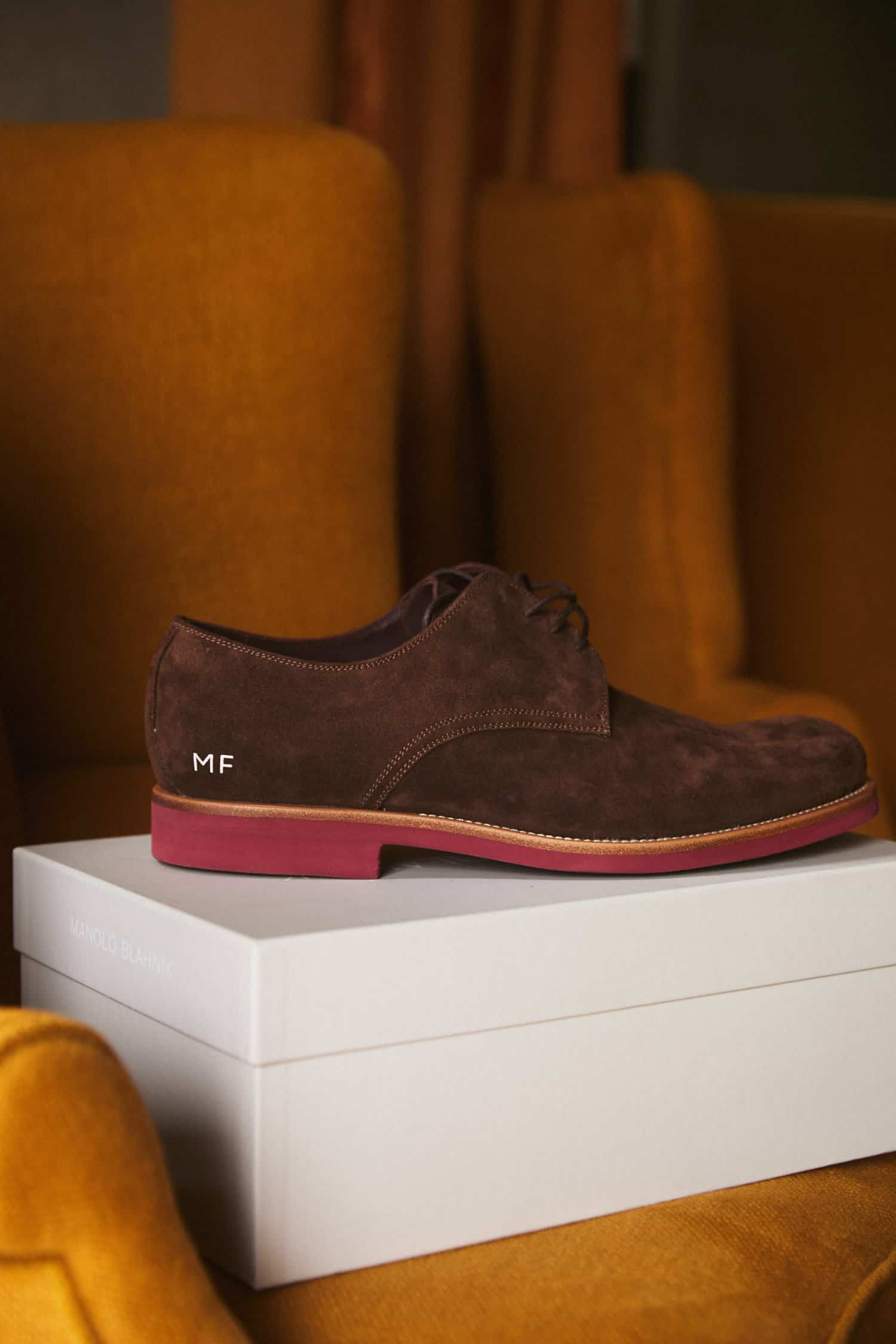 Images:  Brett Warren
Subscribe to our newsletter and follow us on Facebook and Instagram to stay up to date on all the latest fashion news and juicy industry gossip.