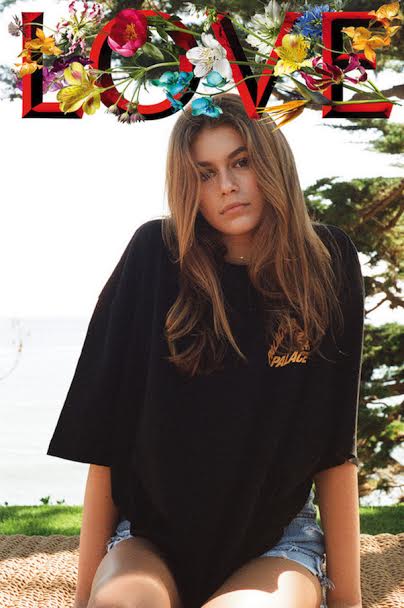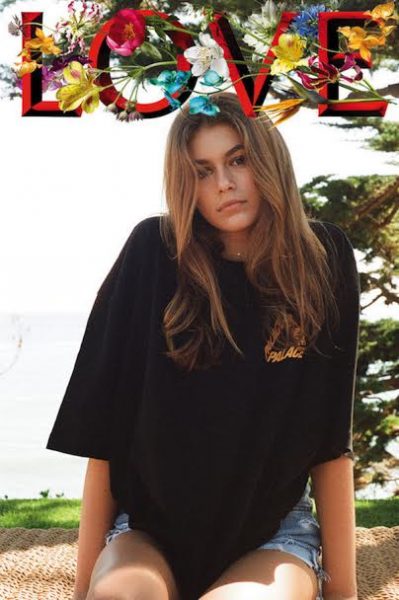 Kendall Jenner and Kaia Gerber have collaborated on a new fashion spread for Love magazine—but for Jenner, she dipped her toes into something new. Instead of posing in front of the camera (and she's really good at that), the 20-year-old went behind the camera to photograph her pal for a 10-page story titled "American Beauties." The final product shows that the Cali native isn't only a natural when it comes to modeling, but she's quite talented behind the lens, too. Other role reversals? Kaia's supermodel mom Cindy Crawford, who was on hair and makeup duties.
So, how did the story come about? "I'd liked some of her [Kendall Jenner's] Instagram posts where she had obviously 'composed' the images more thoughtfully than an average snap, so I asked her to take some pictures for the issue. She jumped at the chance, saying she wanted to photograph and style her friend Kaia Gerber. Kaia's mum Cindy Crawford did the hair and make-up," said Love editor-in-chief Katie Grand.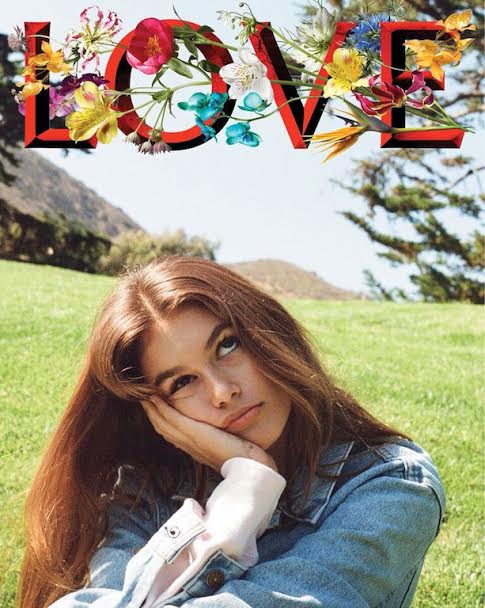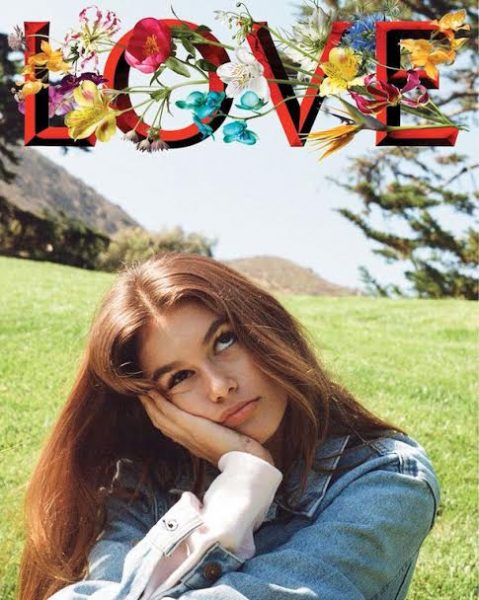 "I picked Kaia because I think she's amazing and beautiful. I've gotten to know her a bit and she really is such a great young girl with such a good head on her shoulders. You could say I'm a fan of hers, and I would love to see her succeed," said Jenner. "This for me was so cool because it really does come full circle: her mom was my idol; I'm shooting my idol's daughter. I think she has a very bright future. And for me to be able to say in the future 'I shot the young Kaia Gerber' will be so cool!"
It is cool, indeed. And the feeling was mutual for Gerber, who is—let us remind you—just 14! "Working with Kendall was effortless. It just felt like two friends hanging out, snapping a few photos at candid moments. Kendall told me that my mom is one of the people she looks up to most, and it's cool to see it come full circle because Kendall is a role model for me."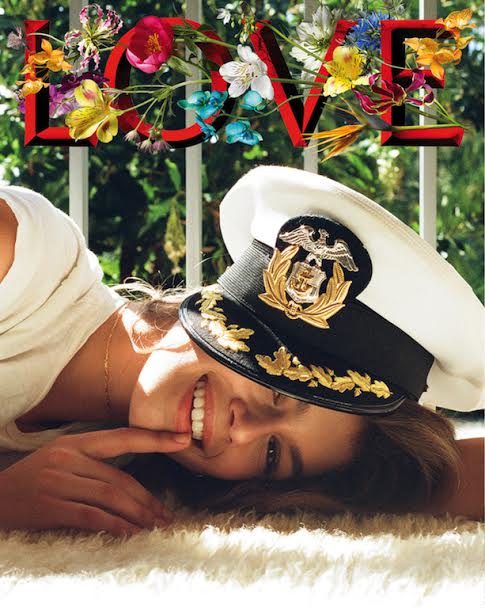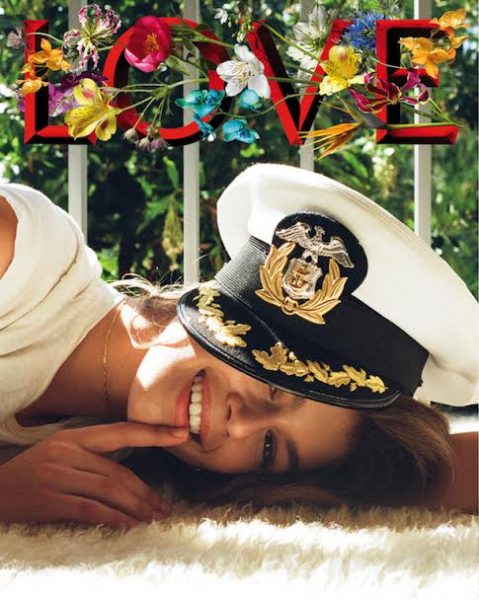 The story hits newsstands in the magazine's latest issue on Monday, July 25.