Juicy Couture is headed to the catwalk for the very first time! The brand announced this morning that it will be making its runway debut during New York Fashion Week's Fall 2018 season next month. According to Fashionista, the presentation will take place in the afternoon on Thursday, Feb. 8 at an undisclosed location, and will include both Juicy Couture Black Label as well as some pieces designed especially for the runway.
Celeb stylist Jamie Mizrahi was brought on to spearhead the creative direction of the brand last August, and showed her first collection in a NYFW presentation last September on a rooftop garden in Rockefeller Center. Paris Hilton, who told The Daily she has a closet full of Juicy Couture tracksuits, was there, along with Mizrahi's pal Bee Shaffer.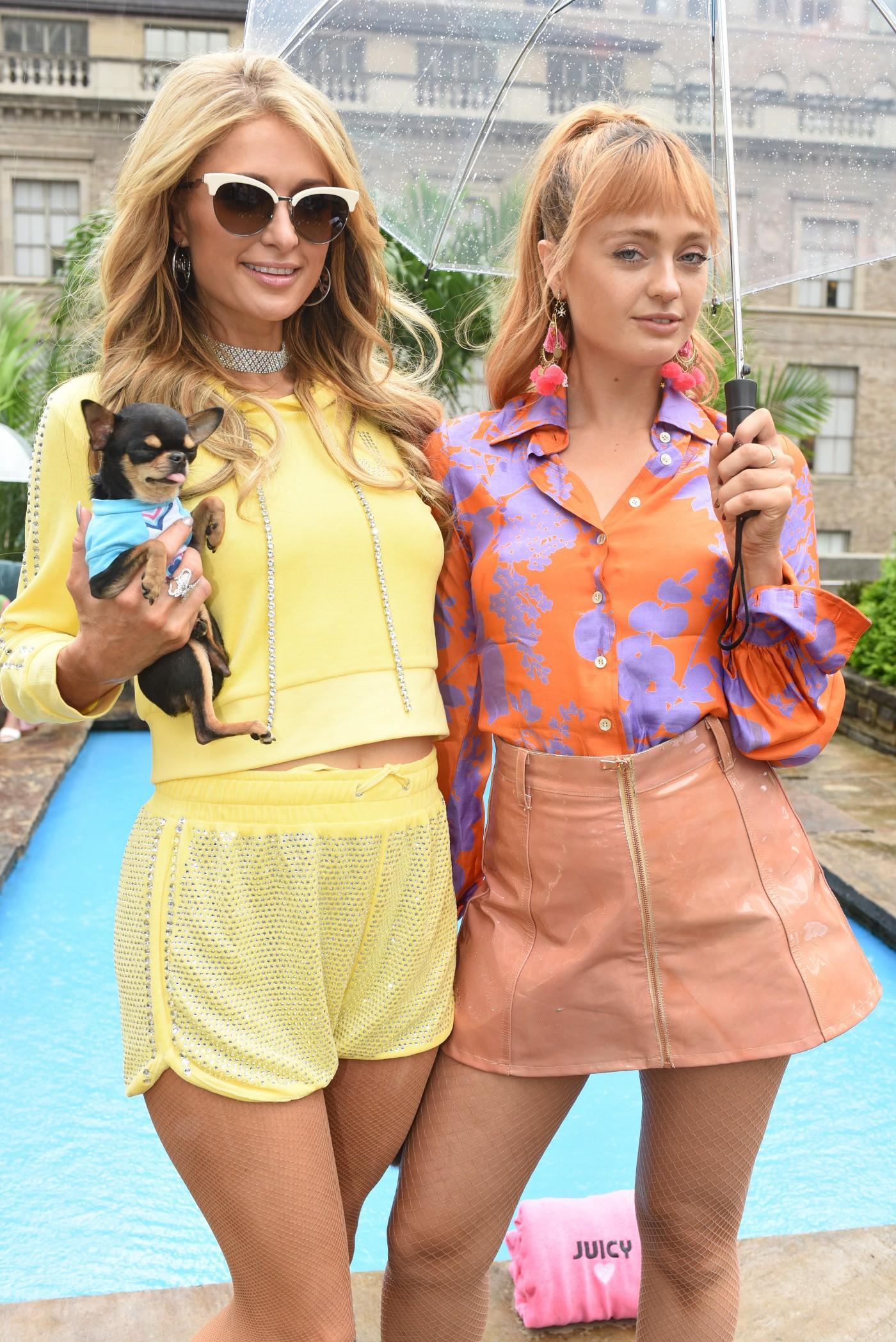 The news marks a new beginning for the brand that's undergone a major revamp since the company's assets were acquired by Authentic Brands Group in 2013 for $195 million, reports The Business of Fashion. Juicy also made major headlines recently when the brand announced its would be collaborating with Vetements for Spring 2018.