Guido Palau is known for turning out the chicest coifs in the business like Kaia Gerber's major hair for the Spring/Summer 2018 Versace campaign. He also styled Gerber's mother, Cindy Crawford and her fellow '90s supermodels in George Michael's "Freedom!" music video. And he's the man behind Marc Jacobs controversial colorful dreadlocks from Marc Jacobs' Spring 2017 campaign. Now fashion's famed hairstylist is looking for an assistant. Palau posted on his Instagram today that he is in search of a new right hand.
Palau, who is the creative director of Redken, is arguably one of the most famous hairstylists in the business. For those that have what it takes, bring your A-game. Palau is notoriously tough, but that's why he's at the top right?
See below for a few of his most extravagant hair feats.
Alexander McQueen Spring/Summer 2018:
Palau's edgy locks for McQueen are a treat season after season.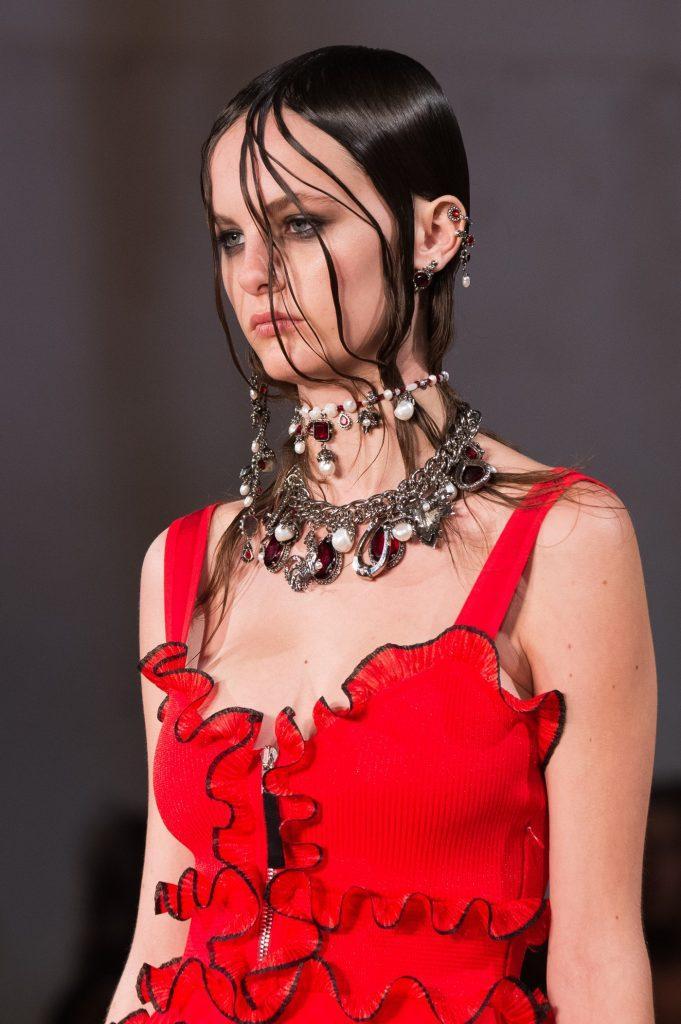 Alexander McQueen Spring/Summer 2012:
Hair tapestry! Palau's plaited braids were a magnificent top off to Sarah Burton's brilliant collection.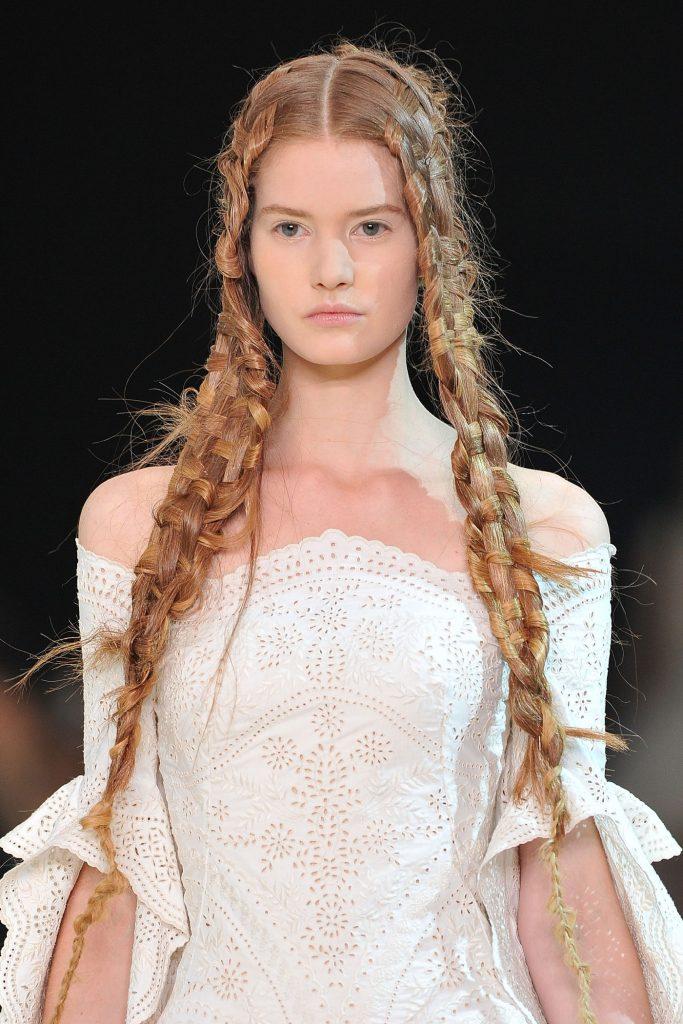 Marc Jacobs Spring/Summer 2018:
These dreadlocks, although magnificently crafted, caused a stir when Marc Jacobs was accused of cultural appropriation as a result of the elaborate 'do.