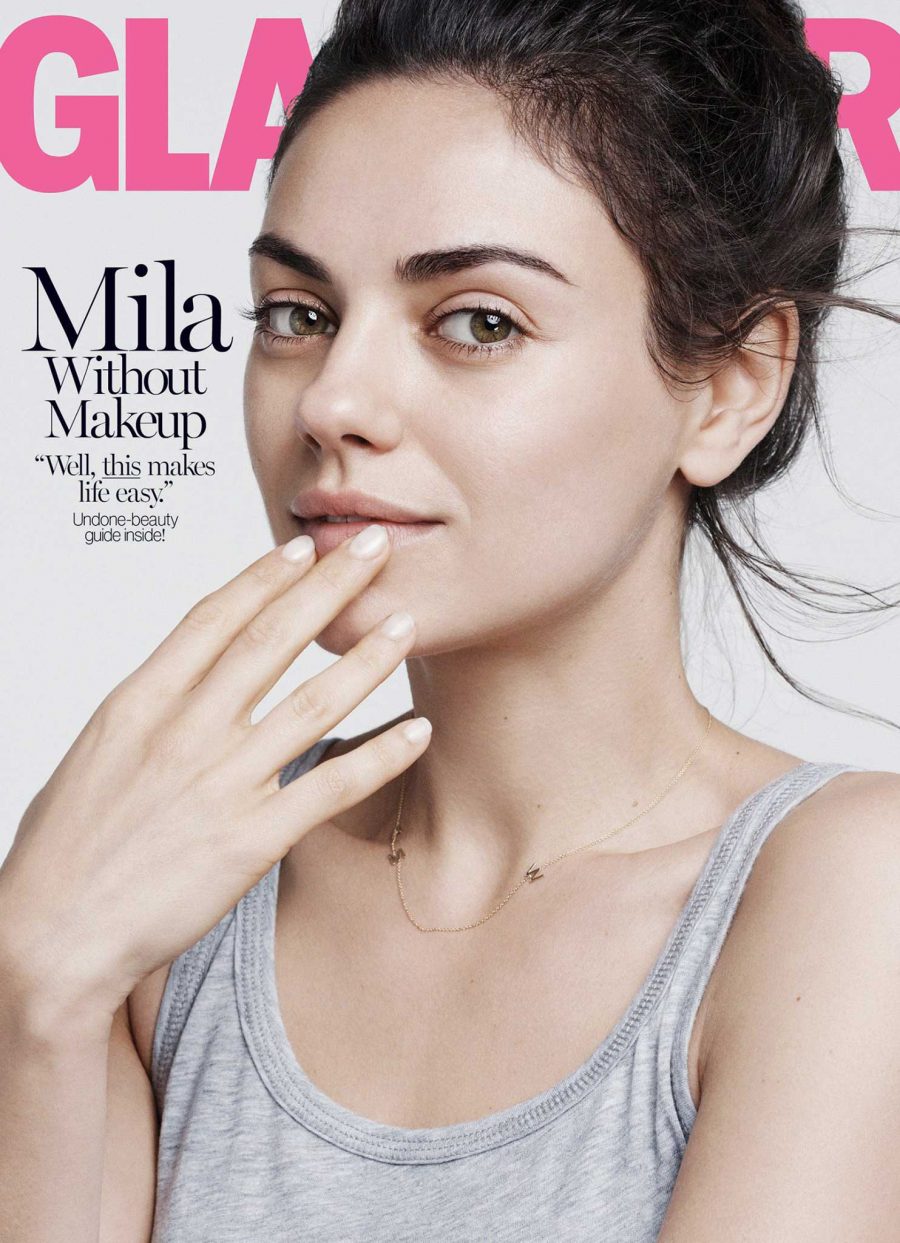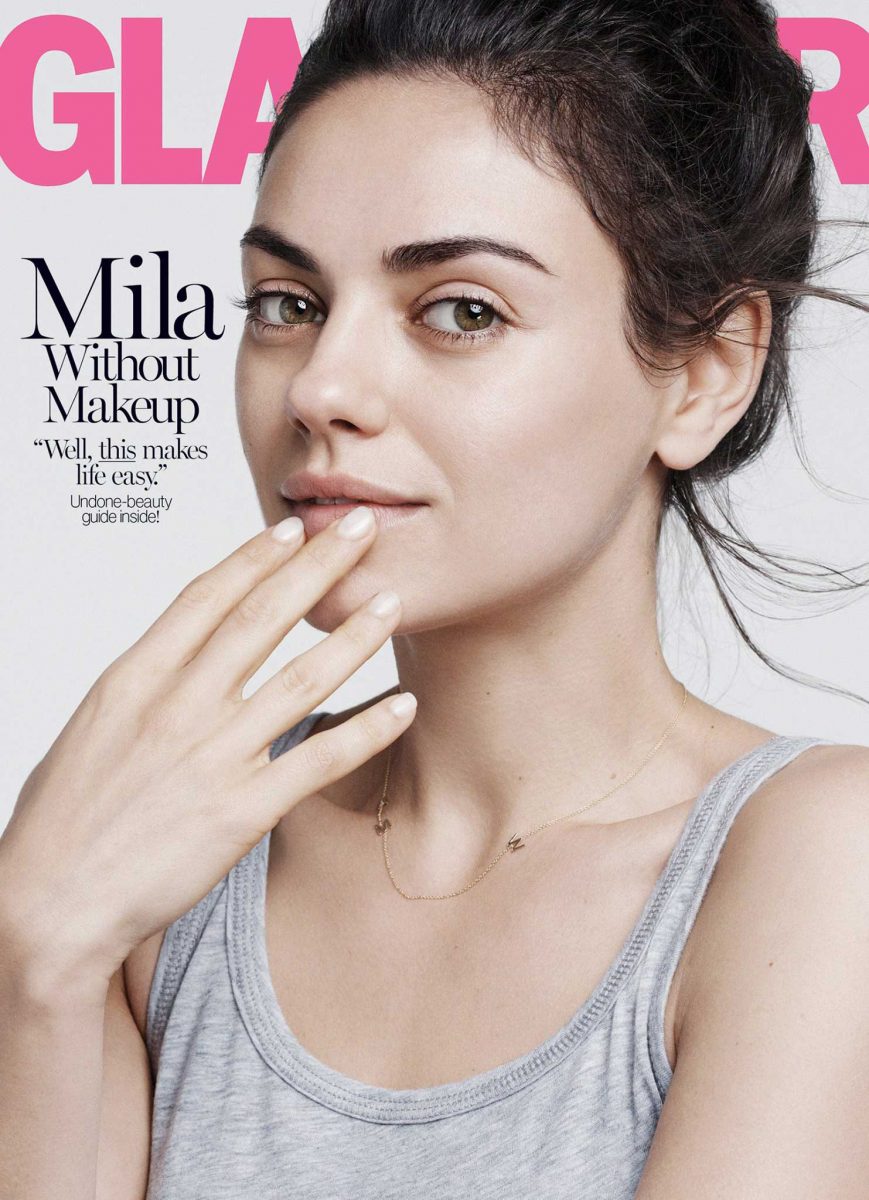 An internal memo circulated at 1 WTC yesterday announcing Glamour's plans to restructure, including a handful of layoffs. Translation: it's merging several departments and further combining with Self. The three-tiered plan includes combining the print and digital editorial teams, which will be led by the same department head. Editors will be separated by content—beauty, fashion, entertainment—only. The editorial and advertising creative teams are combining, too, led by Paul Ritter. The memo mentions last (way to bury the lead, Condé!) that the Glamour/Self operations teams will combine, including the copy, research, and production departments. That team will be led by Glamour and Self's managing editors, LaToya Valmont and Erin Hobday, respectively. The mags already share social media teams, led by a new social media director, Kenny Thapoung.
"Our mission here is to create a thriving modern media brand that redefines what fulfillment means to American women," the memo says. "Today we announced a reorganization that will streamline the brand through a more forward-thinking structure—one that will give everyone on our staff the opportunity to succeed in our new media landscape."
According to WWD, staffers who were axed include: recently hired executive director of editorial operations John Dioso, a senior fashion news editor, and members from the photo and copy desks. Plus, it alleges that the print and digital fashion news teams will be led by Jane Keltner de Valle, but Glamour has yet to confirm those details.