What: A dual-benefit mask that gives you beautiful, temporary color, plus all the nourishing benefits of a deep conditioning treatment.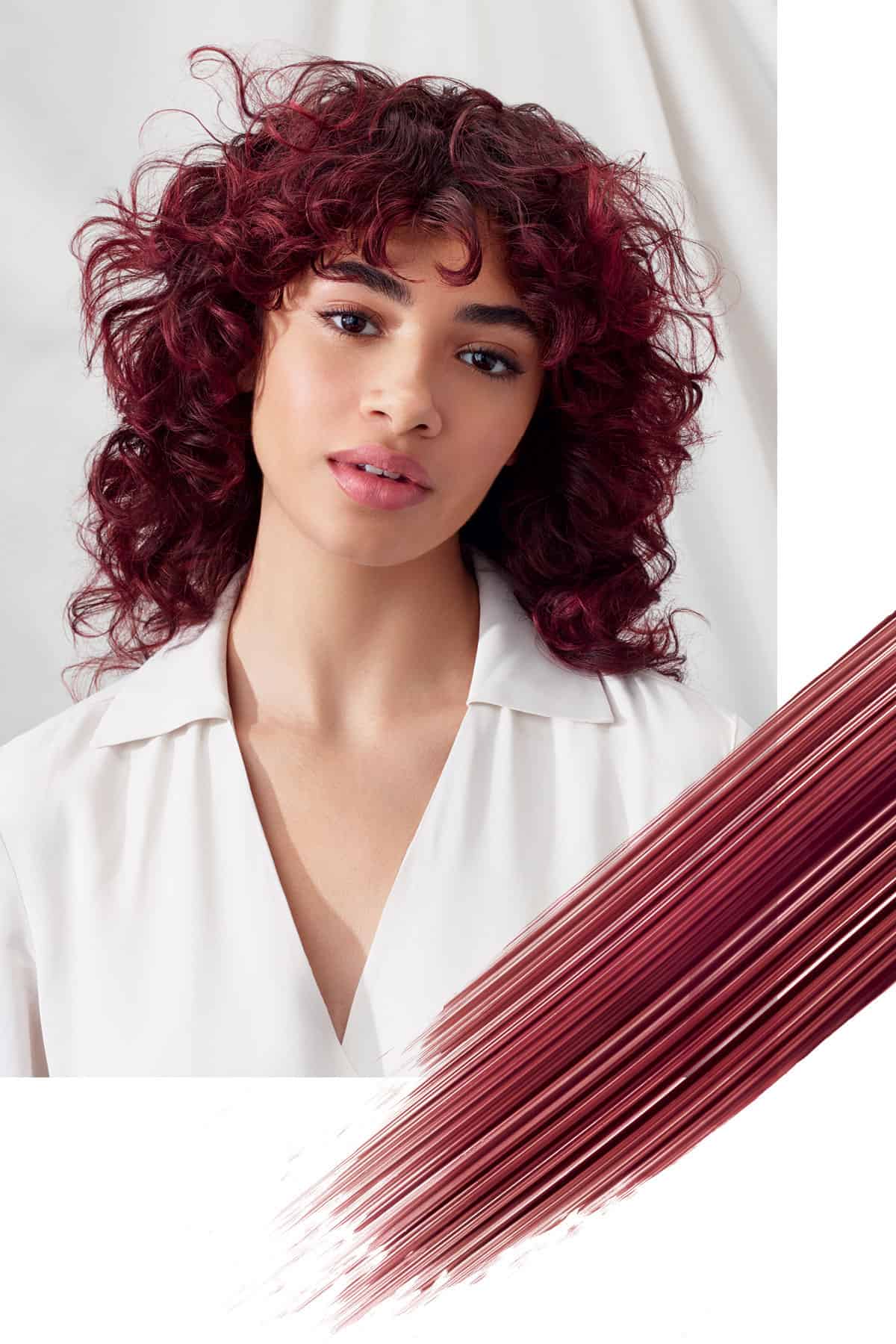 Who: As the pioneer of oil-infused hair care, Moroccanoil's original Moroccanoil Treatment created the worldwide buzz on argan oil and paved the way for an extensive line of premium oil-infused hair care products to address the needs of all hair types. Since then, Moroccanoil has launched Moroccanoil Body™ and Moroccanoil Sun™: luxurious, head-to-toe collections inspired by the sea, sand, breeze and scents of the Mediterranean. Infused with argan oil, signature to the brand, these proprietary formulas leave skin nourished, naturally radiant and irresistibly beautiful. Born within the last decade, Moroccanoil is available in over 65 countries worldwide, at fine salons, spas, and online.
Why: Morrocanoil's Color Depositing Mask is a great way to play with your color without committing to anything long term or damaging your hair. The masks are intensely nourishing treatments, and do not contain ammonia, peroxide, or bleach. They also contain a star-studded roster of ingredients, including Moroccanoil's exclusive ArganID™ technology, which infuses argan oil deep into hair's cortex and helps seal the cuticle. They also feature an amino acid blend to nourish, detangle, and boost shine, plus apricot kernel oil to help soften hair and improve hydration with oleic acid, linoleic acid, and Vitamin E.
Where: Sephora.com
How (much): $28
Bordeaux gold not your jam? No worries! Moroccanoil's Color Depositing Mask comes in seven amazing colors, so you're sure to find the one that's right for you.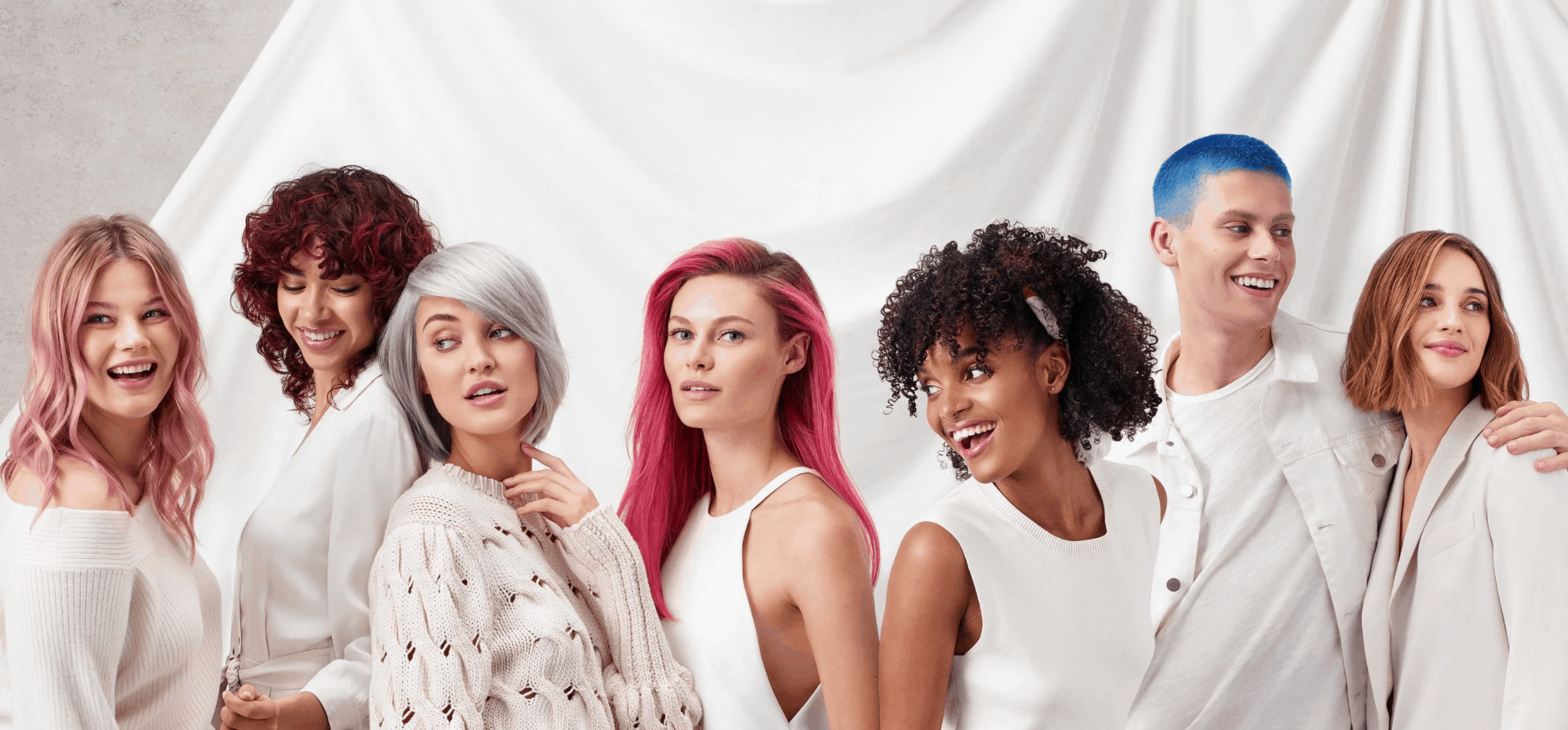 Subscribe to our newsletter and follow us on Facebook and Instagram to stay up to date on all the latest fashion news and juicy industry gossip.