What: A multi-tasking miracle mask that absorbs impurities and whisks away dead cells before delivering melt-in-your-skin moisture. Two types of charcoal gently buff and purify while Jasmine, fruit extracts, and algae help nourish, brighten, and protect from environmental pollutants. It's also makes a kick-ass daily face cleanser.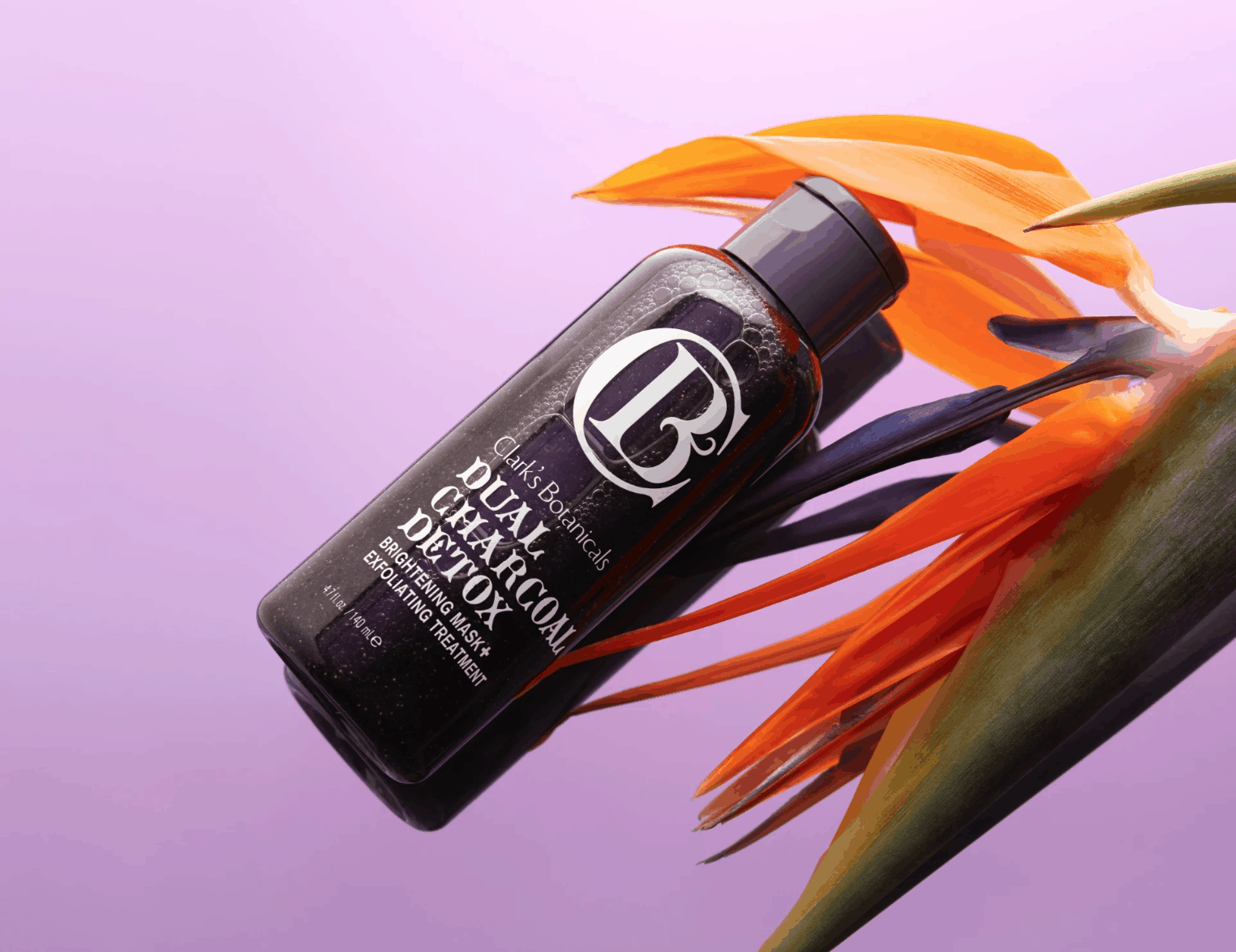 Who: Francesco Clark founded Clark's Botanicals after a tragic diving accident severed his spine and left him fighting for his life in the summer of 2002. Although he survived, the injury left him with significant mobility issues. It also turned out that his spinal cord injury was high enough that he was no longer able to sweat. "Skin that isn't able to sweat looks to age rapidly, is prone to breakouts, dry patches, redness, and a whole perfect storm of ongoing issues," Clark said. "I stopped looking at my reflection completely. I stopped bothering to get dressed.
"Three years later, the day I finally looked in the mirror was the day that Christopher Reeve died. I'd lost my hero, and the world has lost its best advocate for spinal cord research. I needed to step up."
But before Clark could become an advocate for others, he first needed to reconnect with his old, vibrant self and for him, that meant once again taking pride in his appearance. With the help of his father — an MD and homeopath — he began experimenting with botanicals and scientific ingredients in his kitchen to create his own skincare products.
Clark did not set out to start a business, but friends and family kept swiping his samples. Then, at a meeting with his former boss, Harper's Bazaar editor-in-chief Glenda Bailey, his sister Charlotte pulled out a bottle of the Soothing Marine Cream Clark had created and, well, things just took off from there.
Today, Clark's Botanicals offers a full range of fantastic, award-winning, natural products — from face wash to serum to anti-puff eye cream.
Why: First of all, it really is a very nice mask and makes a great cleanser. I personally use it a few times a week and love it. It has Binchotan Japanese charcoal to absorb impurities and oil without stripping skin, mango, pineapple and papaya extracts to loosen dead skin cells, and activated charcoal powder to gently exfoliate. It also contains ginger extract to brighten, jasmine and tamarind extracts to soothe and rebalance, and encapsulated jojoba oil to soften skin. Padina Pavonica (a brown algae) also helps protect your skin against environmental pollutants.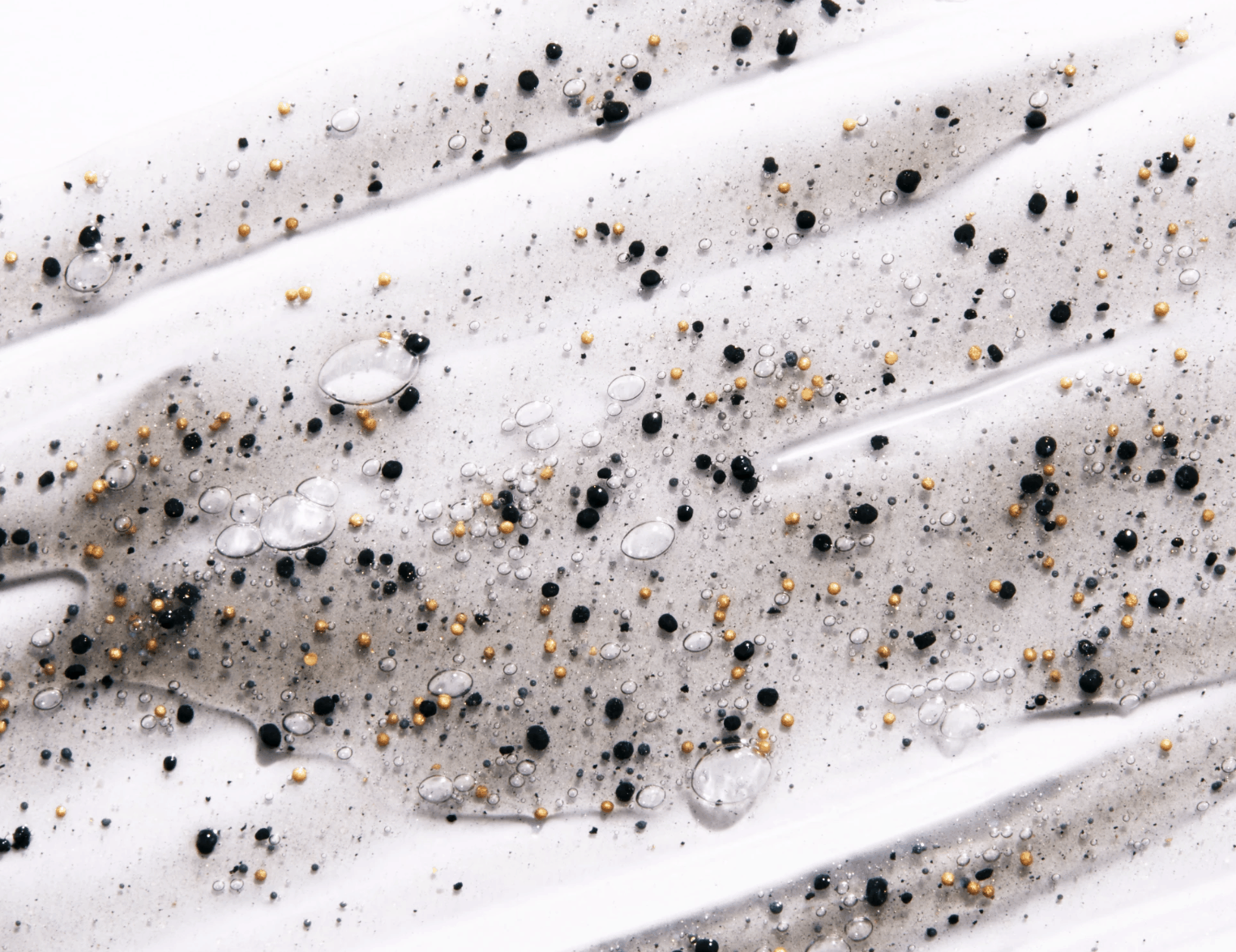 Clark's Botanicals Dual Charcoal Detox is also notable for what it doesn't contain: parabens, phthalates, sulfates, hydroquinone, formaldehyde, ethanolamines (MEA/DEA/TEA), BHA/BHT, triclosan/triclocarban, petrolatum, silicones, artificial colors and plastic beads. It's also gluten-free, certified vegan and cruelty-free, and made in the USA.
And on top of all this, a portion of the proceeds from the sale of all Clark's Botanicals products goes to the Christopher Reeve Foundation, funding spinal cord injury research and helping to provide everyday care for people impacted by spinal cord injuries.
Where: Clarksbotanicals.com and Space NK
How (much): $58
Subscribe to our newsletter and follow us on Facebook  and Instagram to stay up to date on all the latest fashion news and juicy industry gossip.