If you're a Montauk regular, you probably know Dylan Eckardt.  These days, the self-proclaimed "Prince of Montauk" is building a career as a successful real estate broker at Nest Seekers. THE DAILY SUMMER interrupted his Friday afternoon surf session to talk his hometown's dramatic evolution, living bicoastally, and more.
How has Montauk changed over the years?
When I was young, I was arrogant and thought this was my town. I was kind of bullying people who weren't local. But the more I grew, the more I realized that these tourists coming here are buying houses from me. They're buying lobsters from my father. They're taking surf lesson from my brother. I thought, "Who am I to get in the way of someone's dream?" I don't see myself as a real estate agent. I see myself more as a dream maker, because people dream about owning a house in the Hamptons and I personally make it their reality. I get chills sometimes when I sell a house. I took a hit on my commission to sell a house to this family, but they had two little boys and walked to Ditch Plains to surf just like I did when I was a kid.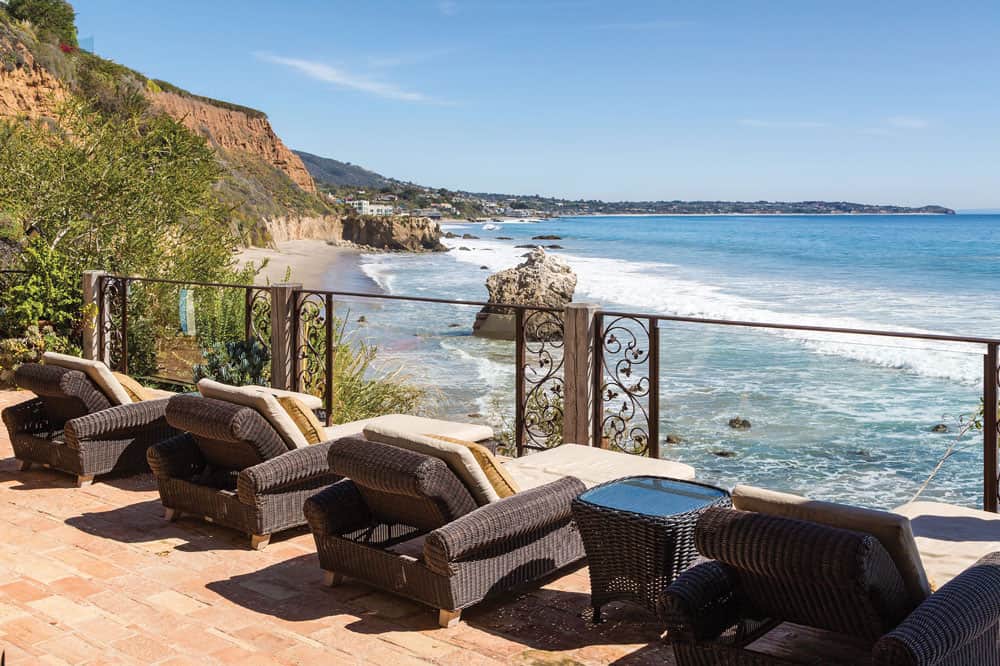 Wow, a real estate agent who's sentimental. 
They're the people who are going to appreciate this place. I was actually sitting in my car and a blond-haired, blue-eyed kid who looked around 11 years old knocks on my window and asks, "Are you Dylan Eckardt?" I was like, "Yeah." And he says, "I just want to tell you that you made my life. This the best day of my life! My dad is Lars." Turns out, his dad was the one I sold the house to! I want people to experience a beach town like I did—riding a bike to the beach, going to their favorite food truck. Mine's the Ditch Witch! I get the "backdoor noodles." When there's a line of 100 people, I just go to the back door. They have run it for 25 years, and their parents ran it when my parents were there.
How would you describe your approach to real estate? 
I speak to everyone the same. I was dealing with a billionaire yesterday, and today I'm going to show a $1 million dollar house. I love this s**t. I love real estate, and I'm the best at it. I lived in Malibu for about 10 years and saw L.A. real estate agents in expensive suits, driving Porches. I thought, "Why do I have to be a cookie-cutter agent?" As a kid, nobody ever says, "I want to be a real estate agent." But I made this s**t f**king cool! Now, there are plenty of little kids that say, "I want to do what you do."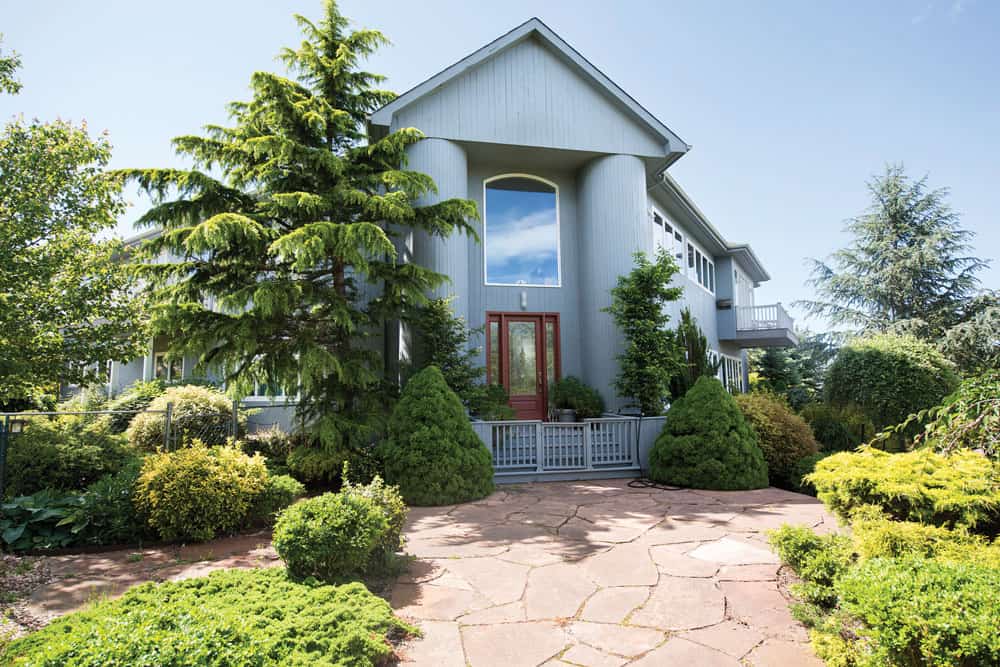 Tell us about the Malibu connection.  
I was living in Newport and had lived in Malibu, and Eddie Shapiro [Nest Seeker's CEO] said, "Listen, Dylan, I got this couple [in Malibu] and they've got $35 million to spend. They want you. Go there!" Within 72 hours, I had three different showings. Many companies thought I could only do beach or surf communities. Now I'm taking care of the people who took care of me, going town to town; it's not just Montauk anymore. Every house people can't sell, I can—unconventionally, eventually—sell it. People may not like me all the time, but I can close.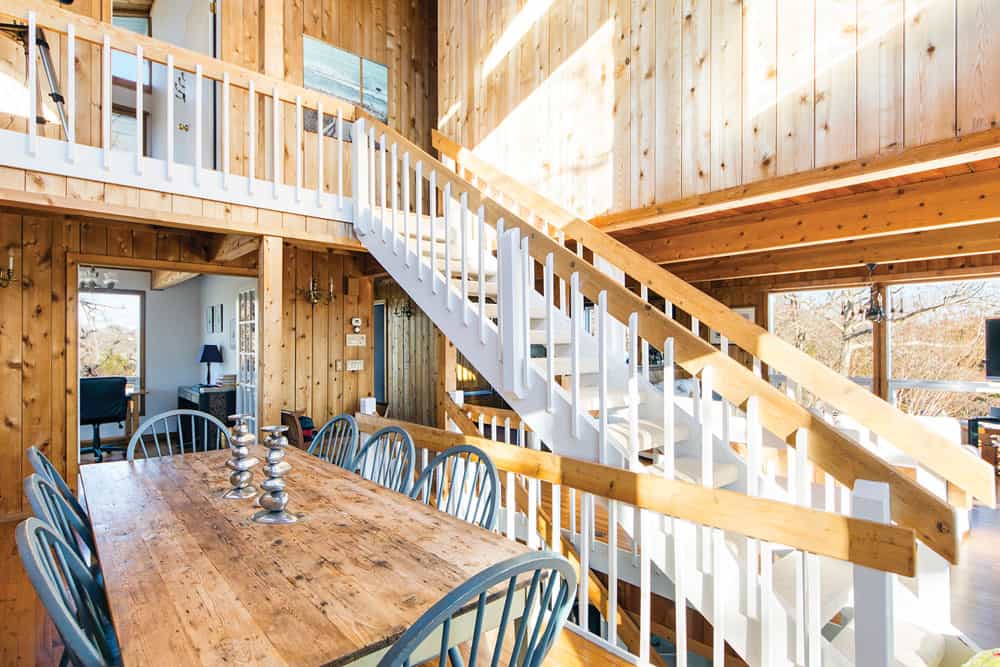 What's the biggest misconception about you? 
That I'm kind of an asshole, which is pretty spot-on. The worst thing is, the "Prince of Montauk" is different than Dylan Eckardt. I grew up in a hard life but turned it into something good. I'm helping people. People think I'm trying to sell my town, but I'm trying to keep my town alive. I am trying to prove that you don't have to be a fisher or bartender in Montauk, there's more. Now I'm having interviews in Vanity Fair…and The Daily Summer! I've come far. People haven't seen anything yet. I'm young. I go out and get it. I'm not waiting for something to come to me. I believe I deserve everything and I'm going to work my ass off to get it, by any means necessary. I go to great lengths, from teaching clients how to surf, to bringing them to restaurants, to getting them reservations at my brother's wife restaurant. Any means necessary, I make sure my clients are taken care of. 
Read the complete new issue of The Daily Summer below!
Subscribe to our newsletter and follow us on Facebook  and Instagram to stay up to date on all the latest fashion news and juicy industry gossip.