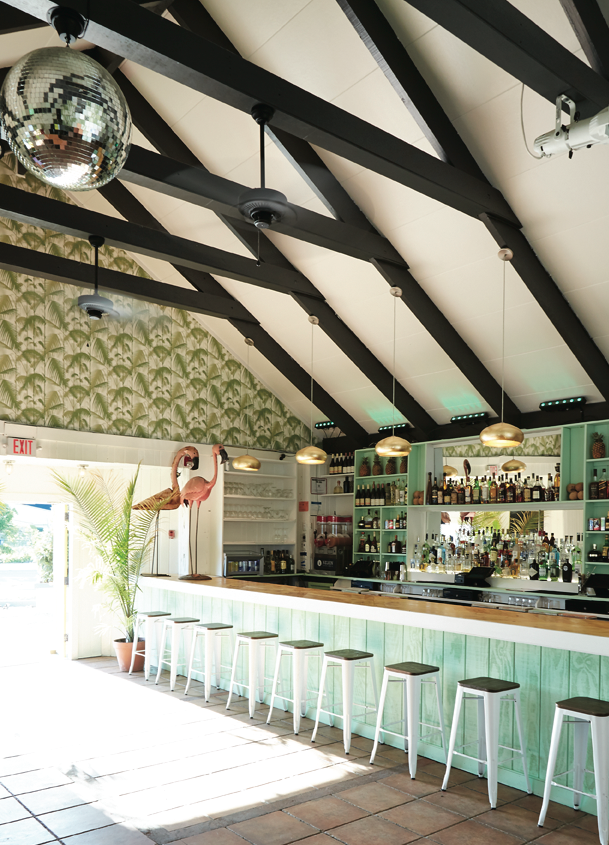 A haute new addition to your roster of Montauk restos to hit up this summer: Harbor! Jamo Willis, one of the eatery's co-founders, gave us the dish…
What's your backstory?
I was very involved in the hospitality and wine industries in Australia and London. When I came to NYC I was involved with Ruby's Cafe, Kingswood, and Brinkley's; I opened the nightclub Southside in 2008.
How did Harbor come about?
I looked at spaces for a few years, and knew I had to have this one. It's on the docks surrounded by water. You can play Ping-Pong, boccie, and hang in the sun, eat oysters and drink champagne at sunset, or have a dinner that turns into a great dance party with old-school jams.
What's a standout dish?
The spaghettini with crab, mint, chili, and toasted bread crumbs. It's a very hard dish to make and perfect.
Harbor, 440 West Lake Dr., Montauk, 631-668-8260.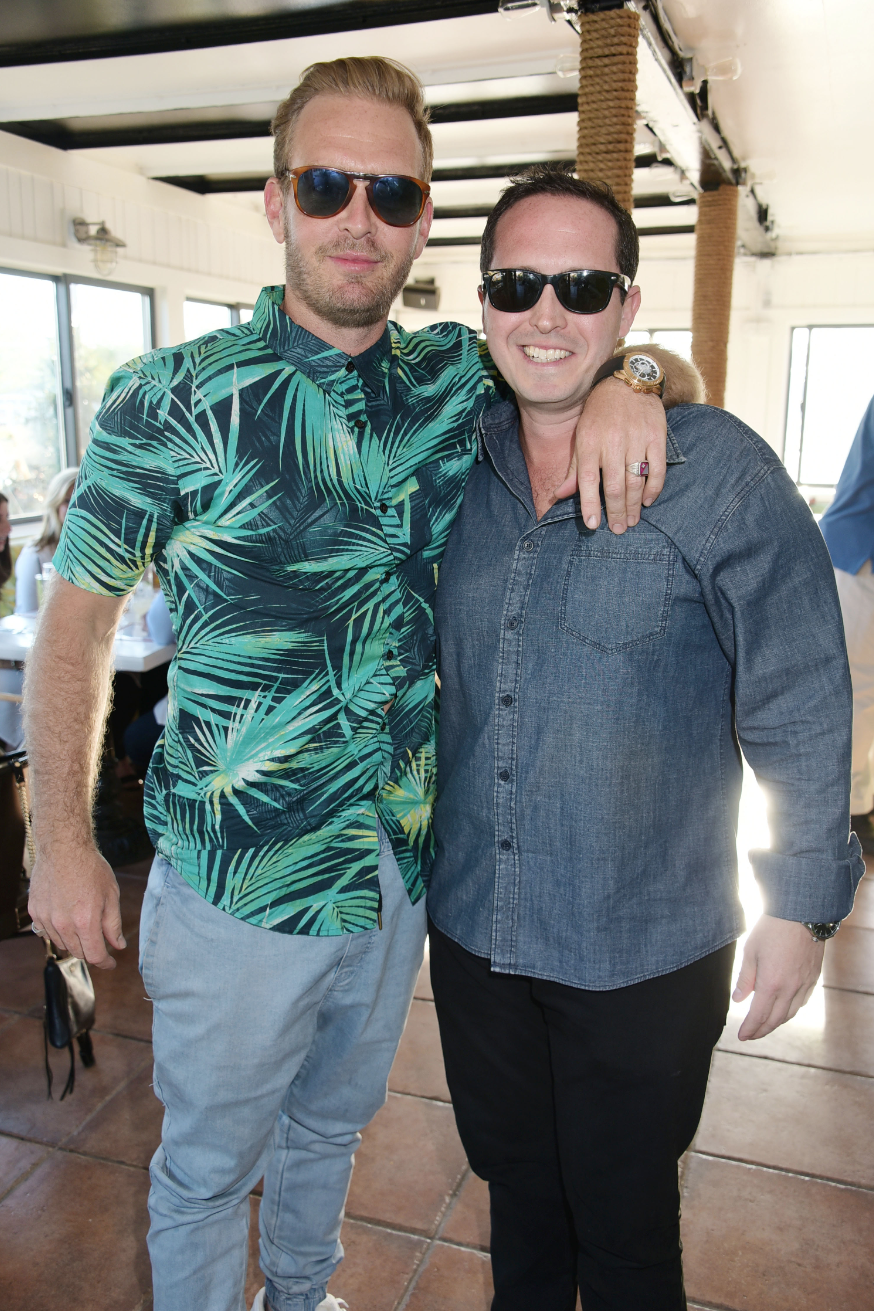 Jamo Willis and Harbor partner Robert Hirsh