Last night, Michael Kors and fashion illustrator David Downtown hosted the final supper of NYFW at JG Mellon in celebration of their special edition capsule collection. Models like Jourdan Dunn and Hannah Ferguson came out for the evening, which followed Kors' FW18 show earlier in the day. Party pics, below! 
The Daily also spoke with David Downtown and Michael Kors on their collaboration.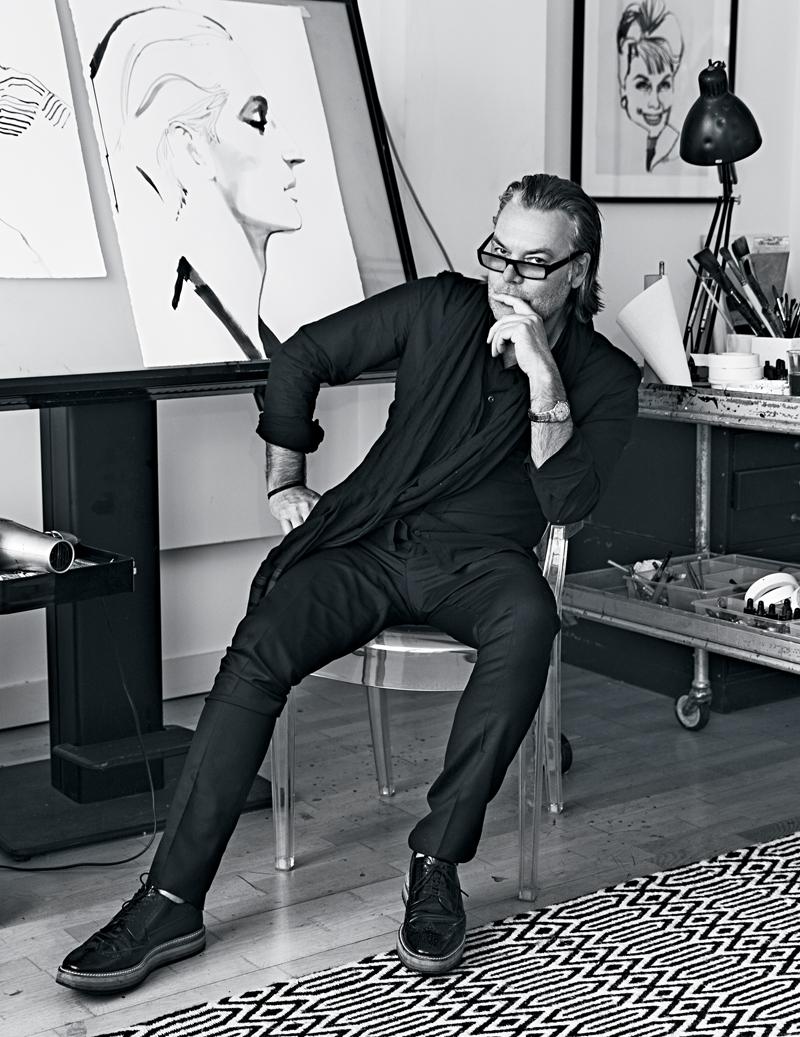 David, what sparked this partnership between you and Michael Kors?
We met when I drew Michael for Claridge's, which is where he stays whenever he's in London. I am artist-in-residence there, and about five years ago, we began a project to draw, from life, the hotel's esteemed guests from the world of style and fashion. The spark began then, I think. You should probably ask Michael!
What was it like to work with Michael?
It was easygoing, direct, and professional. No drama. Michael is clear in his vision, which makes for a happy working relationship. These sorts of things only ever happen when the time is right. The stars were aligned!
You created four illustrations for Michael—what was the concept?
"Icons." Not specific women but an amalgamation of archetypes, like "The Lioness" and "The Gamine."
Where did you look for inspiration?
I didn't have to look far. I think Michael and I share many of the same beauty and style ideals.
How did you get into drawing?
I trained as an illustrator and became a fashion illustrator more or less by accident when an art director sent me to Paris to cover the couture shows. Since then, I have worked in and around the fashion world. I am not sure what I would call myself… labels are for jam!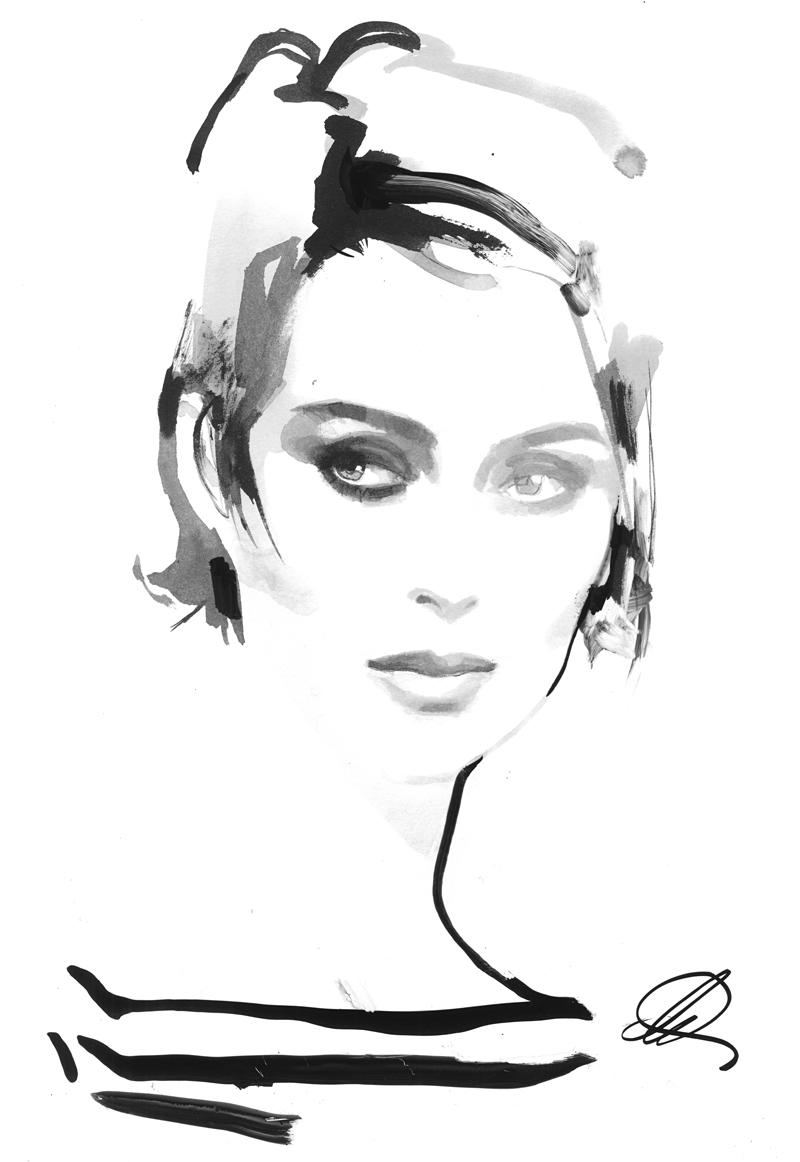 What was your first major fashion illustration?
I drew the fittings for the Valentino show at the Ritz in Paris in July 1996. A heady experience!
Which illustrations are you most known for?
Probably my portraits for Vanity Fair over the past five years, and the four covers I did for Vogue Australia's 50th-anniversary issue featuring Cate Blanchett, which were also drawn from life.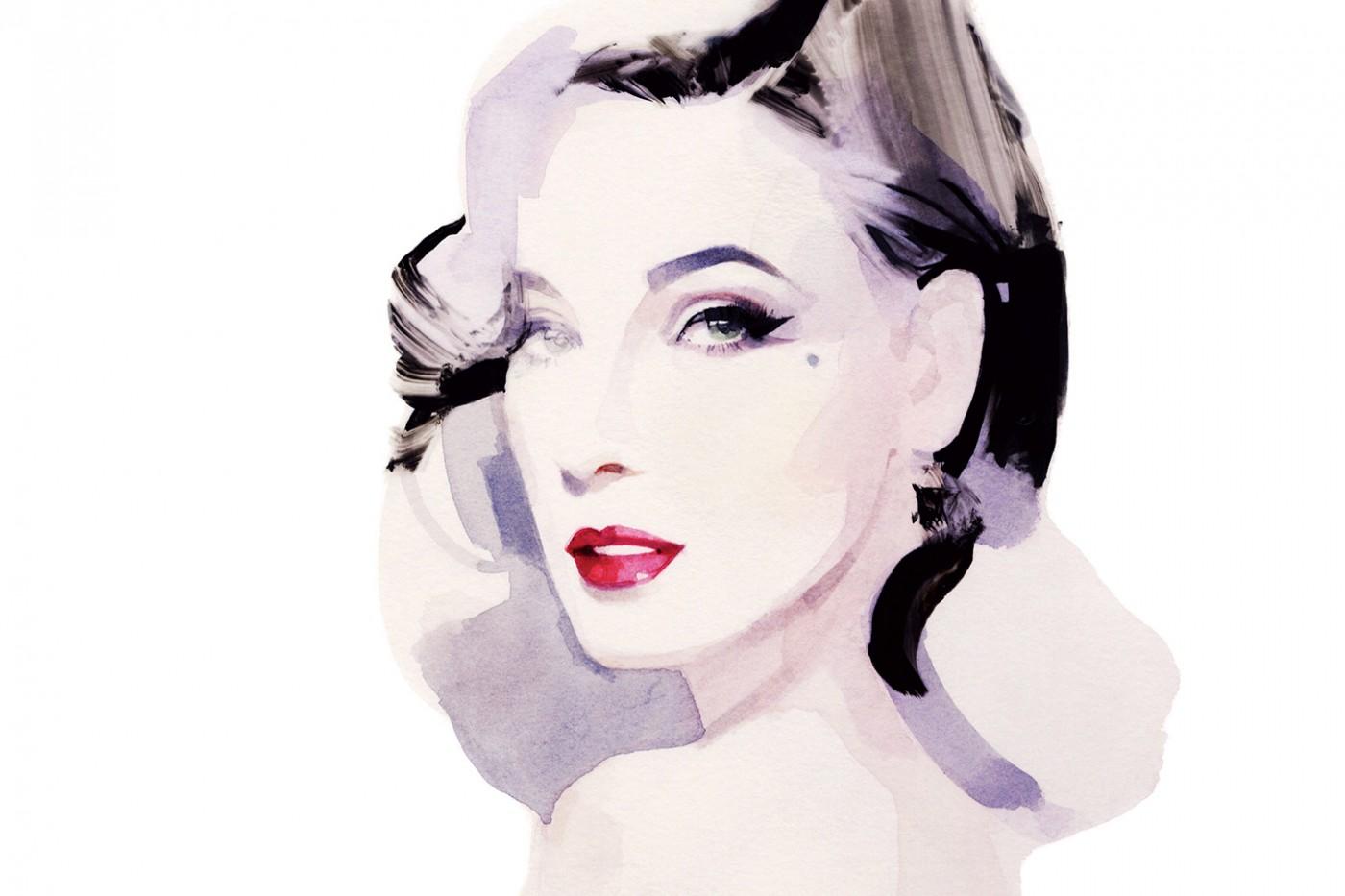 Have your drawings ever been used on clothing or accessories before?
Once or twice, but not on this scale.
You live in London—what do you like about coming to New York?
The sense that anything is possible—probable, even!
Which other projects are you working on?
I am about to launch a new limited-edition book, DD21, celebrating my 21 years drawing at the couture shows.
See you at Michael's show?
Absolutely!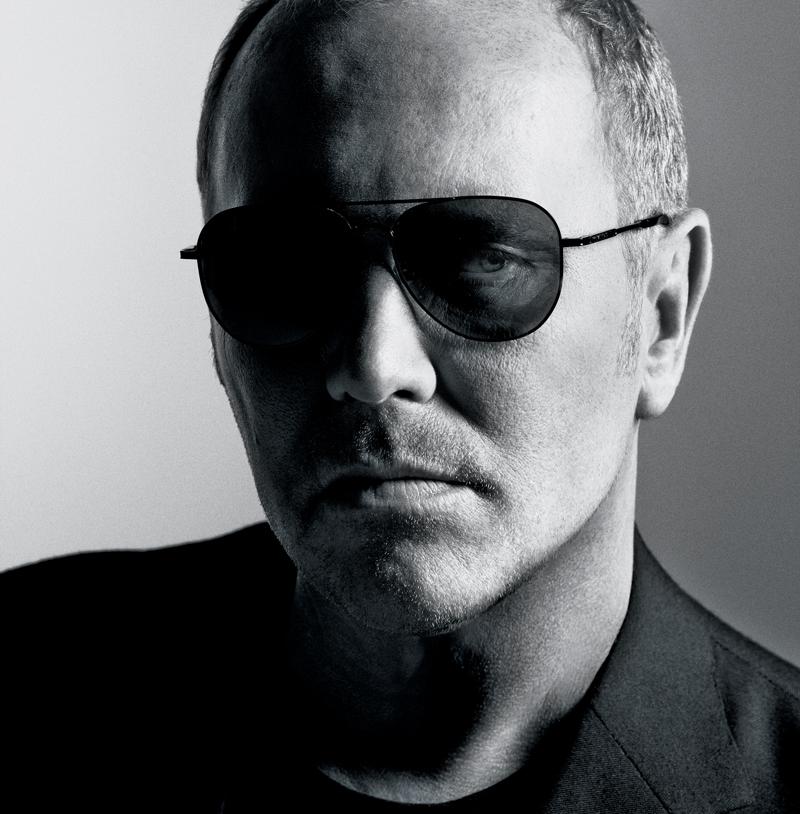 Michael, why does David's work appeal?
He captures someone's essence and style without feeling the need to draw every detail about them. It's the magic of a great illustrator.
Why was this kind of collaboration of interest?
The Fall 2018 collection is an homage to personal style, and the idea of things that are iconic. I wanted to emphasize the diversity of beauty and style today. There's no one way to look. David has been celebrating stylish, iconic women with his illustrations throughout his career, so collaborating was a natural
fit for us.
How did you incorporate his work into your designs?
David captured the spirit of a diverse group of stylish women for the collaboration: the chic sophisticate, Brooke; the glamorous icon, Claudia; the luxe gamine, Sabine; and the modern goddess, Lola. The illustrations have been incorporated onto bags and ready-to-wear. I love the idea of the items being a conversation piece.
How did you and David work together?
I've known David for a long time, so he was the first person who came to mind when we had the idea of collaborating with a fashion illustrator. The process was seamless!