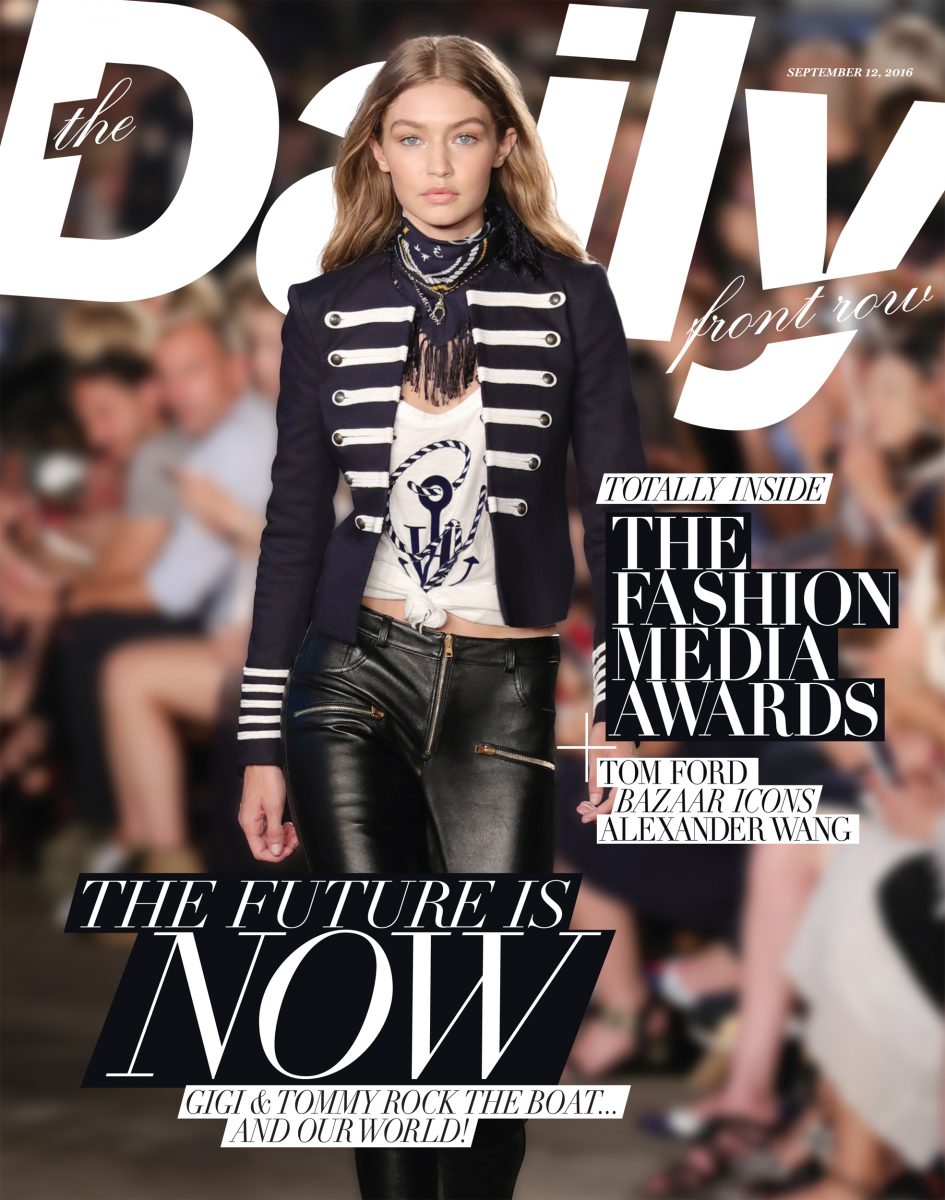 Read today's daily dose of chic intel right here… 
The Daily Issue 4 Has Arrived! [The Daily Front Row]
More fashion awaits, chéris! Scoop up your issue at the shows today to get the dish on everything from on our fourth annual Fashion Media Awards to the ladies behind Goop to how Jared Leto stacks up to your boyfriend and more.
Tamara Mellon Sues Jimmy Choo [Vogue UK]
Details on why Tamara Mellon has filed a lawsuit against Jimmy Choo, the company that she co-founded in the mid-'90s.
Have Cara Delevingne and St. Vincent Split? [Harper's Bazaar]
The supermodel and singer have reportedly called it quits.
5 Things You Might Not Know About Carolina Herrera [Vogue]
In honor of the designer's NYFW runway show today, which marks her 35th year in the biz, here are five things you might not know about her.
Has Maye Musk Met Amber Heard? [Page Six]
Elon Musk's model mother Maye Musk told Page Six during NYFW that she's not sure if she's ever met her son's alleged girlfriend Amber Heard.
Department Stores Battle for Manhattan [BoF]
Barneys! Saks! Bloomingdale's! Bergdorf Goodman! Here's what NYC's department stores are doing to make their mark in the country's fashion capital.