Last Thursday was a particularly buzzy and busy night on the New York social calendar with the premiere of the Susanne Bartsch documentary, the Vanity Fair best-dressed list party at Academy Mansion, and a dinner (and more!) at The Pool for Bumble to toast the launch of their latest in-app offering, Bumble Bizz. The new business-focused app connects users through geo-targeting and enables them to swipe through nearby people who are looking to network, connect, and mentor. Guests such as Nina Garcia, Rachel Zoe, Sara Foster, Erin Foster, Alli Webb, Laura Brown, Sophie Elgort, Arthur Elgort, Madeline Weeks, Eric Wilson, and Tina Craig were treated to empowering speeches by CEO Whitney Wolfe Herd (a name to know if there ever was one) and co-hosts Priyanka Chopra, Kate Hudson, and Karlie Kloss.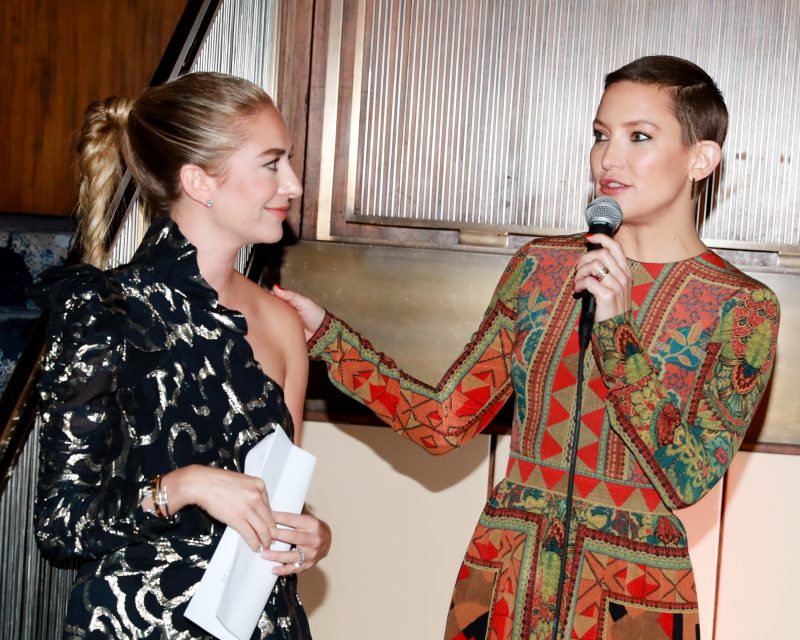 "We're no longer living in a society where women are comfortable with it being patriarchal." Hudson said. "We want to shift the pendulum so that we can sit equally. It's nights like tonight that make me very excited to be a part of the movement." After dinner, Fergie surprised guests with a live performance singing some of her greatest hits (Fergalicious!!!) and songs from her new album, Double Dutchess. It was the bees knees.
Downtown Michael Carl, Lucky Blue Smith, and Jordan Barrett (together at last!) hosted a dinner for hot jewelry designer Eli Halili at his new store at 260 Mott Street. The night welcomed Virginia Smith, Ted Stafford, Victor Cruz, Danielle Vitali, and a belly dancer with a 10-foot-long boa constrictor.
Meanwhile in Los Angeles…The Chateau Marmont, suite 64 to be specific, hosted a party to celebrate Alice McCall's new Spring 2018 campaign shot by Sebastian Faena starring Stella Maxwell. The top mod and photographer were joined by Jaimie King, Tallulah Willis, Ilaria Urbanti, Jeanann Williams, to celebrate the new campaign and were treated to an acoustic performance by Rainey Qualley.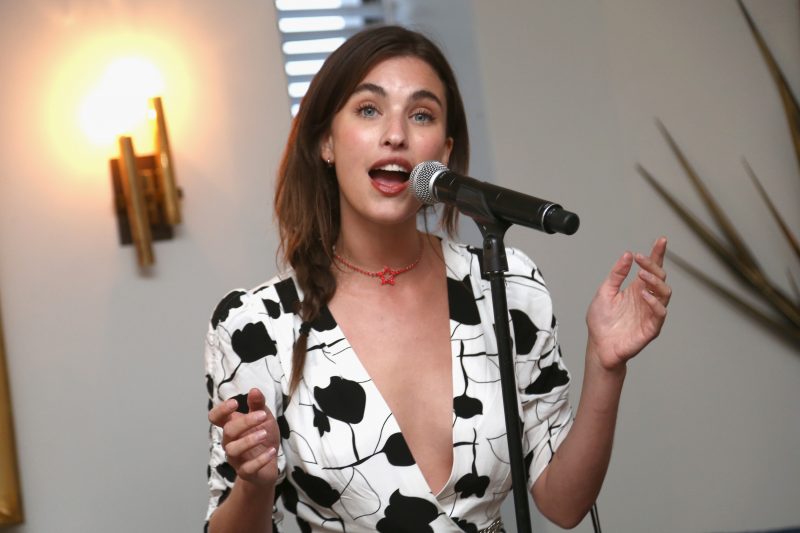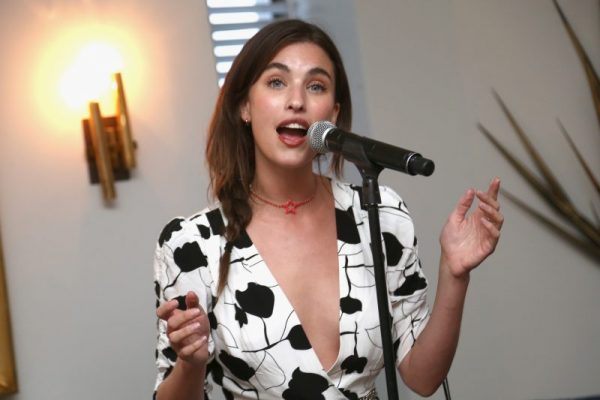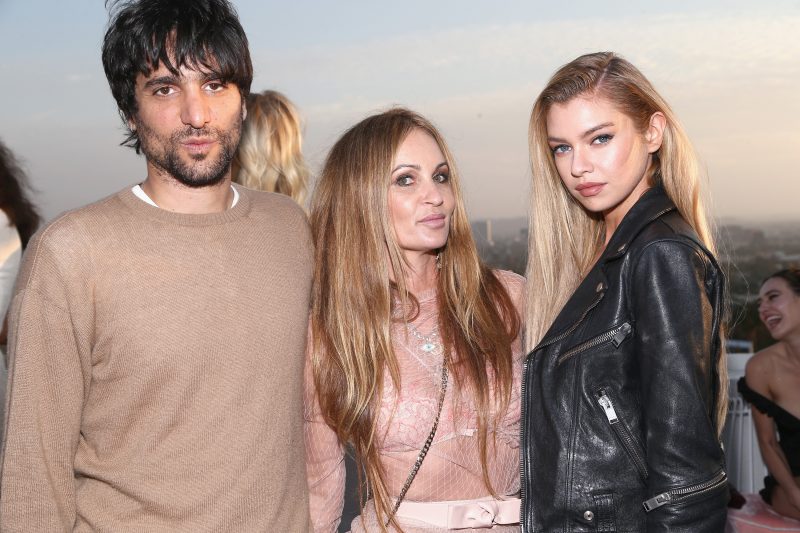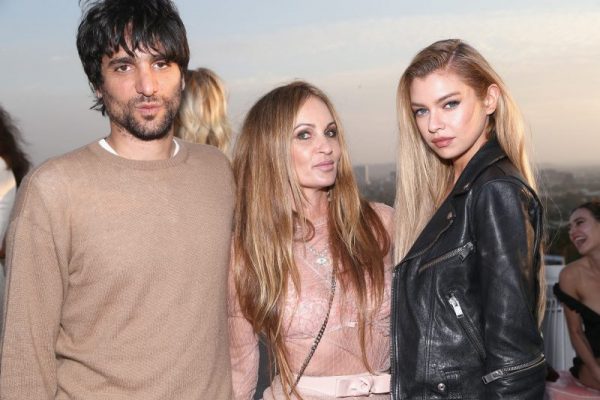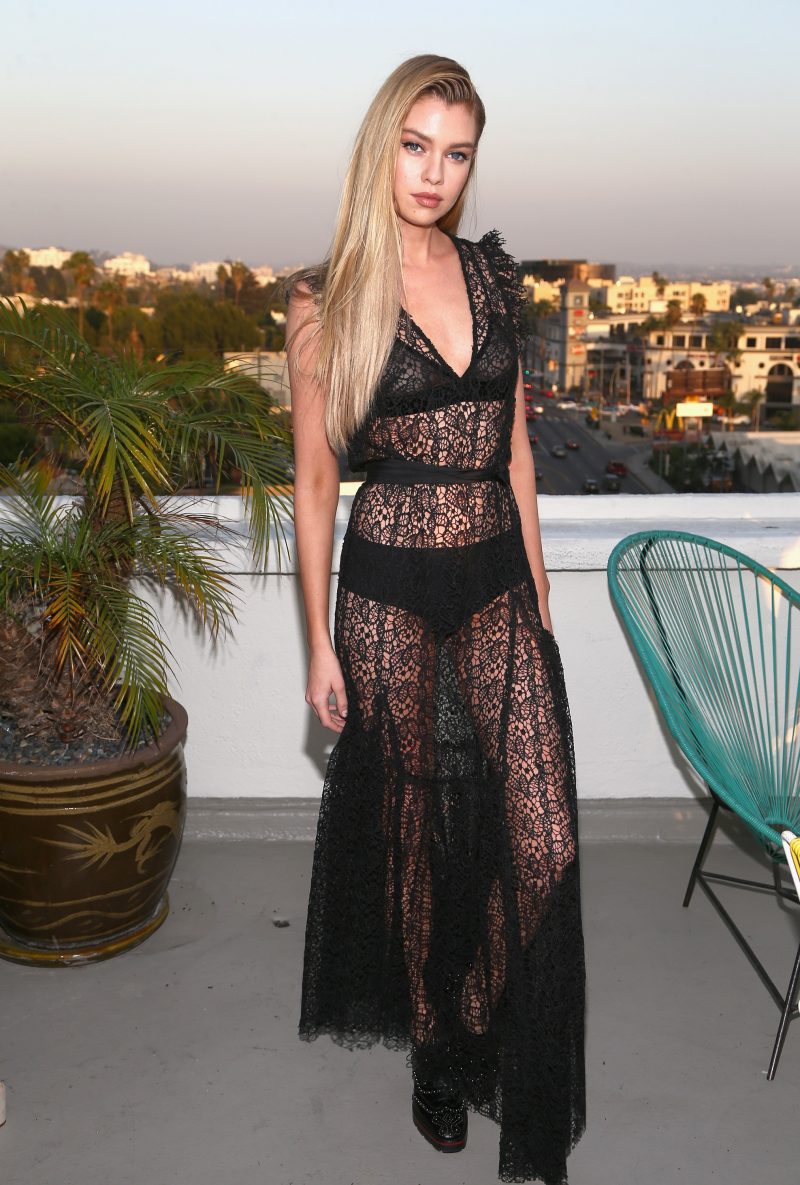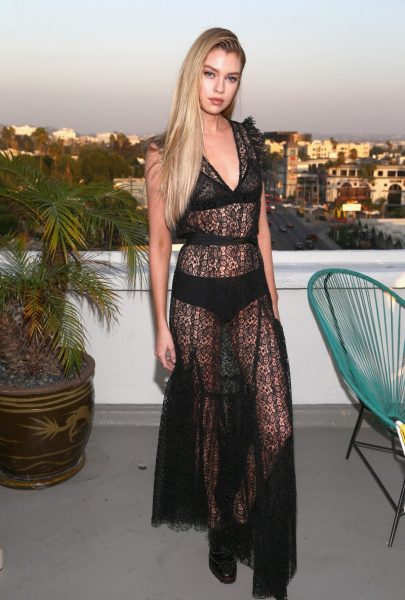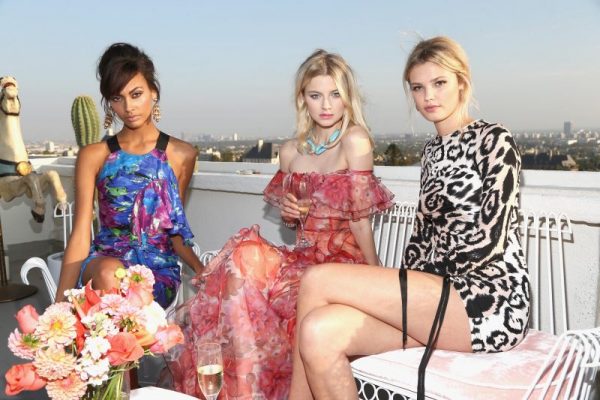 Bumble Photos by Neil Rasmus for BFA. All other images by Getty.